Seven Ways To Cut Expenses Going Into 2021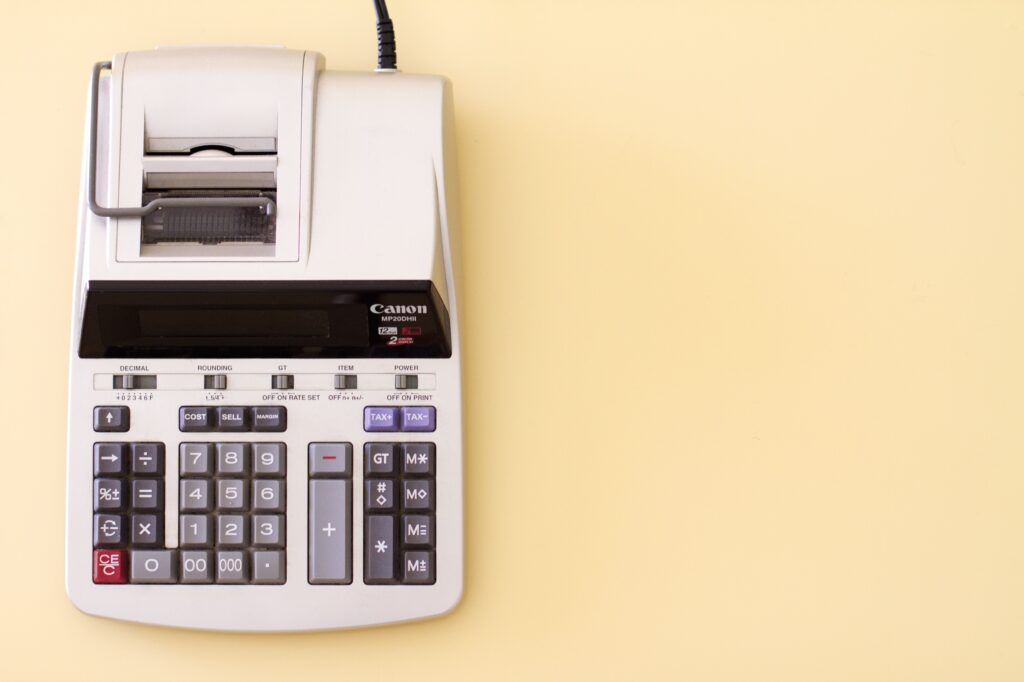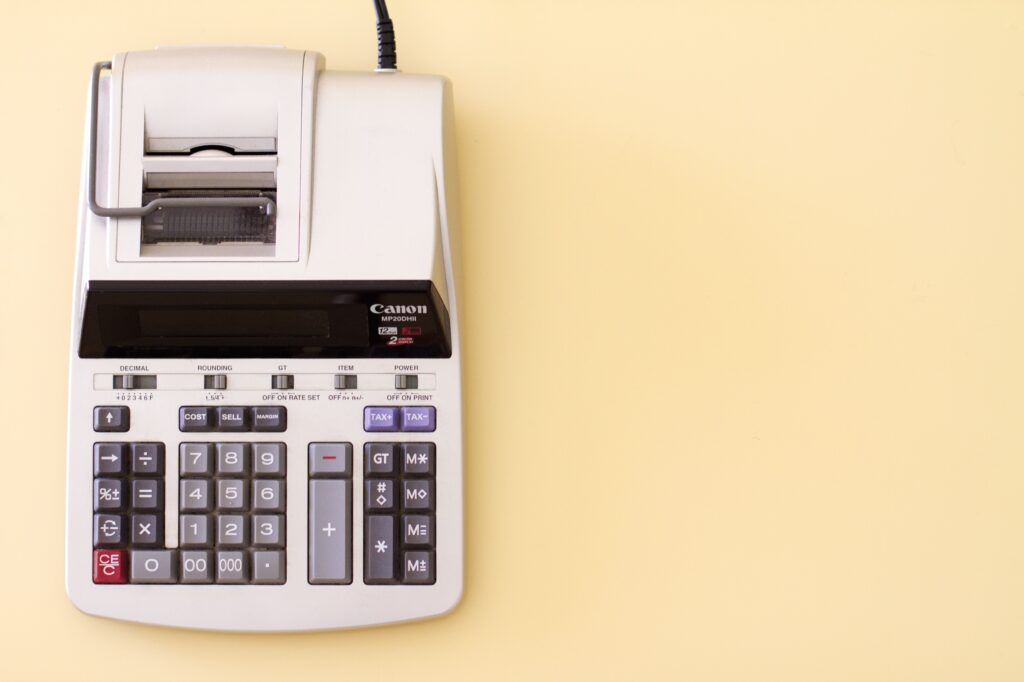 Post Written By Maurice Harary, Forbes Councils Member
If you're a business owner, this year has probably brought its fair share of challenges. As the pandemic rages on, consumers face high unemployment and a reduction in their disposable income. Especially for companies in heavily hit industries like foodservice and hospitality, finding creative ways to improve the bottom line without the support of additional revenue is top of mind.
And better yet, savvy companies will learn how to cut expenses without impacting the overall customer experience. If you're hoping to improve your outlook for 2021, here are some simple ways to reduce your spending without sacrificing quality or reputation.
1. Evaluate your vendors.
If you've been partnering with the same vendor for years, the market has probably changed since you were last looking. Although searching for a vendor takes time and effort, the cost savings could be well worth it. If the market has grown since the last time you selected a vendor, it's probable that there are far more options available now.
For those who have a trusted, longtime vendor relationship, renegotiating your contract is also an option. Vendors that don't want to lose a reliable account will likely be willing to incorporate add-ons or money-saving discounts.
2. Review miscellaneous expenses.
Miscellaneous expenses often go unnoticed and generate unnecessary waste within your company. Ask yourself where exactly your money is going and how much of it you're spending. Miscellaneous spending can be going to anything, whether it's supplies, computers or the 10 pounds of coffee you buy every week that's piling up in the breakroom. Review these expenses every so often to ensure the resources you're spending money on are truly necessary to your success.
3. Consider permanent remote work.
Although this isn't possible in every industry, consider having employees work from home if it's plausible for your business operations. In addition to being much safer for your staff's health right now, almost 60% of Americans reported that they prefer remote work over coming into the office.
If that's not enough to convince you to make the transition, having employees work from home greatly reduces business spending as well. Considering the money you could save per month on electricity, cleaning costs and supplies alone, remote work is an effective and well-received way to cut your expenses. If you decide to go this route, ensure that your company has the infrastructure and training to support a work-from-home environment.
4. Tap into the power of freelance.
How often do you require services such as web development, graphic design and content writing? If the answer is only a few times per month or per year, consider hiring a freelancer to take on these projects. Freelancers are easier to hire and generally cost less than a traditional 9-to-5 employee.
However, if you do choose to employ freelancers, it is important to keep deadlines top of mind. Be careful not to rely too much on freelancing work that's integral to your business. A freelancer is not a dedicated employee and might not be able to deliver projects on tight deadlines.
5. Optimize your social media presence.
Not only are traditional methods of advertising, such as radio and TV, costly, but I've also found they can be far less effective than digital strategies. Unless you have a niche audience that responds particularly well to traditional advertising, I recommend creating a digital advertising strategy.
Paid social media advertising is cost-effective and reaches a diverse group of people. For example, in my experience, the cost-per-click of an Instagram ad is usually $0.50 to $1.00, a reasonable cost for almost any business. But truthfully, you don't even need to pay to reap the benefits of social media advertising. Although it takes more effort and careful planning, creating internal content, sharing curated content and engaging with your followers will allow you to create brand awareness without spending a lot of money.
6. Go paperless.
The price of paper, ink and shipping supplies might seem nominal at first, but it does add up quickly. Going paperless by only printing when it's absolutely necessary reduces your supplies costs and encourages sustainable practices within your organization. And if you're working remotely, it's even easier to reduce your paper consumption.
Transition to a digital invoice and bill payment system, and file all paperwork on your computer. Encourage your staff to do the same. You'll be saving money, helping the environment and staying more organized all at the same time.
7. Don't be afraid to do it yourself.
A do-it-yourself project isn't just for arts and crafts anymore. Think about costly tasks you're able to easily take care of yourself. For example, use a website builder to independently build and maintain your website rather than hiring a web developer. At my company, we love using a graphic design platform to complete simple graphic design tasks.
Usually, I've found all it takes to DIY is a little bit of patience and openness to learning a new skill. You'll see significant cost savings and, if you invest effort, results of similar quality. If you don't have time to learn yourself, consider consulting employees, friends and family to see what skills they might be able to bring to the table.
Undoubtedly, the current state of the economy is a major reason why businesses are looking for ways to cut costs. But searching for ways to reduce expenses is a practice you should be employing regularly, even when money isn't tight. Being creative and innovative about how you spend your money helps you stay competitive and prepare for future uncertainty. Review your expenses once per quarter to determine which of the above strategies work best for you. You might be surprised how much something simple saves you.
Forbes Article Link: Seven Ways To Cut Expenses Going Into 2021
INTERESTED IN WORKING TOGETHER?
GET IN TOUCH WITH US BY PHONE, EMAIL, OR FORM SUBMISSION.