Switching Your Business Focus From Growth To Profit In 2021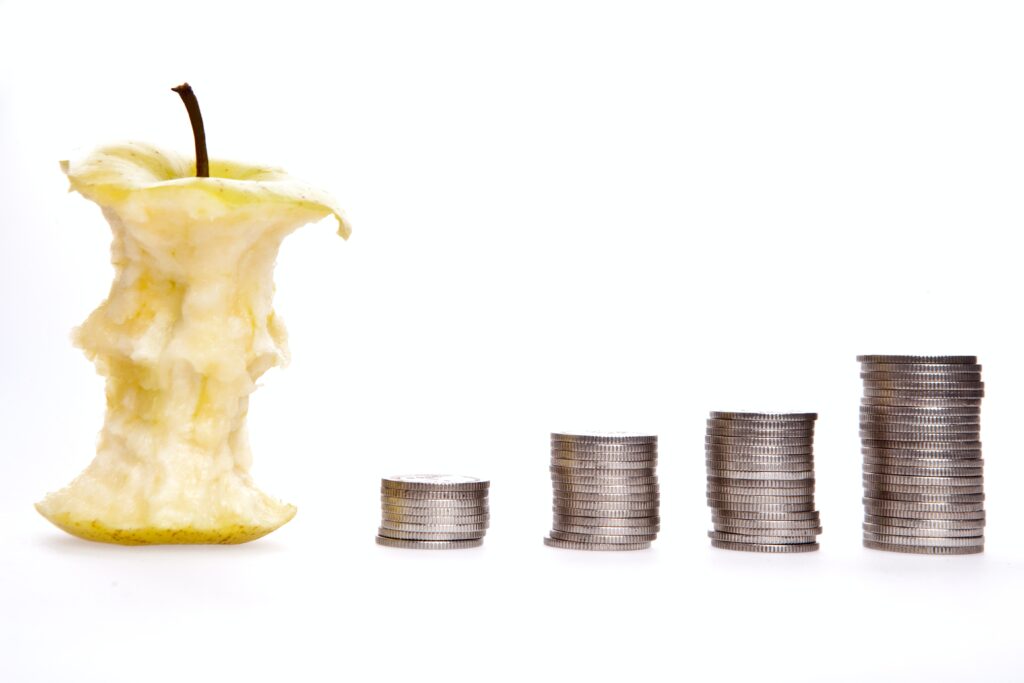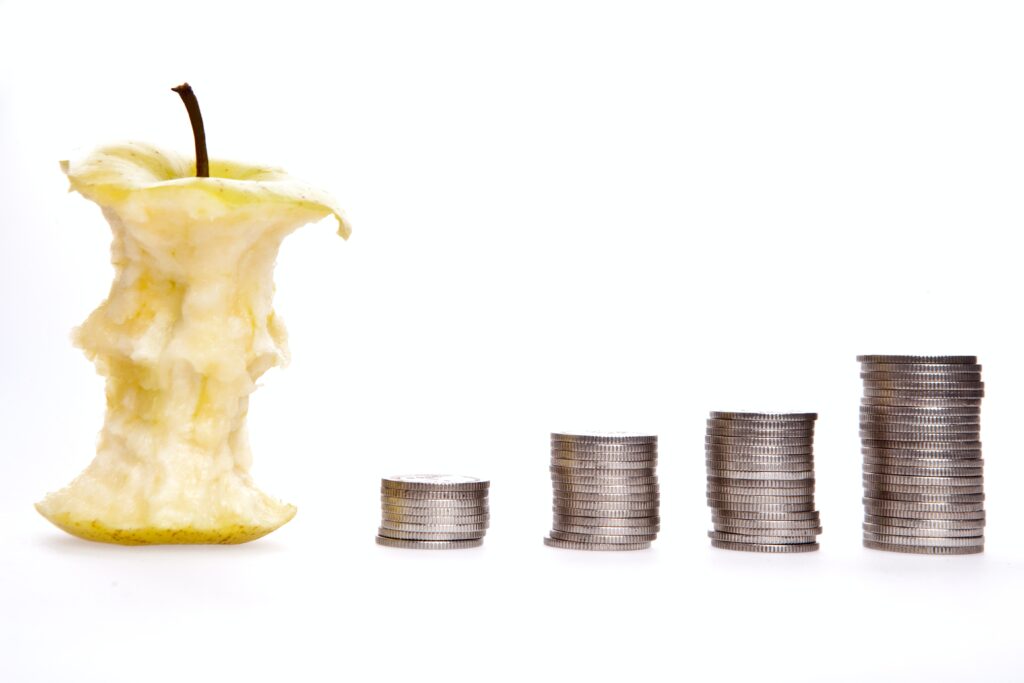 Post Written By Maurice Harary, Forbes Councils Member
Prior to Covid-19, most companies had the resources to take on projects that didn't immediately show a high return on investment. In 2021, however, these same companies will need to shift their focus to business operations and process optimization in an effort to recover from revenue losses and budget cuts brought on by the pandemic.
As your business transforms from one centered on growth to one fixated on profitability, you'll see reduced costs and steady cash flow, both of paramount importance today. I've seen that other professionals are recognizing the importance of focusing on profit this year as well, so below are a few tips for making your shift a success:
Take a nimble approach.
Staying nimble might mean you need to trim down your offerings or prioritize the services generating the most profit for your business. Doing so not only benefits your bottom line but also allows your team the flexibility they need to tackle unexpected developments.
"Dynamic resource reallocation" is a term you might have heard of. If not, the definition is simple: Shift money, talent and management attention to where they will deliver the most value. This allocation of resources allows your team to be creative in their response to challenges. This, of course, leads to less cookie-cutter strategies and more out-of-the-box thinking. With more time available, a nimble approach also allows you to better understand your company's strengths and weaknesses while simultaneously keeping a close eye on those all-too-important revenue numbers.
Optimize and automate.
An eager team with more resources available will unquestionably garner a payoff. By challenging your management staff to find more efficient ways to manage their workloads, you'll discover they can be adept at finding ways to automate administrative tasks. If not, get out there and find these means yourself. Automation is a key component of cost reduction. It can not only decrease time spent on projects but also increase accuracy.
Remember the old game show Name That Tune? The winner was the player who could guess a song in the fewest notes played. Apply this concept to your process and workflow diagrams. If the current workflow for a specific task is done in 10 steps, can it be done in less?
The easiest first step is to look for any redundancies that can be eliminated. From there, take your time and research the more challenging efficiency gains that won't sacrifice quality. You might find that consolidating software systems or investing in updated hardware will make these gains swiftly achievable.
Consider outsourcing or renegotiation.
During your research into efficiency, you might discover the outsourcing of tedious tasks to be effective as both a cost-saving measure and stress alleviator for your team. We all have tasks that can seem to occupy too much time in our day, and being able to delegate these duties to more cost-efficient options is invaluable. In order to focus on company-critical work, hire temporary contract workers or entry-level employees who can take on the burden and allow your teams to focus on what they do best.
When reviewing any new outsourcing options, don't forget to put aside some time to take a hard look at your current vendor contracts. It might be time to renegotiate. Long-standing relationships with vendors can occasionally result in inflated pricing, so it's worthwhile to sit down and discuss your options. The old cliché of the "grass isn't always greener" rings true here, so don't replace a great relationship with a new one just to improve your bottom line. Switching vendors carries its own sense of uncertainty, so keep that in mind when evaluating your 2021 plan.
Regardless of how your business fared in 2020, focusing on profitability in 2021 is a good bet. Set yourself up for success with a streamlined business model, and be sure to set aside time to evaluate what worked well — and what didn't. By taking a selective approach to project opportunities, capitalizing on optimization possibilities and outsourcing tedious services, you'll help to ensure 2021 will be a more profitable year for your business.
Forbes Article Link: Switching Your Business Focus From Growth To Profit In 2021
INTERESTED IN WORKING TOGETHER?
GET IN TOUCH WITH US BY PHONE, EMAIL, OR FORM SUBMISSION.