Your Business Isn't Too New to Respond to RFPs!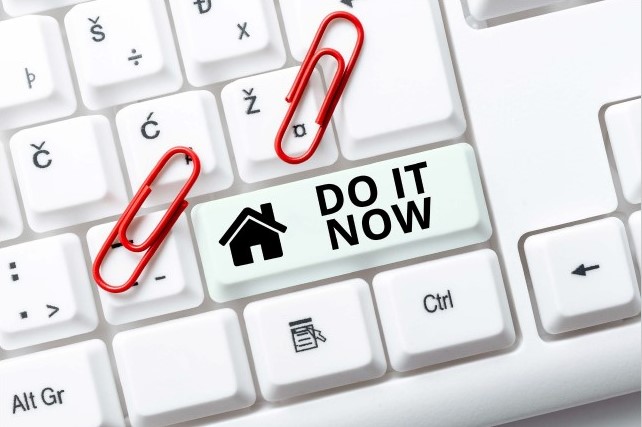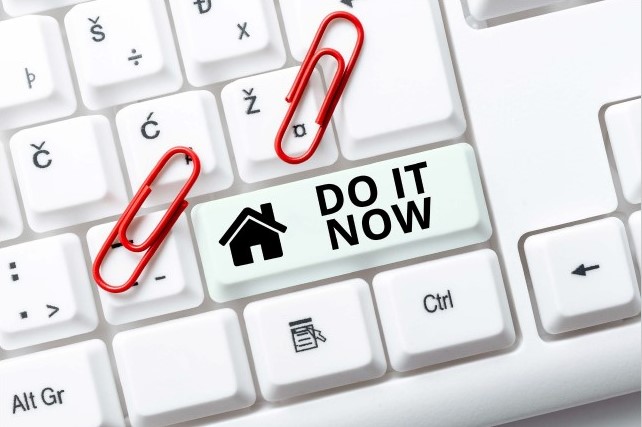 Contributing Guest Author, The Bid Lab
ProPricer's Pricing Magazine, December 2021 Issue
Many small or medium-sized businesses think they're not ready to respond to RFPs. As an RFP consulting company, we've heard a plethora of reasons for these 'why not's'. Some companies believe they're too new and lack experience working with government agencies. Some say they don't have the time, others say they don't have the available resources. And some are very honest and share that responding to RFPs is just too difficult.
On June 1, 2021 the Biden Administration announced in a statement its goal to grow federal contracting with underserved small businesses by 50%. This equates to an additional $100 billion in contracting dollars over the next five years. Government agencies are further directed to "assess every available tool to lower barriers to entry and increase opportunities for small businesses and traditionally-underserved entrepreneurs to compete for federal contracts."
So, with that in mind, when is the right time to start responding to RFPs? The answer is now. Not to increase any of the trepidations that may already exist about responding to RFPs, but it's no secret that businesses just starting out will need to work SMARTER, yes, and a little harder too.
But we know from experience that you can respond to and win RFPs. Here are some tips to do just that.
Work smarter from the start, not harder.
Don't waste the little time you and your team have by responding to every RFP that's available. Your goal from the beginning is to find the RIGHT RFP that aligns with your business strategy. This includes verifying your business can:


Meet the response submission deadlines
Fully complete the outlined Scope of Work
Satisfy the evaluation criteria requirements
These three points will help you determine a go or no go with the response. There's nothing worse than finding out four hours into an RFP proposal that the ROI is not sufficient to justify a response.
Just because every RFP response begins with a blank document doesn't mean you have to start with a blank slate each time. Your business has a wealth of information that can be utilized to help tackle a majority of the response answers. Look to your website to include information about your company, as well as client reviews or published case studies. Even look to sales decks for an organized presentation of why this agency should choose you.
But remember, this content is only a starting point. Your response should speak to the client's specific needs and your content will need to be reworked to reflect this.
Build an organized RFP response library. During and after each new response, keep your files as clean and organized as possible. Your goal is to make finding previous questions and answers as easy as hitting Ctrl + f. By keeping your files easily searchable, you'll find your response time decreases after each response.
Showcase your experience.
The pandemic has led to an incredible amount of new business start-ups. The first quarter of 2021 alone saw over 1.37 million new business applications. Pandemic entrepreneurs started many of these new small businesses because they have the experience to back them up. New businesses typically have misgivings when responding to RFPs due to a lack of long-term history or a big book of clients to back up their work. If you're a newer company yet have many years of combined internal experience, push your combined experience in your proposal.
When put to paper, your team should show a wealth of collective experience that includes:
References from past projects
Previous expertise proving competence in managing an array of projects and examples of different situational scenarios
A Scope of Work previously performed that relates directly to the project at hand
If you find your business is coming up short in areas where you can demonstrate expertise, use the RFP Question & Answer period to your advantage. For instance, an RFP may require three references from the past five years, but your firm is only three years old. Yet, you may have 20 years of experience within the industry and can provide previous references. Submit your situation to the procurement manager during the Q&A period and ask if they'll accept those references in place of the stated equivalent.
Go the extra mile.
As a newer business that has found the right RFP, take every opportunity to go the extra mile to stand out against the competition. What do you likely know about your competitors already? They've probably been in business longer than you, have more experience responding to RFPs, and may be responding to multiple RFPs at once. Don't let this fool you into thinking you cannot compete, and win, against them.
First of all, if companies are responding to multiple RFPs, they may not be dedicating what's required to effectively respond to each one. Therefore, take this opportunity to 'show off' your skills and prove to the agency that you want their business.
For example, a two-year-old website development company has found their right RFP with an agency seeking complete website redesign services. The company has the professional experience to back up its services, along with excellent references, but lacks in years of operation as it was founded by a pandemic entrepreneur team. The team knows that contracting with public agencies is a lucrative way to grow their business, so they not only write a customer-focused response, but also 'show off' their skills by presenting a mock-redesign of the agency website. A visually pleasing blueprint that catches the procuring team's attention is something that most competitors will not take the time to do. Therefore do what you can, where you can, to stand out!
The government purchases goods and services from virtually every industry, and your business likely has what they're seeking. If you're hesitant about these types of contracts, consider starting small by working with your local government agencies. This will help you build your skills in developing the best practices we've mentioned in this article. Once your confidence and experience grow, you'll easily move to the next level of responding to your state or federal agencies' RFPs.
Hopefully we've convinced you that your business can compete against larger and more seasoned businesses for contracts in the RFP space. This year alone the government designated 23% of prime contracts for small businesses — and surpassed that goal! So, here's the takeaway: If your business isn't yet vying for public sector contracts, there has never been a better time to start. Because if you're not, you're leaving that designated money on the table.
Looking to get to work? Here's how to start building a Content Portfolio to simplify your first and future RFP responses.
INTERESTED IN WORKING TOGETHER?
GET IN TOUCH WITH US BY PHONE, EMAIL, OR FORM SUBMISSION.