Wyoming Office of Tourism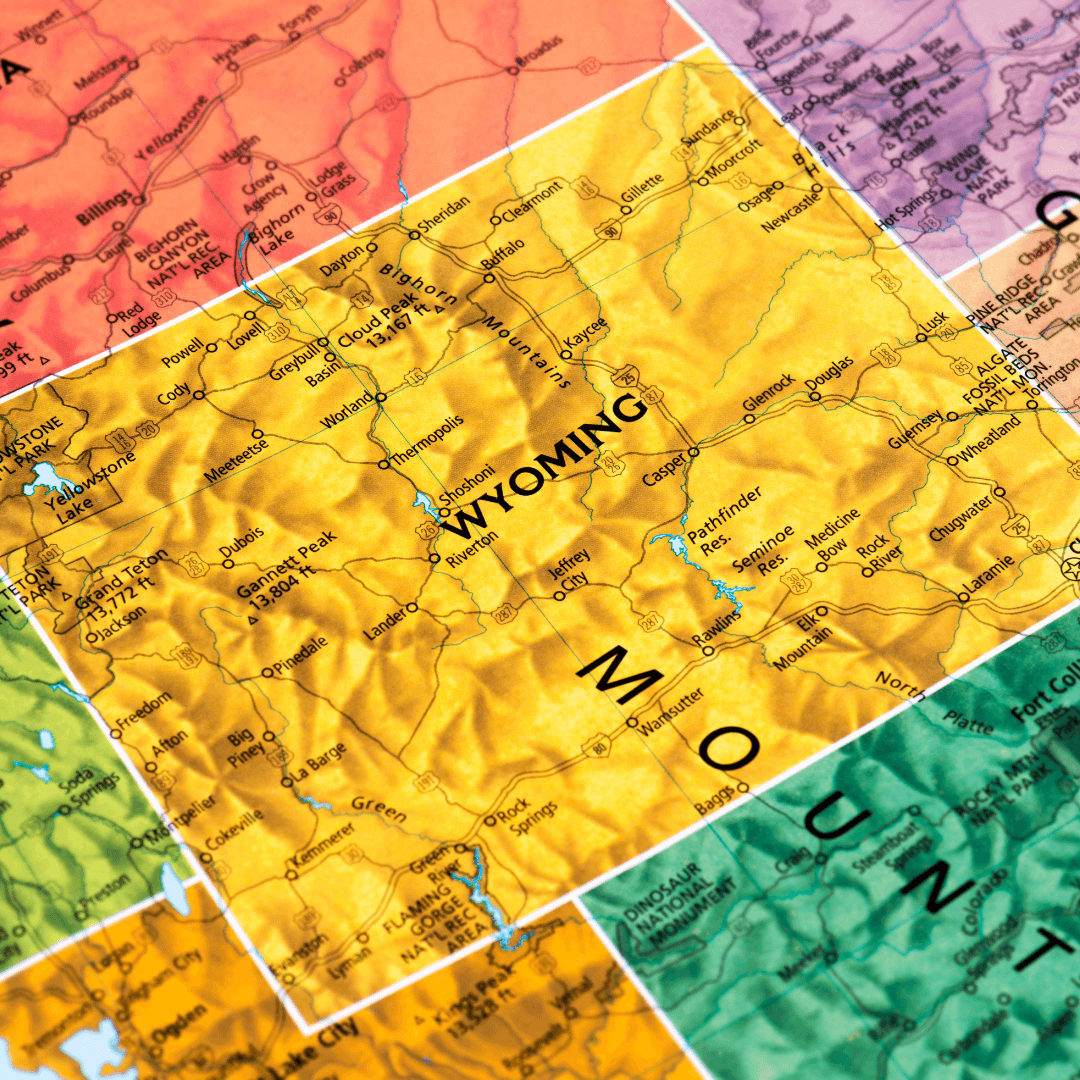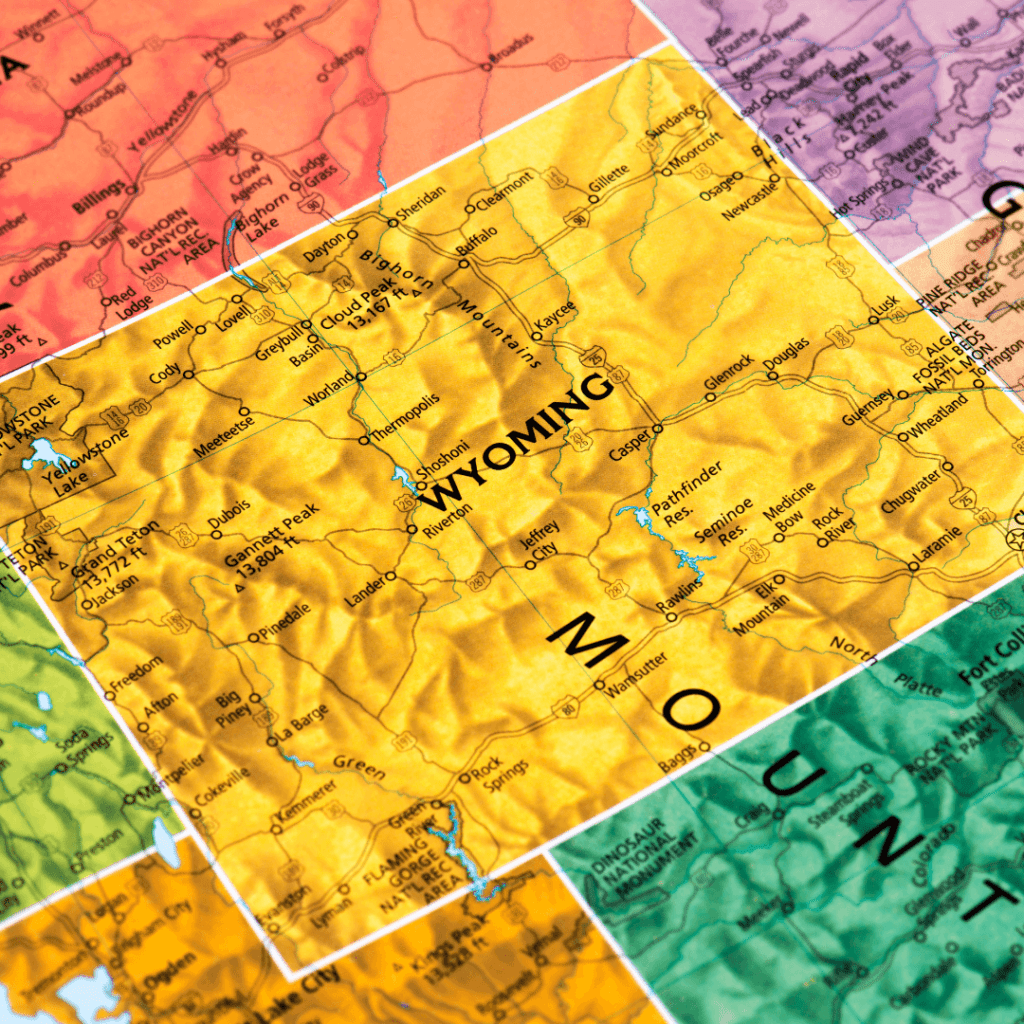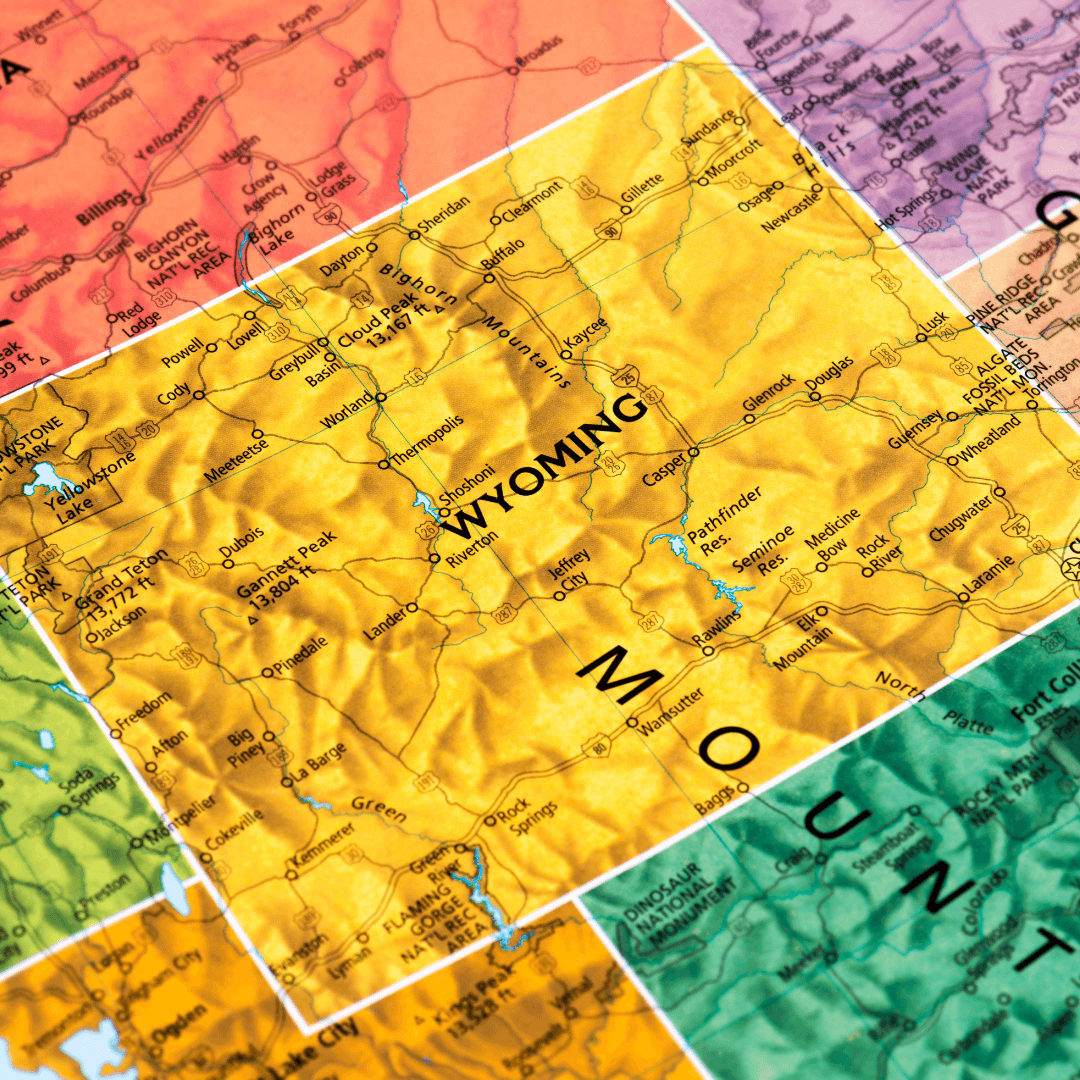 Wyoming Office of Tourism (WOT)
Industry: Tourism
Location: Cheyenne, WY
Agency Bio: WOT is a destination marketing organization (DMO) with the responsibility for promoting awareness of tourism and outdoor recreation activities in Wyoming to domestic and international travelers.
---
"You engaged all of our many stakeholders in an exciting and helpful way, and you kept us on track with your organized process. We have nothing but positive feedback!"

– Becky Oswald
Brand Integration Senior Manager
Wyoming Office of Tourism
---
Overview
Assessed the current state of WOT IT systems that needed integration, upgrade and/or replacement.
Facilitated meetings between agency stakeholders in order to align them in their business, functional, and technical requirements and project goals.
The Bid Lab wrote both the State's Request for Information (RFI) and Request for Proposal (RFP).
Evaluated and scored vendor responses to the State's RFP and helped with vendor selection.
---
---
The Challenge
In an effort to procure new technology for the WOT, the State would need to have an interactive map to integrate with both a customer management solution (CMS) and customer relationship management (CRM) system. Further, this software would need to be accessible between three (3) State agencies. Their search began for a consulting firm to advise and guide WOT in writing a single interagency Wyoming RFP for digital services and support. After setting itself apart from the competition, The Bid Lab was awarded a contract to develop the Wyoming RFP and facilitate the State's procurement process.
---
The Solution
The Bid Lab initiated its Bid Builder process by reviewing several of WOT's current system documents – including contracts and proposals. Next, we identified the gaps in the functionality of each document. The Bid Lab then conducted a stakeholder survey to gain an understanding of each agency's respective needs, suggestions and objectives. Using an analysis of the results and feedback, The Bid Lab met in person with all three (3) State groups and also a representative from the State's Enterprise Technology Services (ETS) division.
The Bid Lab worked to define their requirements and create process workflows as well as user/customer journeys in order to issue the Wyoming RFP. After the two (2)-day session, The Bid Lab in conjunction with the State agencies created a list of over 500 requirements that defined their needs in a new integrated solution.
In order to narrow the solution options further and due to the need for more guidance, The Bid Lab assisted the State by writing an RFI to receive industry feedback on potential integrated technologies as well as software as a service (SaaS) options.
---
"This was my first RFP and The Bid Lab went above and beyond for me. We got compliments from other departments on how well we did. Everyone walked out of this with a positive experience. You engaged all of our many stakeholders in an exciting and helpful way, and you kept us on track with your organized process. We have nothing but positive feedback! Without The Bid Lab we don't know if we would have had an interagency solution. Overall it was a very positive experience and you were a delight to work with!"

– Becky Oswald
WOT Brand Integration Senior Manager
---
The Results of the Engagement
The RFI responses and industry feedback were extremely helpful. They provided the agencies with a more educated approach to defining the desired solution when issuing the Wyoming RFP. Working around the client's schedule, process and procurement regulations, The Bid Lab drafted a detailed RFP. Moreover, The Bid Lab ensured only the most qualified vendors would submit a proposal.
By collaboratively and iteratively revising the RFP with stakeholders, The Bid Lab completed a final Wyoming RFP. The State subsequently released the Wyoming RFP in early 2019. The Bid Lab helped evaluate the submitted proposals with the State's selection committee, then invited a shortlisted group of vendors to Cheyenne for oral presentations. Finally, the State was able to select the vendor that could provide a cost-effective, scalable IT Solution.
---
Interested in Working Together?
The Bid Lab can provide the kind of comprehensive, personalized service to help you achieve your RFP goals. Our team of RFP experts includes researchers, writers, editors and industry veterans who collaborate to optimize your proposal. So reach out to us at respond@thebidlab.com or 1-844-4BIDLAB to learn more about growing your business with RFPs!