Colorado Fund for People With Disabilities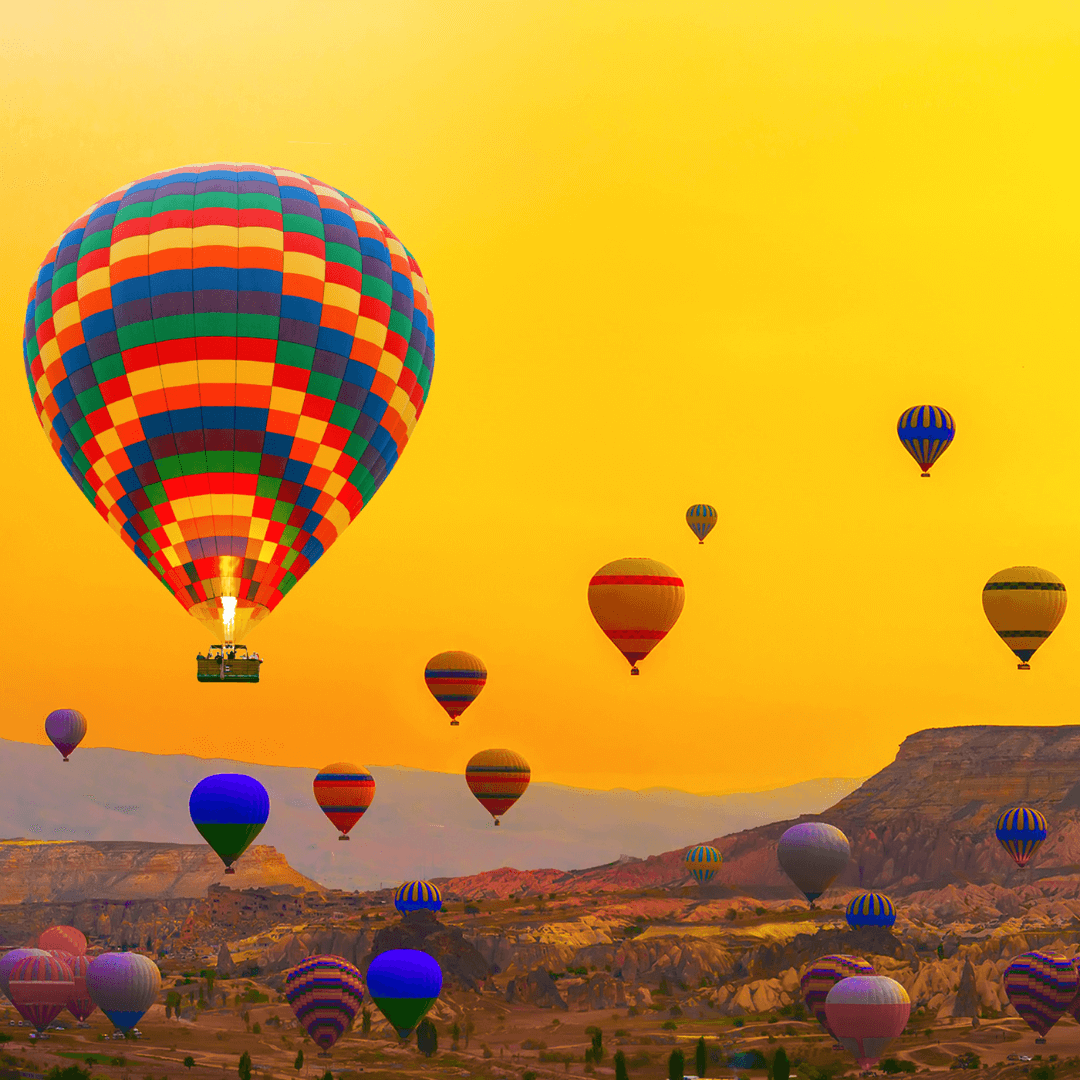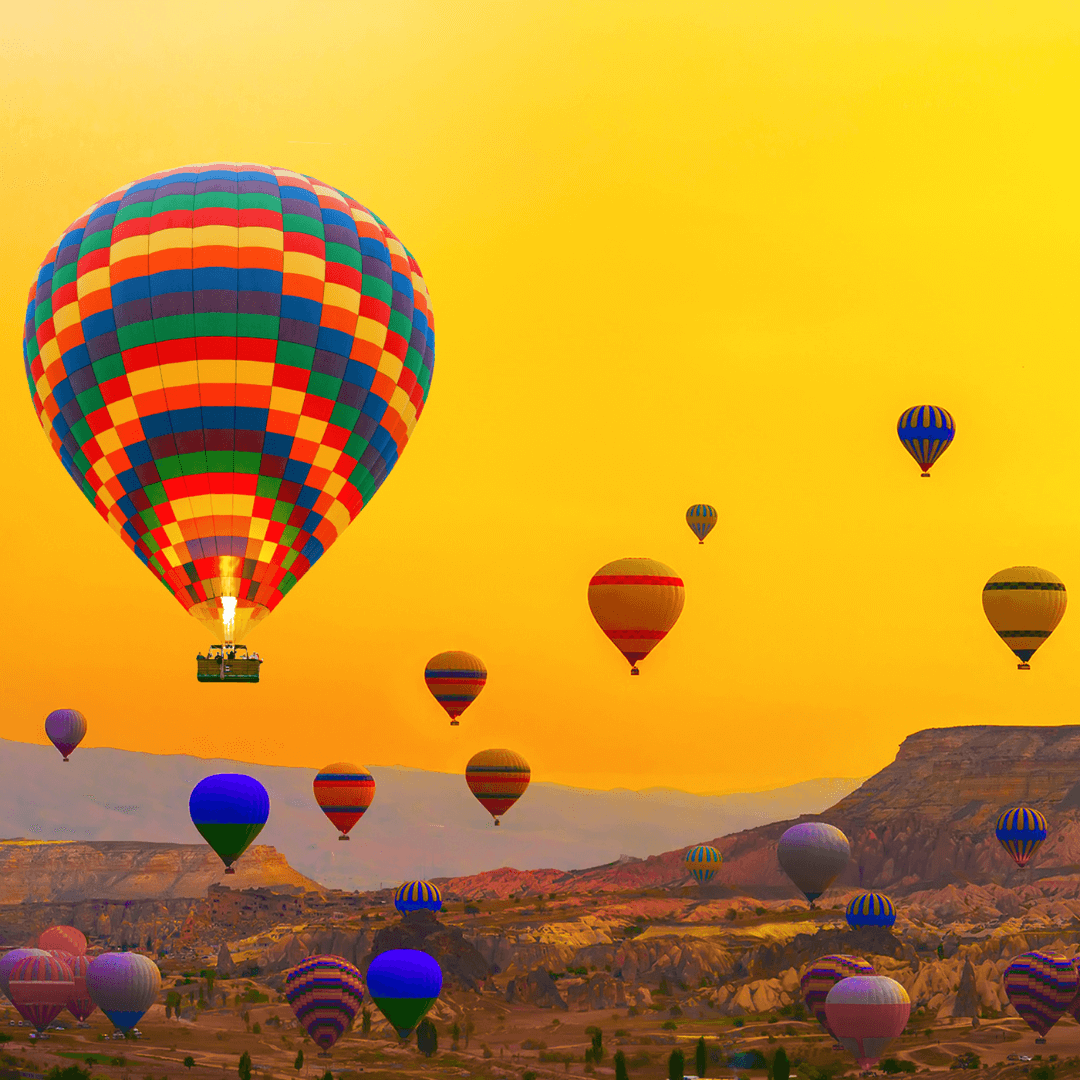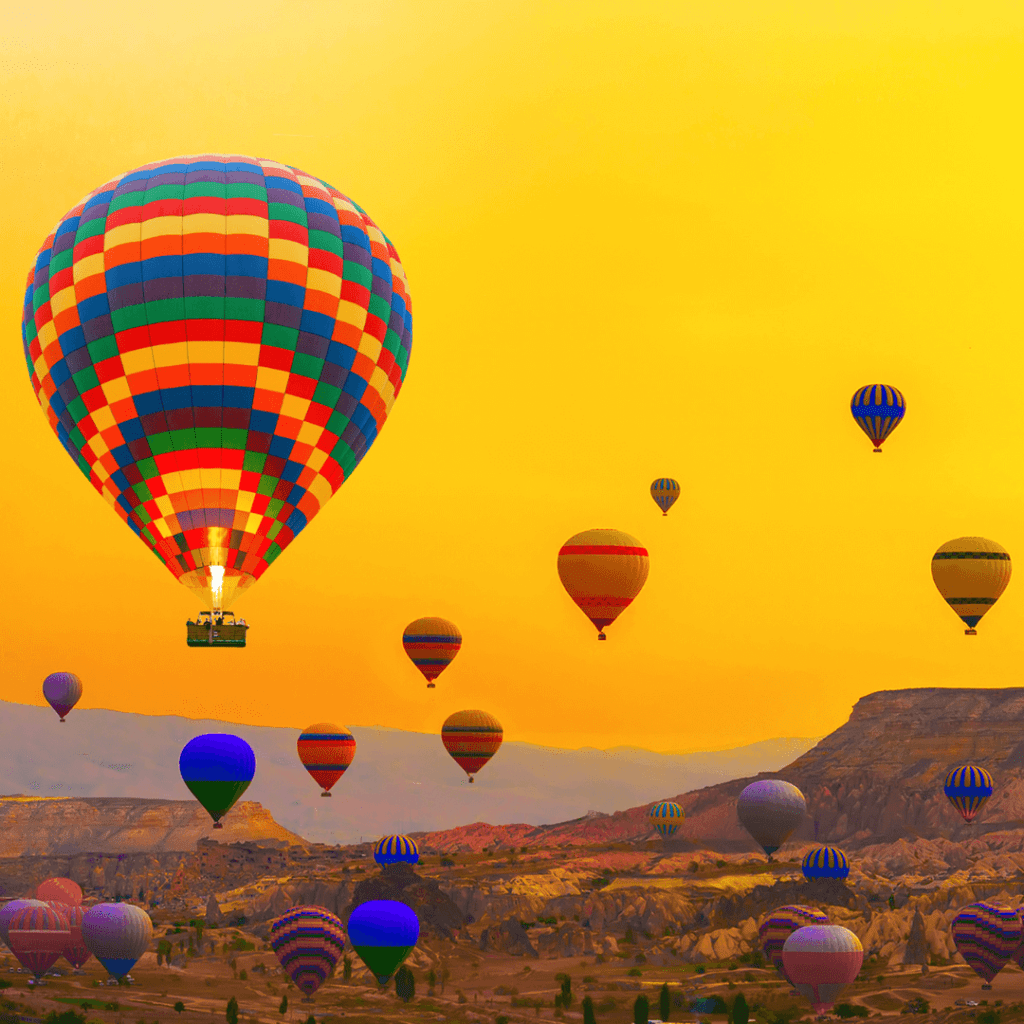 Colorado Fund for People With Disabilities
Service: Bid Builder
Industry: Non-Profit + Financial Services
Location: Denver, CO
Company Bio: The Colorado Fund for People with Disabilities (CFPD) is a non-profit organization that offers protection, personalized attention and financial guidance for people who are elderly or disabled, as well as their families. It's also the largest and longest-serving public trust in Colorado. CFPD actively evaluates, monitors, oversees, coordinates and implements services in partnership with their clients and families. They continuously strive to ensure each individual maintains their rights, integrity and dignity.
---
"During vacation, after hours, over weekends, The Bid Lab was always available to me — even at times when I would never reach out to my own staff!"
"They were extremely helpful, answered all of my questions promptly and comprehensively, and really added a lot of value to the process."
– Megan Brand
Executive Director
Colorado Fund for People With Disabilities
---
Overview
The Bid Lab managed the entire procurement process to select a new investment management partner for CFPD.
Facilitated meetings between CFPD stakeholders in order to align on their business's functional and technical requirements, and project goals.
Edited draft requirements and Statement of Need into one (1) comprehensive document.
Managed inquiries between bidders and the client to maintain a fair and objective process, providing consistent responses.
Worked with three (3) staff and three (3) committee members to establish a scoring approach and evaluation criteria for proposals.
Evaluated responses and prepared a report of 'points and rankings' across each factor of proposals.
Developed agenda and presentation guidelines for shortlisted bidder interviews.
---

---
The Challenge
CFPD had not conducted an RFP process since 2008 and their current investment manager had been in place for over thirteen (13) years. Over time, a value misalignment had developed. This was the case in terms of investment advice, customer service and long-term strategic direction of the fund. As part of its fiduciary duty and due diligence, CFPD also evaluated the performance and fees charged by its current bank for investment management services. CFPD engaged The Bid Lab to ensure that the procurement process would treat all bidders equally, including the incumbent. Additionally, The Bid Lab reviewed the current partner's performance assessment and stakeholders' feedback. Based on this, we created the RFP's evaluation criteria in seven (7) key areas of concern.
---
The Solution
Before hiring The Bid Lab, CFPD had been referred to several investment management firms which were qualified to fill the investor partner role. The Bid Lab finalized the Scope of Work and detailed all RFP requirements. We then distributed the RFP to the selected firms and managed all communication regarding questions and additional clarifications. After proposals were received, The Bid Lab conducted a thorough and unbiased evaluation and scoring of the proposal. We also created a cost comparison of all bids. We subsequently worked with CFPD to narrow the field to the top three (3) bidders who would go on to interview with CFPD.
---
"Once we got to the evaluations, I was extra appreciative of The Bid Lab because I realized how biased I could have ended up being if I didn't have a third party helping me!"

"Without The Bid Lab steering the ship regarding timing, we would NOT have completed this on time."
– Megan Brand
Executive Director
Colorado Fund for People With Disabilities
---

---
The Results of the Engagement
The CFPD evaluation committee was very engaged throughout the entire process. They were also appreciative of The Bid Lab keeping them accountable and on a defined schedule. Our proposal gap analysis helped CFPD develop a thorough list of questions to ask each bidder during presentations. We developed an agenda with hypothetical questions, then arranged an internal debrief at the conclusion of presentations. As a result of these meetings, The Bid Lab was able to prepare CFPD's Executive Director to present a recommendation for a new investment management partner to the Board of Directors. CFPD unanimously approved the recommendation and quickly began the transition to its new partner.
---
Interested in Working Together?
The Bid Lab's Bid Builder services go beyond helping financial services, like CFPD, manage an unbiased procurement process to seek a new partner. Our team identifies what is most important to each of your stakeholders, ensuring that the selected bidder meets your high standards. Serving as your RFP manager, our dedicated RFP writers will guide you through the overall procurement process. This includes gathering market research and issuing RFIs, as well as drafting your RFP and evaluating your vendors. The Bid Lab will ensure your firm gets the RFP responses you're after. Contact us at respond@thebidlab.com or 1-844-4BIDLAB to learn more about growing your business with RFPs!
INTERESTED IN WORKING TOGETHER?
GET IN TOUCH WITH US BY PHONE, EMAIL, OR FORM SUBMISSION.