State Government of Mississippi Bid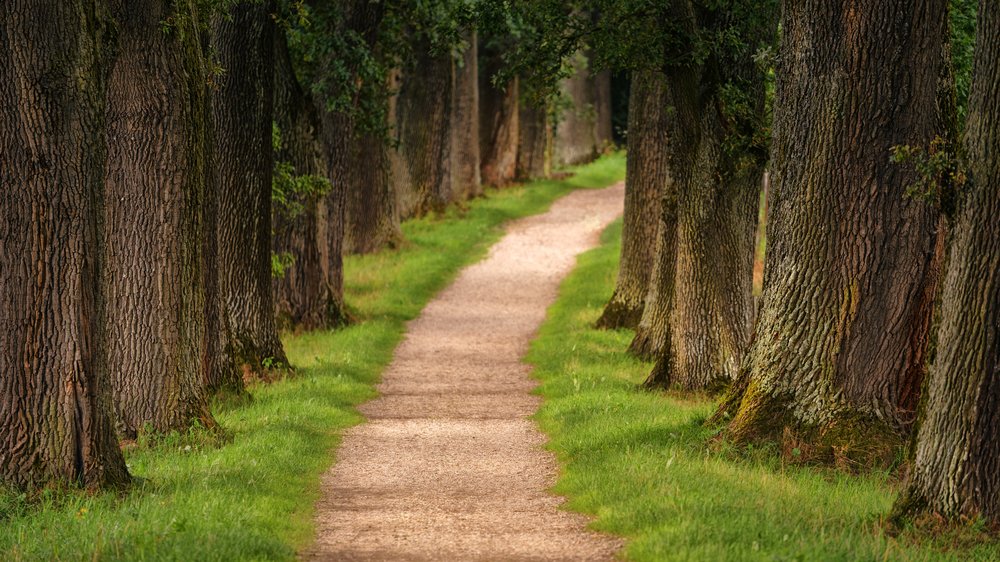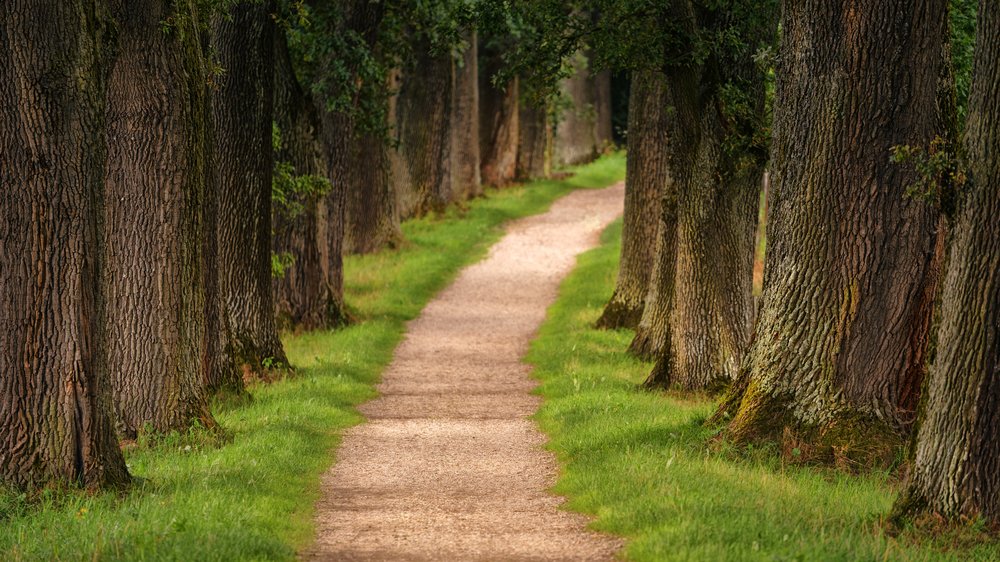 The County of DeSoto in the State of Mississippi is looking to construct the Johnson Creek Greenway Pedestrian and Bike Trail. The path will be 1.79 miles of paved pedestrian and bike trails with amenities, including three pedestrian bridges over existing ditches. Bids are due back February 4th! Interested?
And, if you are looking for assistance with your bid, you can visit The Bid Lab's Bid Manager page for immediate help! From finding your next bid opportunity to managing and submitting your bid response, our dedicated RFP consultants are there every step of the way.
Whether you're in need of qualification assessment, writing and formatting or the whole gamut, The Bid Lab's RFP consultants assist with proposals of all kinds, lengths, scopes, and formats. You can depend on us to ensure your submission is on time, on point, and on the shortlist.