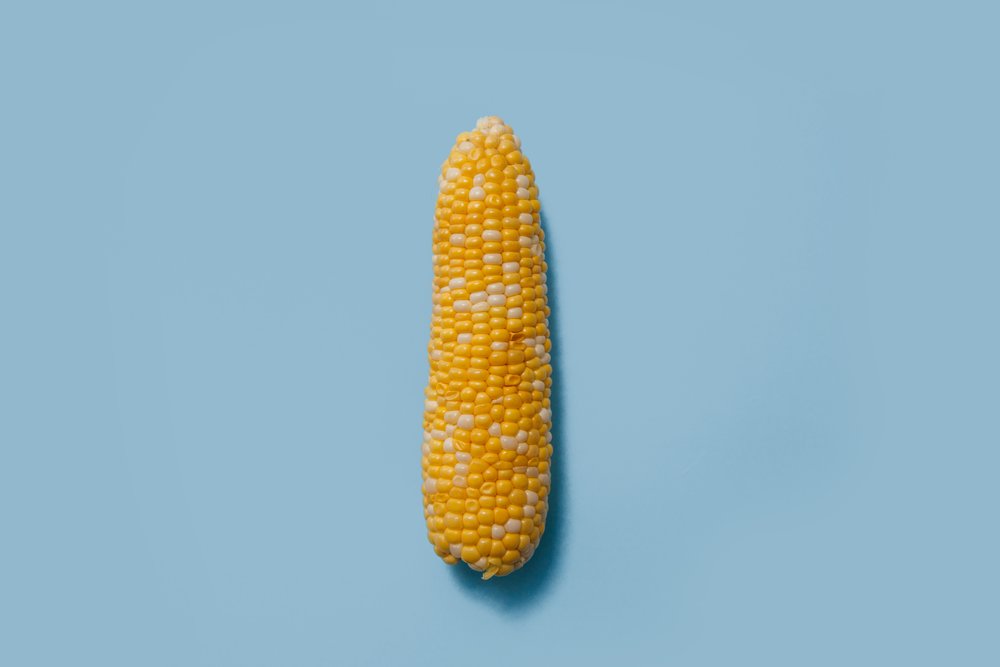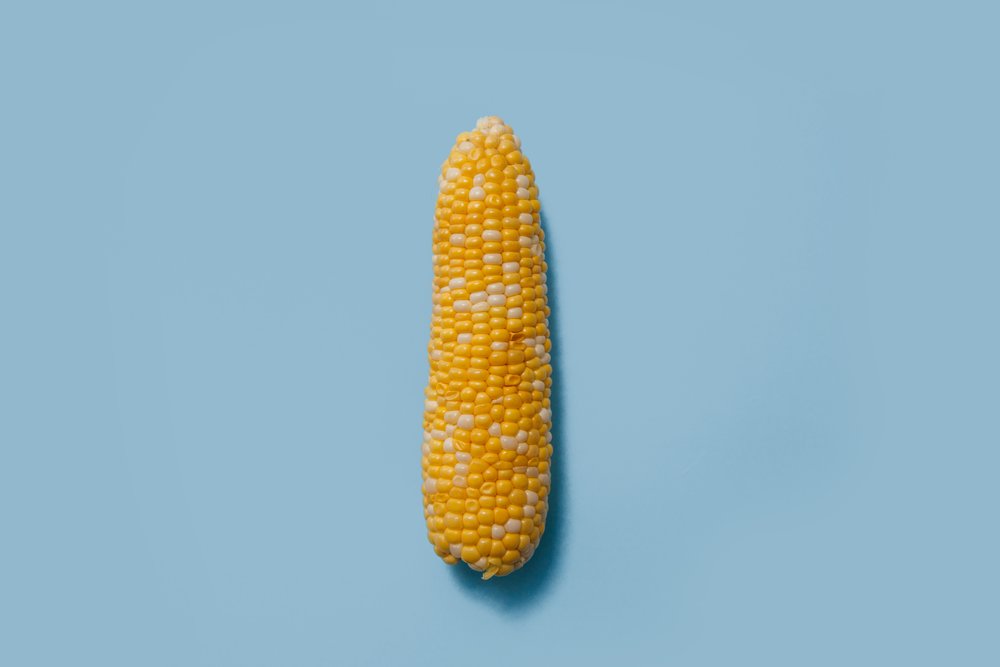 Announcing the State of Nebraska Bid! The entity in scope is the State of Nebraska, Department of Administrative Services Materiel Division, State Purchasing Bureau. They are seeking a qualified vendor to provide advertising services for the Nebraska Corn Board.
As part of the State of Nebraska bid, advertising firm to serve as a collaborative partner in the development, implementation, and evaluation of new and existing promotional/marketing campaigns and programs. Responsibilities of the firm include providing media services and creative development and assistance with new media use. Additionally, social media marketing and promoting the development earned media opportunities are in scope. And, the firm is responsible for seeking industry sponsorships and promotions on an as needed basis.
The mission of the Nebraska Corn Board is to increase the value of corn by creating opportunities. From ethanol to exports—from livestock feeding to bio-based plastics—the Nebraska Corn Board develops and supports numerous projects designed to increase the demand for Nebraska corn—and to enhance the profitability of Nebraska corn growers. This contract will be for a one-year period  beginning July 1, 2019 with the option to renew for five (5) additional one-year periods.
Bids are due back to the State Purchasing Bureau by April 3rd and the winner will be announced June 3rd. For more bid opportunities like this one, check out Nebraska's procurement website here.
If you're corny enough for this bid opportunity, The Bid Lab can manage your proposal from beginning to end! Check out more about Bid Manager here.