The State of New York General Services Bid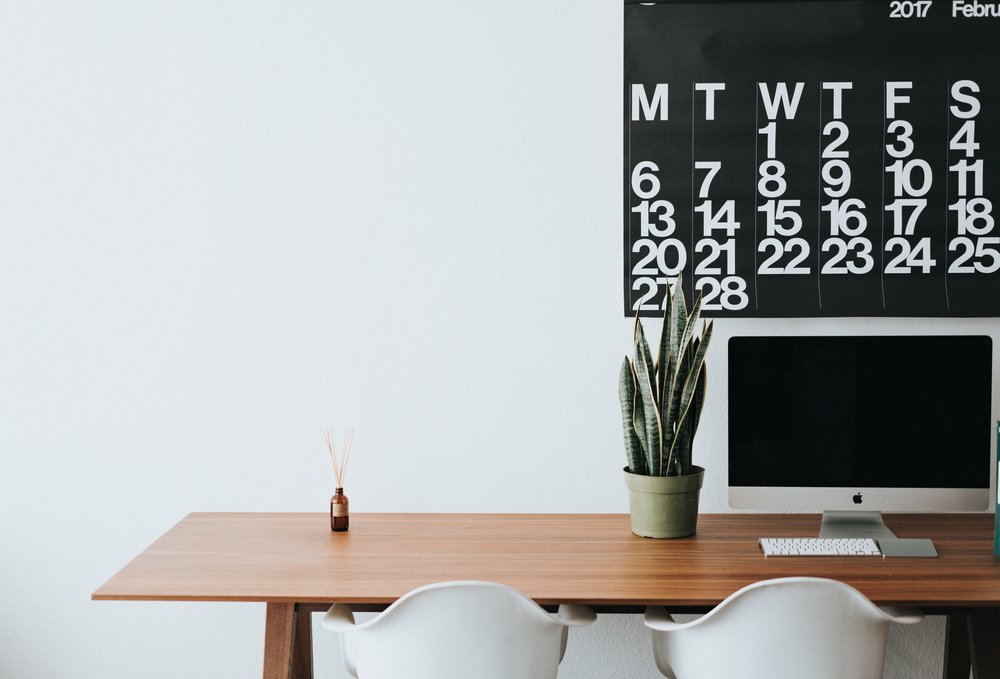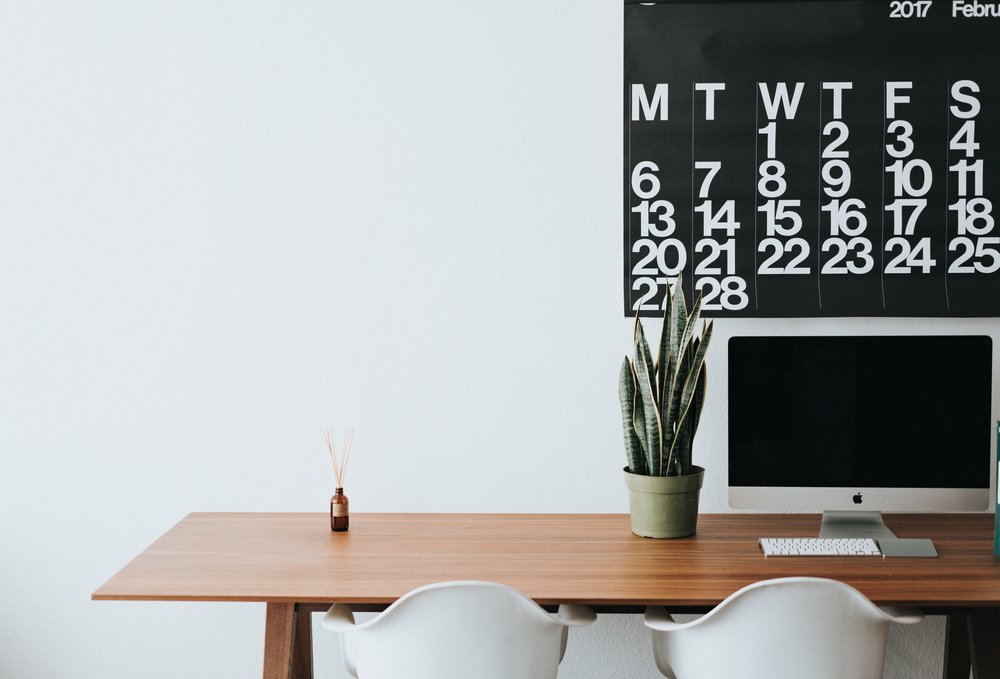 Announcing The State of New York General Services Bid! The State of New York, Office of General Services (OGS) is seeking offers from qualified landlords. This bid is for landlords interested in entering into a turnkey 10-year lease agreement to provide approximately 31,289 usable square feet of general administrative office space.
Additionally, the ideal space will be a location within the Capital Region counties Albany, Schenectady or Rensselaer. To clarify, the space would be in a commercial office building with convenient access to public transportation and highways. Additionally, it would also include amenities such as ample visitor space and employee parking.
The State of New York General Services bid is for a building that must have the ability for board rooms, file storage rooms, and video hearing rooms. Additionally, it should include waiting rooms, restrooms, lunchrooms, lactation rooms, mail rooms, security rooms, server rooms, private offices and open workstations, among others.
Moreover, the space should include all data cabling, termination ends, data rack and patch panel as per exact specifications. That is to say, data and electrical workstation requirements shall include the installation of the following. Firstly, duplex computer power outlet. Secondly, a combination of data and telephone outlets; thirdly, duplex electrical outlets for each workstation.
Additionally, the State of New York General Services bid has requirements around specialty spaces. For example, specialty spaces also require additional power and computer receptacles with telephone/data receptacles. Qualified bidders should submit responses before April 24th at 3:00 PM to the New York State Office of Real Estate Services.
Need Assistance?
If you have the space the State of New York is looking for but no time to manage a response, The Bid Lab has you covered. Get in contact with us today by emailing respond@thebidlab.com or calling 1-844-4BIDLAB. Or, visit our Bid Manager page to see how we can help you with your bid response.