Colorado Community College Bid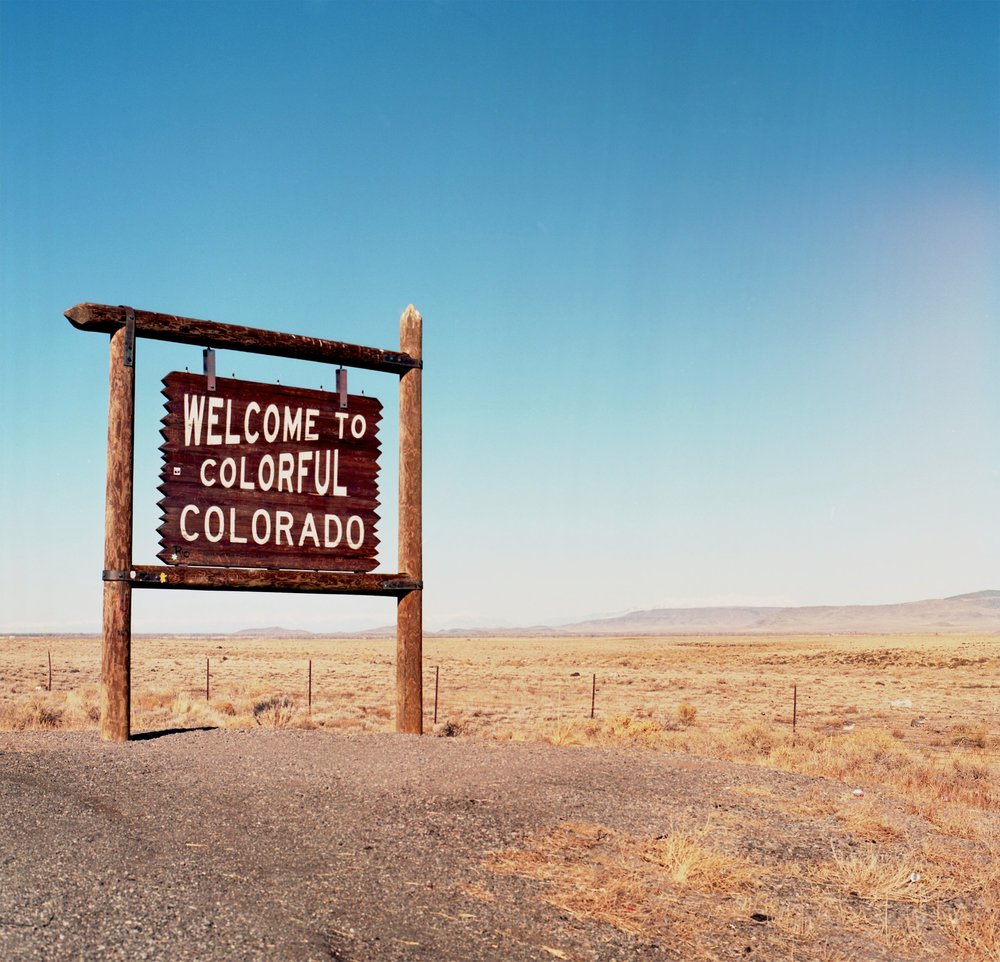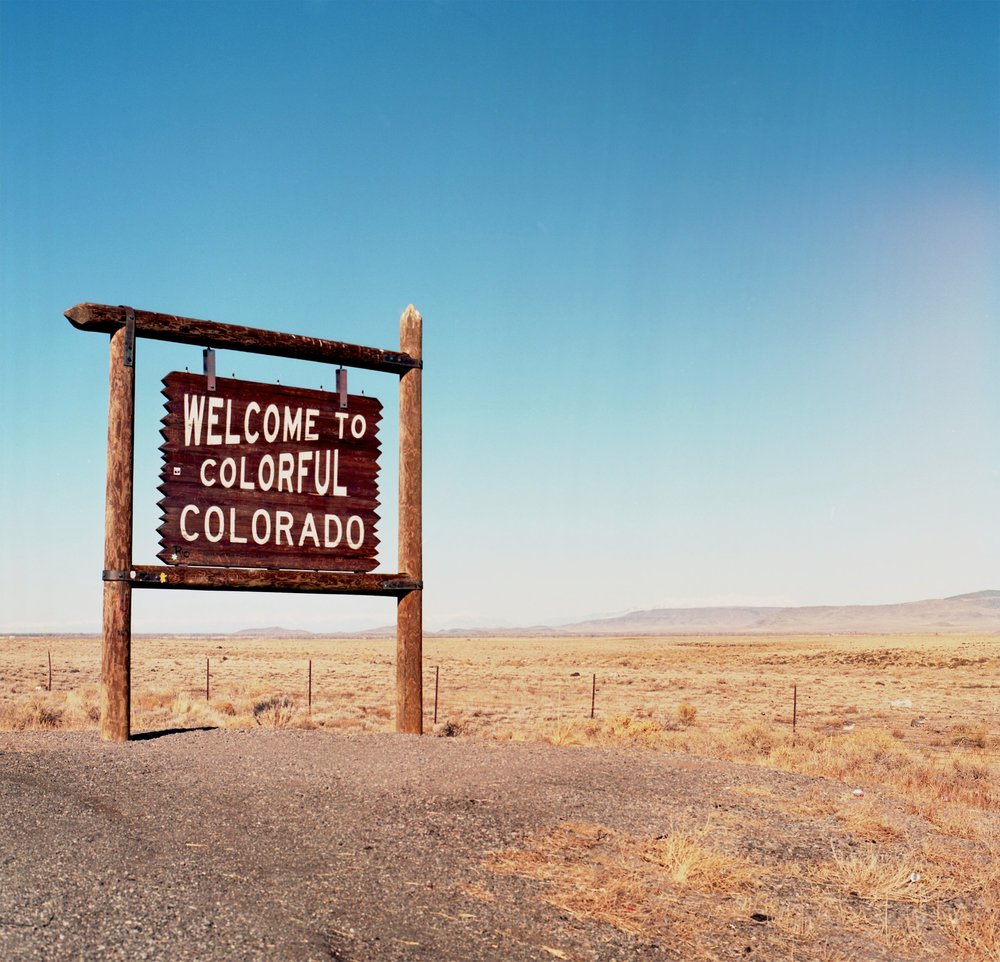 The State Government of Colorado, in conjunction with the Colorado Community College system, is seeking a partner to provide online tutoring services to its student population in real-time, 24 hours per day, seven days per week. They have released a Colorado Community College RFP in an effort to meet its online tutoring needs.
These tutoring services are in addition to the existing tutoring services that happen at the college. However, the services will also serve as the sole tutoring source for all Colorado Community College online courses. The consortium expects over 2,500 hours of online tutoring per academic year through its thirteen colleges and online platform.
Thus, the vendor must be able to provide tutoring geared toward college-level curricula. Examples of subjects are math, reading, writing, science, and business.
Next, the vendor must also be able to provide tutoring services in compliance with the Americans with Disabilities Act (ADA). Specifically, the college requires tutoring for those students with audio and visual impairments.
Additionally, the ideal candidate has a tutor makeup of which 90%+ hold Masters or higher degrees in their subjects. The tutors will have performed similar services for another institution of comparable size for at least five years. If you have any questions for the proposer, they are due on April 26th by 5:00 PM. But, the response to the Colorado Community College bid is due on May 16th by 2:00 PM.
To find more opportunities like this Colorado Community College RFP, you can visit the Rocky Mountain E-purchasing System by clicking here.
The Bid Lab can help you ace your response to this Colorado Community College Bid with our Bid Manager tool, ensuring your response is on-time, high quality and stress-free. Call us at 1-844-4BIDLAB or email respond@thebidlab.com to get started!