Advertising & Media Services RFP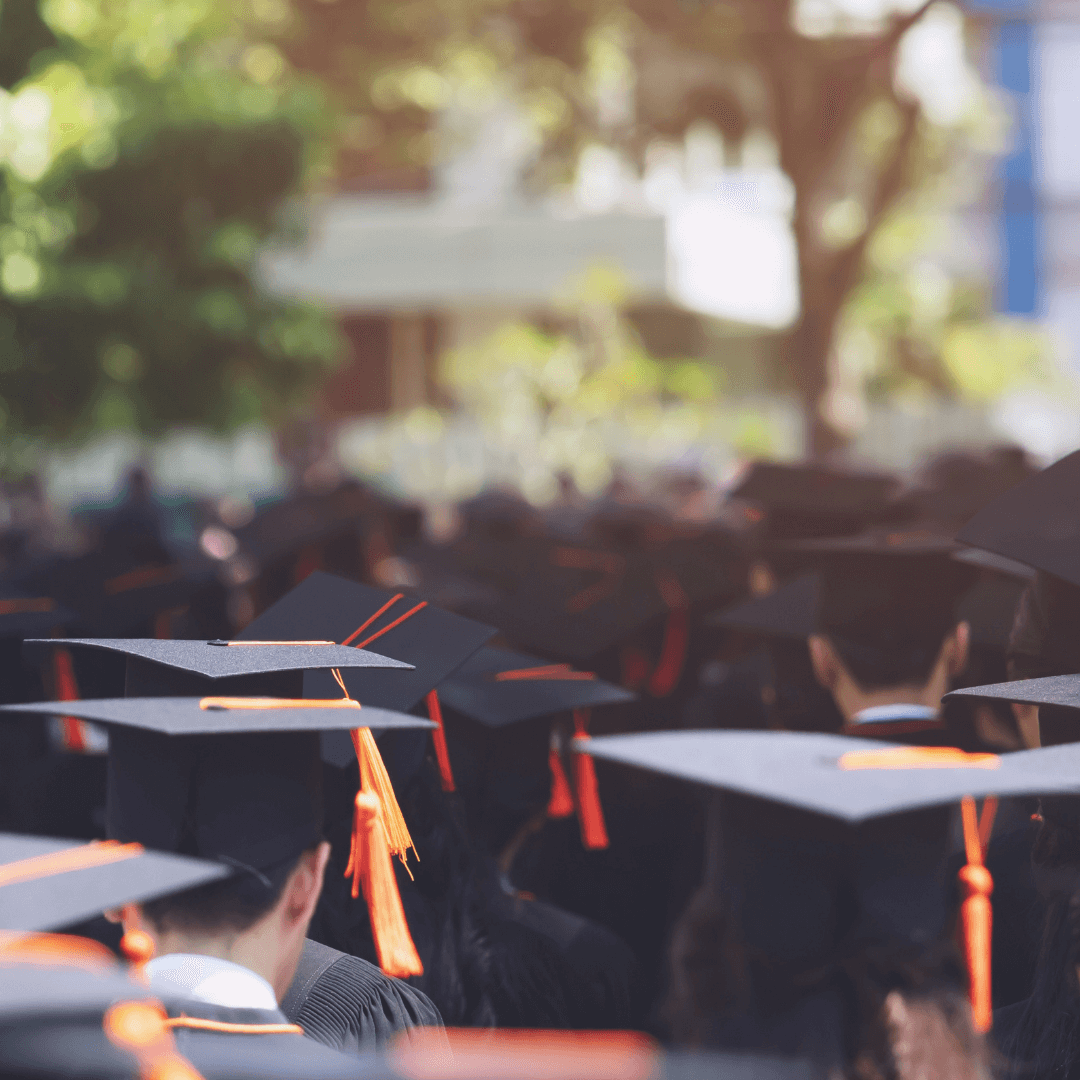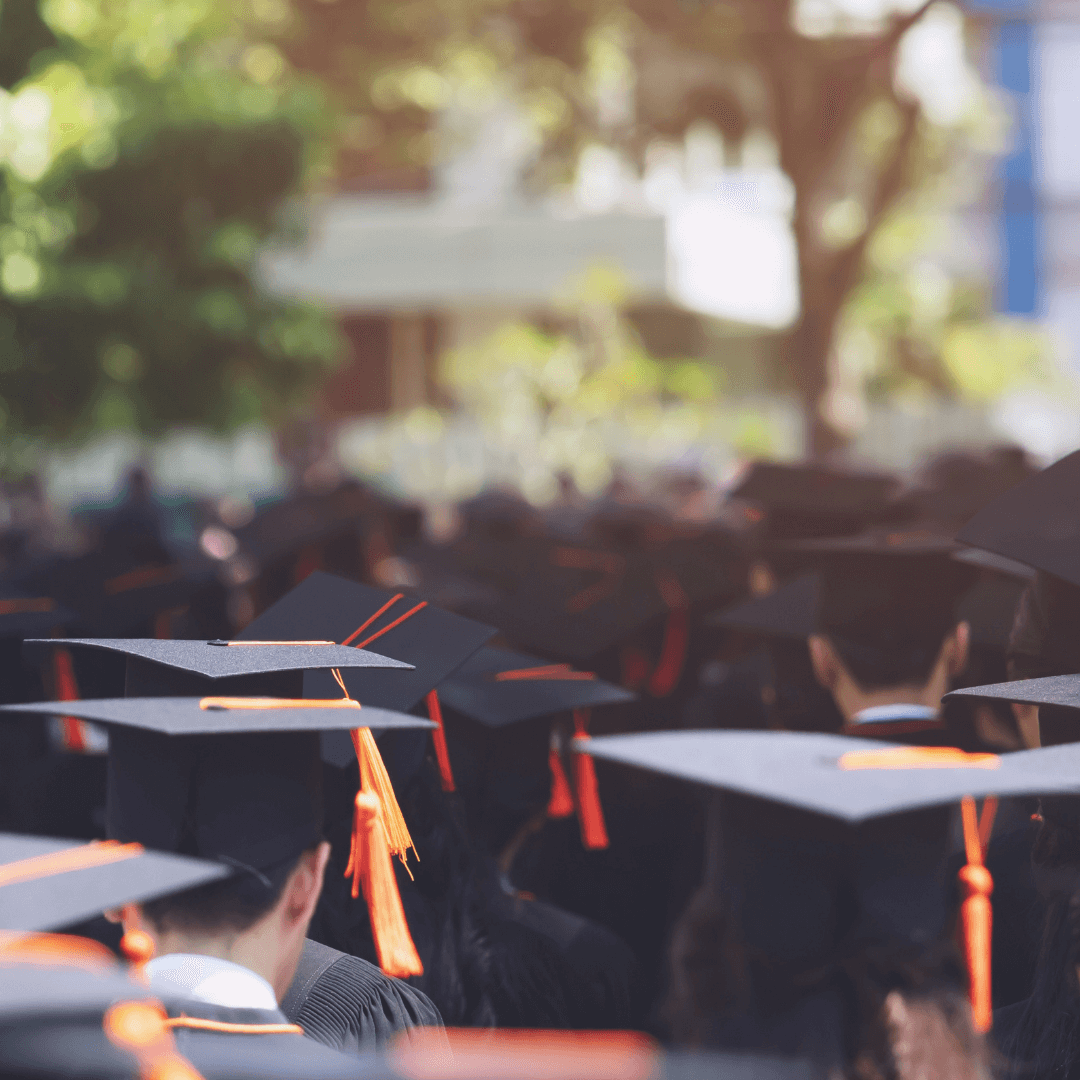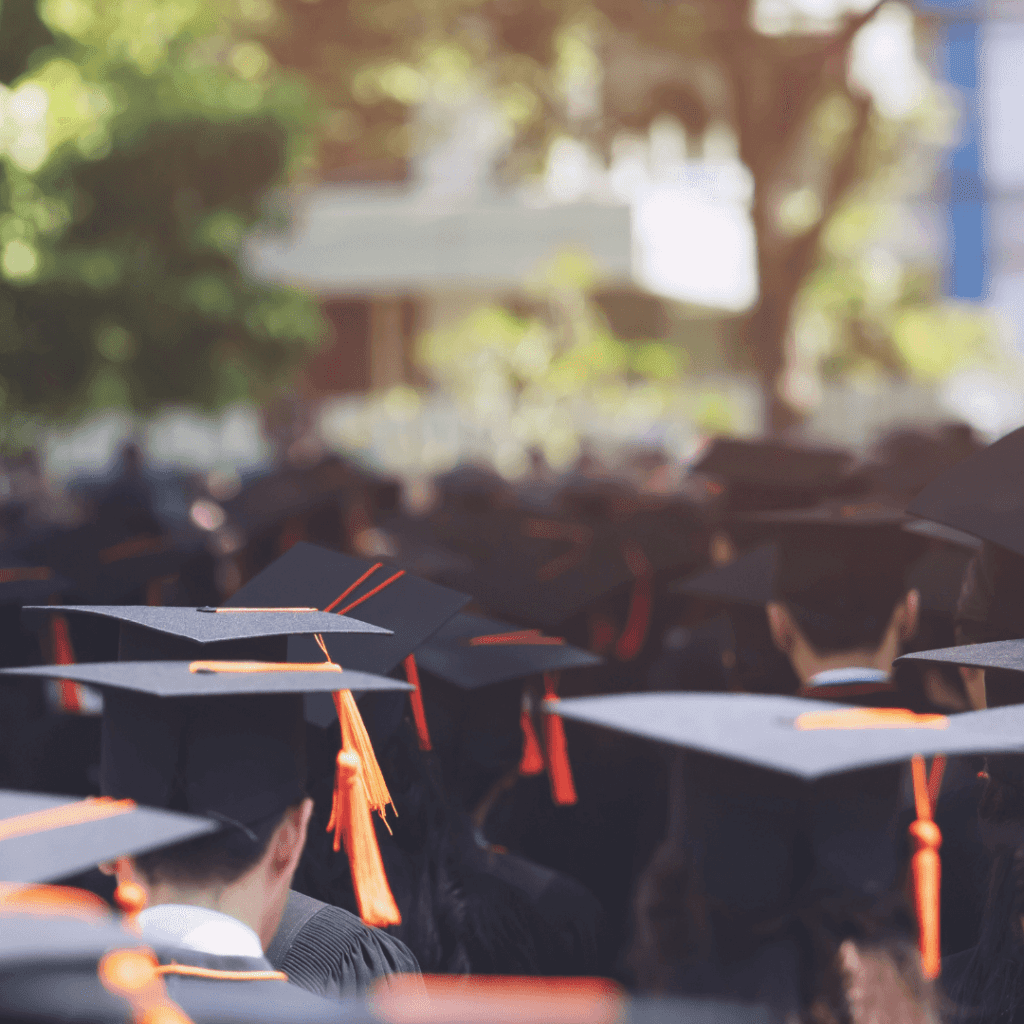 The Pitt Community College Marketing Department and the PCC Foundation are seeking agencies who specialize in advertising and media services. Agencies will serve as the Agency of Record for media and web purchasing and placement as well as the creative development of TV and radio commercials. As stated in the RFP, they hope this new agency relationship will consolidate their media marketing and purchasing to extend the brand reach to various target audiences.
View the full RFP by visiting: Pitt Community College, Advertising & Media Services RFP
Agencies will be expected to aid in the College's short-term objective to continue developing their current "Accelerate Your Future" brand campaign. The PCC Foundation campaign is a new construction building set to break ground in September of this year. The new building will provide space for Pitt Community College's Student Development Services and Institutional Advancement divisions.
Agencies should further consider these key advertising and media elements for the "Accelerate Your Future" campaign:
Geared mostly toward high school students/parents/guidance counselors and adults 25+ years old
Must maintain focus on student recruitment and institutional recognition
Should utilize channels in institutional ads, publications, strategic plan documents and student recruitment programs
Agencies will additionally serve to sustain their long-term brand image goals that support their mission to "educate and empower people for success". Advertising plans will need to develop quickly to promote PCC's Spring 2022 registration period, beginning October 2021 and going through early January 2022.
Finally, the intent of the advertising and marketing efforts is to create awareness of the successes of PCC. The resulting action would be the attraction of quality students and faculty, support from alumni, friends and business, and an increase in financial support.
Important Proposal Information
Agencies must submit their complete proposal without delay by Wednesday, July 21, 2021 by 2 PM EST. Any proposals received after this time will be rejected.
Most important, agencies should prepare to submit Samples of Work that align with PCC's mission, including:
Video files for commercial samples
Audio files of radio samples
Jpeg images of web banners/advertising samples
Agencies may download complete proposal content expectations and scope of work here: Pitt Community College RFP.
Interested in Responding to This RFP?
Finally, The Bid Lab has helped hundreds of clients respond to state school department RFPs, just like this! This Advertising & Media RFP requires your expert attention to showcase the service details your company can deliver. The Bid Lab will help guide you through the response process and ensure your proposal is totally compliant for submission. So, schedule a free consultation with us today, and see how we can make your experience a positive and informative one!
---
Did you miss last week's Featured Bid? Check it out here: