Public Art Commission RFP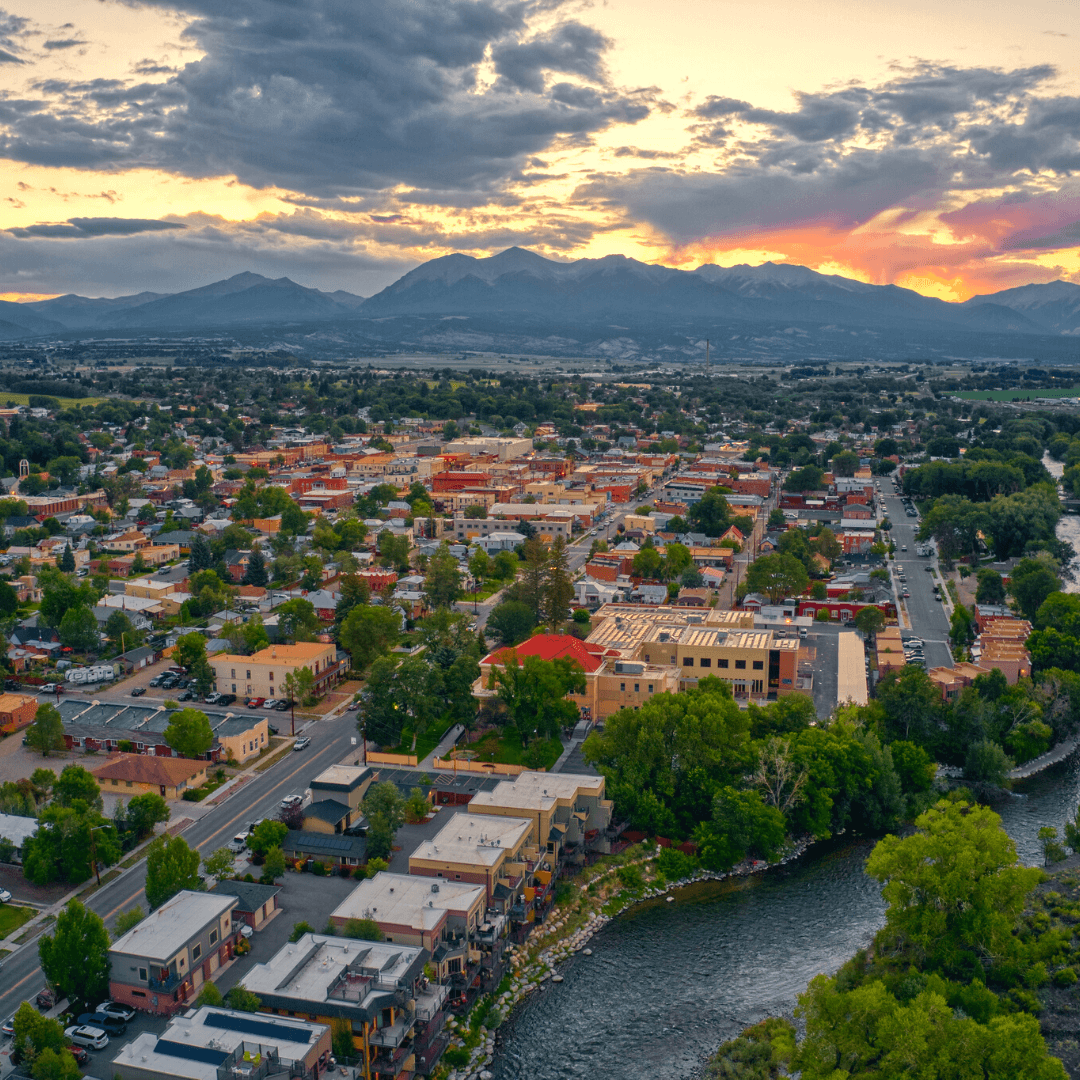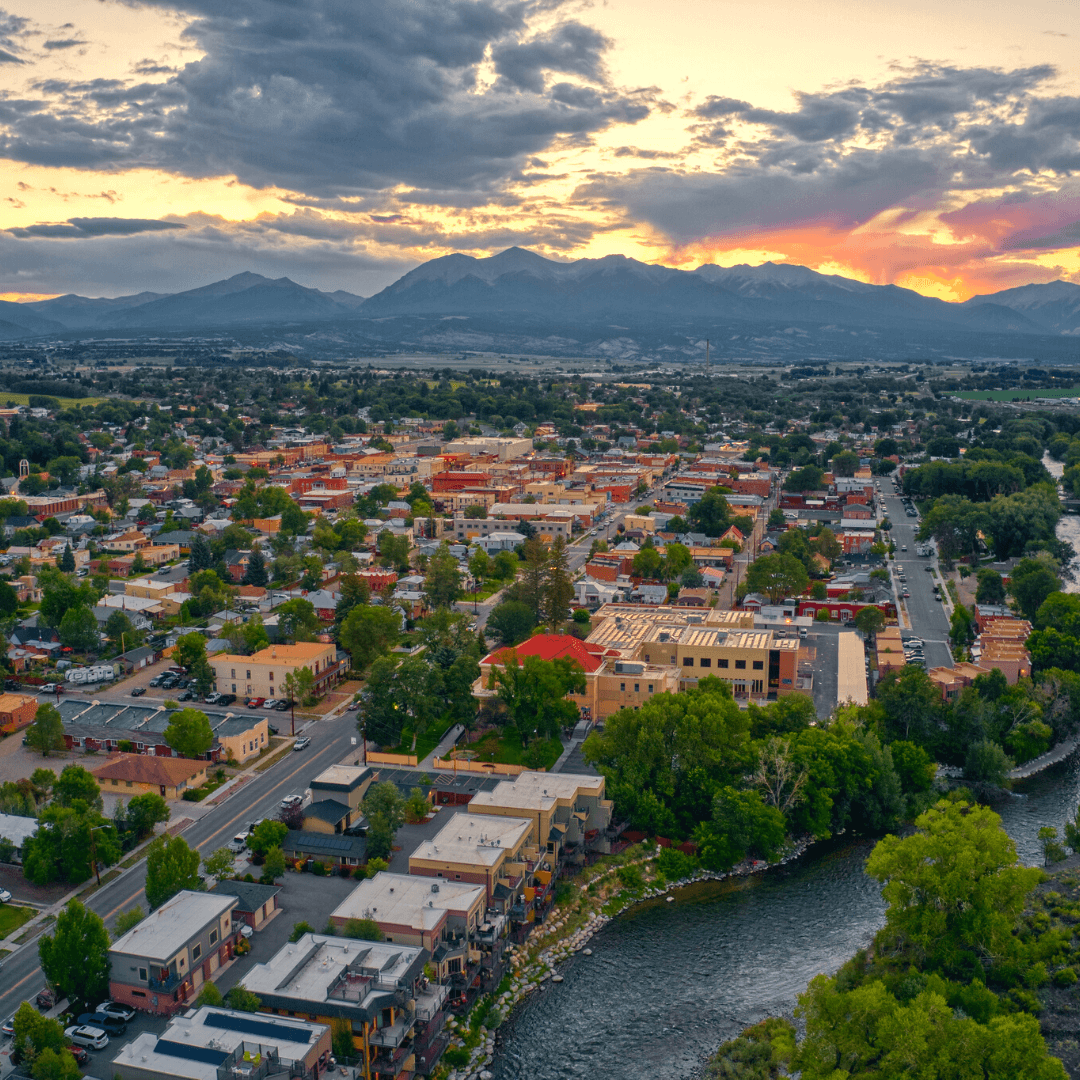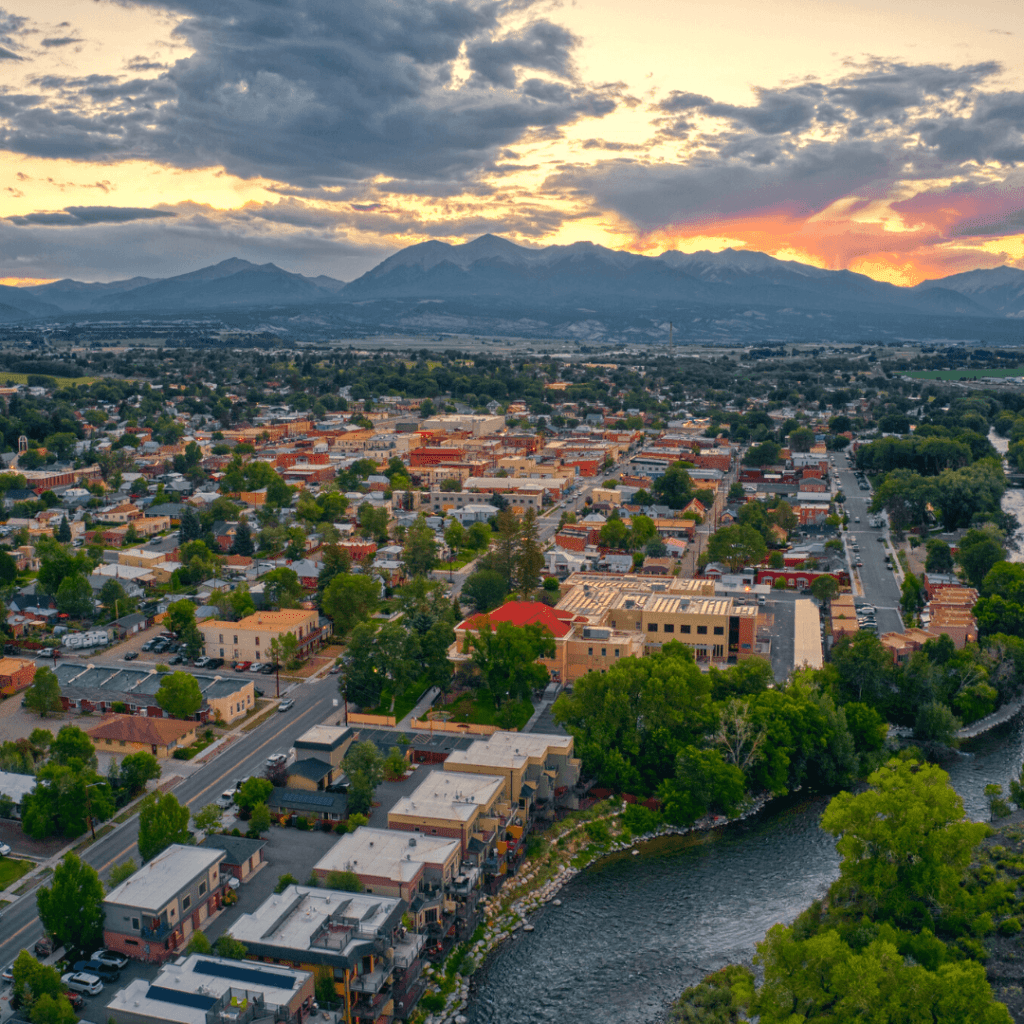 Located in the heart of the Rockies in central Colorado, the City of Salida has issued a Request for Design Proposal RFP for a new outdoor community space. The Public Art Commission is requesting submissions of statements of qualifications and proposals for a consultant(s) with:
"expertise in the evaluation and design of interactive and engaging public spaces…into an artful community space celebrating diverse history".
Originally founded in the 1800s, Salida was a stagecoach stop and later became a stopover on the Denver & Rio Grande Railroad. Salida's downtown is on the National Register of Historic Places – making it the largest historic district in the state. Furthermore, Salida is home to some of the most significant and beautiful historic buildings in Colorado.
This project is centered around transforming a 5,500 square foot recreational skate park into Salida's new Creative Arts District. Additionally, the park is closely located within walking distance from the Arkansas River and bordering access to the Monarch Spur Trail system. The new district may incorporate existing features of the current park.
The Commission has elected to begin with the following intentions acting as the guiding principles for the creation of an "artistically adventurous space that celebrates the diversity of spirit of the town":
Landmark
Visually inviting
Beautiful yet durable
Year-round access & use
Preserving the town's heritage
Colorado locals and tourists from across the world visit Salida year round as it offers some of the best outdoor activities the state has to offer. Everything from mountain biking the Monarch Crest Trail, hiking the Sawatch Range, paddling the whitewater of the Arkansas River, and so much more. Artists interested in creating this artful project will have no shortage of inspiration to choose from.
Proposal Submission Information
Proposals must be received on or before July 19, 2021, no later than 2:00 p.m. MDT. Respondents will need to submit three (3) hard copies of requested materials as well as one (1) digital to be compliant.
The full scope of work, including site information, can be found by downloading the City of Salida Public Art Project RFP.
Need help in submitting a stand-out bid?
Does your company have the artistic qualifications to transform this skatepark into an interactive artistic scene? Then, let The Bid Lab guide you through creating the perfect response that will stand out against the rest. Let us help you enhance your general statement of understanding into a show-stopping presentation to get you into the next round of evaluations. So, schedule a free consultation with us today!
---
Did you miss our Featured Bid last week? Check it out here: