ASDB Issues Food Management Service RFP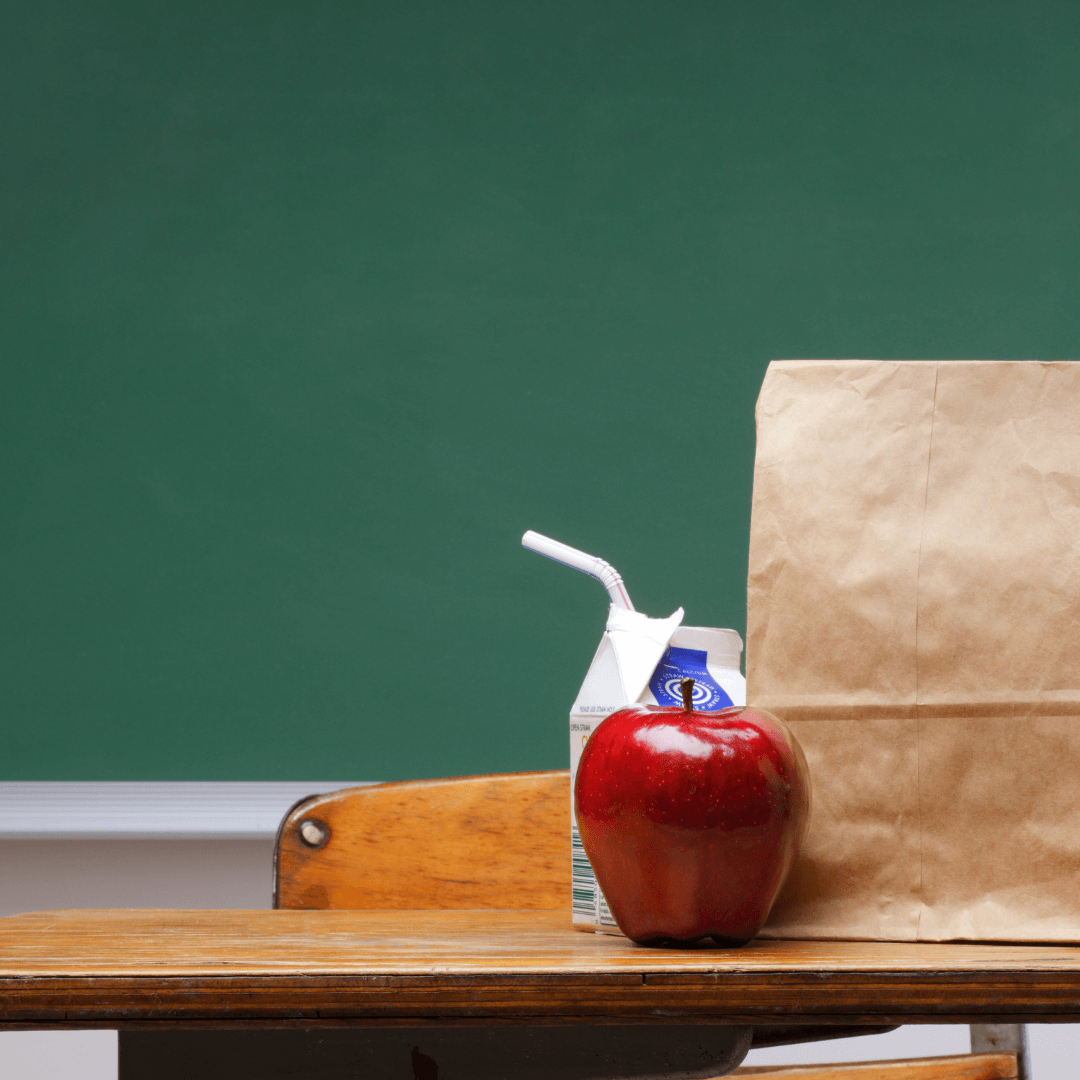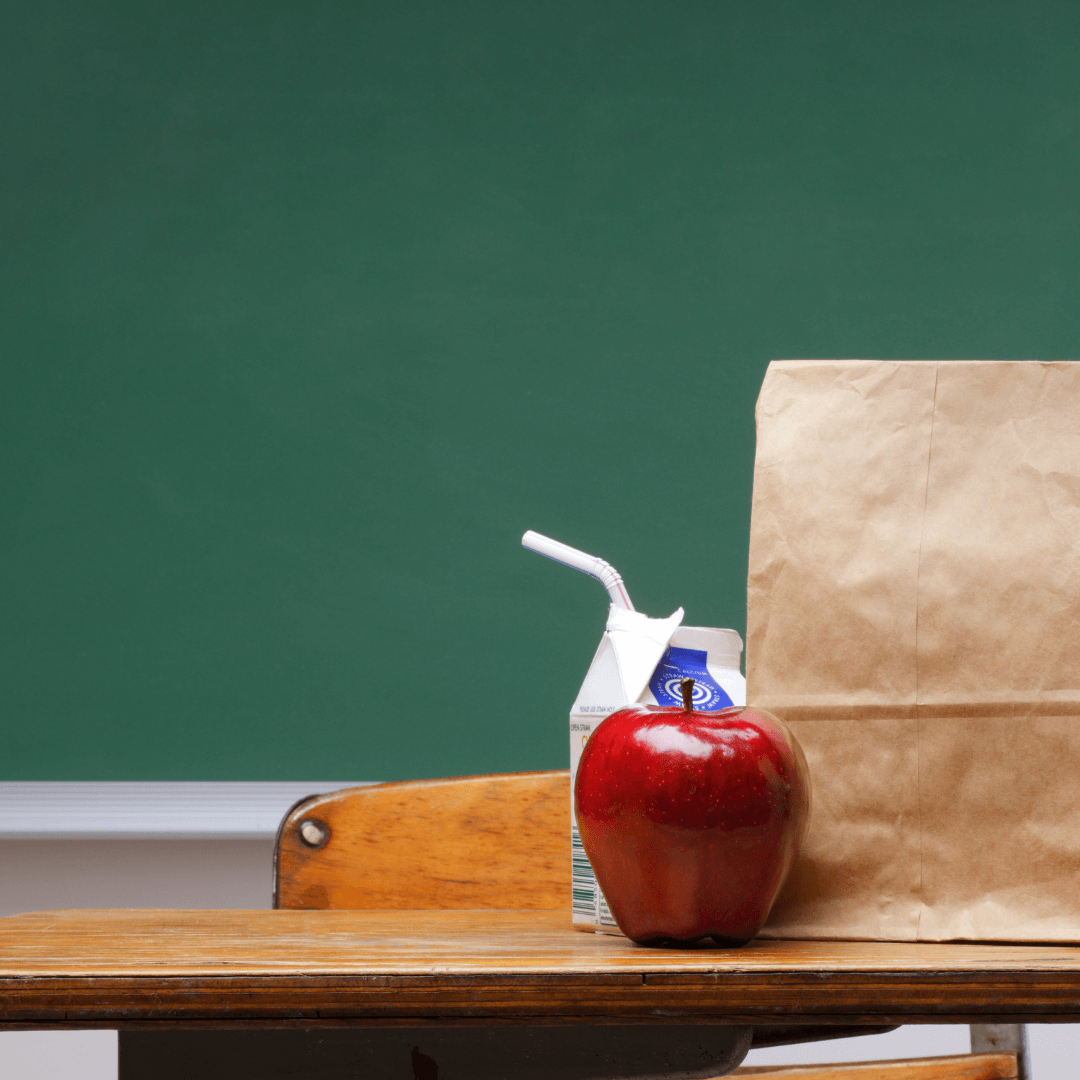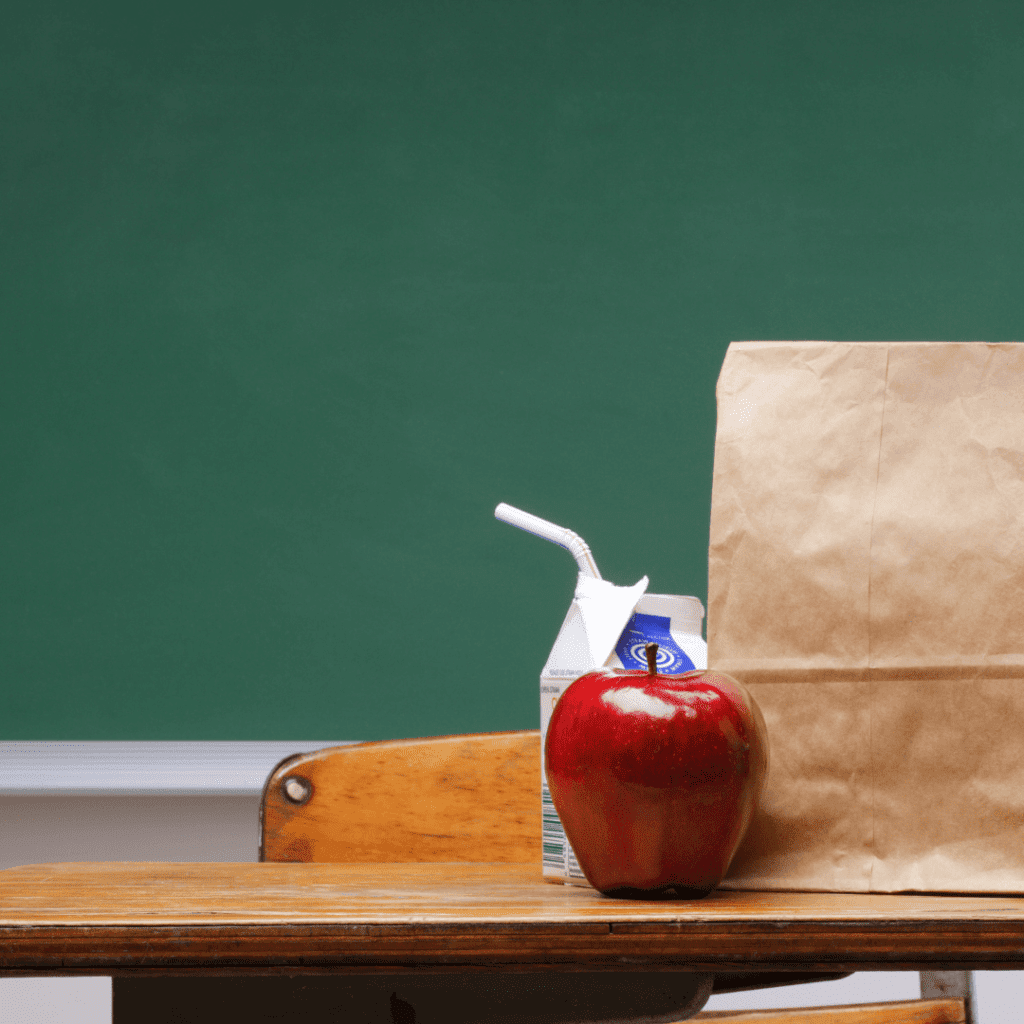 Arizona State Schools for the Deaf and the Blind (ASDB) serve over 2,000 children from birth to grade 12 each year. They operate two schools for the deaf, one school for the blind, a state-wide birth-to-three early childhood and family education program and five regional cooperatives. Furthermore, ASDB has dedicated their mission towards empowering diverse, young children and students with the educational opportunities necessary to succeed in college, career and life.
Read the full RFP here: ASDB's Food Service Management RFP
The ASDB's School Food Authority (SFA) seeks a Food Service Management Company (FSMC) to contract with and operate the food service programs:
National School Lunch Program (NSLP)
School Breakfast Program (SBP)
The SFA's food service goals are to provide nutritious, high-quality meals to students and participants in the food service program. The FSMC will additionally accommodate special diets where medically necessary, improve the nutritional quality of meals, and maintain financially viable food service programs.
The RFP has outlined three (3) main responsibilities that the FSMC will overall be responsible for:
Management of the food services staff, including training and development; quality and control.
Providing extensive operational and technical support.
Overall financial management of the program.
The awarded Food Service Management Company will significantly impact thousands of children's lives and influence healthy learning behaviors.
Important Dates
Qualified Food Service Management Companies may submit their proposals by no later than Wednesday, May 12th at 4 pm (MST). For RFP participation and submissions, all vendors must register via the "The State's e-Procurement System".
The term of the contract will begin July 1, 2021 and will remain in effect for twelve (12) months with the option of up to four (4) one (1) year extensions. Decisions of granting contract extensions will be decided by the SFA department during renewal periods.
Contact Information
If your Food Service Management Company would like to respond to this RFP, but needs help assembling the RFP information. The Bid Lab experts can help! We will work with your FSMC subject matter experts to submit a response that meets full compliance to ASDB's requirements. For more information on The Bid Lab's Bid Manager service, schedule a free consultation with us today!