Brand Marketing and Management Services RFP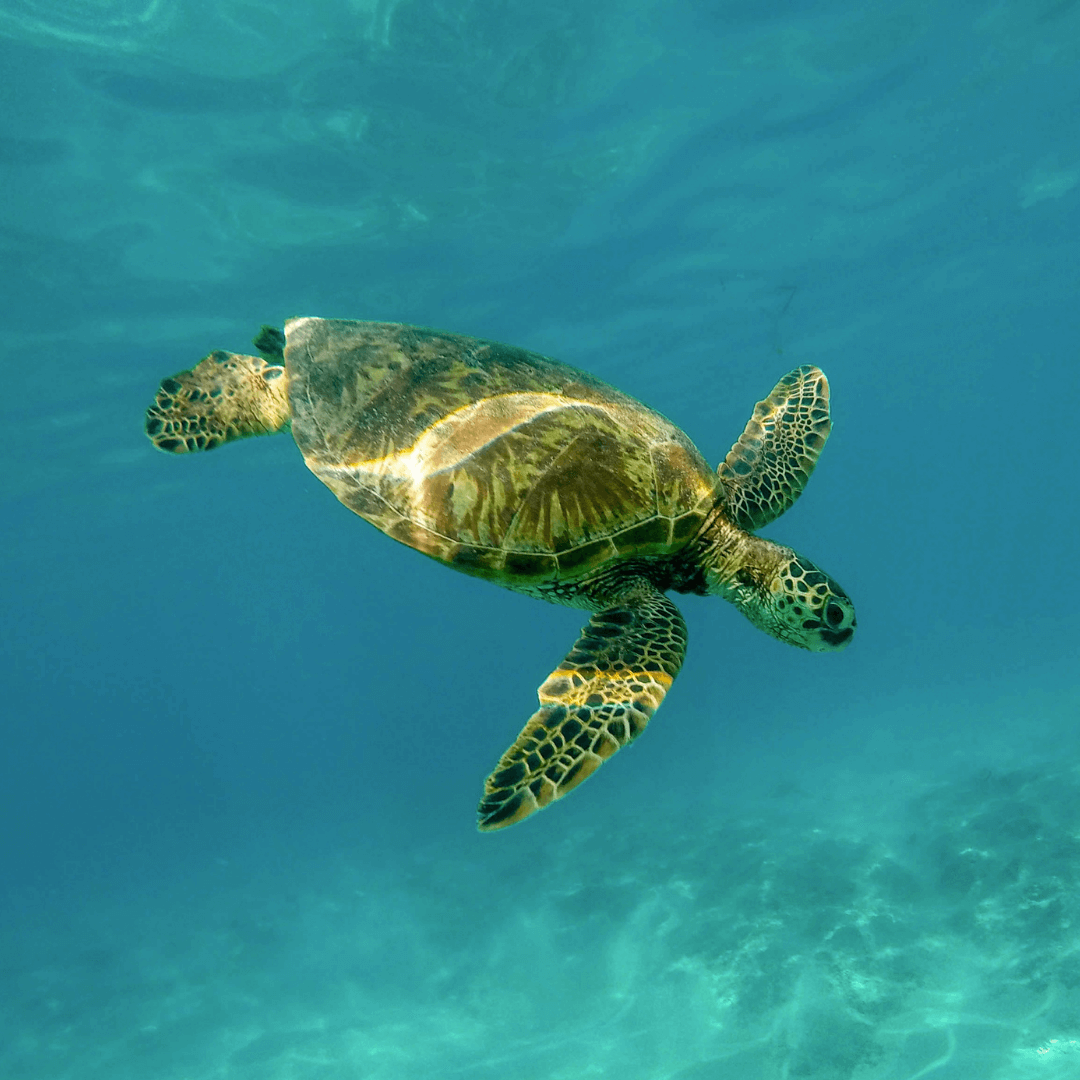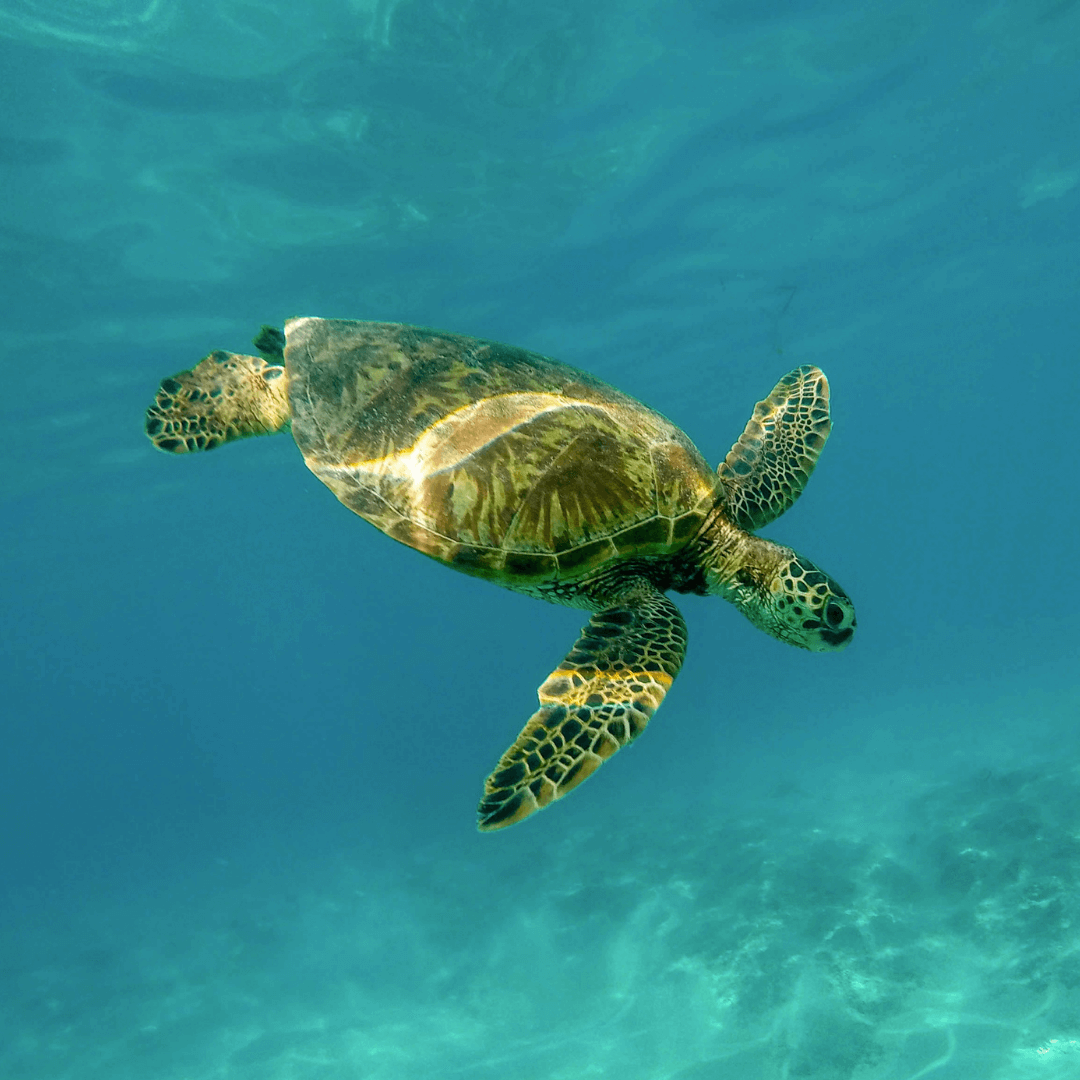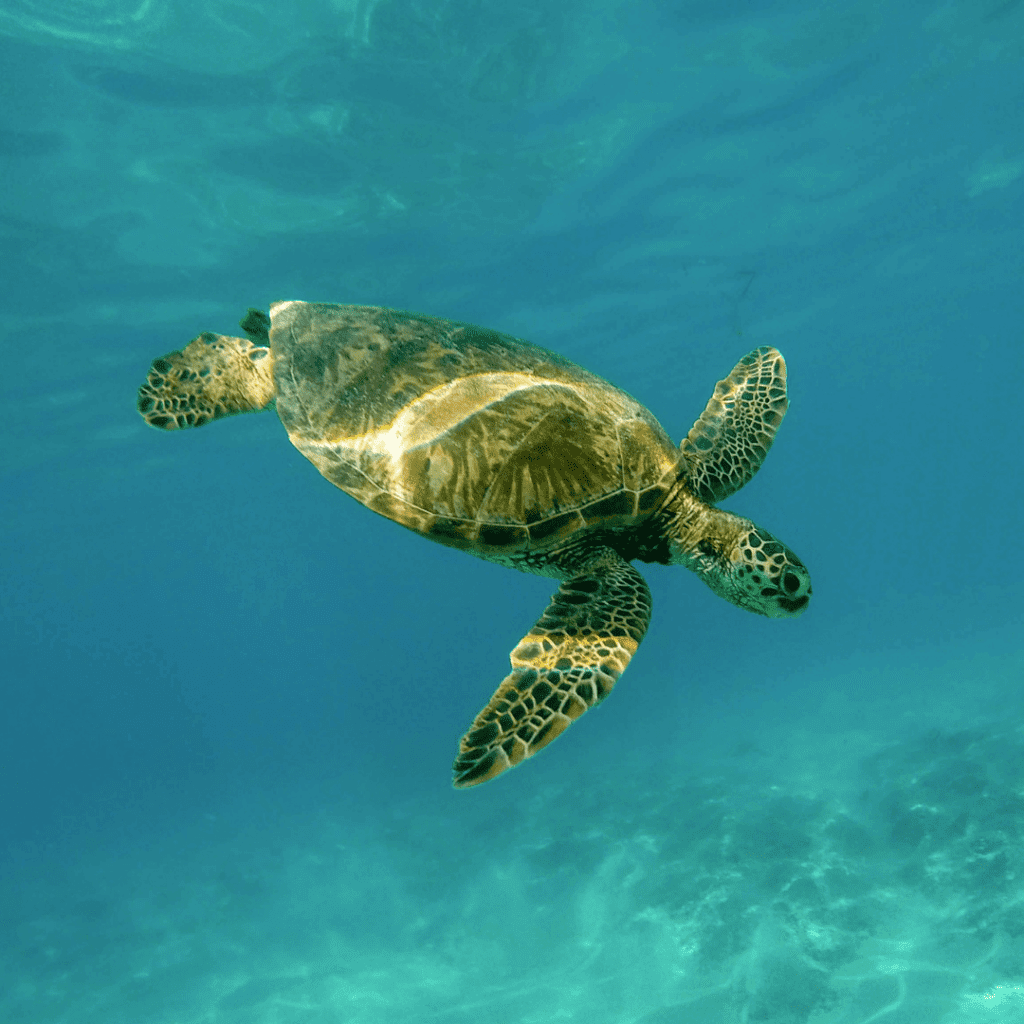 The Hawai'i Tourism Authority (HTA), the State's tourism agency and destination management organization, has issued a Request for Proposals (RFP) for tourism destination brand marketing and management services for the United States Major Market Area, the islands' largest visitor source market.
The HTA's responsibilities include coordinating with global marketing contractors, visitor industry partners, travels trade and community stakeholders to ensure that brand marketing and communications align with Hawai'i's products. This includes the natural resources, Hawaiian culture, and Hawai'i's multiethnic culture. In addition, the HTA manages the development of unique tourism experiences including:
Cultural festivals
Sporting events
Natural resources
Community and cultural programs
All of the work the HTA produces directly affects the visitor experience and community involvement through workforce development and integration of the community and residents' considerations.
Since Covid, the HTA is working to develop Destination Management Action Plans (DMAPs) with each of the individual five (5) islands to address community concerns while rebuilding tourism in their areas. To do this requires coordinated efforts both in major market areas, including the US mainland market, as well as in the destination.
The HTA is seeking a brand marketing and management firm to employ strategies including:
Develop effective marketing plans for major market areas
Differentiate Hawai'i from its competition by focusing on Hawaiian culture, environment and attractions
Nurture partnerships with industry partners — including airlines, wholesalers, hoteliers and other travel distribution systems
Facilitate communication within the destination to advance the goals of the various DMAPs and to improve resident sentiment
View the full HTA Strategy Plan and Scope of Work by downloading the Hawai'i Tourism Brand Marketing and Management Services RFP.
Important Brand Marketing and Management Services RFP Information
The length of this contract is for a period of four (4) years with the possibility of a one (1)-year extension. The contract start date is January 1, 2022.
All proposals are due no later than Friday, November 12 at 4:30 PM HST. Proposals must be submitted to meet strict content and formatting guidelines outlined in the RFP.
Register and download the complete RFP at Hawai'i Tourism Authority.
Interested in Responding to This RFP?
Finally, firms will be evaluated by a point system based upon five (5) categories. In order to stand out against the competition, your proposal will need to highlight your firm's capabilities while being a fully compliant proposal. At The Bid Lab, we have experience helping firms, like yours, do just that. Further, with thousands of hours of combined experience, our bid managers know exactly how to make your proposal speak to the HTA and move into the second round. Significantly, our Bid Manager service allows your team to focus on delivering response answers that require your technical skills. Simultaneously, we enhance your bid's writing, content and delivery while working as an extension of your team. So, give us a call today at 1-844-4BIDLAB. Or, schedule a free consultation online. Let us help make your response experience a positive one!
---
Did you miss last week's Featured Bid? Check it out here!