Community Recovery Projects RFP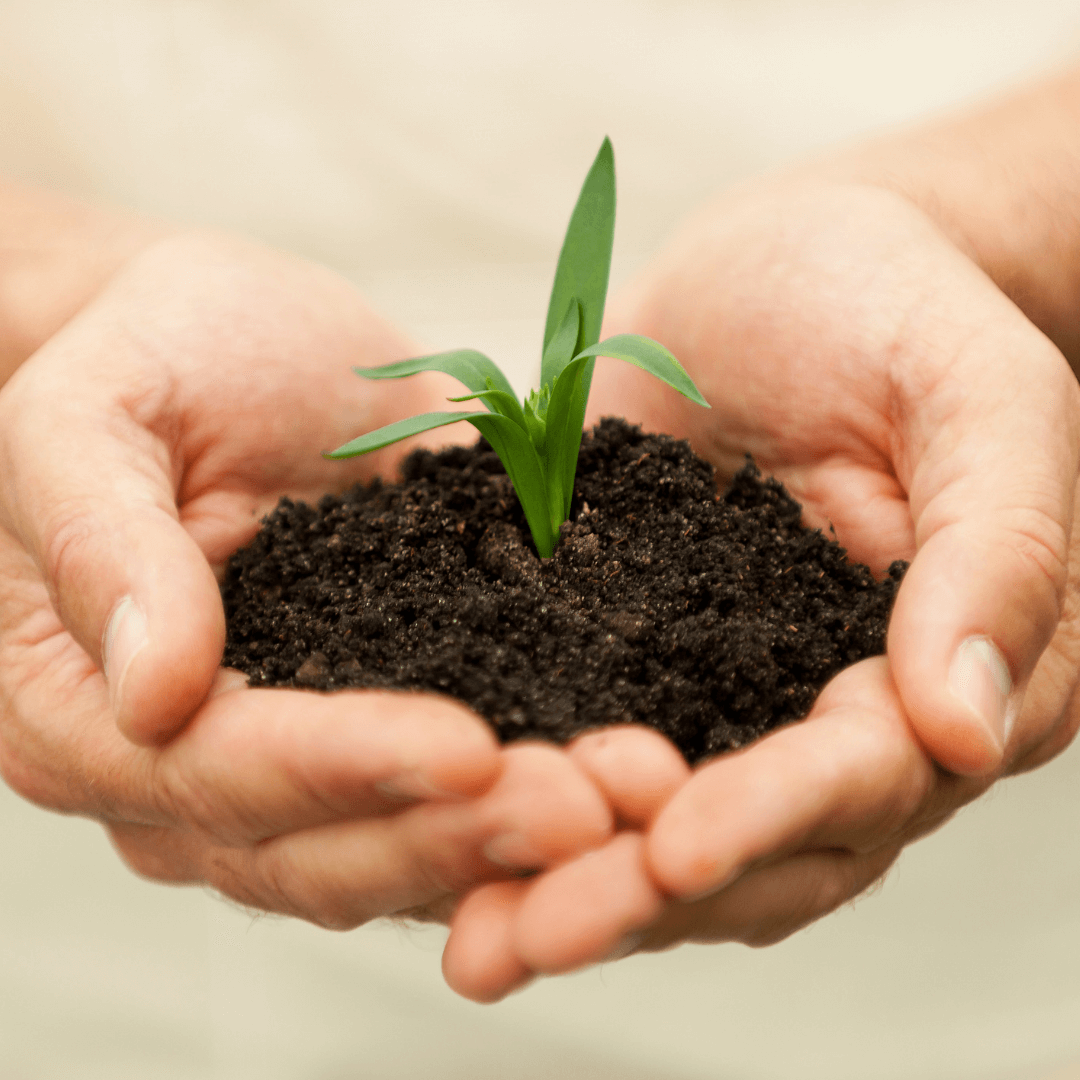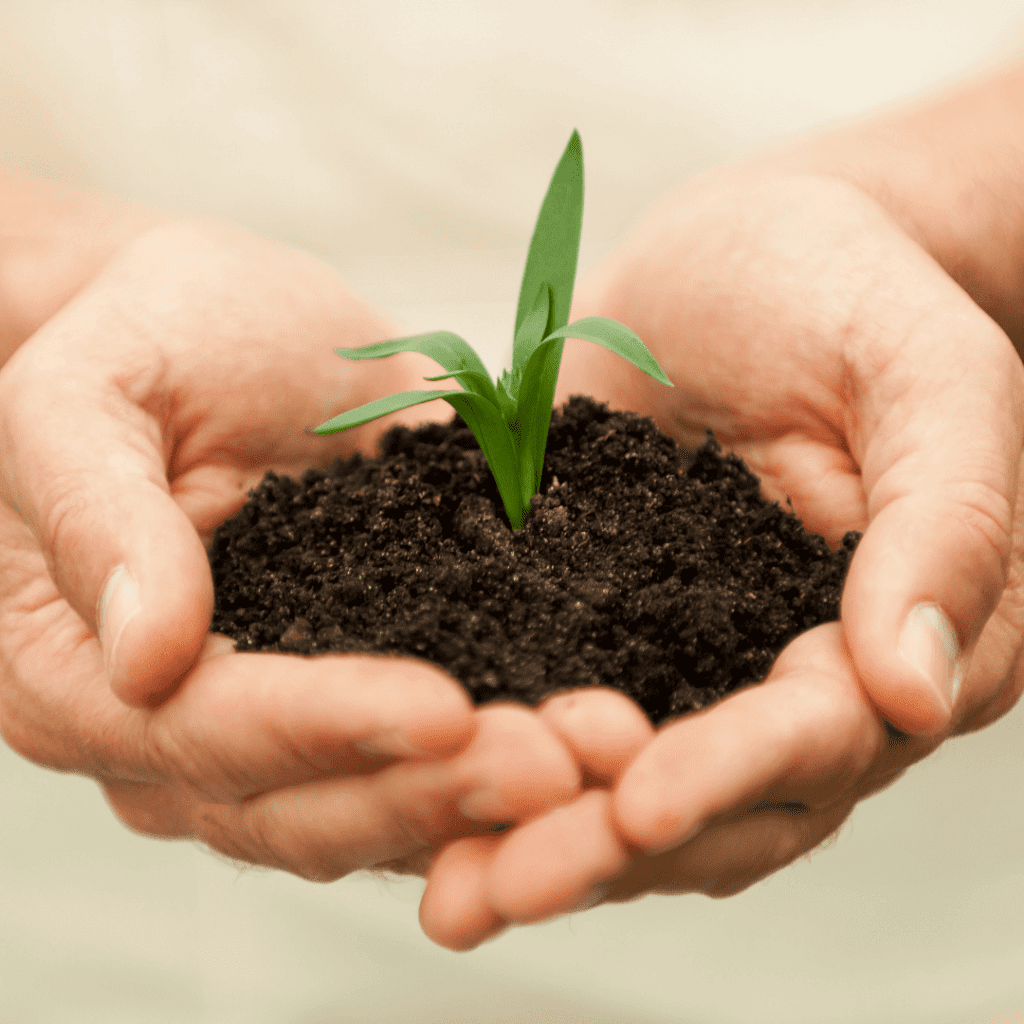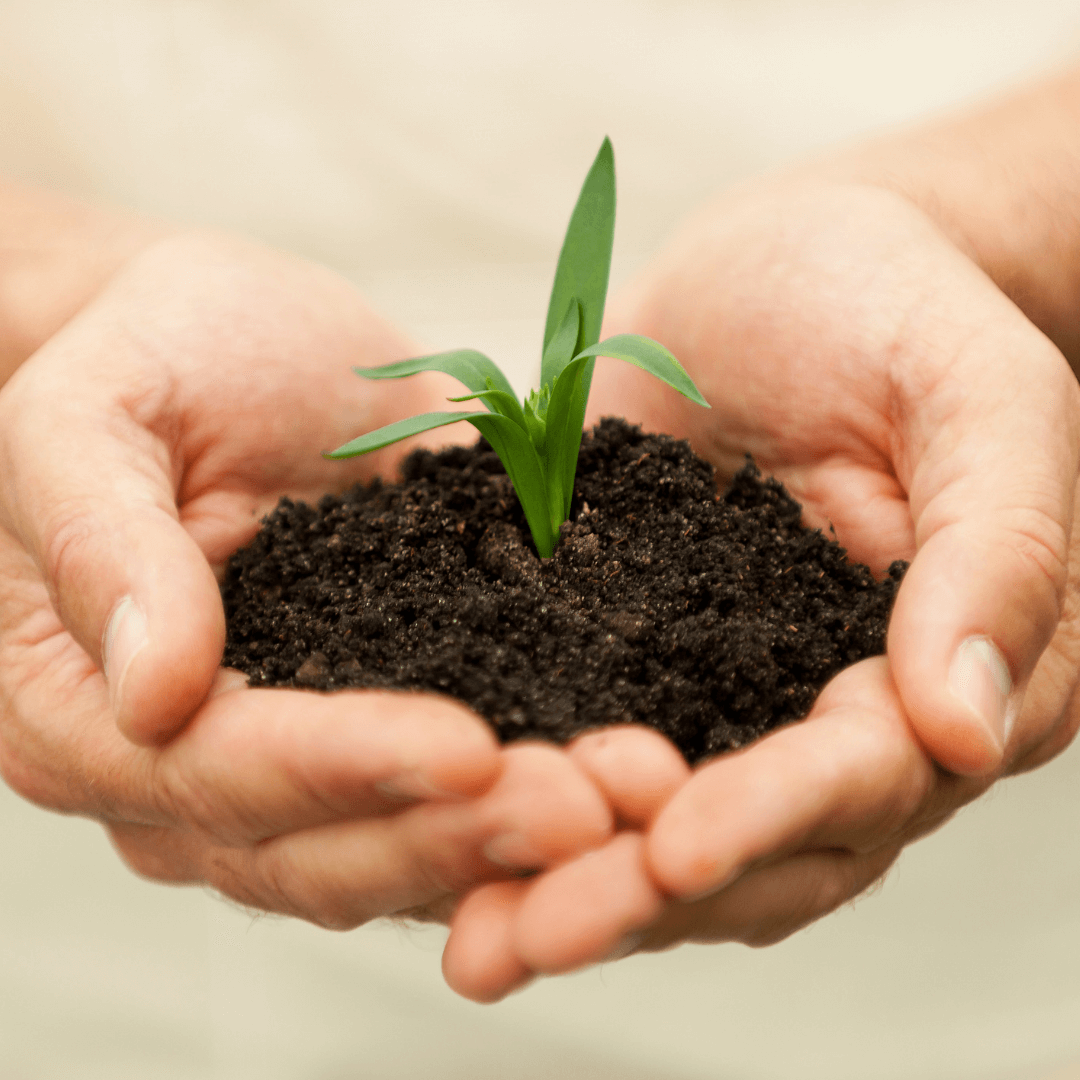 The City of Ashville, North Carolina is soliciting proposals for projects to help the community recover from and respond to COVID-19 and its negative economic impacts. The City has been awarded over $26 million in Coronavirus State and Local Fiscal Recovery Funds as part of the American Rescue Plan Act (ARPA). The award is to help communities, residents, and businesses "lay the foundation for a strong and equitable recovery".
The City is seeking to award funds to projects that align with the following ARPA guiding principles:
Use an Equity Lens
Invest in Resilience
Align with City Strategic Priorities
Focus on Measurable Impacts
Leverage Partnerships
Consider the Long-term
Vendors may submit up to one (1) project each that align with one or more of the following categories:
Affordable Housing
Care for Aging Residents
City Infrastructure
Climate Change
Community Communication
Domestic Violence Prevention and Assistance
Food Systems
Homelessness Services
Small Business Recovery
Workforce Development
For a complete description and definition of each of the above categories, vendors my download the entire RFP by visiting the

City of Ashville RFP Recovery Projects Fund RFP

.
ARPA intends to deliver direct relief to the American people and rescue the American economy by providing emergency grants, lending, and stimulus payments to those in need. As part of the larger community relief project, the ARPA is awarding communities all over the country to support in COVID-19 response efforts, replace lost revenue, and support economic stabilization. Furthermore, if your business provides a product or service to help your greater community, be sure to check out your local city or community message boards for proposal opportunities. This is a great way to help those in your area, while also growing your business.
Finally, view more about ARPA, who it benefits, and how you can take advantage to help your community at American Rescue Plan Act.
Important Project Submission Information
A non-mandatory RFP pre-proposal virtual meeting will be held on Wednesday, October 13th from 4 P.M. to 5:30 P.M. This session will provide vendors information specific to the RFP details, while also answer questions from participants.
Proposals must be sent electronically via email no later than Monday, November 1st, 2021 at 5 P.M.
Don't hesitate to submit your project proposal!
For small businesses, many might think responding to this RFP is too much work! Don't let that hinder your judgment! If your business offers a product or service that can benefit your greater community that aligns with one or more of the requirement categories, now is the time to prepare! At The Bid Lab, we help small and medium-sized businesses prepare fully compliant RFPs that stand out against the competition. Significantly, our all-encompassing Bid Manager services include everything from determining your eligibility, to writing compelling content and designing a visually pleasing response, to submitting on time and everything in between. So, take the first step and schedule a free consultation with our bid experts. Or, give us a call at 1-844-4BIDLAB. Our overall goal is to help your small business win by landing public contracts!
---
Did you miss last week's featured bid? Check it out here!