City of Memphis Mixed-Use Development RFP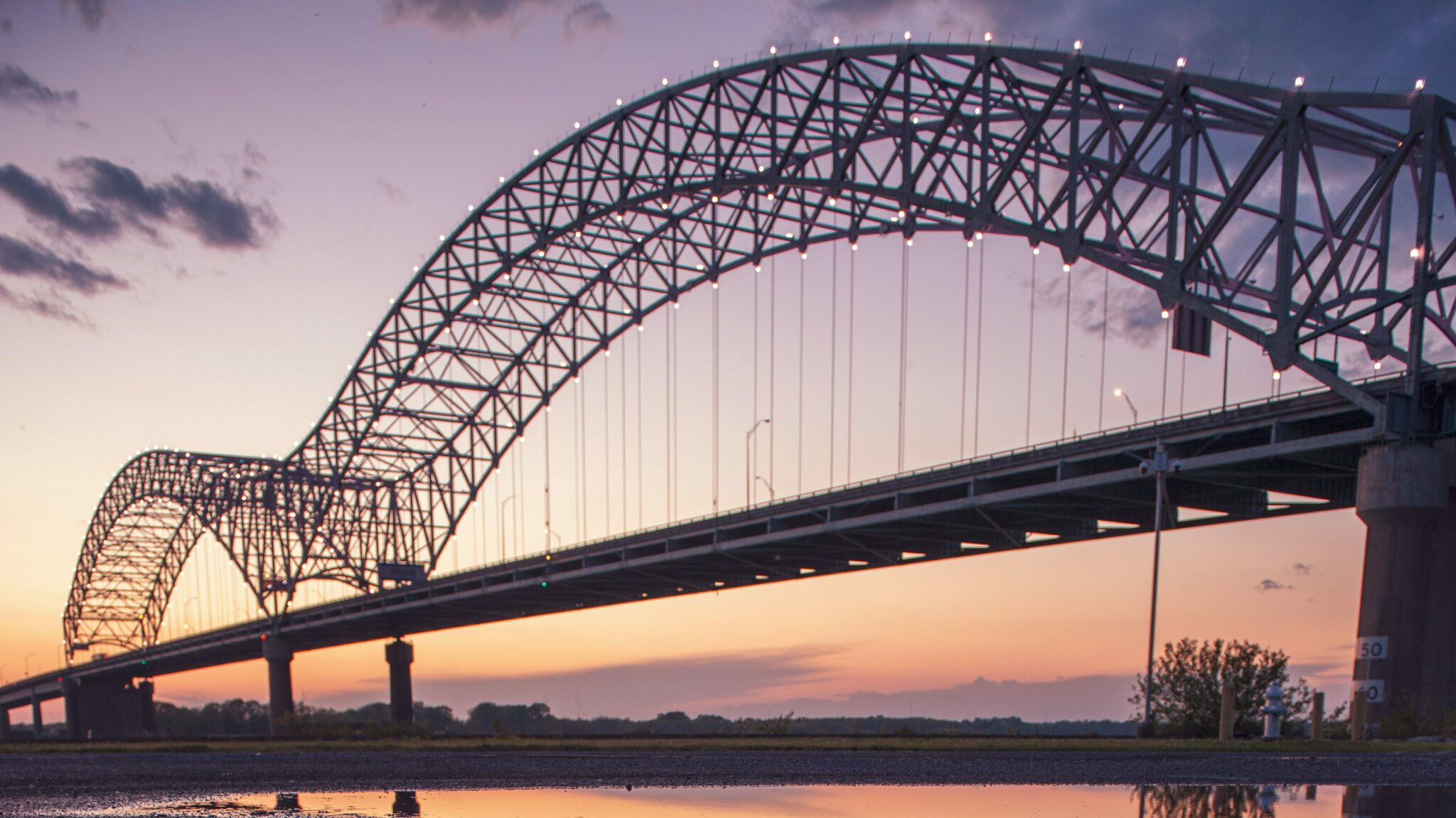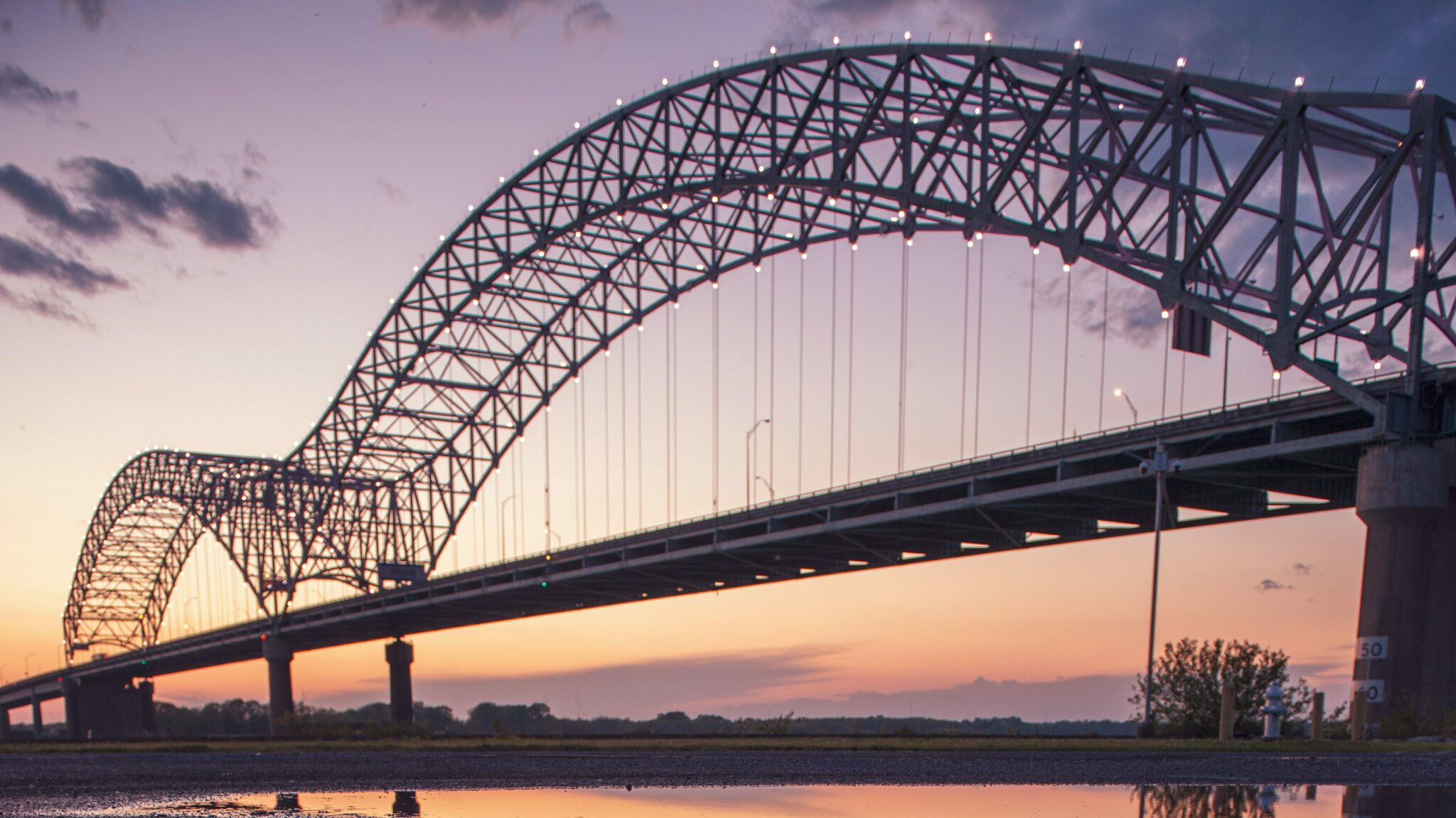 Overview
In this week's Featured Bid, learn more about the City of Memphis (City) Land Development Request for Proposal (RFP) in the State of Tennessee.
About the City of Memphis RFP
The City, by and through its Division of Housing and Community Development (HCD), announced the availability of a development opportunity on nineteen (19) acres of cleared and graded, city-owned land. The site is in the Raleigh community, north of the city core of Memphis. Notably, it is positioned in the southeast corner of the intersection of Austin Peay Highway and Yale Road. For visual clarity, refer to the map below and get the lay of this land.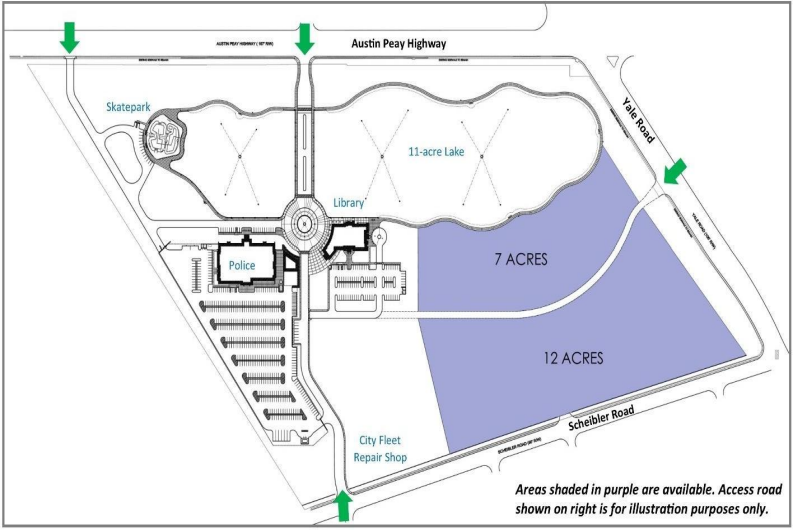 This is a unique site, unlike anything else available in this part of Memphis. It's unique due to its pastoral setting, providing an opportunity for a mixed-use, live-work-play development.
Already motivated to see the full details? Read the full City of Memphis RFP here.
Key Drivers
The City's focus and theme is to build up, not out. So, this means evaluators for this RFP look closely at the intent for the site's design.
Specifically, the developer should create a unique place where people can live, gather, shop, eat, and recreate, building on the amenities of the adjacent Raleigh Springs Civic Center. Furthermore, the City set this RFP as part of its comprehensive plan and initiative, Memphis 3.0 and Accelerate Memphis Initiative. More information is detailed in the following sections.
About Memphis 3.0
Memphis 3.0 is a comprehensive plan for the growth, development, and improvement of the City. The plan's central strategy is to focus on anchors – special places that can be the heart of the community. Above all, anchors provide a way to focus energy and investment to maintain or improve the areas around it. This is why it's paramount for your small business to consider designing nineteen (19) acres of land by first setting appropriate research time investing in the knowledge of the City's history and growth direction.
The City defines anchors as spaces connected to the surrounding community through corridors, greenways, and trails. With this in mind, Raleigh Springs Civic Center is designated as an "Accelerate Anchor Neighborhood" under the Memphis 3.0 Plan. This means Raleigh Springs Civic Center is targeted for high future growth, promoting both community and equity for its residents.
About the Accelerate Memphis Initiative
The City of Memphis has approximately $4 million to spend under the Accelerate Memphis Initiative in and around the Raleigh Springs Civic Center. Additionally, it's making an unprecedented $200 million investment in community projects.
The City intends to focus its approximate $4 million designed for the Raleigh Springs Anchor on these specifics:
Creation of a public plaza at the lakeside
Additional improvements to the existing walking trail
Creation of new pathways around the lake
Roadbed, curb-and-gutter, and the sidewalk installations of the access roads planned for the site
This tall order opens a competitive bidding pool for qualified developers to respond to this RFP. Moreover, the rewards gained as the selected respondent will pay off ten-fold. For example, winning this RFP for your small business opens doors for future RFPs down the line because of its high community impact. Also, winning this RFP provides your small business with local recognition due to its impact on City residents.
Scope of Services
The City has defined project goals for this RFP. Accordingly, qualified developers should acquire and develop the property in accordance with the project goals briefly described below:
Create a unique place that aligns with amenities of Raleigh Spring Civic Center.
Create neighborhoods with an access to goods, services, and jobs for nearby residents.
Provide new housing options that will appeal to existing Raleigh residents and attract new residents.
Contribute to an improved pedestrian experience and support increased mobility options.
Create strong connections between Raleigh Springs Civic Center and neighborhoods.
Establish a firm commitment to diversity and inclusion by including Minority and Women-Owned Business Enterprise (MWBEs) in the project's ownership, design, and construction.
Maximize housing affordability by utilizing existing development incentives efficiently to maximize public benefit and minimize public costs.
Important Submission Information
The Proposal Submission Deadline is June 15, 2022 at 12:00 PM CT.
For any inquiries regarding the RFP, Brynn Wiswall is the point of contact and her email is brynn.wiswall@memphistn.gov.
The RFP submission must be sealed in a package including the listed items:
One (1) original (clearly marked on the outside of the binder as "ORIGINAL")
Two (2) CDs or thumb drives containing soft copies of the entire proposal (including the signed cover letters) on or before the date specified in Section 4.3 Schedule of Activities
Three (3) complete printed copies
Finally, the packet must be submitted to one (1) of the addresses below:
---
USPS (or other common carrier)
City of Memphis
Purchasing Department, Room 348
125 N. Main Street
Memphis, TN 38103
Hand Delivery
City of Memphis
Main Lobby – Bid Drop Box
125 N. Main Street
Memphis, TN 38103
---
Furthermore, the City of Memphis plans to work with the selected respondent on the site plan to design, incorporate, and construct these elements by the internal deadline of December 2023. Given the project's length, the City strongly prefers to build public infrastructure consistent with the site concept plan found in the Raleigh Town Center Anchor Neighborhood Small Area Plan.
Ready to Bid?
The Bid Lab can help your small business set the winning stage today. We gather our team of RFP experts to set a solid plan of action from start to finish. And, we work together to achieve the best possible outcome for your RFP response. Think of our Bid Manager team as an extension of your own internal team. We handle all proposal details to save your business time. This way, you can focus on what you and your business does best.
Schedule a free consultation with our bid consultants today through respond@thebidlab.com or by calling 1-844-4BIDLAB.
See other RFPs like this one, here.