Collective Cannabis Branding RFP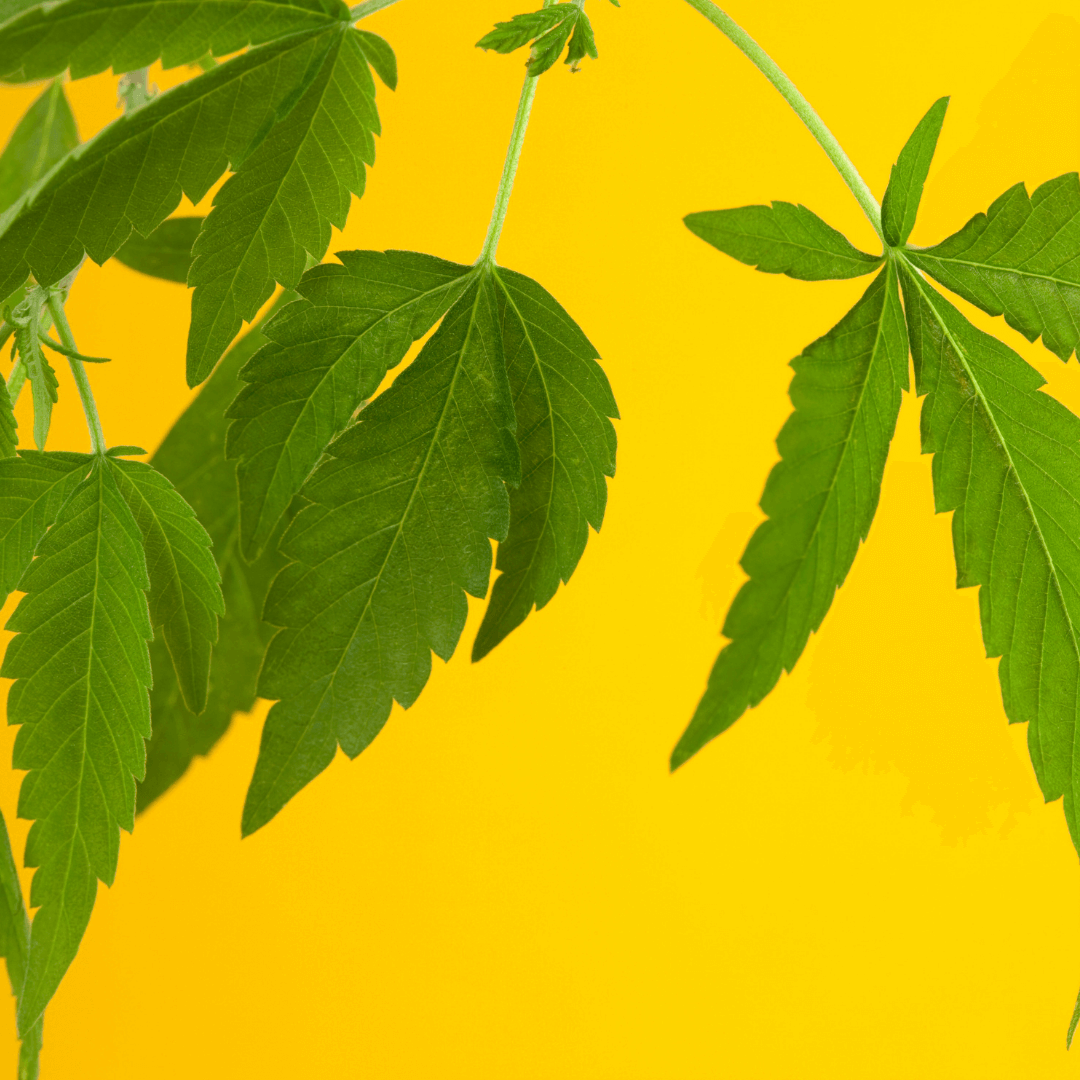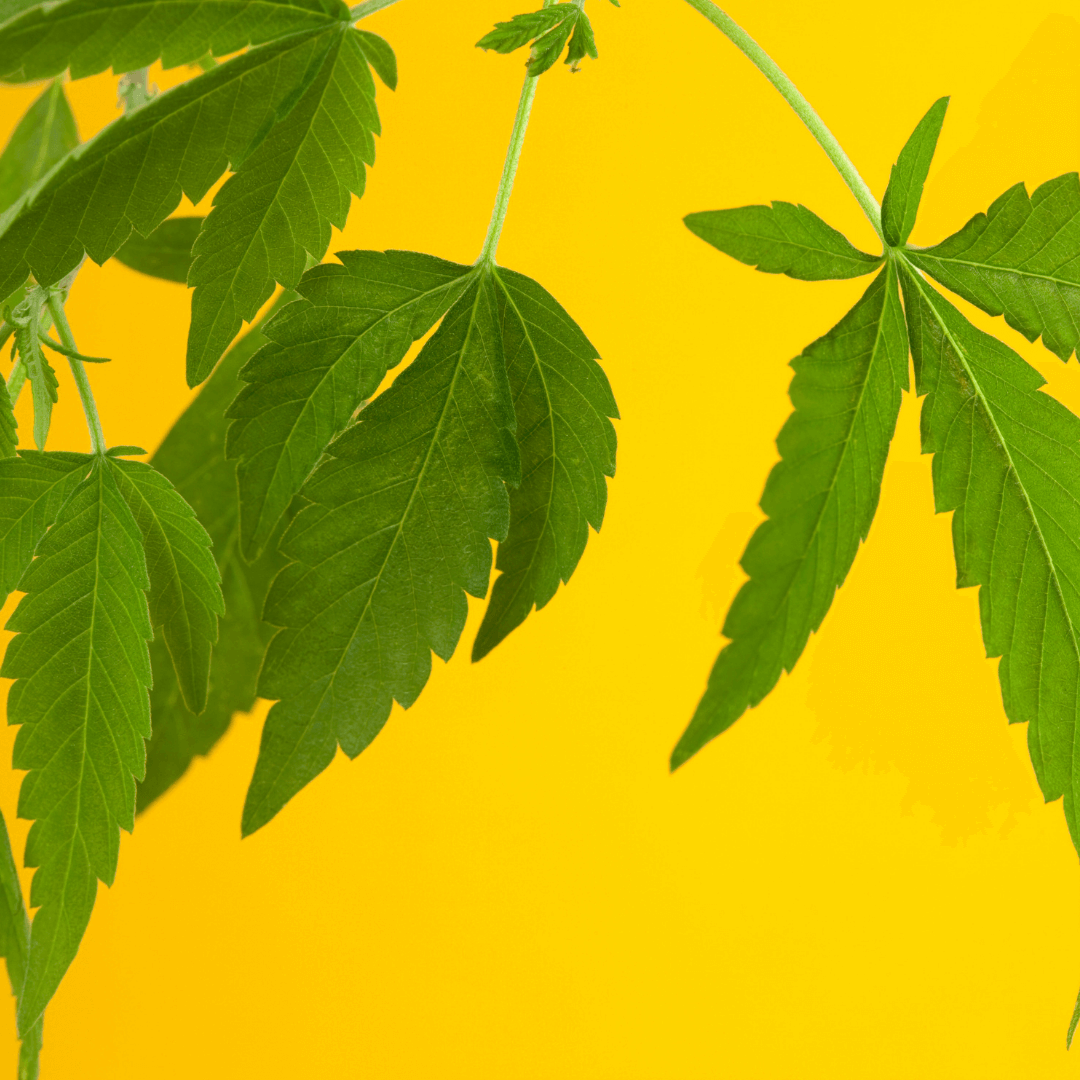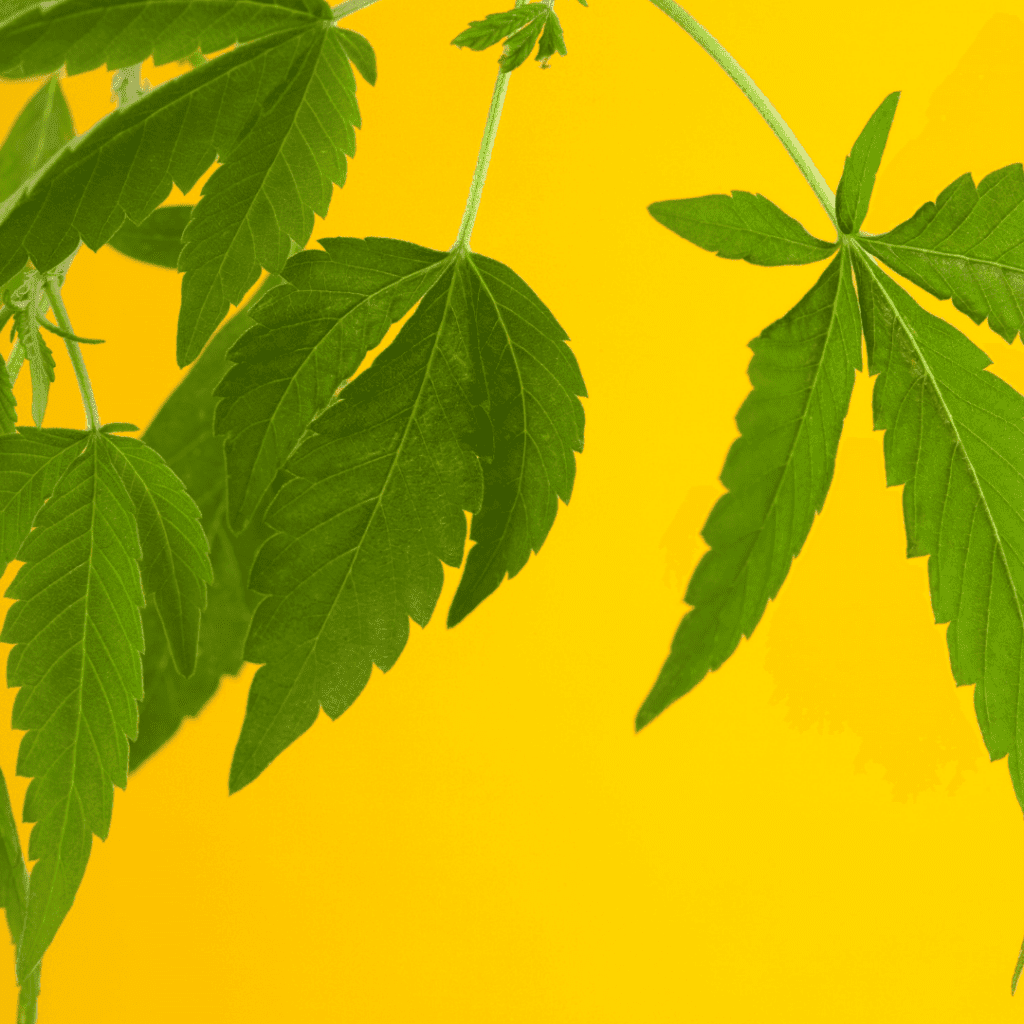 California's Humboldt County has issued the Collective Cannabis Branding RFP and is seeking proposals from qualified locally based marketing firms. The marketing firm will work with County staff to develop a national and industry "branding initiative" for Humboldt County-grown cannabis and cannabis-related products and services.
The awarded firm will serve as the county's lead contracted agency for all cannabis marketing initiatives. Furthermore, they will provide a broad range of professional marketing services. Per the RFP, the services are to include promoting "Humboldt County Cannabis as a unique, high-quality product sourced solely in Humboldt County".
Firms must package their services in conjunction with the County's Marketing Assessment to implement the following marketing strategies:
Build a consistent, well-recognized, defensible and respected brand for Humboldt County cannabis and cannabis-related products and services
Make recommendations regarding the utilization of a county-specific STAMP program as part of these efforts
Increase business and industry interest and investment
Build strong market partnerships
Increase canna-tourism interest
Work with other County-contracted partners and vendors whose activities share a nexus with cannabis marketing strategies.
Firms must further provide strategies to include:
Building a Brand
Identifying Target Audience(s)
Collaboration with Stakeholders
Utilizing Available Tools, including implementing a Humboldt County-specific unique identifier stamp (place of origin) program.
Download the complete RFP to view strategy requirements including the Scope of Work in its entirety at Humboldt County, CA Bid Portal.
Much of the history of cannabis in the US began in Humboldt County in the 1960-1970s. Families relocated to the area to live a "back-to-the-land" lifestyle in which farming cannabis quickly became a source of income. Cultivators perfected their craft and Humboldt County gained high recognition for high-quality-grown cannabis. The history of cannabis in this area is deeply rooted, with stories of political interventions and clashes between independent farmers and, at times, federal police. Learn more about this history by visiting Wick & Mortar's The True Beginnings of Humboldt Cannabis.
Important RFP Information
Prior to applying, firms should review the Humboldt County Cannabis Marketing Assessment to assist with providing strategy responses to the RFP.
The deadline for the submission of questions is no later than November 1, 2021 at 5 PM PST.
The deadline for electronic proposal submission is no later than November 22, 2021 at 1:30 PM PST. It's especially important to note the office will accept no other forms of submission.
Seeking Assistance in Responding to This RFP?
Learn more about this exciting Humboldt County Collective Cannabis Branding RFP with help from The Bid Lab. We'll happily review the RFP's proposal requirements, including the Scope of Work, as well as the evaluation criteria. Our experience will then guide you through the entire RFP response process. In addition, we'll be sure your response aligns with the Humboldt County Marketing Assessment to ensure your response is complete and in compliance. Contact us today by giving us a call at 1-844-4BIDLAB. Or schedule a free consultation via our website. Above all, our goal is to see your proposal on the shortlist! With this in mind, let us make your experience a positive and informative one.
---
Did you miss last week's Featured Bid? Check it out here: