Consulting, Management and Education Services RFP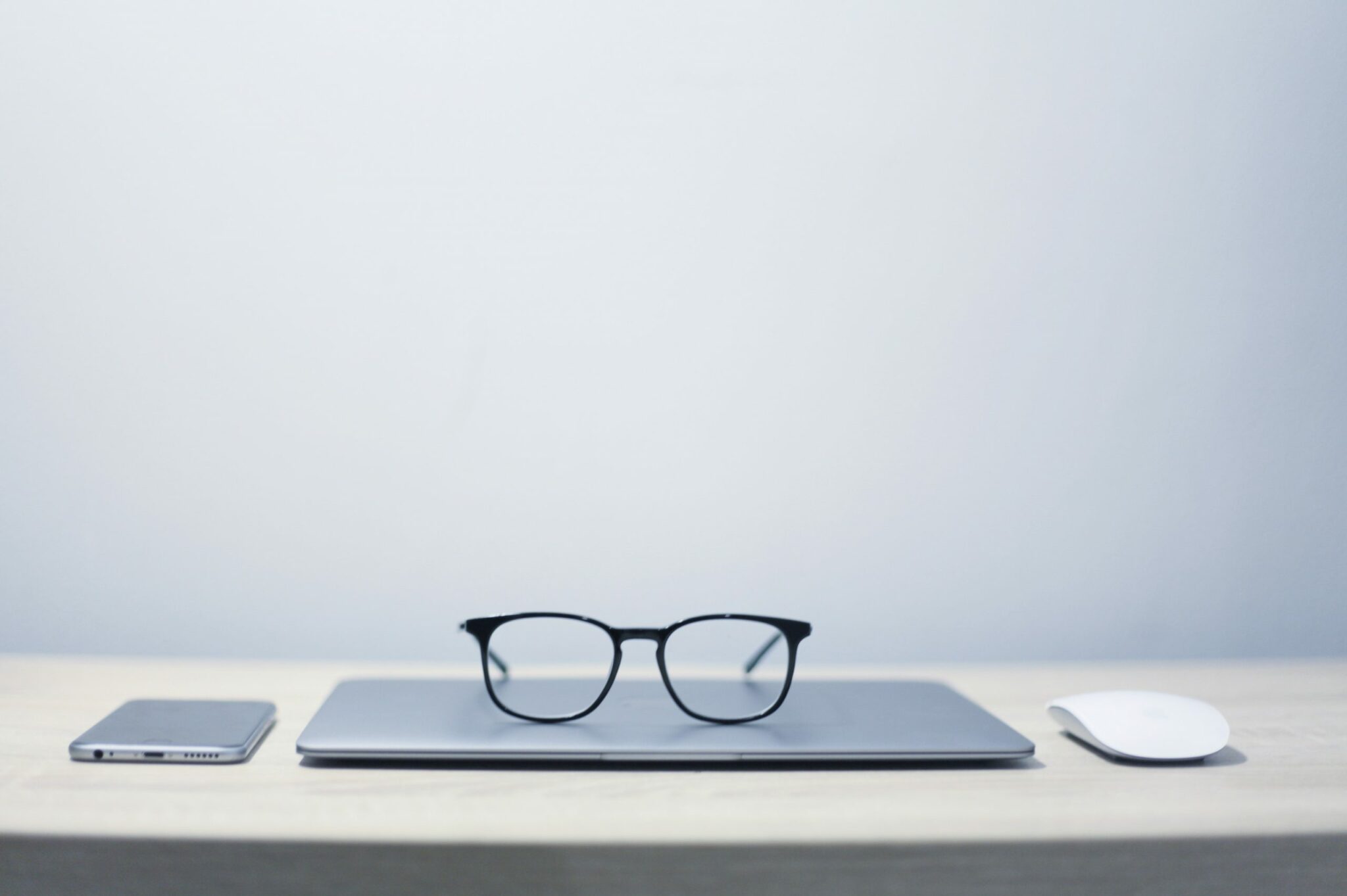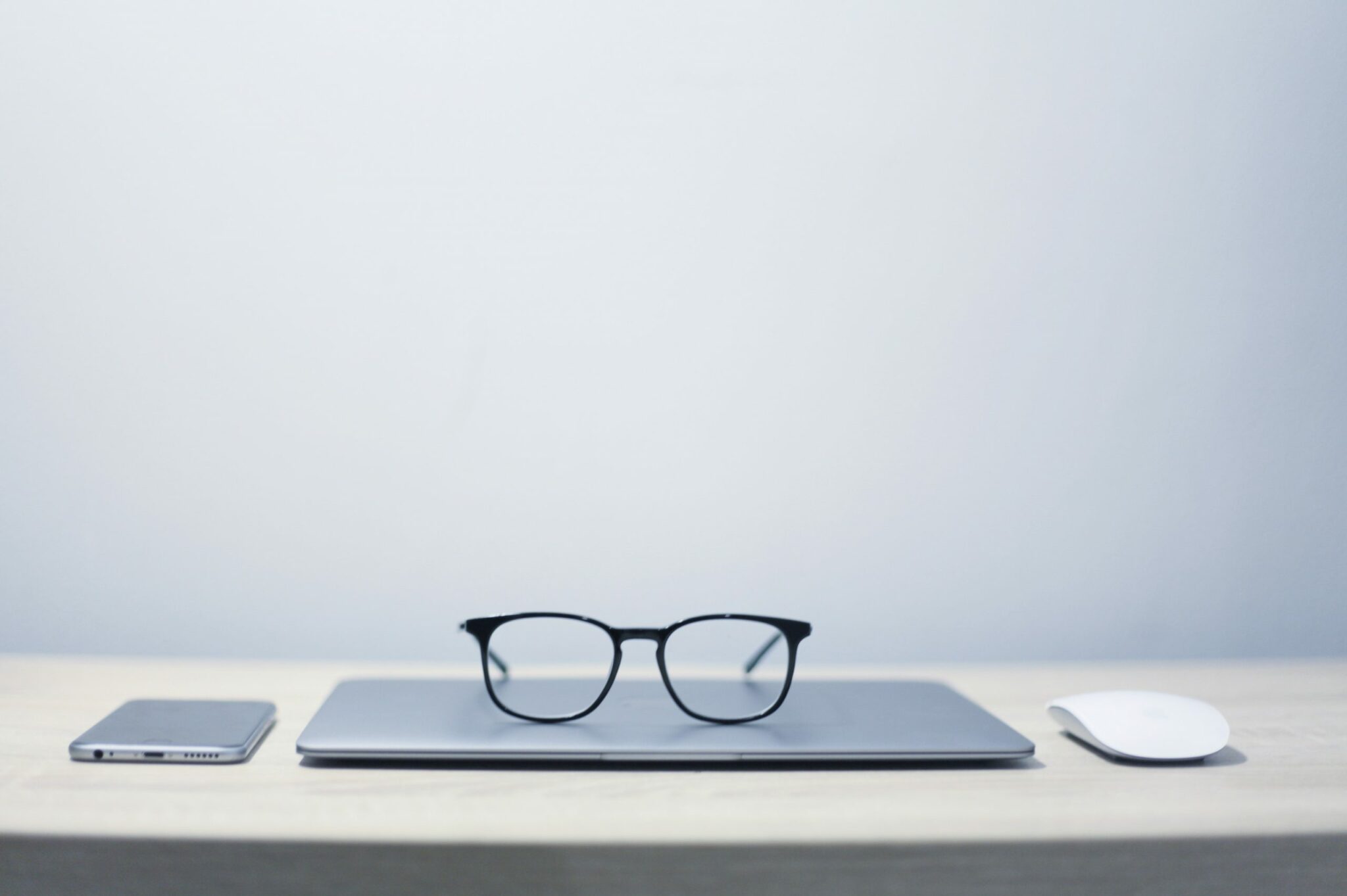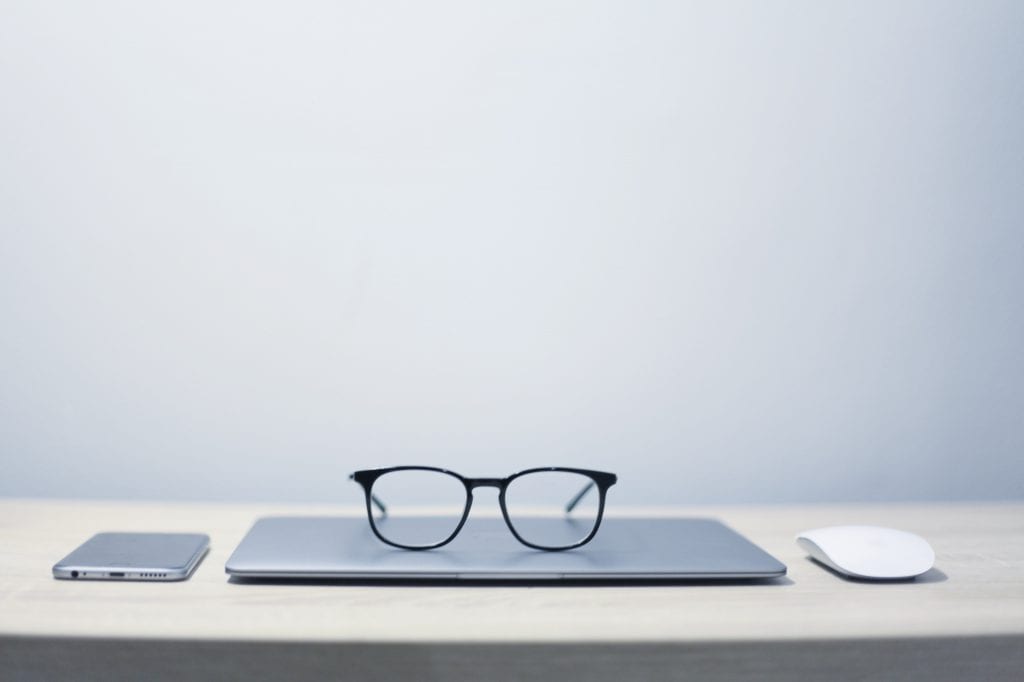 Overview
The State of Nevada Purchasing Division, on behalf of the Department of Education, is currently seeking proposals for Marketing Services, Conference Planning Services, Facilitation, Program Evaluation, Training, Needs Assessments, Project Management, Data Analysis and Report Development on an as needed basis. This education services RFP will be a five-year contract anticipated to begin on September 10, 2019.
The ideal candidate has the ability to exceed the agency's expectations regarding its shared community vision, evidence-based decision making, community engagement, collaborative action, and investment and sustainability.
Requirements
Responsibilities regarding marketing services include developing marketing plans for education outreach campaigns, events, conferences, projects or agencies through multimedia offerings. Additionally, conference planning will be paramount to the winning candidate's proposal. The proposer is looking for a firm with the ability to facilitate planning committee meetings to establish conference agenda, topics and speaker recommendations. Further, vendors should be able to help negotiate contracts with hotels for conference spaces.
An additional requirement is to facilitate meetings relating to action plans to validate assignments of personnel and tasks to ensure timeliness and success of goals and objectives. In order to train properly, the vendor should provide webinars, webcasts and Continuing Education Units (CEUs).
Lastly, the chosen candidate will be accountable for the planning, day-to-day coordination, successful execution and close-out of assigned projects in accordance with policies and procedures. The vendor will work in tandem with all staff to facilitate a "one team" approach throughout all projects.
The awarded organization will be working directly with the Department of Education to accomplish the goals of the RFP.
Timeline
Questions for this RFP are due back by June 16, 2019. Answers will be posted on June 20, 2019. The bid response is due by July 1, 2019.
Contact
For more bid opportunities like this one, visit the State of Nevada's website here.
The Bid Lab's Bid Manager service helps firms respond to proposals like this one. We also help find strategic bids for your organization if you haven't found the right one quite yet! You can get in touch with us at 1-844-4BID-LAB or email respond@thebidlab.com for more information.