Educational & Institutional Cooperative Services eCommerce RFP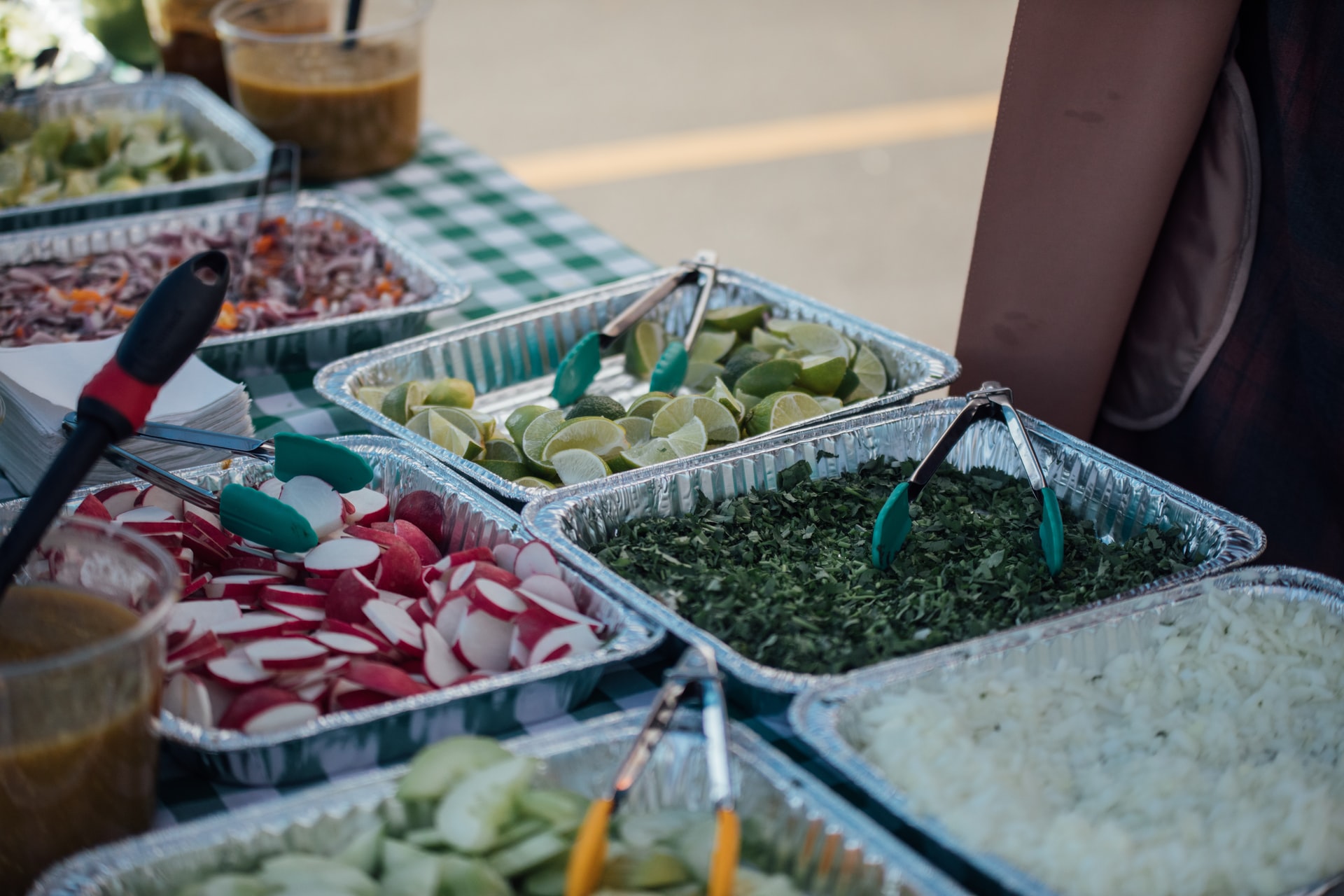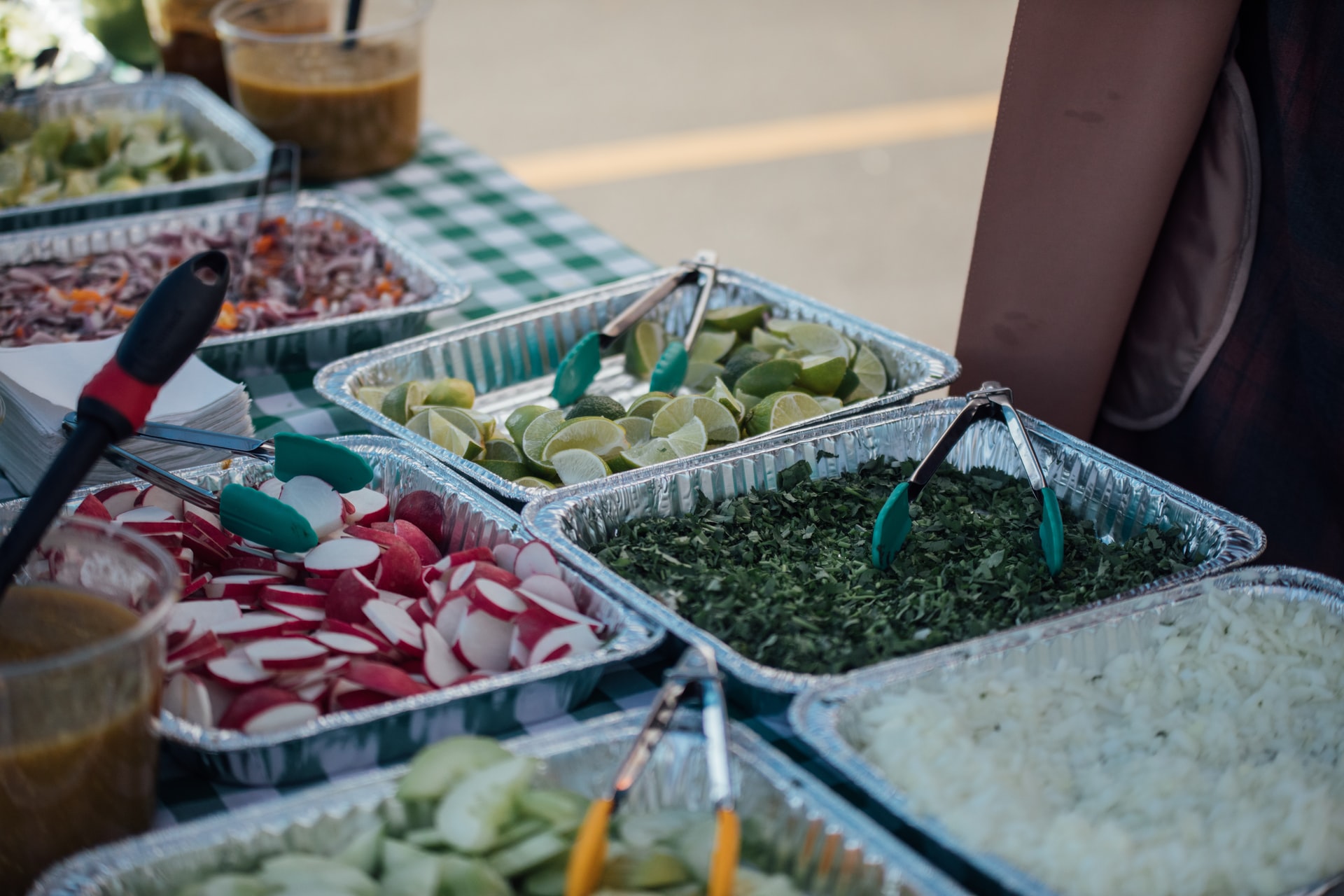 Are you a firm looking for an eCommerce opportunity? Educational & Institutional Cooperative Services, Inc is issuing an RFP for eCommerce capable Catering Services. The product or service will compile member procurement requirements. Overall, it will give E&I members a procurement vehicle to acquire necessary products and services. The system will be instrumental in maintaining proper approvals for members' meal-related expenses and transactions.
As per the requirements of this eCommerce RFP, the proposed products or services should be new, unused, and currently available. In addition, the selected contractor must provide a feature focused on eCommerce efficiency. Most E&I members currently maintain an eCommence platform or Marketplace from the member's chosen platform vendor. In conclusion, the contractor must provide a solution that will easily integrate or be compatible with current platforms.
Submission Timeline
This eCommerce RFP will span five (5) years with the option of one five (5)-year renewal. Firms may submit questions to E&I's Electronic Sourcing Solution. Proposals are due November 19, 2020 at 1:00 PM ET. In addition, firms must submit responses via E&I's Electronic Sourcing Solution. E&I will not consider hard copy responses. To see more, view the full requirements of this RFP here.
Contact
Shopping around for an eCommerce RFP to help grow your business? We can help! Whether it's your first RFP or fiftieth, we can give you the guidance you need to succeed. We'll ensure you deliver a proposal that meets requirements and highlights your experience.
Also, if you're looking to create an RFP of your own, we have a team of writers dedicated to creating bids. Our Bid Builder team will guide you through the RFP process to help you select the correct vendors.