Secondary School Environmental Education RFP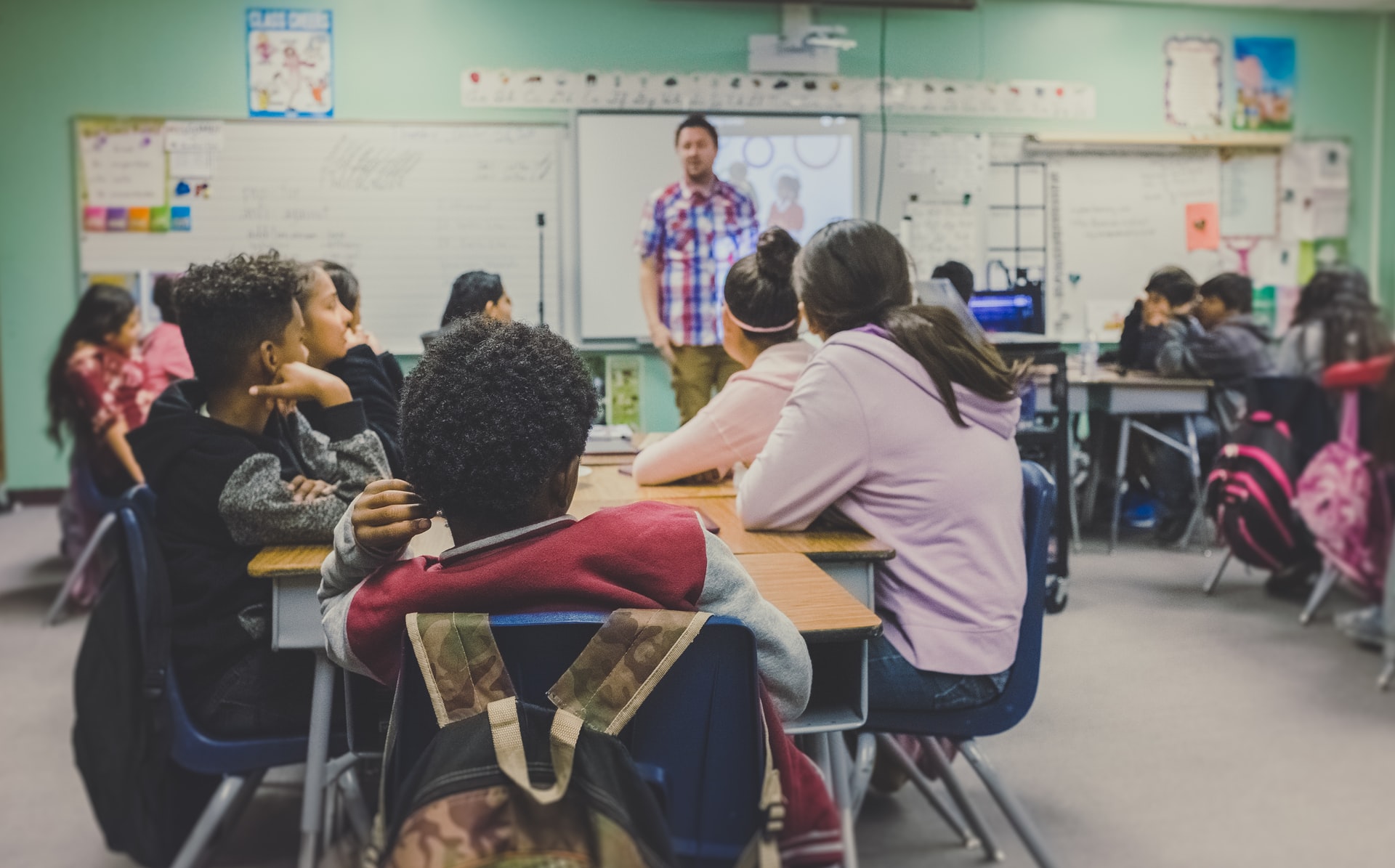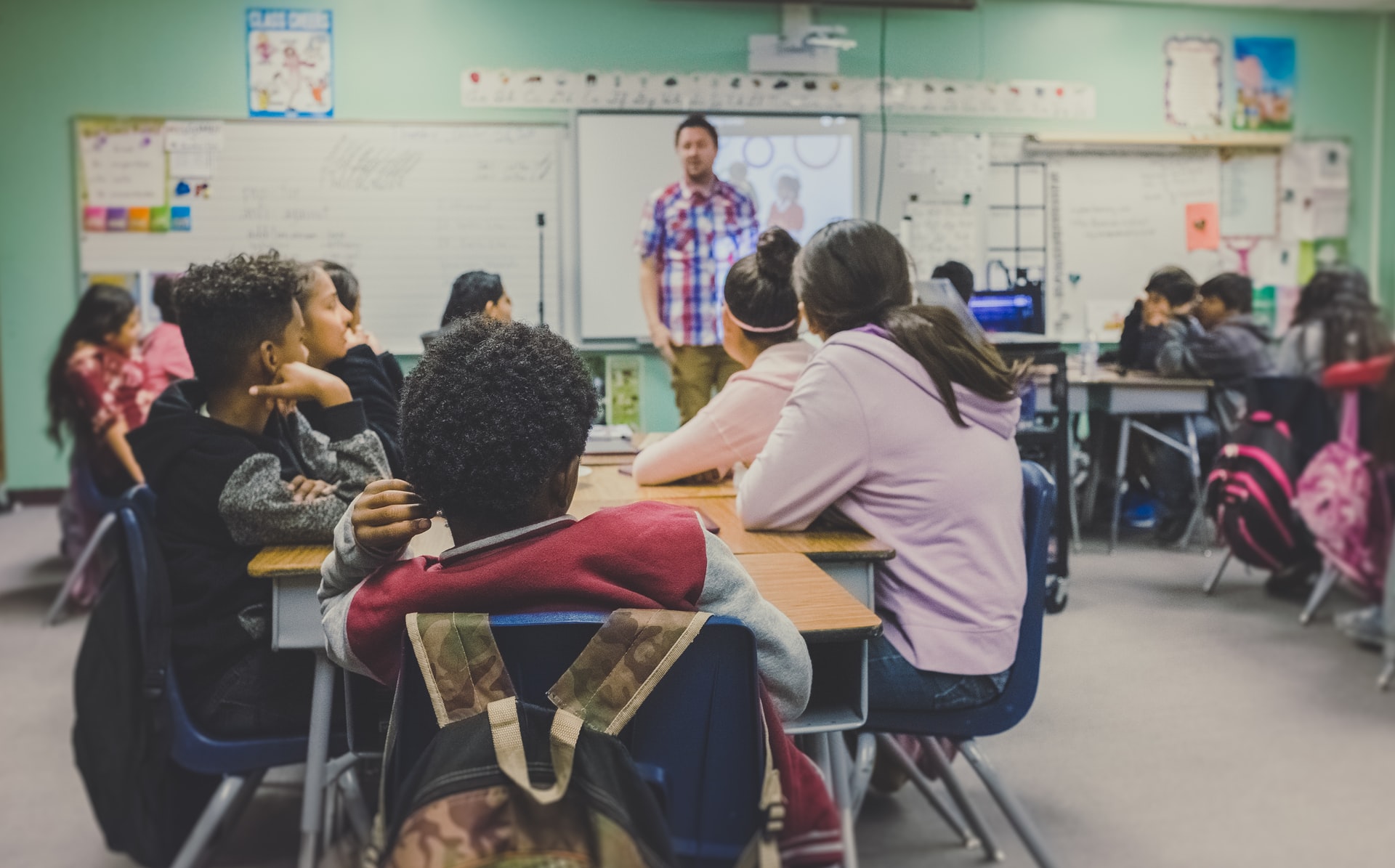 Studies show that environmental education programs do more than just inform students about the world around them. In fact, these programs have been proven to enhance academic performance, critical thinking skills, and life-building skills like confidence, autonomy, and leadership. Los Angeles County is issuing an on-call environmental education RFP.
Called "The Generation Earth Program," the county's curriculum provides environmental education to students by addressing key areas such as: The Four Rs (Reduce, Reuse, Recycle, Rethink), organics management, household hazardous waste, electronic waste, stormwater pollution prevention, and water conservation. 
Applicants to this RFP should have at least five years of experience in planning and implementing public or private educational outreach events and programs. In addition, the scope of work for this education RFP includes developing a work plan that reaches all of the county's students. The selected contractor will develop several workshops around the topics of professional development, stormwater pollution prevention, and waste reduction and recycling. Also, the contractor will plan and execute educational outreach events that support the environmental curriculum and values.
Submission Timeline
The deadline for this education RFP is December 14, 2020 at 5:30 PM. To qualify, applicants must attend a Proposers' Conference via Microsoft Teams held on November 23. Contact Ms. Anna Leung at aleung@pw.lacountv.gov, or Ms. Ani Karapetyan at akarapetyan@pw.lacountv.gov with questions. View the full RFP here.
Those who are interested in this education RFP must submit electronically on www.bidexpress.com. Within the proposal, include at least three examples of similar past programs implemented within the last ten years. Further, the proposal should include examples of educational campaign materials, such as flyers, brochures, posters, ads, and presentation videos.
Contact
Studying up for another RFP? If so, The Bid Lab can help you "ace" your next bid! No matter your level of experience, we'll manage the entire RFP process, helping you highlight your competitive advantages. We work with firms of all kinds and sizes every day and have unmatched insight into the RFP process.
If you're looking to create an RFP of your own, we have a team of writers dedicated to creating bids. Our Bid Builder team will help you source the right vendors and choose a reliable partner for your project.