Georgia City Issues Commercial Real Estate Services RFP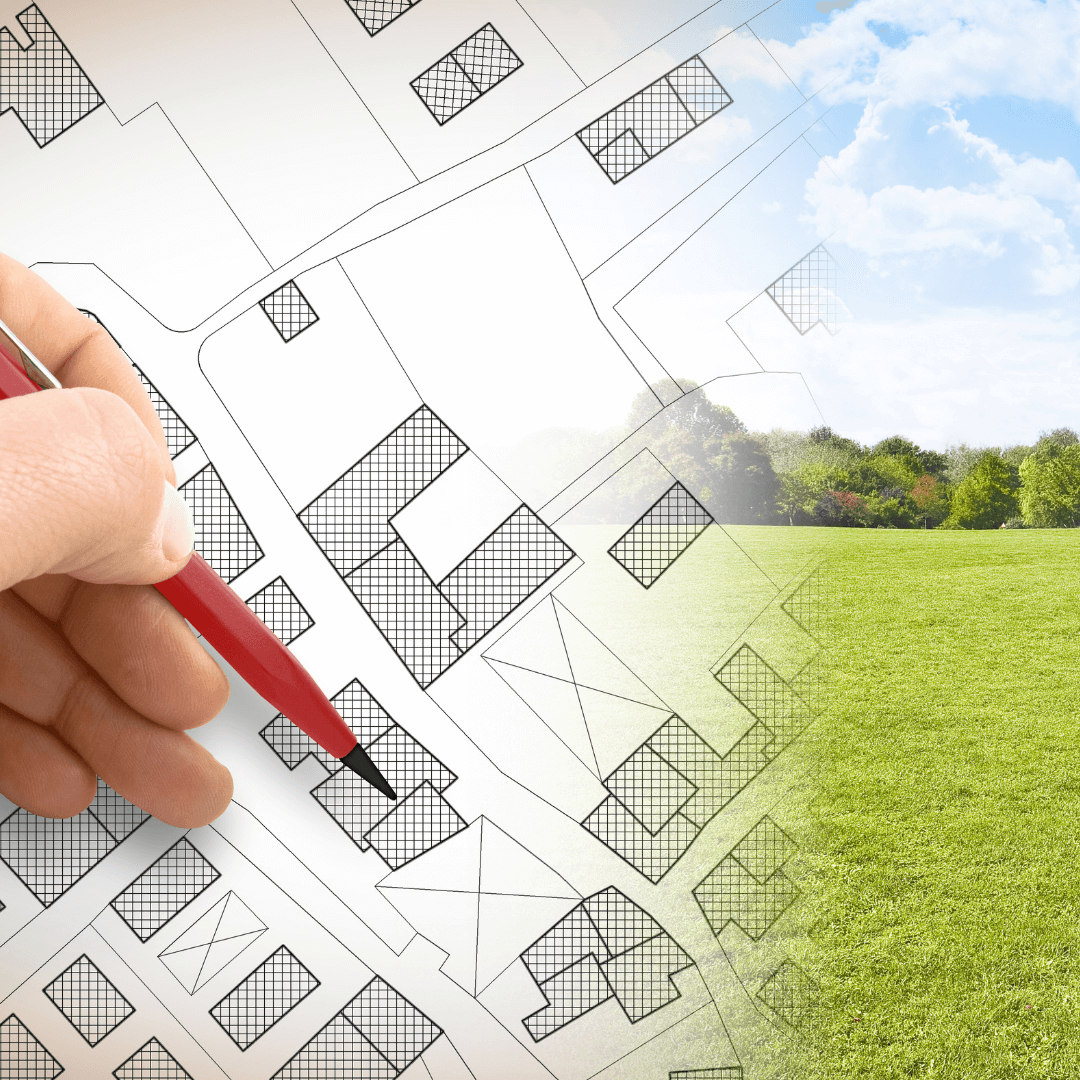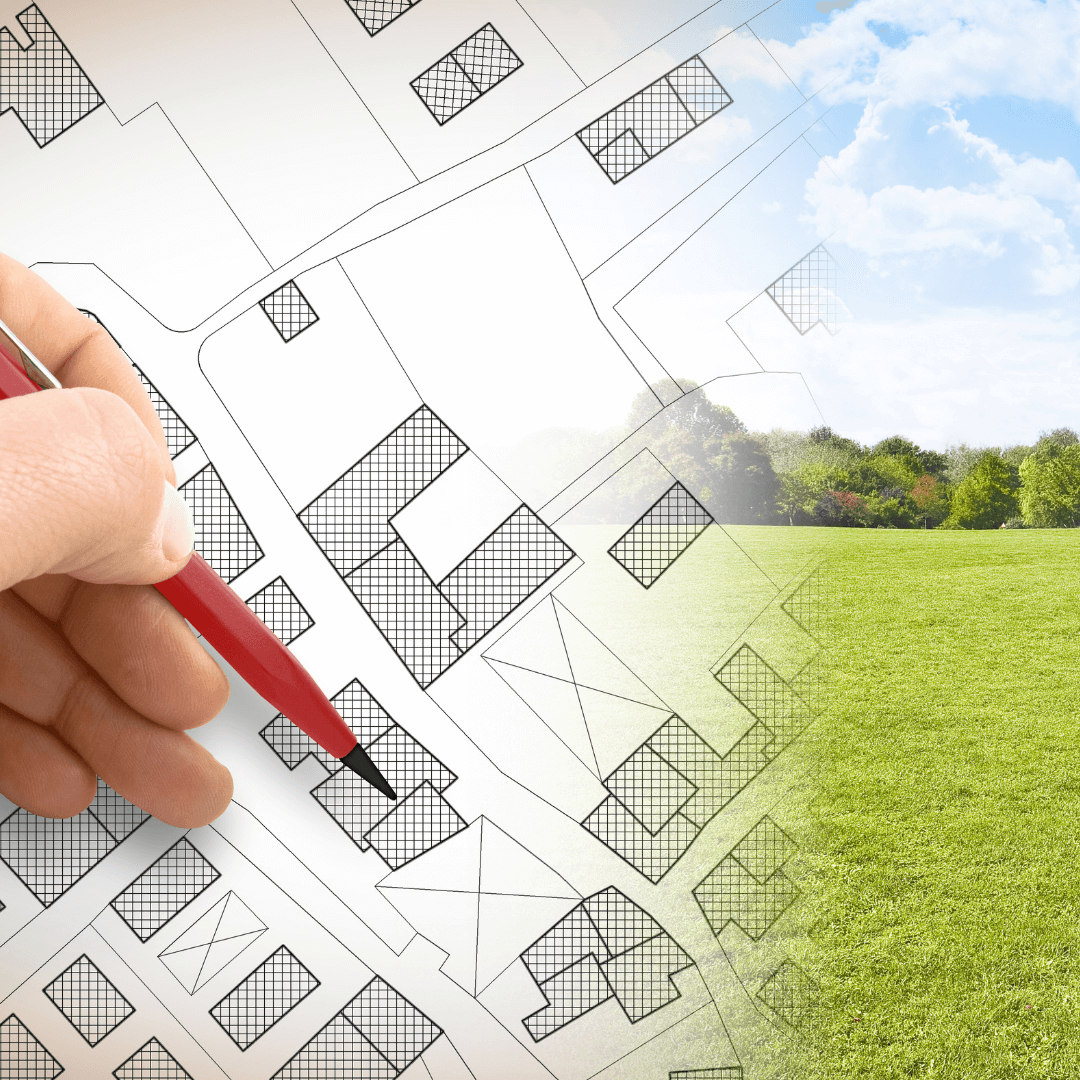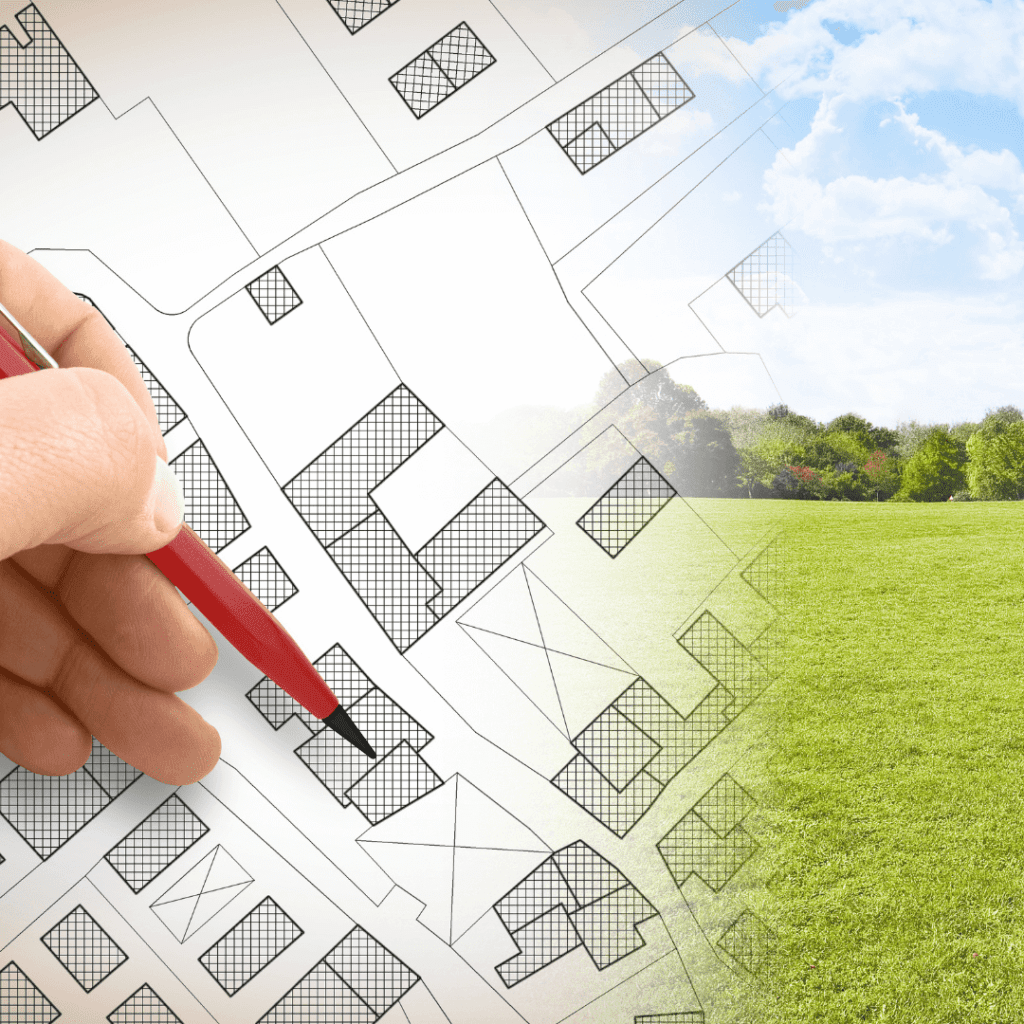 The City of Dunwoody, just a half-hour north of Atlanta, serves as headquarters to many large companies. Moreover, it has become a thriving commercial district and is a popular choice for its "access and appeal, its successful track record, and its network of available talent".
The Dunwoody Urban Redevelopment Agency (URA) is seeking a qualified commercial real estate firm to market a 2.5-acre commercial property. Markedly, firms should provide Real Estate and Land Consulting services, and Land Survey Consulting and Land Developers services.
The property is located off North Shallowford Road and bordering Georgetown Park and will be designated for "Restaurants and High-End Merchandise Retail" usage only.
The qualified firm, as part of their proposal submission, will assist the URA:
In Identifying the most appropriate retail use for the site
In preparation of the offerings and related marketing materials
With the negotiation of all aspects of the sales contract and other requirements of the sale
With attorneys in coordinating efforts to achieve timely and efficient documentation and further closing of the transaction
For full proposal requirements and scope of work details read: Dunwoody Georgia's Commercial Real Estate Services RFP
Finally, the URA Board will evaluate all submitted proposals and will base their selection on firms whose qualifications meet the expectations outlined in the RFP.
Important Dates
All project questions should be submitted without delay to the Dunwoody Purchasing Manager by Tuesday, May 4th at 2: 00 p.m. EST.
For consideration, commercial real estate firms must submit their responses in a sealed package with inclusion of:
one (1) printed and signed unbound original
one (1) electronic copy in PDF format on a thumb drive
Most important, all responses must be submitted by no later than Friday, May 14th at 2:00 p.m. EST.
Contact
Learn more about this opportunity with help from The Bid Lab! Then, let our experience guide you through the entire RFP response process. We will then implement our tried and true Bid Manager methods to organize your data, processes, and people. So contact us today to see how we can make your experience a positive and informative one!