Human Trafficking Victim Assistance Program RFP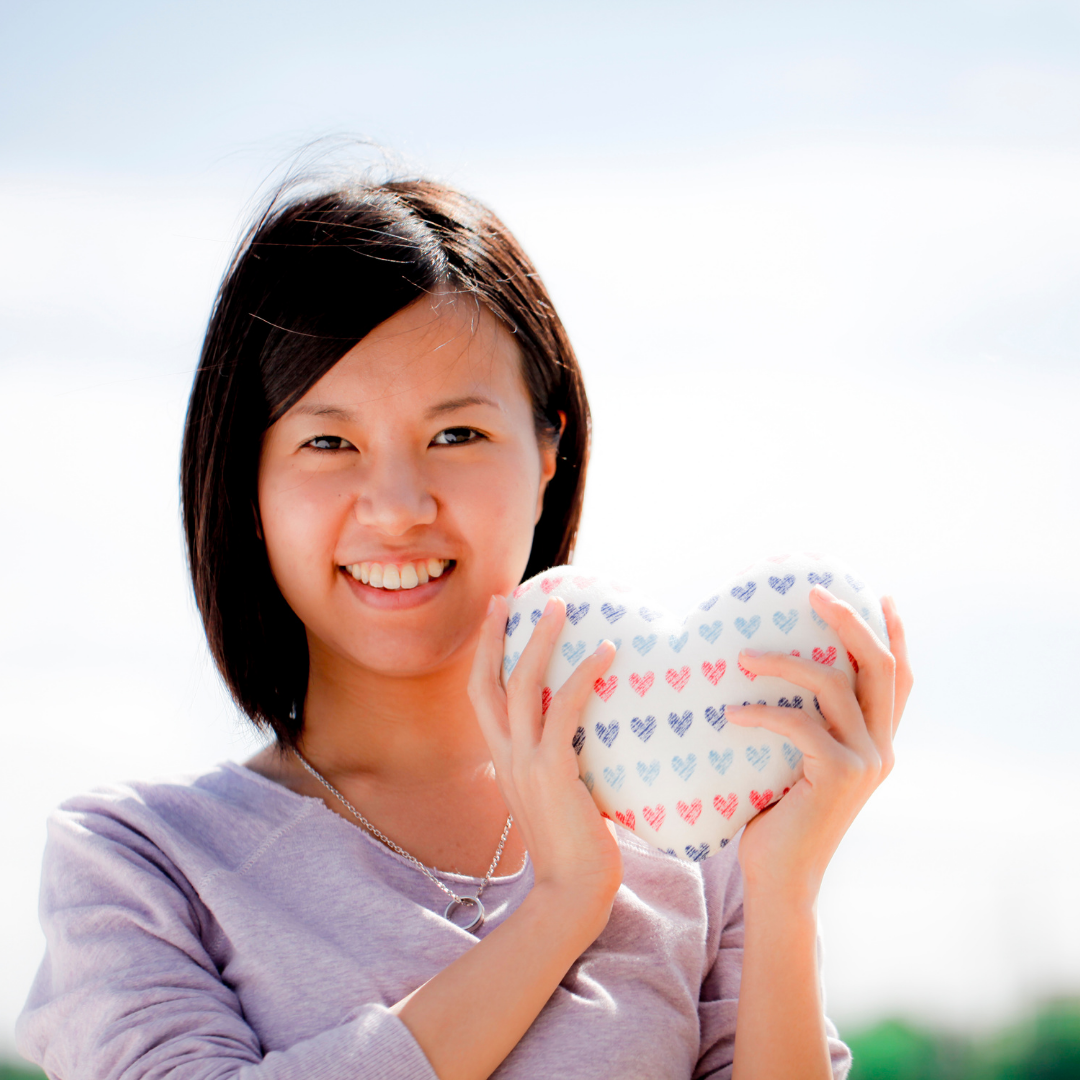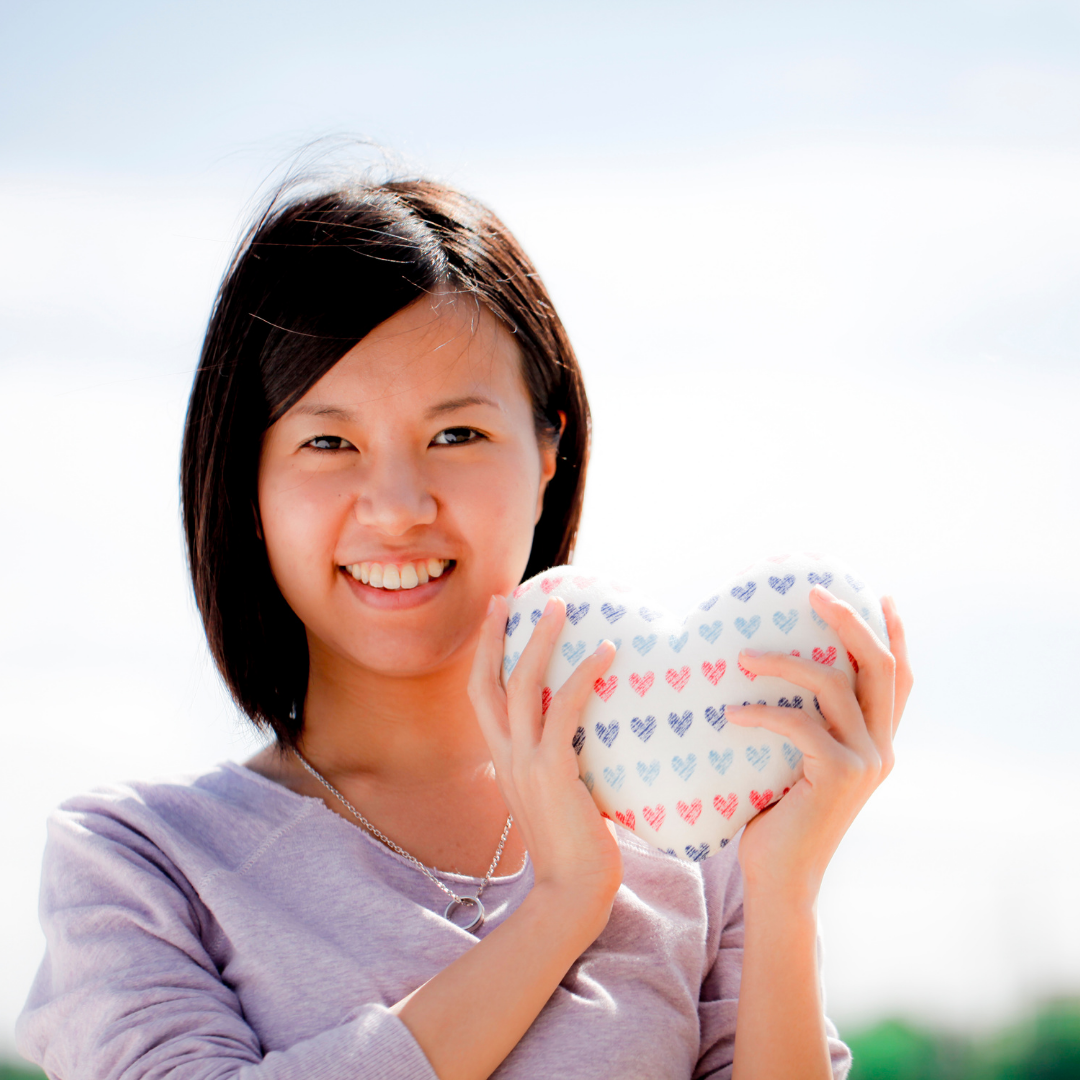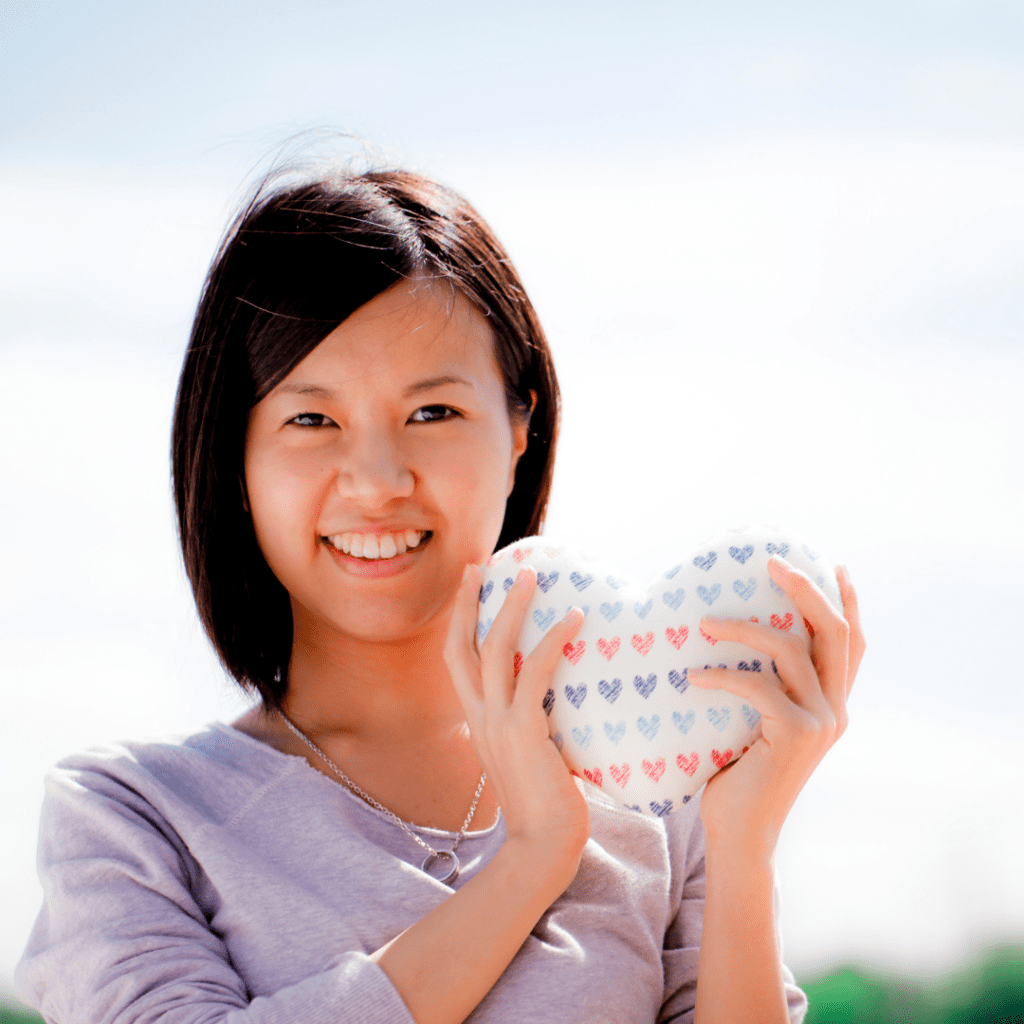 The California Governor's Office of Emergency Services (Cal OES) Victim Services Branch is soliciting proposals to fulfill the 2021-22 Human Trafficking Victim Assistance (HV) Program.
The Cal OES Victim Services Branch provides financial assistance and support to victim service providers within the State of California. Their goal is to ensure all victims of crime receive the services they need by helping victim service providers to:
Create programs that are trauma-informed and victim-centered
Provide timely technical assistance to grant subrecipients
Ensure California complies with all federal grant requirements
To learn more about this branch, please visit the Cal OES Victim Services Branch page.
The purpose of the HV Program is to help human trafficking victims recover from the trauma they experienced, and assist with reintegration into society through the provision of comprehensive safety and supportive services. Services include but are not limited to:
Housing Assistance
Counseling Services
Social Services
Eligible applicants must be non-governmental, non-profit organizations. Additionally, they must employ a minimum of one (1) human trafficking caseworker with three (3) years of experience providing services to victims of human trafficking.
Eligible applicants must further display a comprehensive knowledge of the RTI International approach to understanding and evaluating human trafficking. RTI International, an independent non-profit research institute, developed the Outcomes for Human Trafficking Survivors evaluation instrument which measures four (4) key areas of client status: safety, well-being, social connectedness and self-sufficiency. Applicants must effectively implement these tools while addressing the components outlined within the RFP.
Important RFP Information
Applicants can download the complete RFP by visiting the 2021-22 Human Trafficking Victim Assistance (HV) Program RFP.
The application deadline for responses is Thursday, December 30, 2021 at 2 PM PST. While the total program funding available is $20,000,000, each awardee will receive up to $666,666 only.
The award announcement will be held in February of 2022.
In Need of Bid Writing Assistance?
Our Bid Manager service helps non-profits, like yours, respond to state-level RFPs like the Human Trafficking Victim Assistance Program RFP here. Does your business have the qualifications to meet the State's requirements, but is unsure how to convey the response? Our team can help write, edit, review and submit a proposal on time and in full compliance, so your team can focus on providing the best service response to this RFP. The Bid Lab works as an overall extension of your team. For that reason, we aim to showcase your business as if it were our own. So, schedule a free consultation with us today! Or, give us a call at 1-844-4BIDLAB. Let us help you focus on providing victim assistance while we focus on delivering a top-notch response!
---
Did you miss last week's Featured Bid? Check it out here!