Mental Health Community Response RFP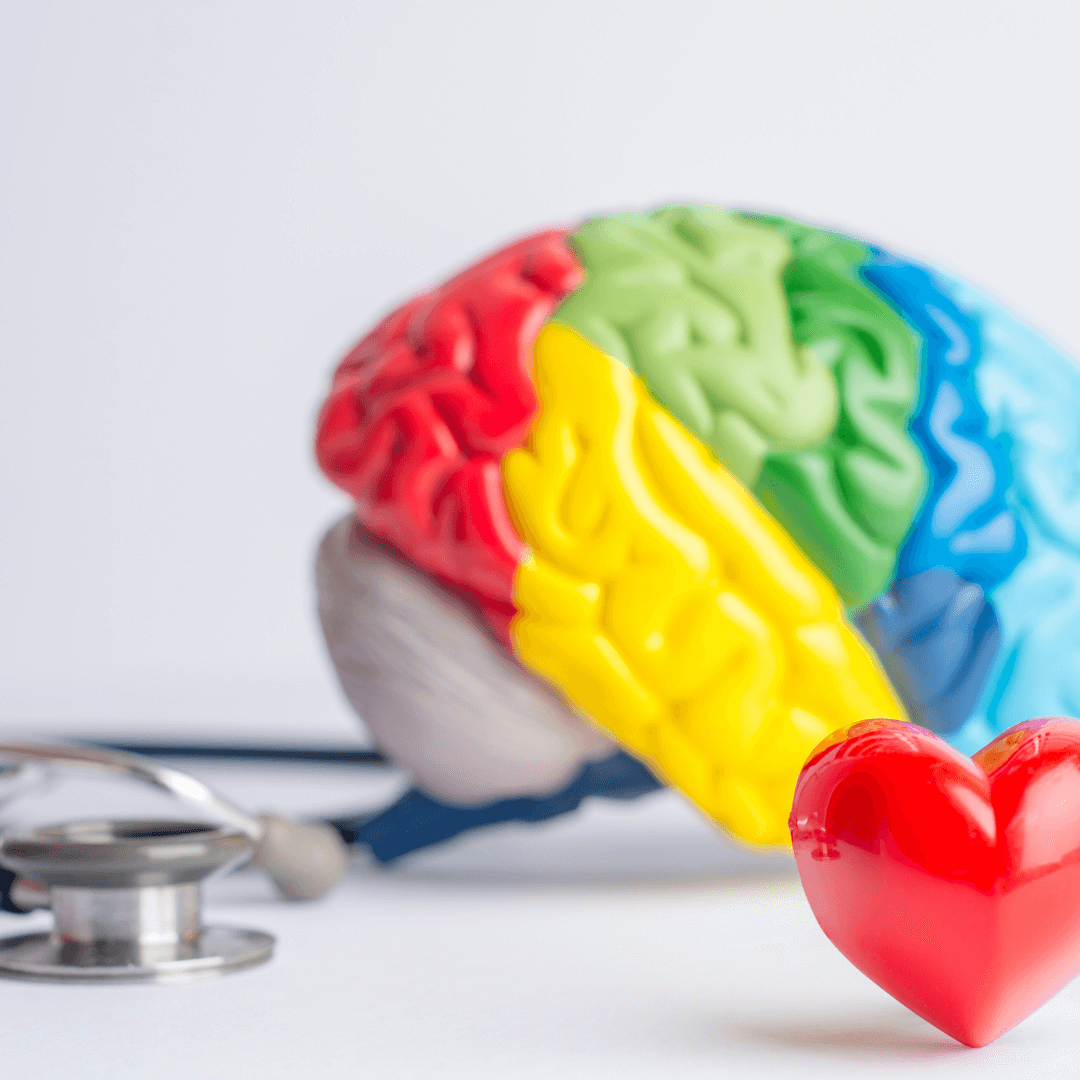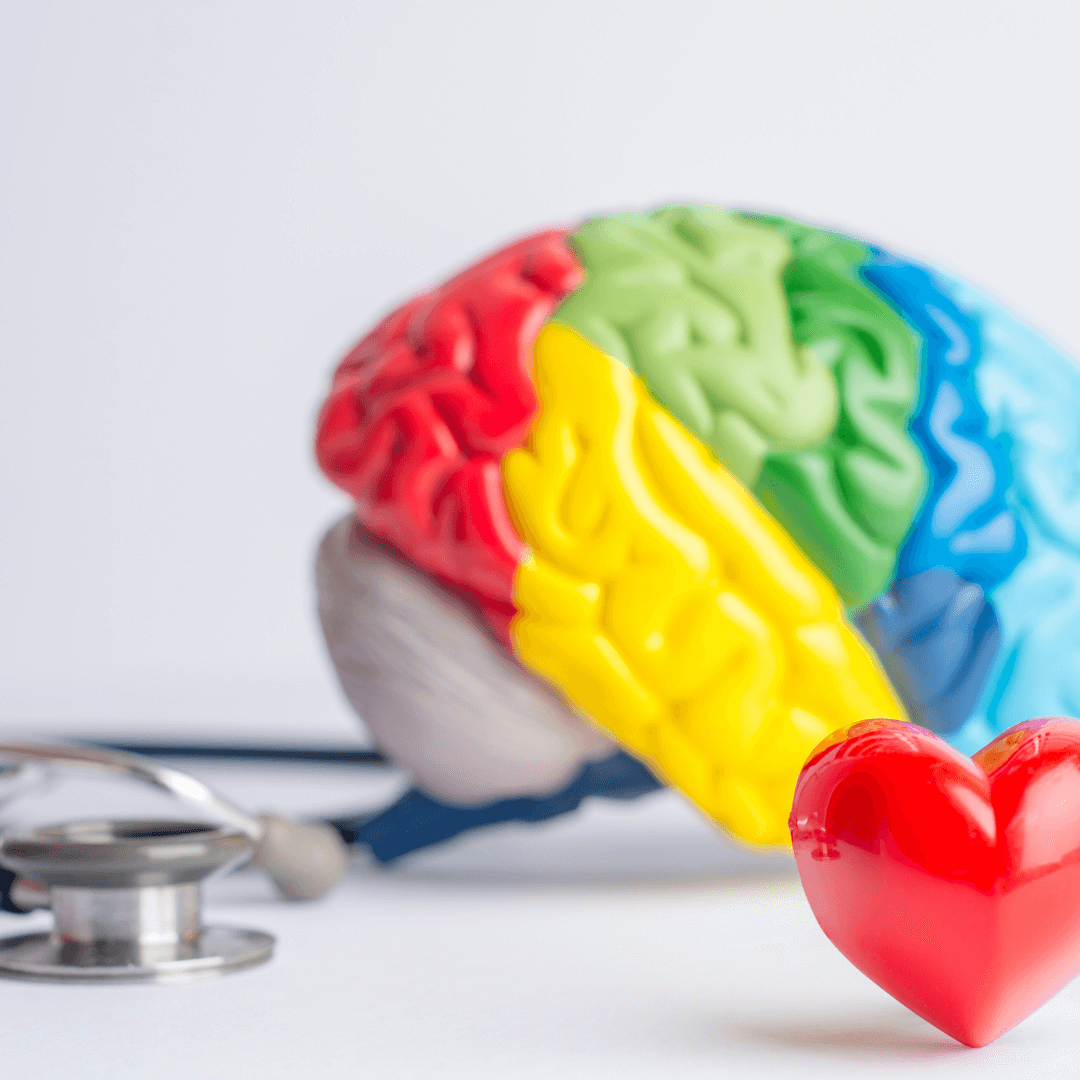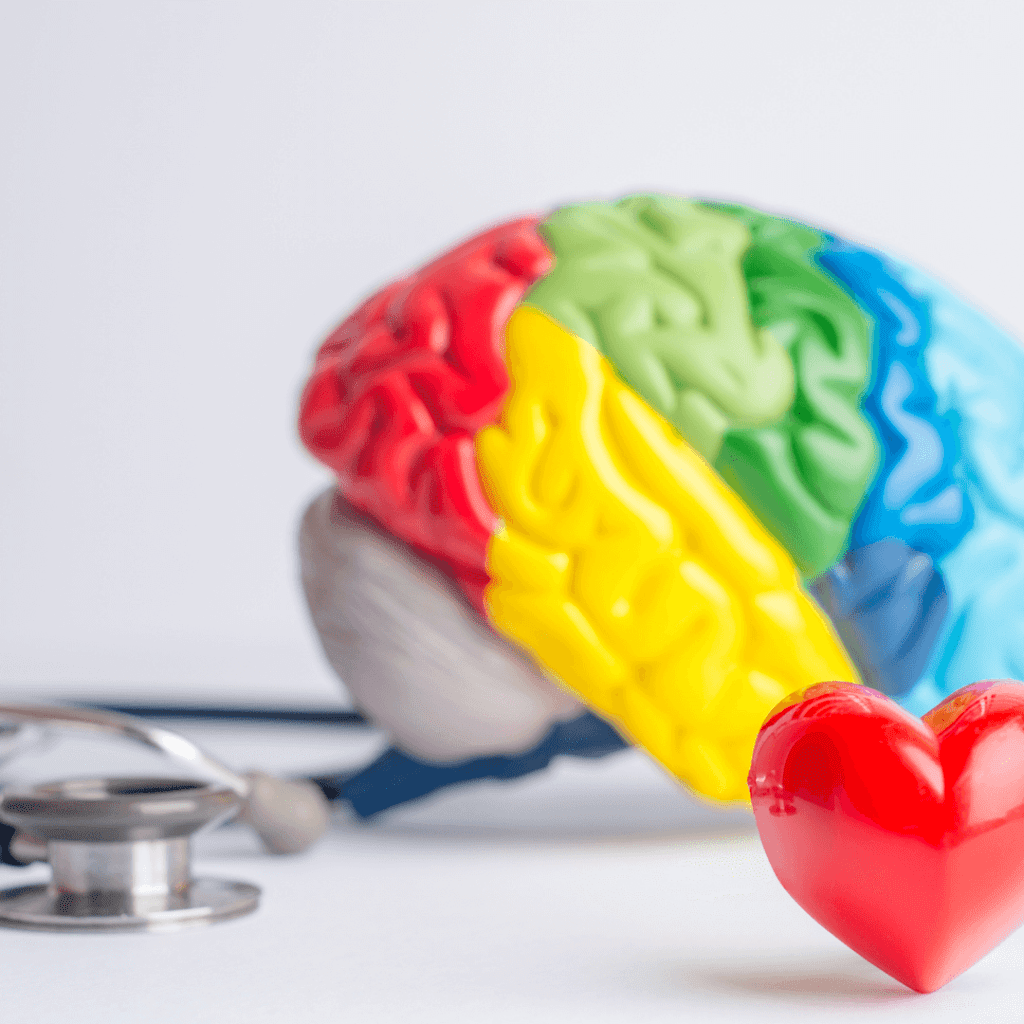 The Health and Human Services Division of the City of Worcester, Massachusetts is seeking firms to establish a Mental Health Community Response Model. The City wants to establish a new response in lieu of the current Worcester Police Department's (WPD) response model, "to be deployed and respond to individuals in the community in need of immediate intervention and support".
Working simultaneously with the WPD, the firm will develop a co-response model by establishing a collaborative approach embodying alternative aspects of the CIT and CAHOOT's models. The CIT model is designed to improve the outcomes of interactions between law enforcement personnel and individuals with mental illness. Concurrently, CAHOOTS was originally developed 31 years ago as an innovative community-based public safety system. Significantly, CAHOOTS provides a "health first" response for crises involving mental illness, homelessness and addiction.
City Manager Edward Augustus Jr. said, "This is a critical step in ensuring we provide the necessary resources to community members in their immediate time of need."
The City has set aside a budget of $1 million to develop and deploy a model that centers around a mobile and street outreach crisis response team comprised of:
Mental health
Behavioral health
Non-emergency medical staff/patient navigator experts
Most important, the model will focus on a three (3)-phase implementation program to include:
Phase 1. To establish the modeled approach, build capacity, cross-train crisis response team and develop a comprehensive communications plan. Establish an advisory committee and develop a charter for accountability and transparency in the process.
Phase 2. Community outreach efforts – education, communication and outreach plans. Consider a series of town hall meetings to broadly share the new modeled approach.
Phase 3. Pilot implementation, program evaluation plans for sustainability.
Finally, the firm will report directly to the City's Department of Health and Human Services.
Important Proposal Information
Organizations must provide an overview including a list of senior leadership teams, as well as the credentials for each.
Furthermore, organizations must:
Demonstrate their capacity to build a high-functioning and multi-leveled team with ability to quickly deploy and respond to individuals in crisis
Be an established non-profit organization with existing network infrastructure within city lines
Be able to provide past Core Service Model Experience examples like: Harm Reduction Experience, Culturally Competent Services and Crisis Intervention Models.
All proposals are due by Friday, September 10, 2021.
Finally, firms can download to view the full RFP by visiting: Mental Health Community Response RFP
Interested in Responding to This RFP?
Does your organization have the capacity to build and deploy a strong Mental Health Community Response team, but is unsure how to respond to the RFP? The Bid Lab can undeniably help! We have helped nonprofit organizations, like yours, review and comply with the requirements like the ones listed in this RFP. Our experience will then guide you through the entire RFP response process. In addition, we'll implement our tried-and-true methods to organize your data, processes and people. So, give us a call today at 1-844-4BIDLAB to see how we can help make your experience a positive one!
---
Did you miss last week's Featured Bid? No problem! Check it out here: