RFP: Department of Agriculture Seeking Public Relations Firm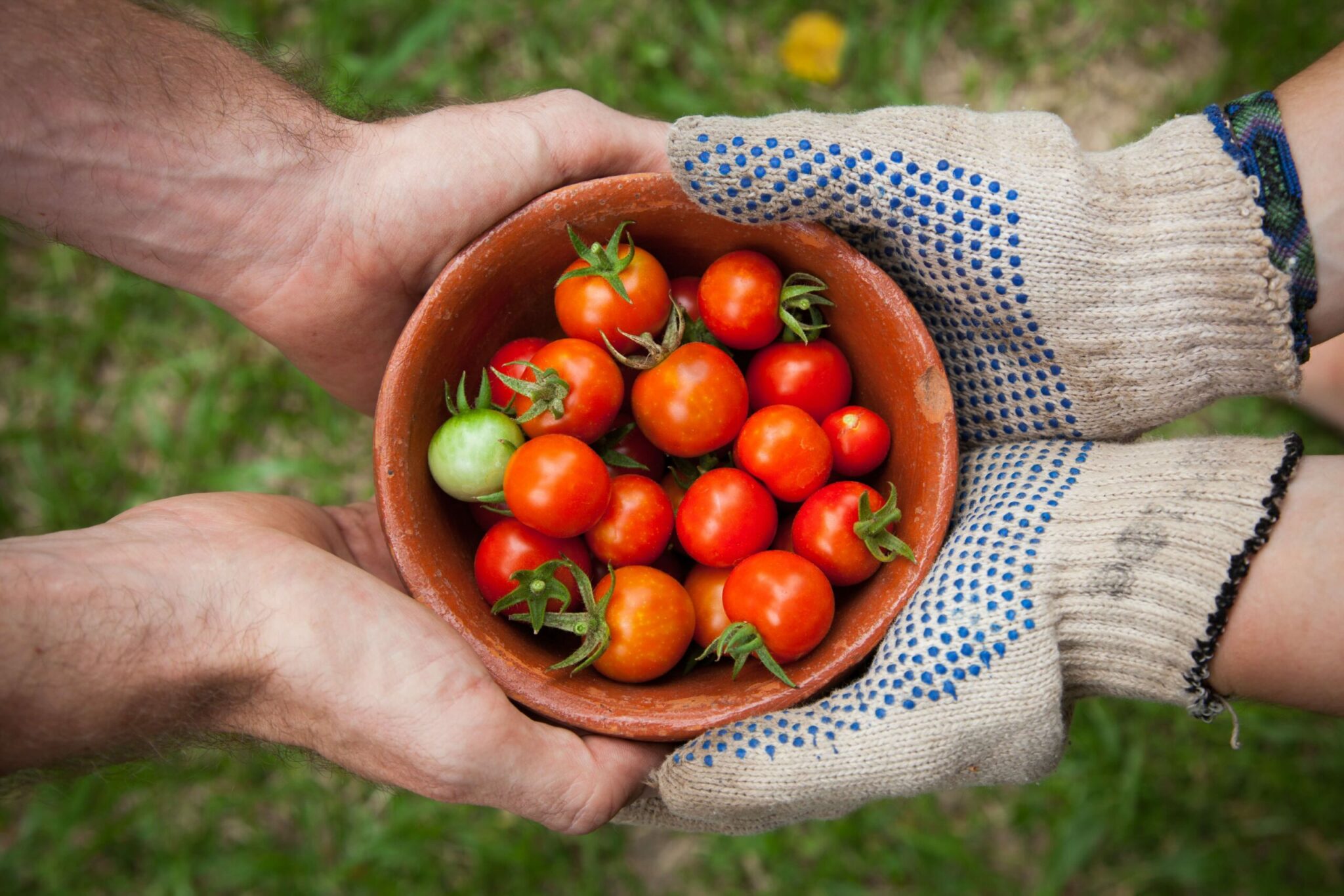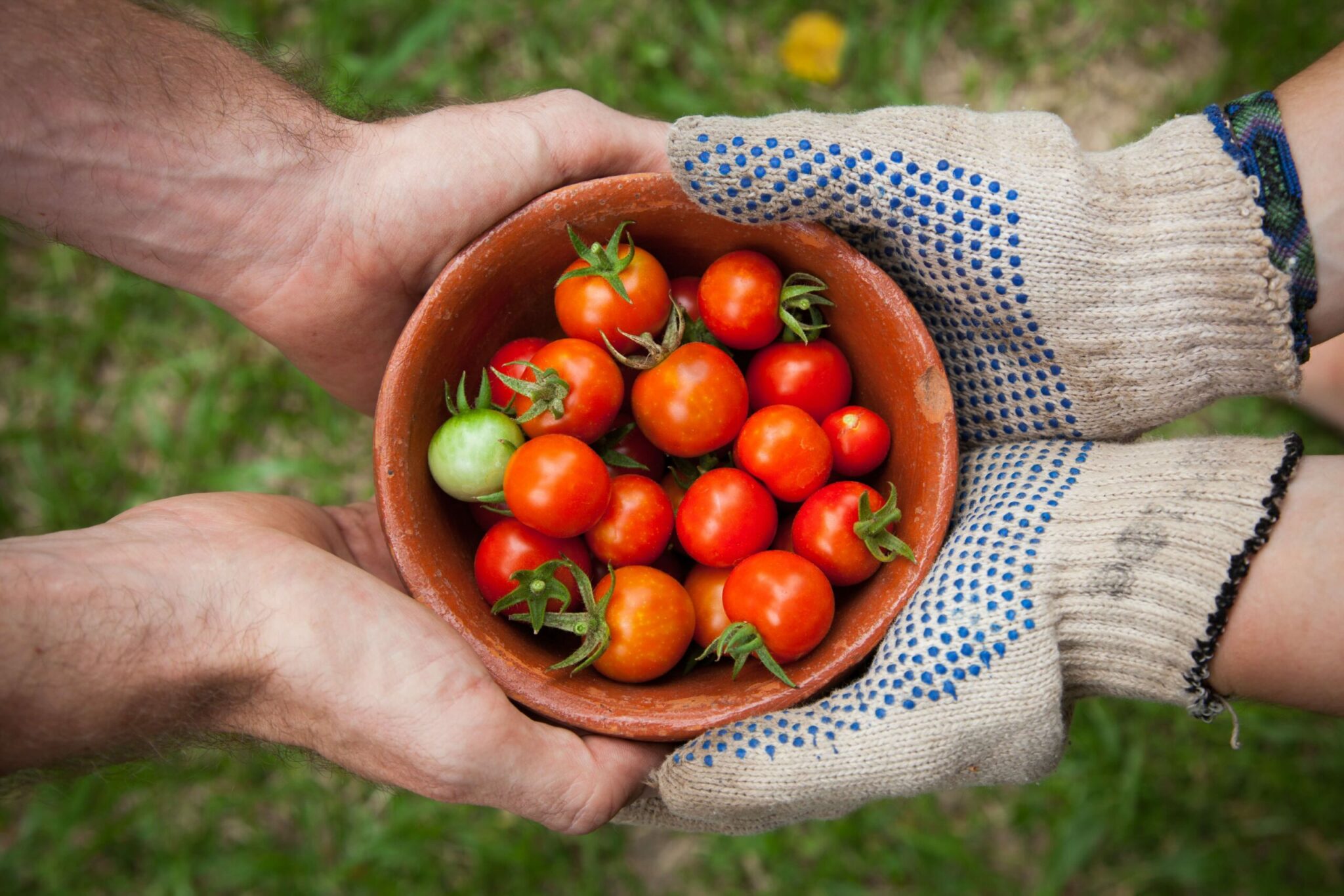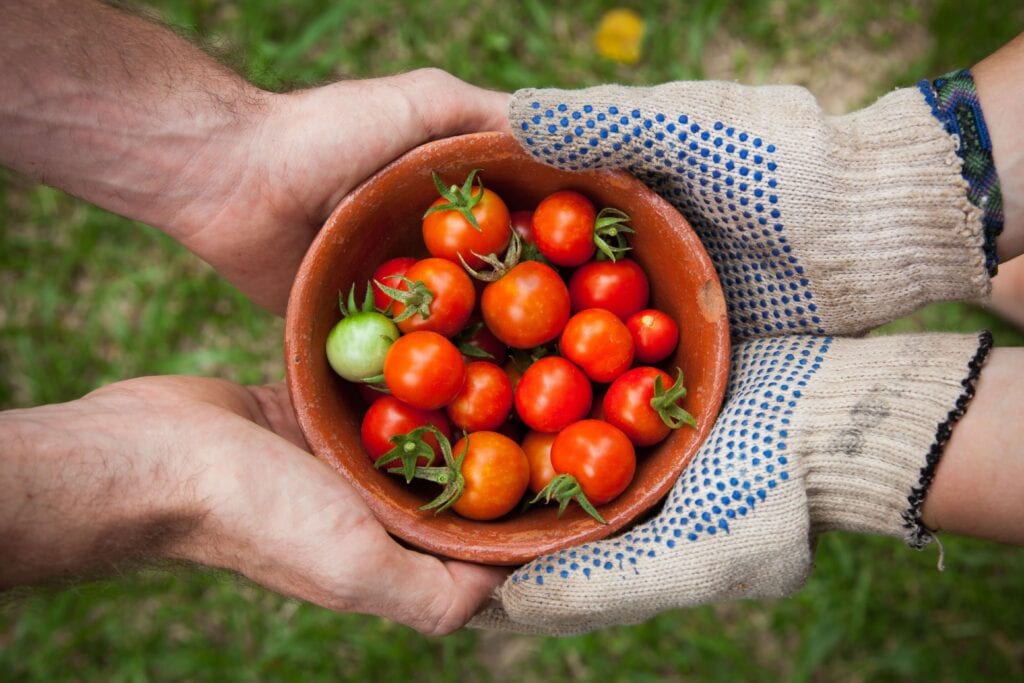 The United States Department of Agriculture (USDA) along with the Food Safety and Inspection Service (FSIS) issued an RFP seeking a full-service public relations firm. The contracted firm will launch effective national media tours that will influence consumer behavior in the proper handling and preparing of food and reporting illnesses caused by food.
The goal for all three departments is to reduce the rate of foodborne illness that occurs in the United States each year. The USDA and FSIS's mission is to ensure the nation's agricultural products are safe, wholesome, and correctly labeled and packaged. While FSIS's mission is to educate consumers on the importance of these practices. Currently, FSIS's research shows that consumers are becoming more aware of the importance of food safety, but need further education on how to reduce risk and maintain safe food handling behaviors.
The awarded firm will work closely with the Food Safety Education Staff (FSES) department to produce reliable, research-based information to help influence the consumer to make practical behavioral changes in their homes. Also, over the term of the 5-year IDIQ contract, the firm will execute a large scope of public relations services including:
provide full-service production facilities to execute all printed, digital, radio, and television mediums
execute all public relation strategies including the development of media messages and materials
support all routine outreach including organizing messaging around major holidays and events
support all non-routine outreach as requested like newsworthy events, research findings, etc.
Further, the SOW and list of project task requirements can be found here: Media Pitching Support Services RFP
Important Dates
As part of proposal instructions, responding firms should submit a proposal composed of two (2) volumes:
Technical Proposal to include a written approach to the statement of work
Business Proposal to include a complete price build-up for the Period of Performance
Completed proposals and a signed SF1449, should be submitted by email no later than Friday, April 30th at 5pm EST.
Contact Information
If you are an expert in PR, but not in generating RFP responses, we can help! The Bid Lab will gladly review the proposal requirements, statement of work, as well as all evaluation criteria with you. Our experience will then guide your way through the entire RFP response process. In addition, we will implement our tried and true methods to organize your data, processes, and people. Contact us today to see how we can make your experience a positive and informative one!