RFP Issued to Redevelop Historic Elementary School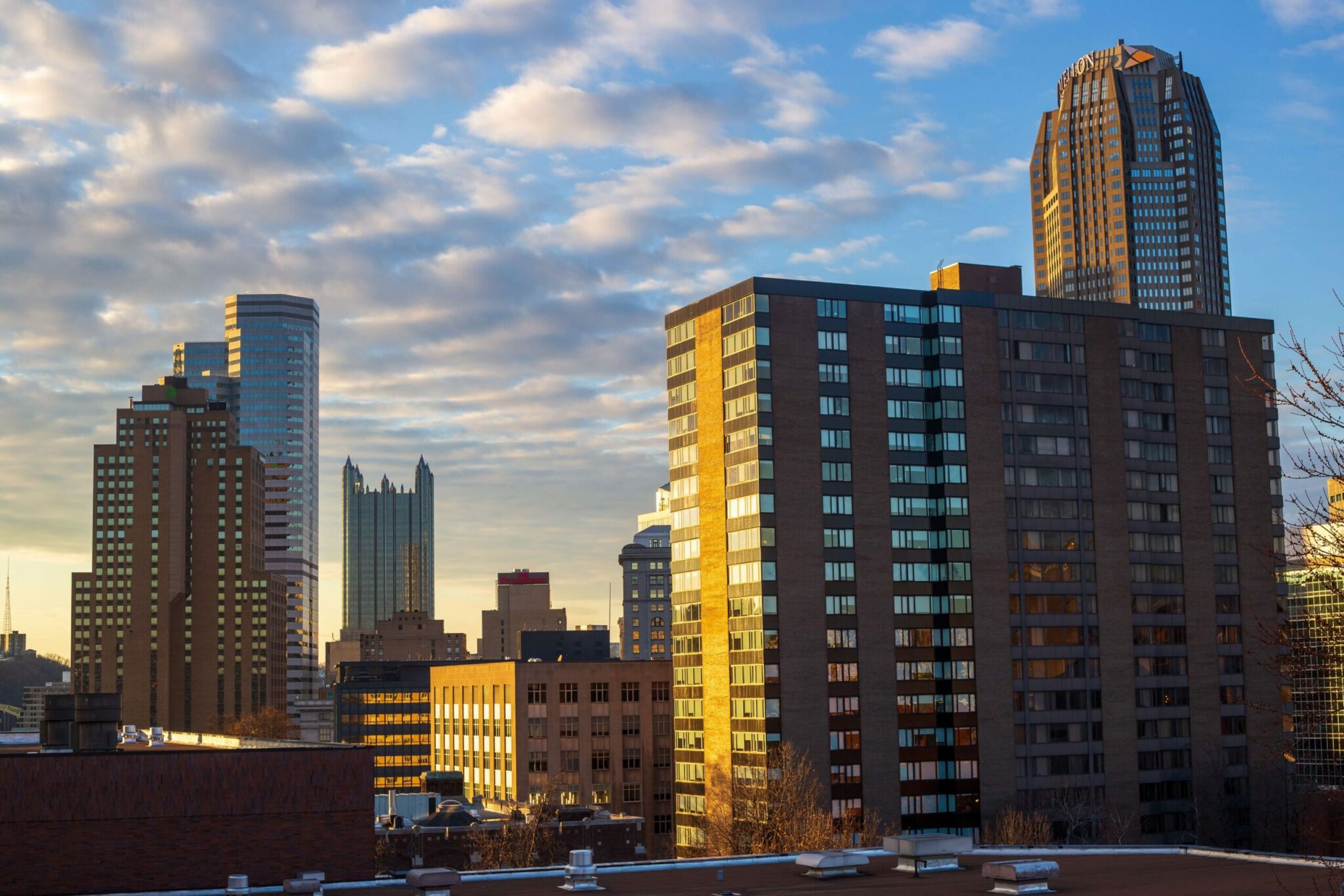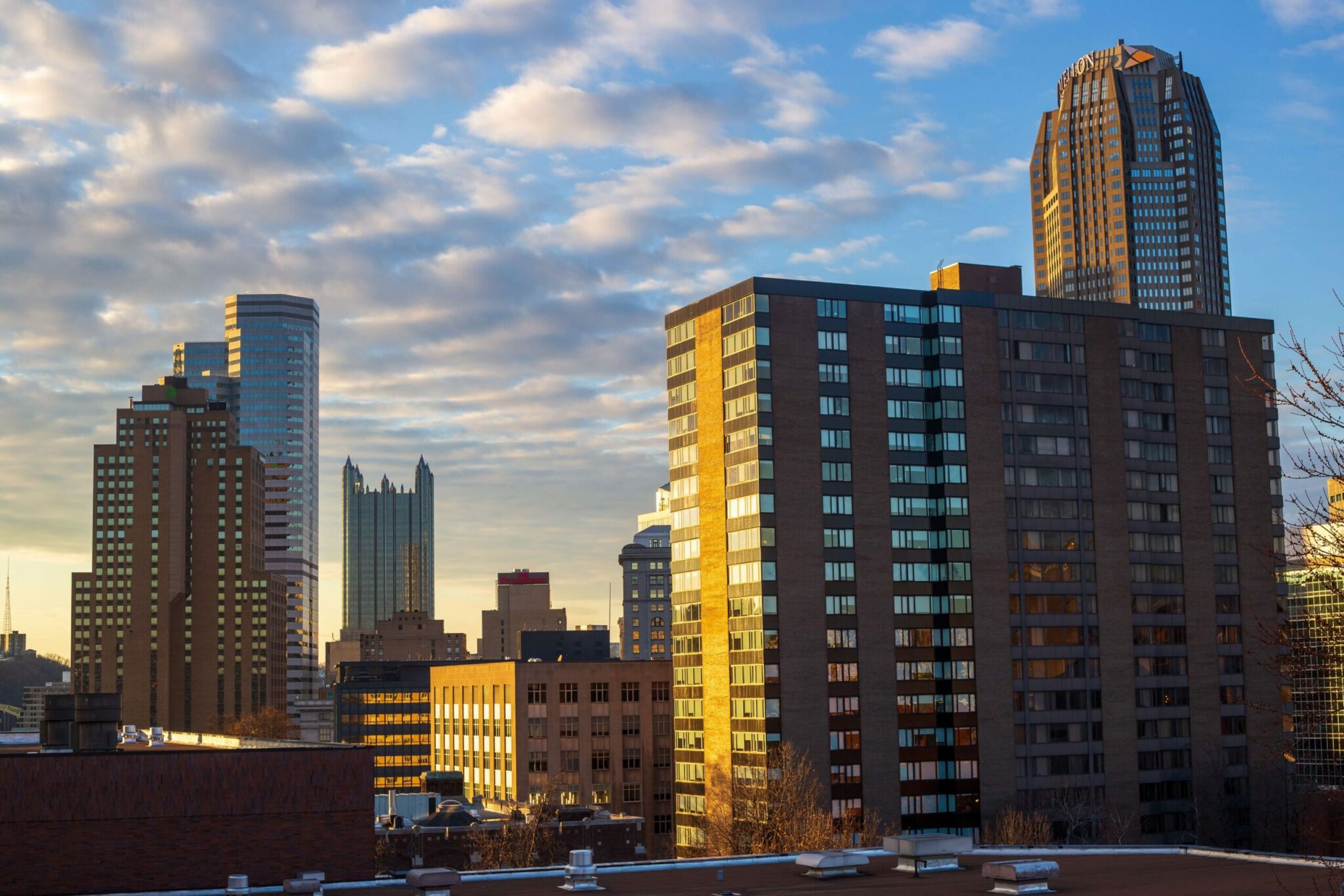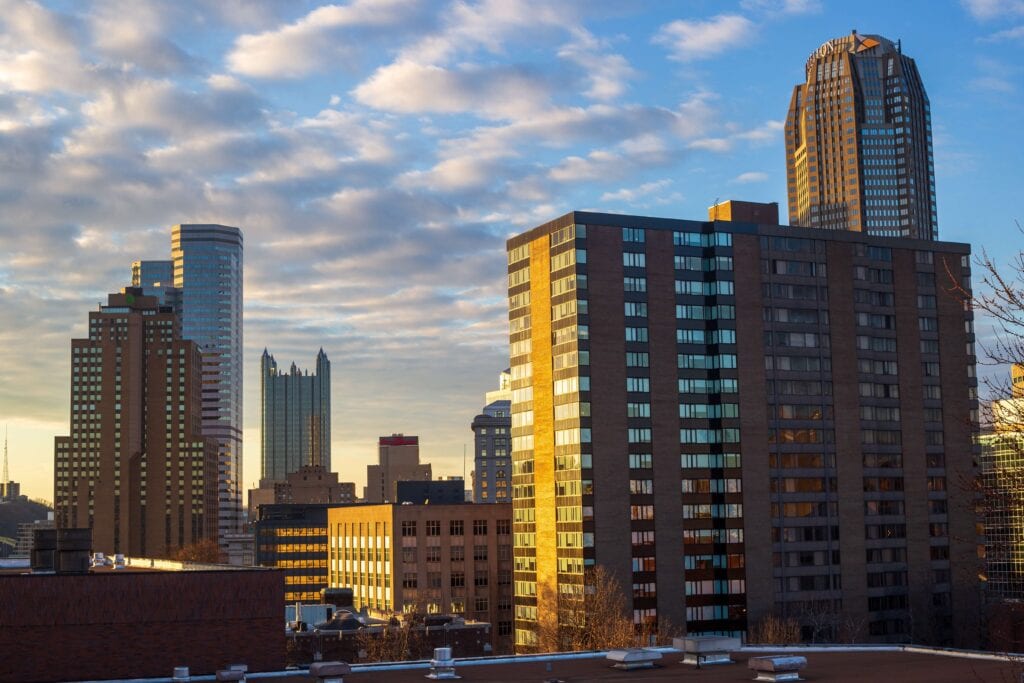 The Urban Development Authority, on behalf of the Beltzhoover Consensus Group (BCG), issued a request for proposals (RFPs) seeking developers interested in redeveloping the Beltzhoover Elementary School.
Read: Consensus Group Seeking Proposals to Redevelop the Beltzhoover School
Listed on the National Register of Historic Buildings, this 100+-year-old school now sits vacant among neighbors who had once attended. Closed in 2004, it was one of 9 buildings sold by Pittsburgh Public Schools. Finally, 15 years later, the BCG and Urban Development Authority plan to bring this "gem" back to life for its beloved community.
The expectation of both the BCG and UBA is to find redevelopment partners highly interested in:
working with the community,
developing housing for seniors, and
creating community spaces.
The building is approximately 60,000 square feet and sits on 1.89 acres of land. Many of its original architectural details still well preserved. In addition, the RFP notes adjacent lots that "should be evaluated for inclusion in this project or in a subsequent phase of development".
BCG's Jennifer Cash Wade hopes the redevelopment will "serve as a catalyst to continued economic and social growth in our community that is long overdue."
Important Dates
The deadline for receipt of proposals is 5 pm on Friday, May 14th.
The Urban Development Authority is accepting proposals through, cloud-based bidding platform, Ion Wave Technology. All vendors interested in responding to this RFP must register, for free, to receive notifications and submit bid solicitations.
Read the full RFP and find Ion Wave Technology registration details at the Urban Redevelopment Authority site.
Contact Information
Is your business in redevelopment but need some assistance with RFP development? The Bid Lab can help! We'll guide you through the RFP process and help you incorporate valuable insight into your experience. So, schedule a free consultation to see how we can address your pain points and get you on the road to success!