Placer County Solar Energy Project RFP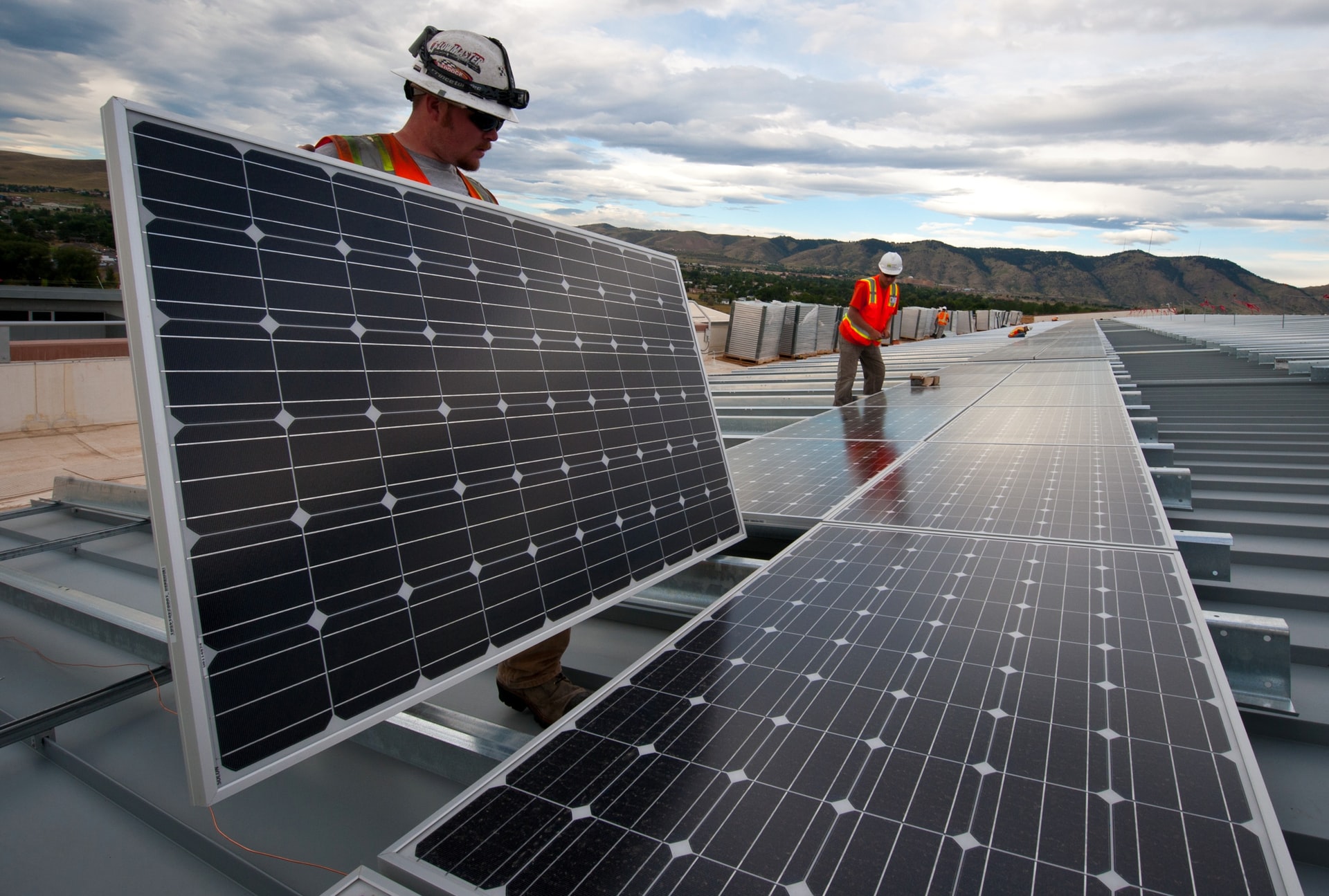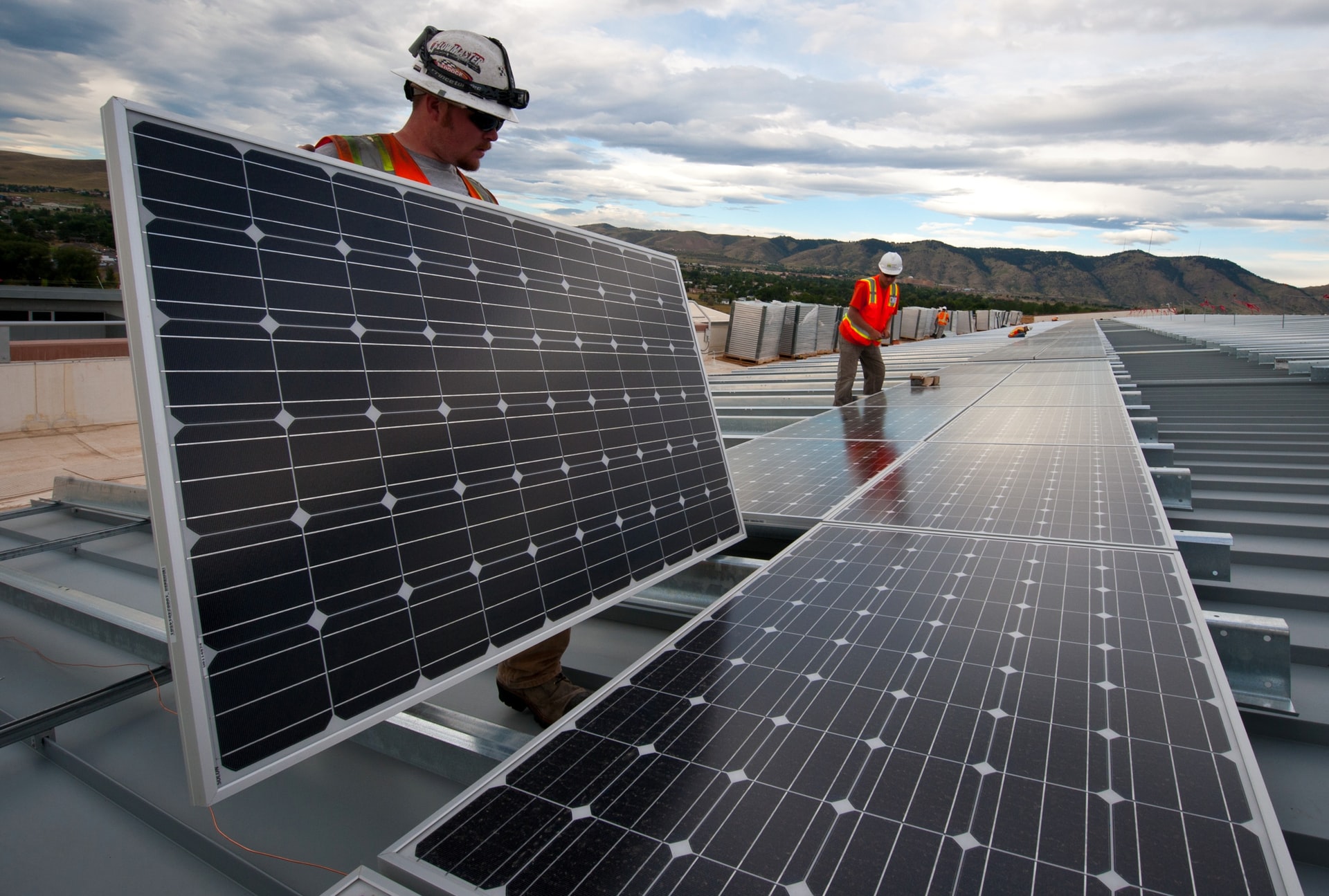 Green energy is the fastest-growing energy source in the US, so it's no surprise that companies are actively looking to invest in these efforts. Placer County, CA is inviting firms to submit proposals to provide services for a solar energy project. The winner of this solar energy project RFP will contribute a "turnkey" plan that includes permits, equipment, materials, design, and installation of photovoltaic (PV) systems.
Additionally, the PV system described in this solar energy project RFP should feature 3 MW turnkey solar energy ground mount single axis tracker systems. The system size should be 3,000 kW/dc with a yield of 2,100 kWh/kWp. Once complete, the system will connect via a grid to PG&E Pleasant Grove Substation in Roseville, CA. The location of construction will be 4242 Cincinnati Avenue in Rocklin, CA, a flat area of about 26 acres. As such, the vendor's PV system components will be the basis for the design the County will use for site-specific construction.
Submission Timeline
This solar energy project RFP is due December 21, 2020 at 5:00 PM. Firms can submit proposals by mail to Placer County Procurement Services Division or through the portal at placer.bidsandtenders.net, although firms are strongly encouraged to respond online. Note that hard copy responses must include an electronic, PDF copy of the content on a CD or flash drive.
Also, the deadline for questions is December 4, 2020. Contractors can make inquiries by registering for and entering the online portal mentioned above. They can also elect to attend an optional pre-proposal conference on-site as well. Evaluation of submissions will wrap up on January 7, 2021, with interviews beginning on January 21. To read more, view the details of this solar energy project RFP here.
Contact
Are you expending too much energy into your RFPs? We get it! Not every firm has the time or resources to keep up with RFP volumes. The Bid Lab can assist with any and all parts of the RFP process. Whether that's gathering and inputting resources from your content library or putting your responses into a design template, our dedicated team is available 24/7.
Likewise, if your company is looking to release an RFP in green energy or any other industry, The Bid Lab can help develop and issue it. And also, if you're new to the process, we can help you secure the right vendors. Learn more about Bid Builder today!