'Solar for All' Program RFP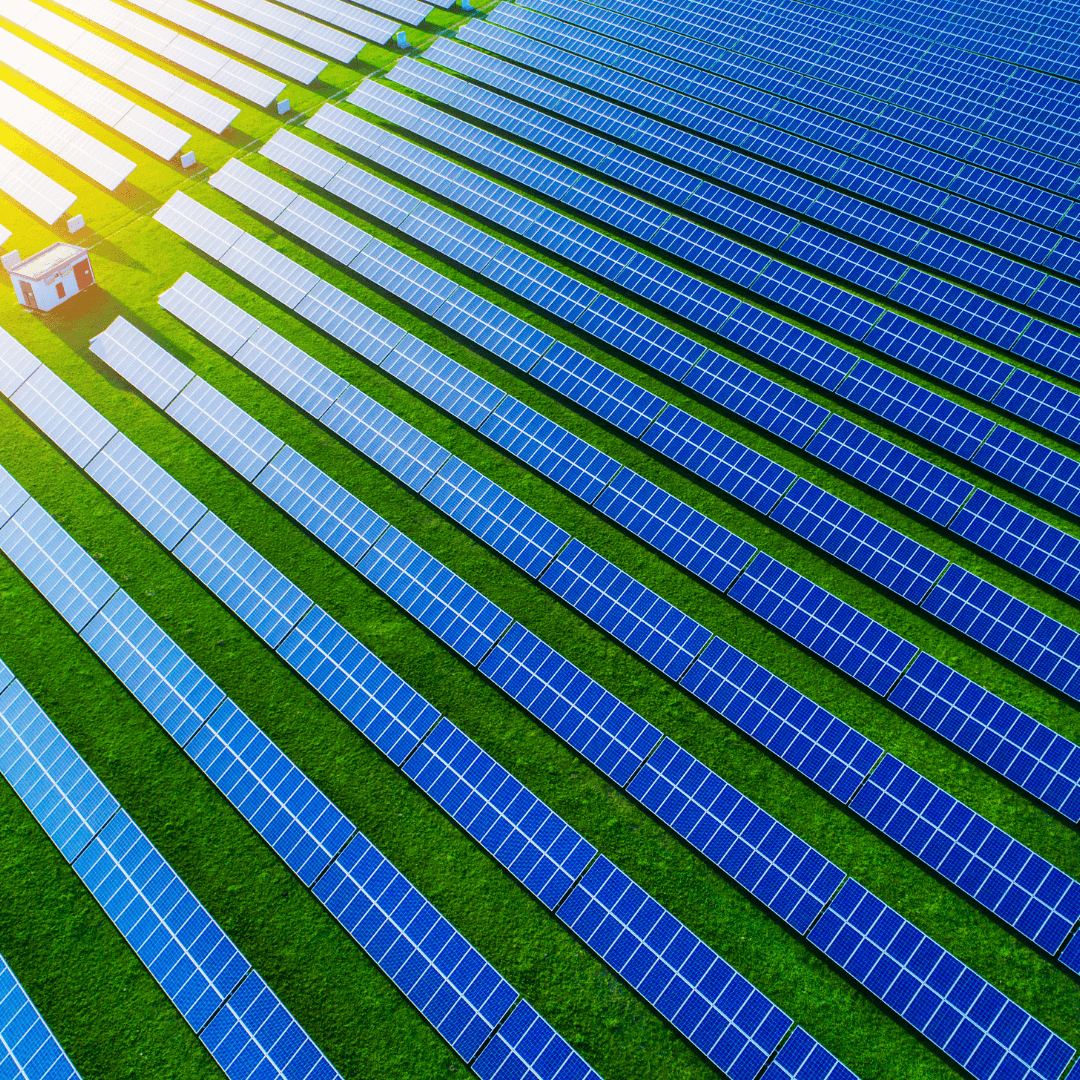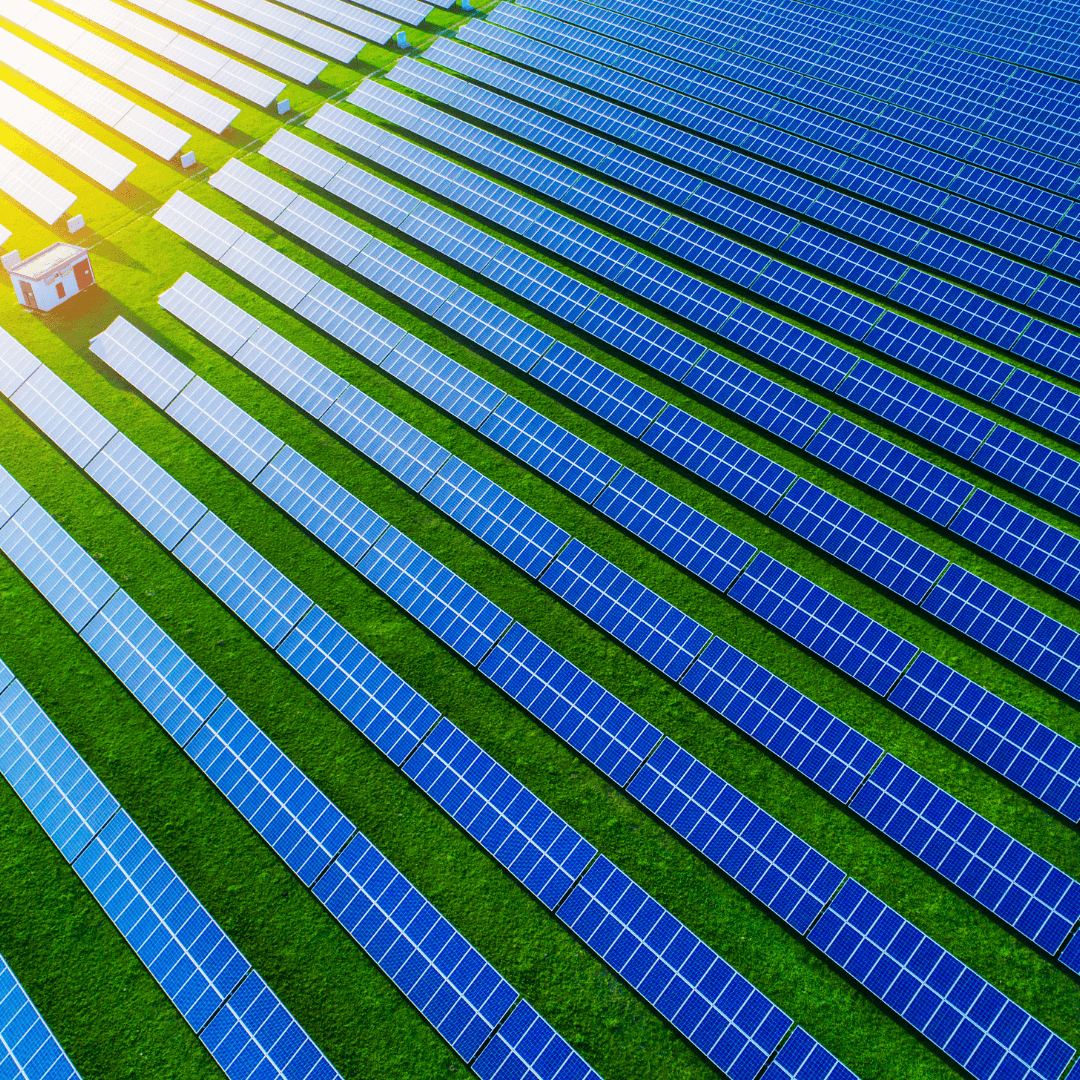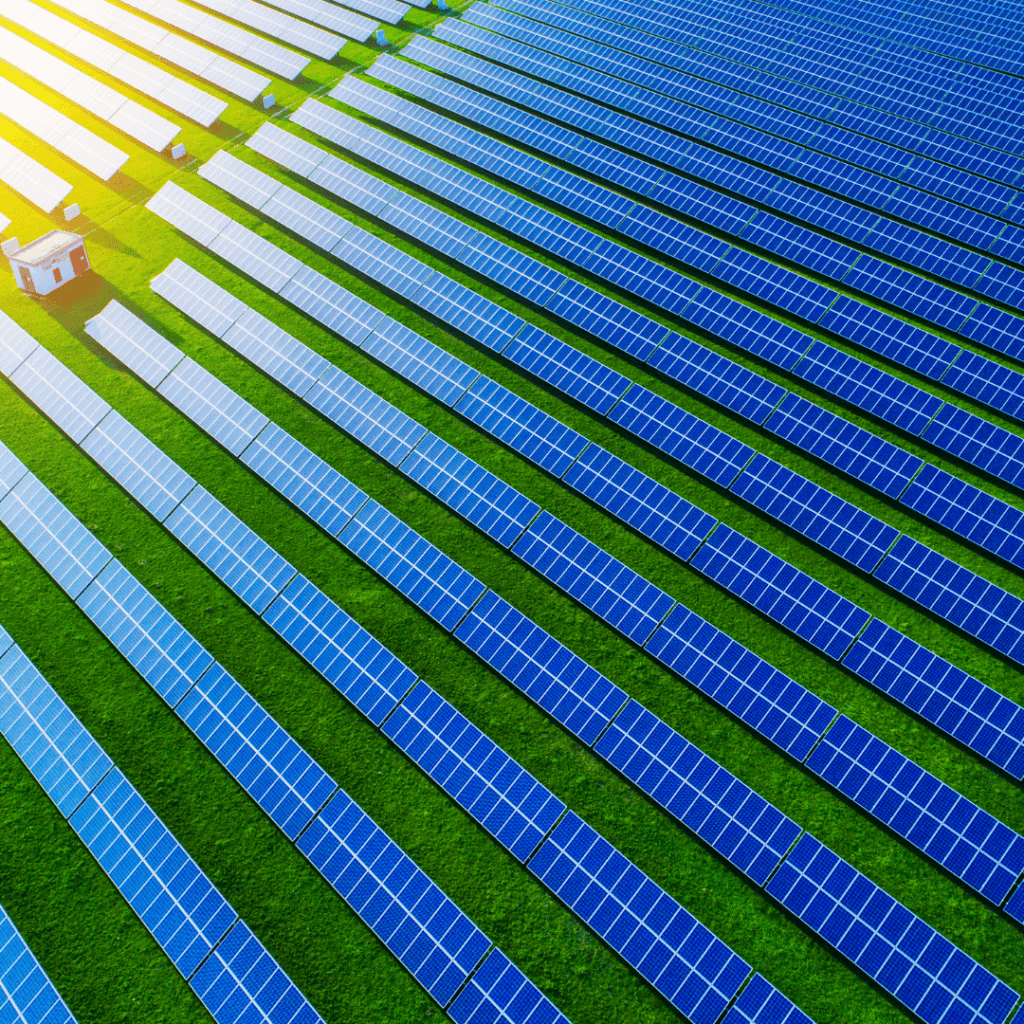 The District of Columbia Sustainable Energy Utility (DCSEU) is issuing this RFP as part of the Solar for All Program. The DCSEU is seeking to retain one (1) or more subcontractors to identify, design, permit, construct, operate and maintain fully integrated and operational photovoltaic electric generation systems in the District of Columbia (District). Successful bidders must designate 100% of the Community Renewable Energy Facilities (CREF) electric output to the Department of Energy and Environment (DOEE) at no cost for a minimum of 15 years for the benefit of low-income households in the District.
Mayor Muriel Bowser's initiative is to "provide 100,000 low-to-moderate income (LMI) families with the benefits of locally generated clean energy, one of the largest LMI solar energy and decarbonization efforts in the country." Low- to moderate-income families will benefit as their electricity costs will be cut in half for up to 15 years. This rate is at no extra cost to residents. Residents can access the program by either:
Working with a participating contractor to install solar systems directly on the rooftop of single-family homes
Subscribing to Solar for All Community Solar, which provides qualifying residents with electricity bill credits.
As part of the District's Clean Energy DC Climate and Energy plan, the Solar for All Program aims to provide 100,000 low-income households with solar energy by 2032.
Residents living in the District of Columbia area can view full Solar for All Program benefits by visiting this

Department of Energy & Environment

page.
Successful bidders will propose a price-per-watt incentive that does not exceed a cap of $1.25 per watt. The DCSEU expects bidders to make a "competitive return on their investment" by:
Monetizing available tax credits
Participation in the solar renewable energy credit market
The purpose of the DCSEU is to design and administer programs in the District to reduce greenhouse gas emissions. Furthermore, they seek to increase energy savings and renewable energy generating capacity in the District. They work with the DOEE to deliver comprehensive sustainable energy services to residents, commercial enterprises and institutions.
Solar for All Program RFP Information
Responses are due no later than Tuesday, October 19, 2021.
All bidders must submit proposals via the DCSEU Contractor Web Portal. For new registering bidders, account activation will take up to two (2) business days. Returning bidders may use their existing account and password.
Interested in Responding to the Solar for All Program RFP?
Our team of bid experts can help your team of solar experts complete a fully compliant bid response. To begin, The Bid Lab will make sure your team meets all of the DCSEU's contractor requirements. Then, our bid management team will break down the proposal elements into a straightforward and easy-to-digest format. Afterward, The Bid Lab ensures a multi-eye review process, checking everything from compliance to crossing every 't' and dotting every 'i'. Our goal is to make sure your business makes it to the shortlist! So, contact us today by scheduling a free consultation or give us a call at 1-844-4BIDLAB. Let us help you focus on delivering solar to the community while we focus on delivering a top-notch response!
---
Did you miss last week's Featured Bid? Check it out here!