Special Events & Entertainment Services RFP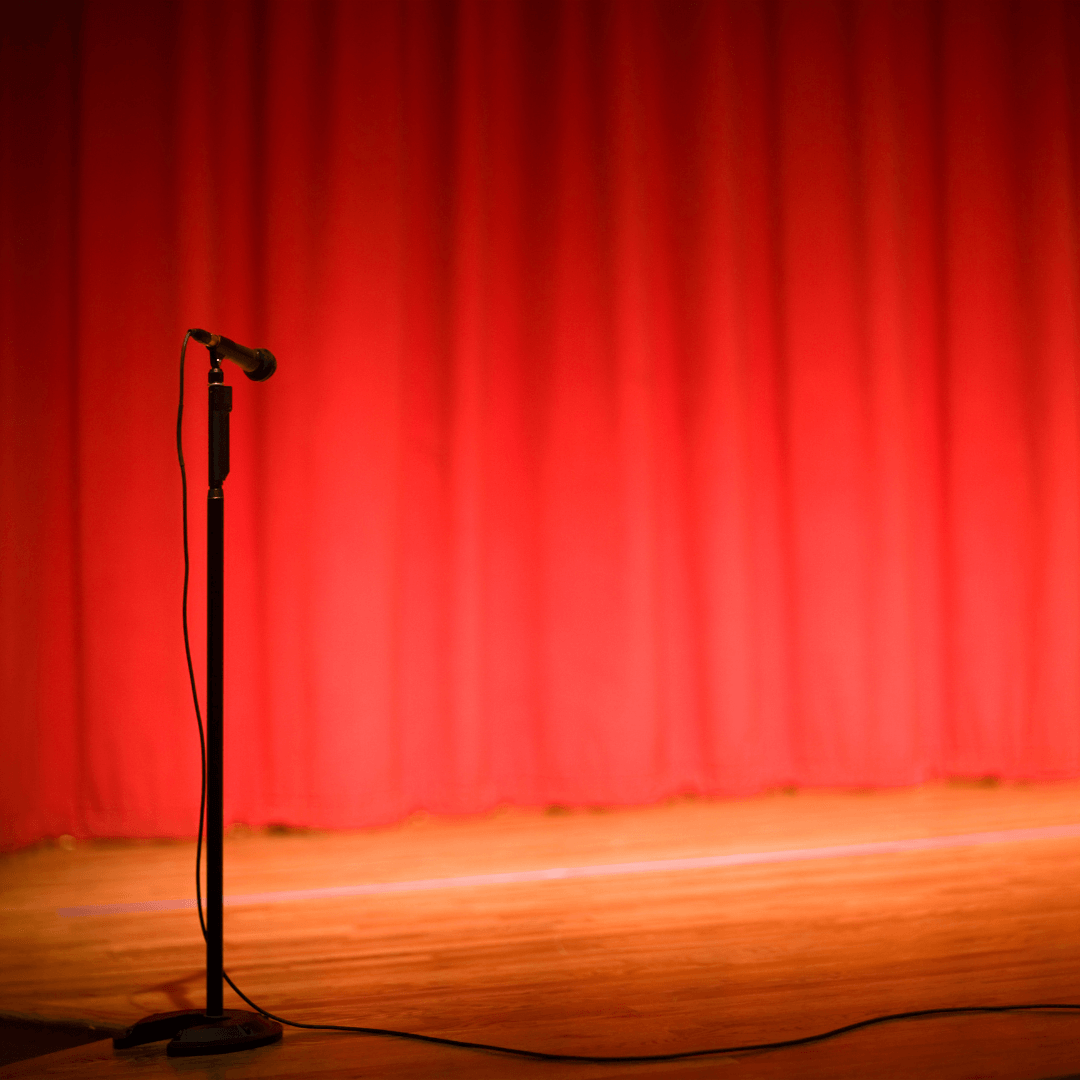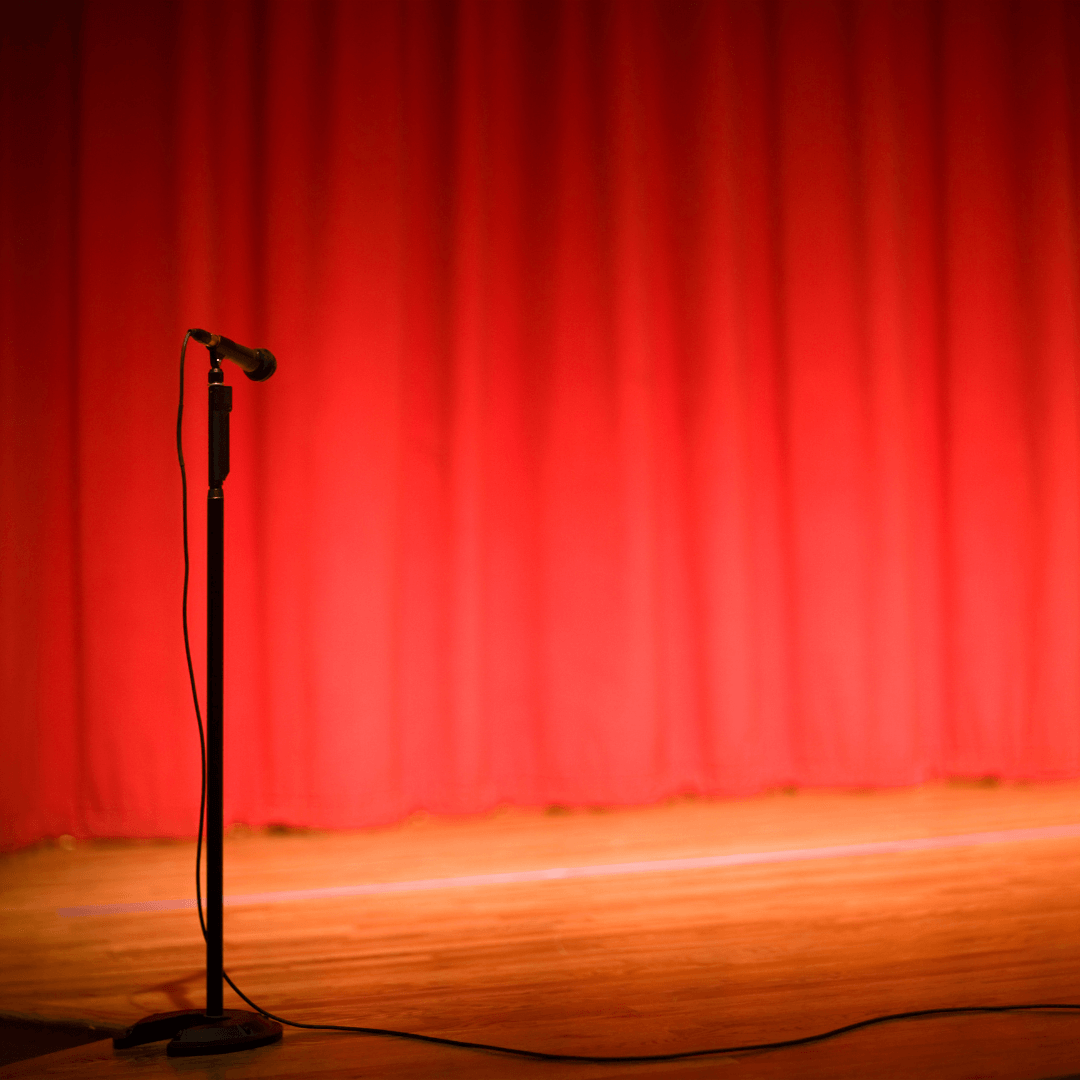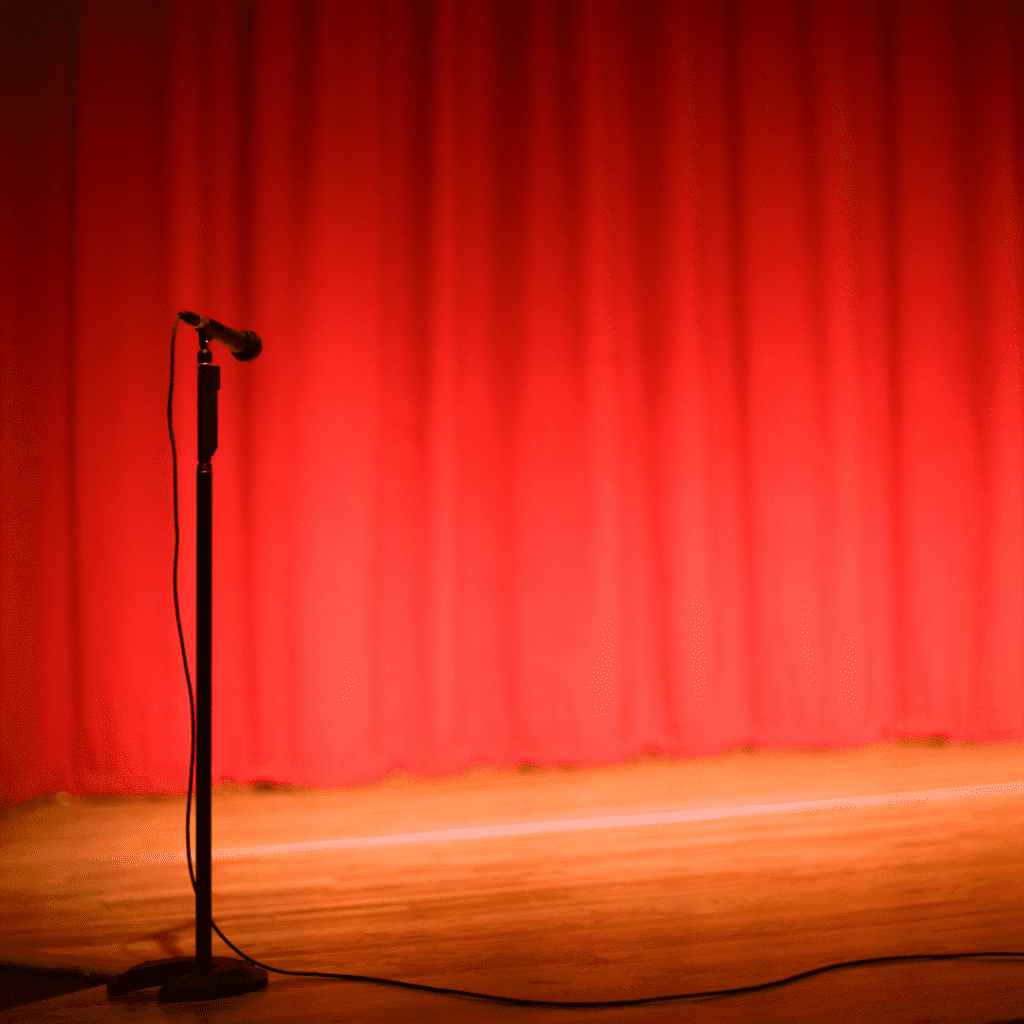 St. Cloud State University (SCSU), located in Minnesota, is requesting proposals from qualified vendors interested in providing Special Events and Late Night Entertainment at the school. This RFP asks vendors to provide entertainment services specifically for the school's extracurriculars and special events. Entertainment options must be suitable for college-aged students. For example, activities may include:
Inflatables
Games
Personalized artistic, novelty, and photography programs
Amusement, carnival, and other rides
Petting zoos or other animal attractions
Interested vendors will be asked to submit pricing for programs, services, and attractions within their proposal. Minnesota State and vendors will mutually agree to pricing prior to entering work authorizations via a master agreement contract. Under this contract, Minnesota State will not agree to exclusive vendor agreements and reserves the right to use other entertainment vendors as needed.
SCSU is a public university founded in 1869 above the Beaver Islands on the Mississippi River in St. Cloud, Minnesota. The university is one of the largest providers of higher education within the Minnesota State College system. With more than 16,000 students who attend the more than 200 undergraduate programs, SCSU holds nearly every national accreditation.
Visit their website to read more about student life at

St. Cloud State University

.

This is an opportunity for vendors to partner with SCSU which significantly serves as a cultural and entertainment hub within the community. Grand spaces, intimate stages and outdoor venues are some of the settings where students get to take a break to enjoy student life and recreational activities.
Qualification Requirements
SCSU requires all vendors to provide their complete responses for Special Events and Late Night Entertainment by Friday, July 9th, 2021 by 3PM CT.
To download the complete RFP, visit Minnesota State's Request for Qualifications.
To begin with, all new vendors must register with the State of Minnesota here. Following, as part of the proposal requirements, vendors will propose details regarding their:
Qualifications, experience, personnel, and equipment
Proposed services
Cost of services
Preference, Targeted Group, Economically Disadvantaged Business, Service-Disabled/Veteran Owned Business and Individuals
Vendors can find the complete details regarding requirements, evaluation criteria on proposal details, and all-inclusive forms within the RFP.
Interested In Knowing More?
Finally, The Bid Lab has helped entertainment vendors respond to proposals just like this at SCSU. Further, we have helped companies navigate the many forms and list of requirements necessary for companies, like yours, to compete within the state school RFP sector. If your company is an expert in entertainment, then let us help leverage your experience and provide a top-notch response. So, schedule a free consultation with us today, and find out how we can help you win this SCSU contract!
---
Did you miss our Featured Bid last week? See it here: