Strategic Communication Campaign RFP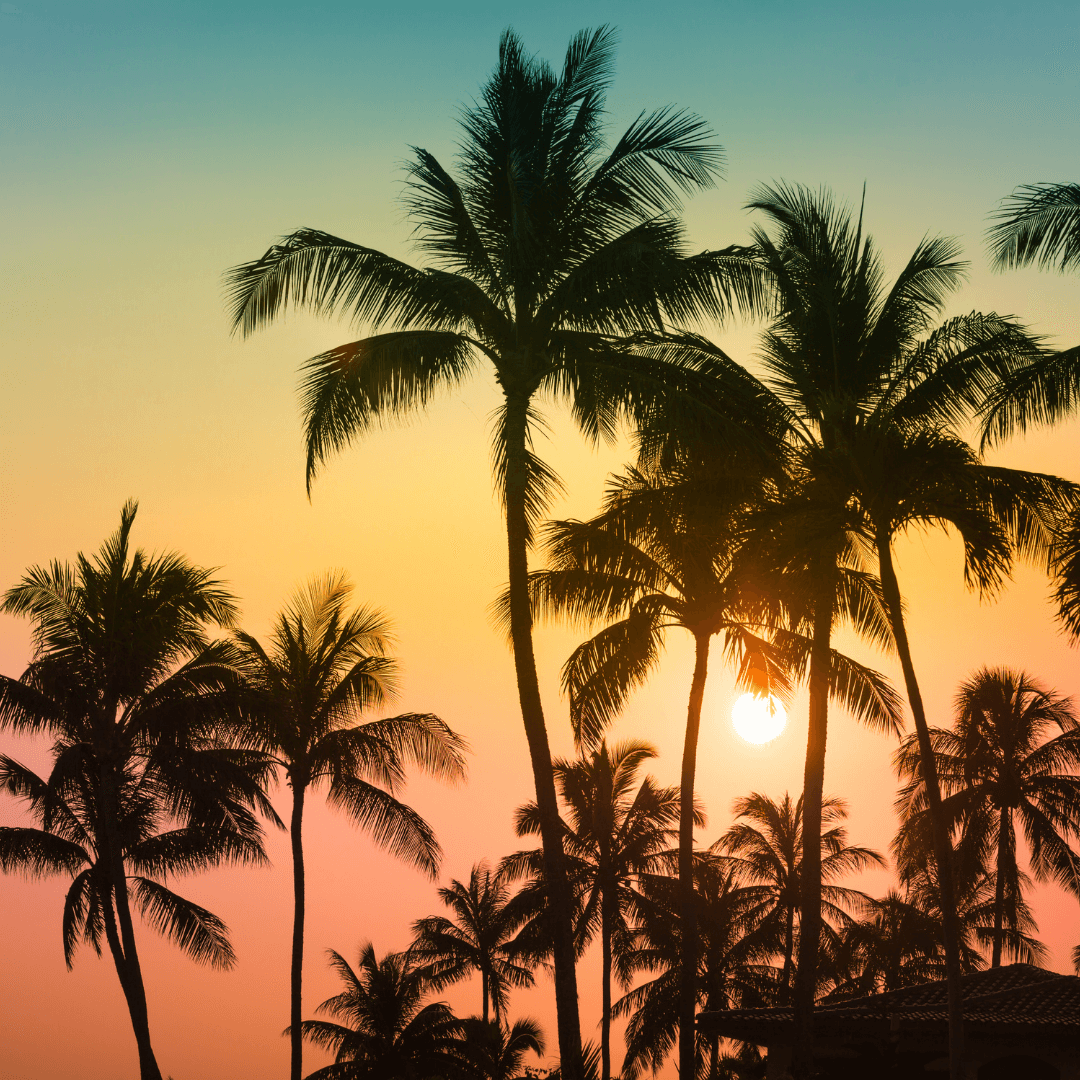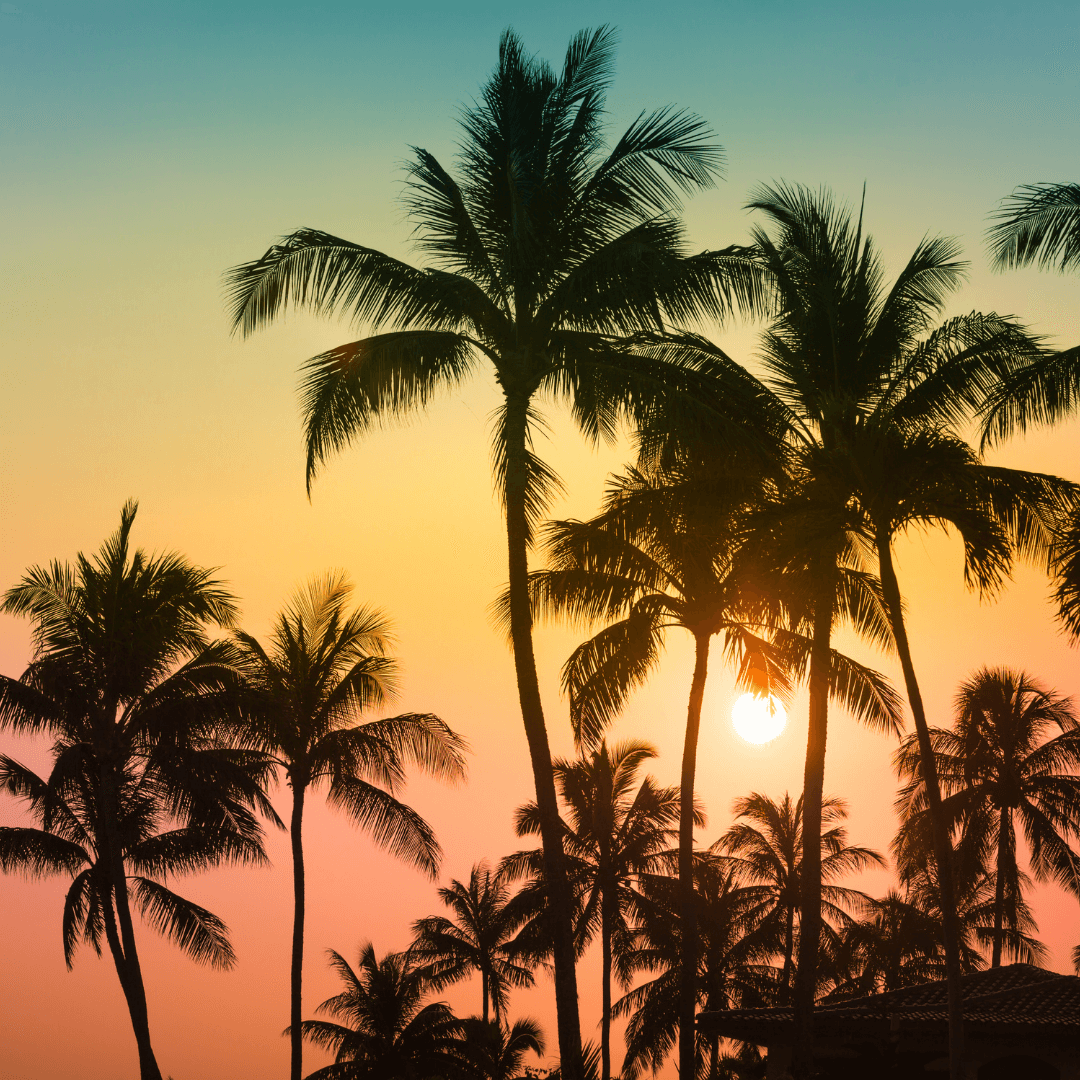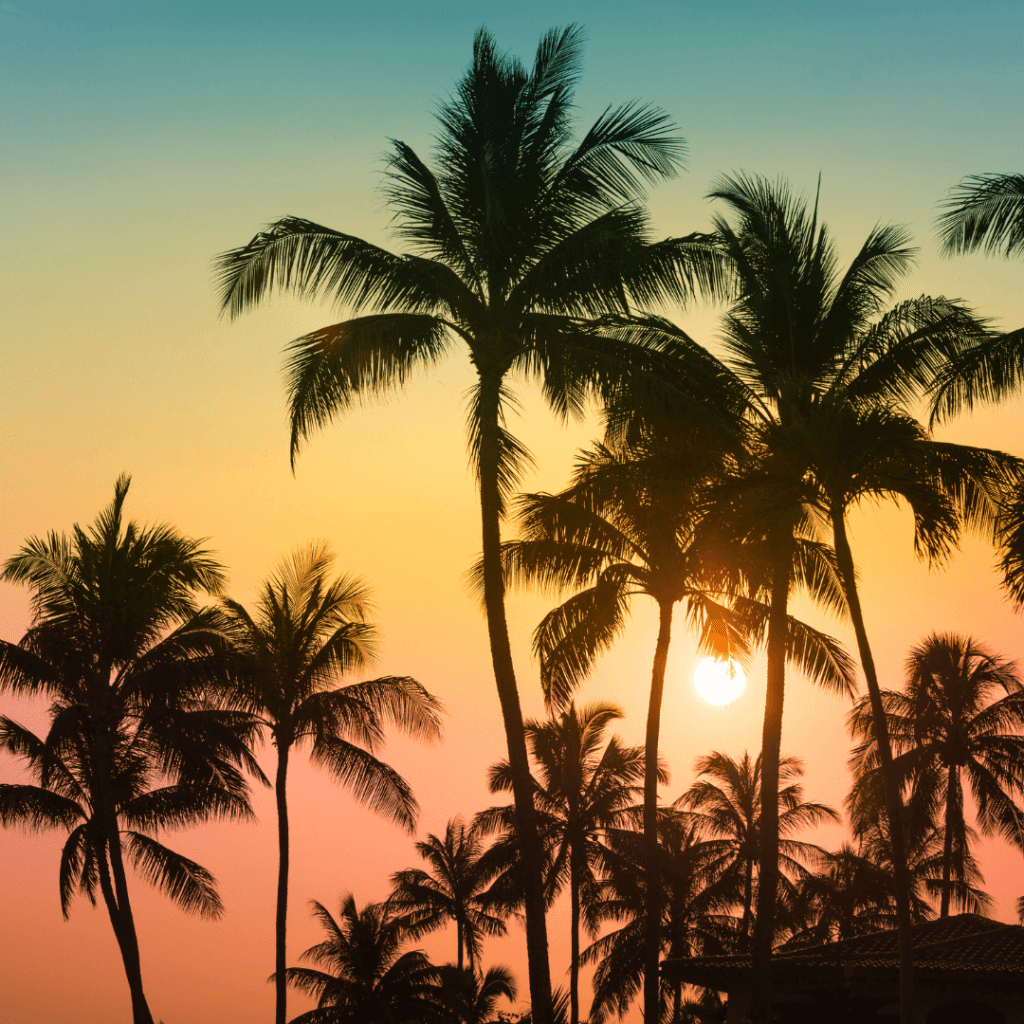 The County of Maui, Hawai'i is working to provide relief for its constituents. Currently, the County is facing an economic and public health crisis due to limited government assistance to help promote the national vaccination program. The County is seeking a firm to develop and implement:
A media strategy
Overall marketing and strategic communications plan
Strategies necessary for public relations support
The contracted firm will begin supporting the County of Maui as early as November 1, 2021. The contract will remain in effect for one (1) year, with the option to renew at that time for a one (1)-year extension.
The firm must be able to provide a full body of work encompassing outreach and engagement, campaign strategy, dissemination and project management of a Covid vaccination campaign.
Further, implementation actions include, but are not limited to:
Create social media program to track and monitor public comments
Design social media messaging to advance the County's key messaging
Provide strategic communications services to include crisis event assessments, recommendations for clear and consistent messaging in crisis situations, and establish a communications protocol that ensures the right people are available for decision-making and implementation of plans
Track and quantify marketing plan strategies
Finally, the selection committee will require a face-to-face interview with the firm's project team to review any information requiring further clarification. Firms also have the opportunity to submit clarification questions via email by September 10, 2021 at 4 PM.
Important Bid Submission Information
All submissions are due electronically via the Public Purchase System by Friday, September 24, 2021 Hawai'i Standard Time. No hard copies will be accepted.
Compliant proposal responses will be evaluated per the firm's:
Individual Company Profile including philosophy, service delivery and unique qualifications
Project Approach and Process
Experience of Team
Budget Proposed
Responsiveness to the County of Maui and the community
Firms can view the full details and evaluation criteria within the RFP.
To download this RFP please visit the County of Maui Hawai'i Bid Posting Page. Furthermore, if you need assistance accessing this bid or would like to know more information regarding the details, please contact our Bid Experts at 1-844-4BIDLAB.
Interested in Responding to This RFP?
Finally, if your firm would like to help the County of Maui strategize to organize its communication campaign, we can help! The Bid Lab will guide you through the entire RFP process, while incorporating valuable insight into your experience. Our team of bid writers are experts in helping organizations, like yours, prepare bids to stand out against the competition. Not only that, we'll implement our tried-and-true methods to organize your data, processes and people. So contact us today and schedule a free consultation, and find out how we can help you win this Strategic Communication contract!
---
Did you miss last week's Featured Bid? Check it out here!