State of Florida Substance Abuse Bid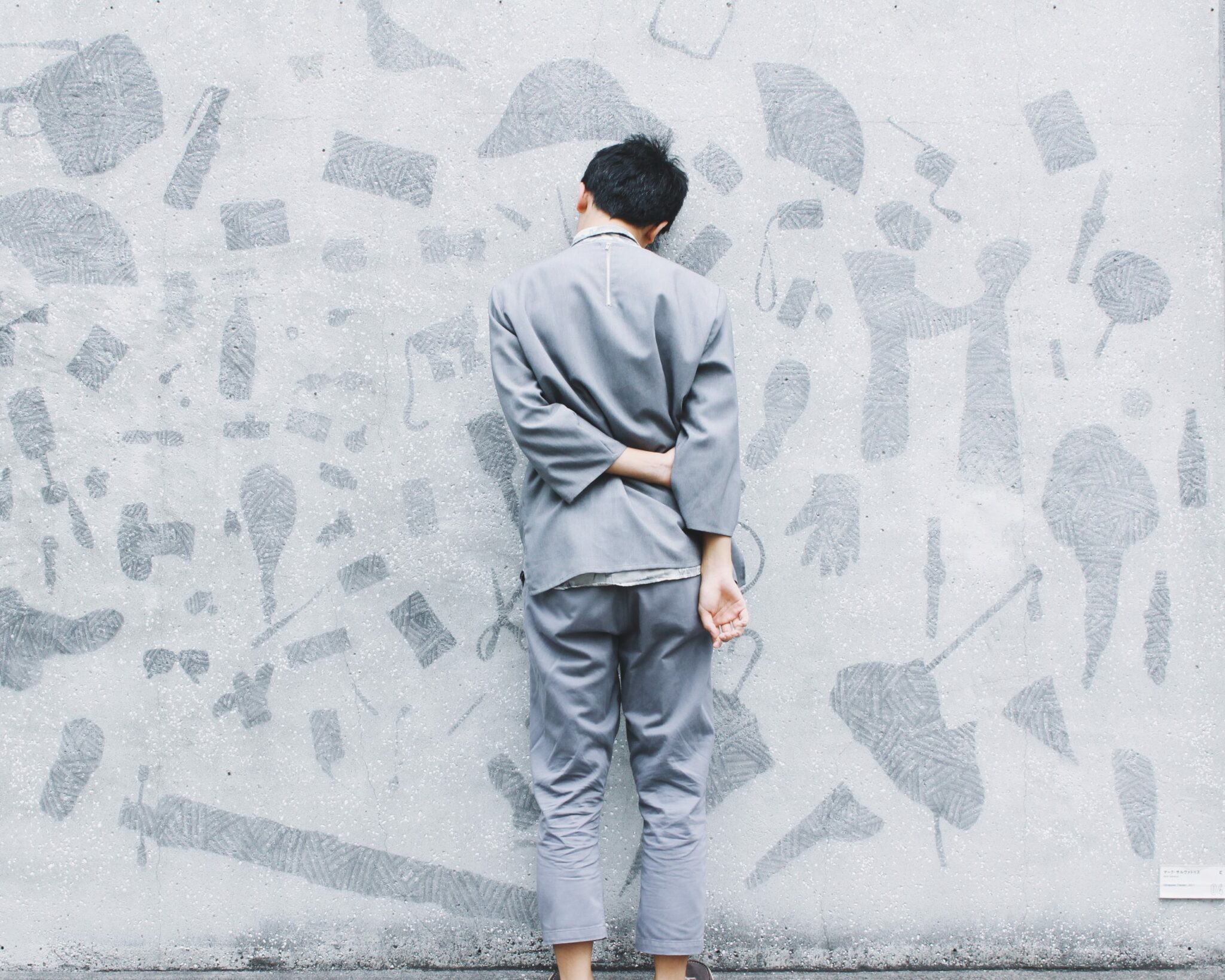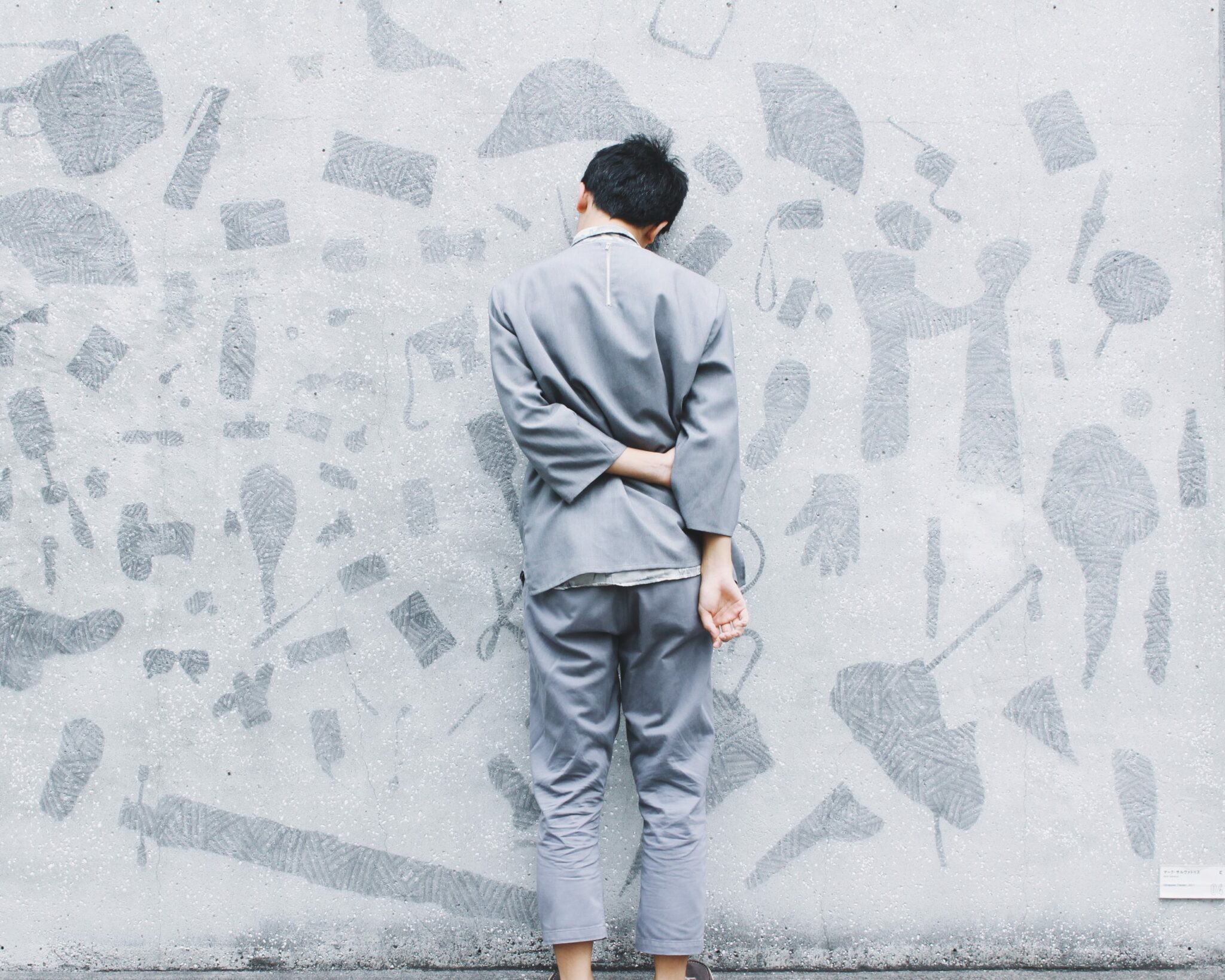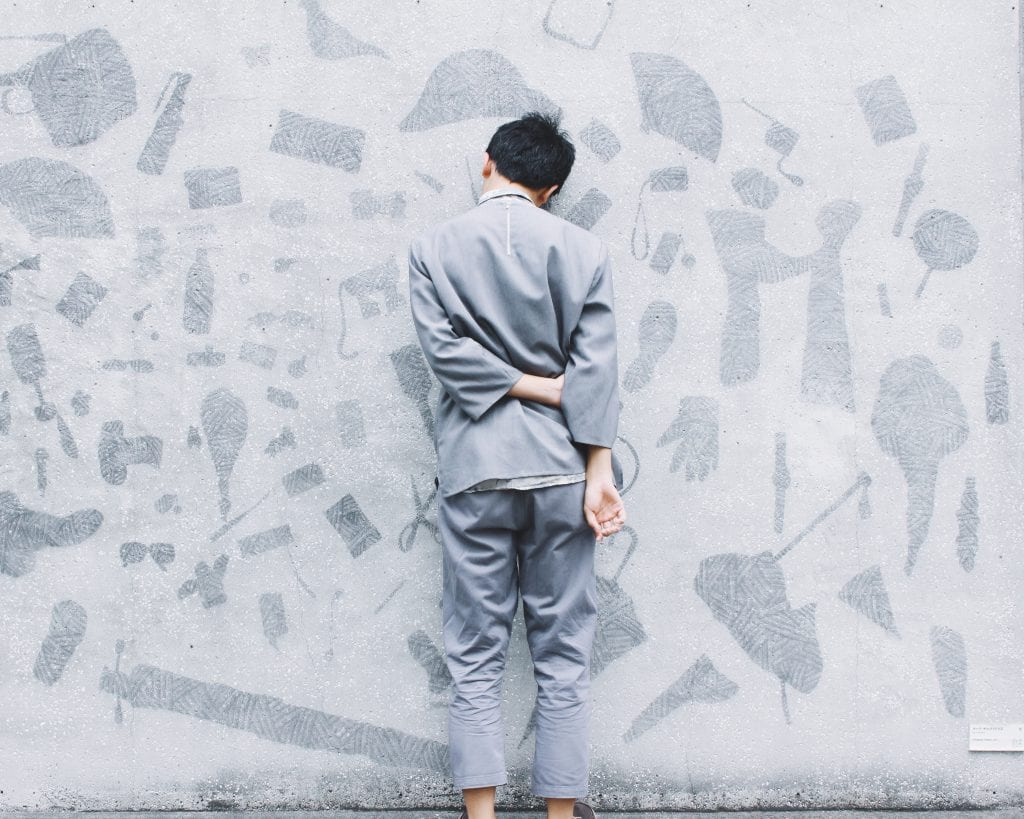 Overview
The Department of Children and Families (Department), Office of Substance Abuse and Mental Health (SAMH), is issuing this bid to obtain media campaign services for the Partnerships for Success (PFS) Project.
The Department seeks proposals from qualified organizations to provide media services for the statewide Opioid Overdose Prevention Awareness Campaign bid. Services include continuing and expanding the Department's existing Campaign through digital and print advertisements and developing new creative campaign materials. Also, respondents will be responsible for collaborating with stakeholders on interviews and op-eds and conducting focus groups to continually inform campaign messaging.
The Department previously contracted for educational materials for the project, including creative design, advertisement placement and a website providing resources on overdose prevention education and naloxone distribution locations. They also collected focus group feedback on Campaign messaging. The existing Campaign includes digital displays, social media, Public Service Announcement videos, streaming audio, and out-of-home placements. The target audiences for the existing Campaign are people ages 25-64 who use opioids who may be at risk of experiencing an opioid overdose and their family and significant others who may witness an overdose. The target markets for the existing Campaign are Tampa, Tallahassee, Miami, Pensacola, West Palm Beach, Sarasota, Orlando and Jacksonville.
Objectives
There are three stated goals of the statewide campaign bid. Firstly, to educate individuals at risk of experiencing an opioid overdose or loved ones on the signs of said overdose. Secondly, how to use naloxone to reverse an overdose. Finally, where to access naloxone in Florida.
Additionally, the project hopes to reduce prescription drug misuse among individuals ages 12-25, reduce the number of accidental and intentional deaths caused by opioids, strengthen prevention capacity and infrastructure at the state and community level, and increase awareness of opioid overdose prevention and naloxone.
Timeline
If you're interested in responding to this worthy bid, the anticipated start date of the contract is August 1, 2019. The anticipated duration of the contract is through September 30, 2021. Further, there is a possible renewal term for this contract of up to three years.
Written questions are due by June 17th. Responses will be posted by June 19th. Notice of intent to submit a proposal is due by June 21st. The bid response itself is due July 11th.
Contact
For more bids like this one, visit the State of Florida's procurement website.
Or, if you like what you see here, but it's not quite the right fit for your firm, get in touch with us here at The Bid Lab. If your company is interested in pursuing strategic bid opportunities custom-tailored for you, The Bid Lab's Bid Manager consultants are here.