Town of Dartmouth Marijuana Establishment RFQ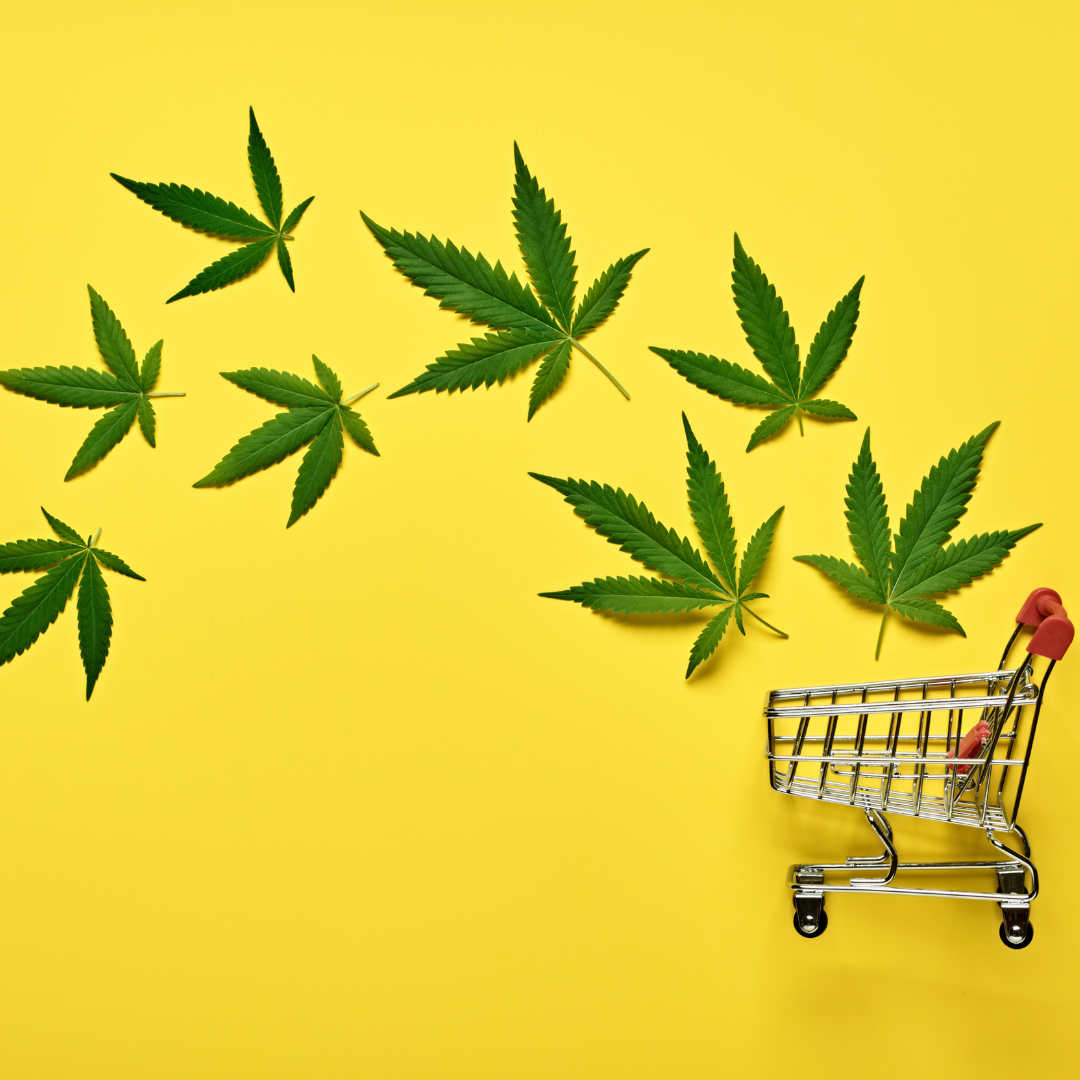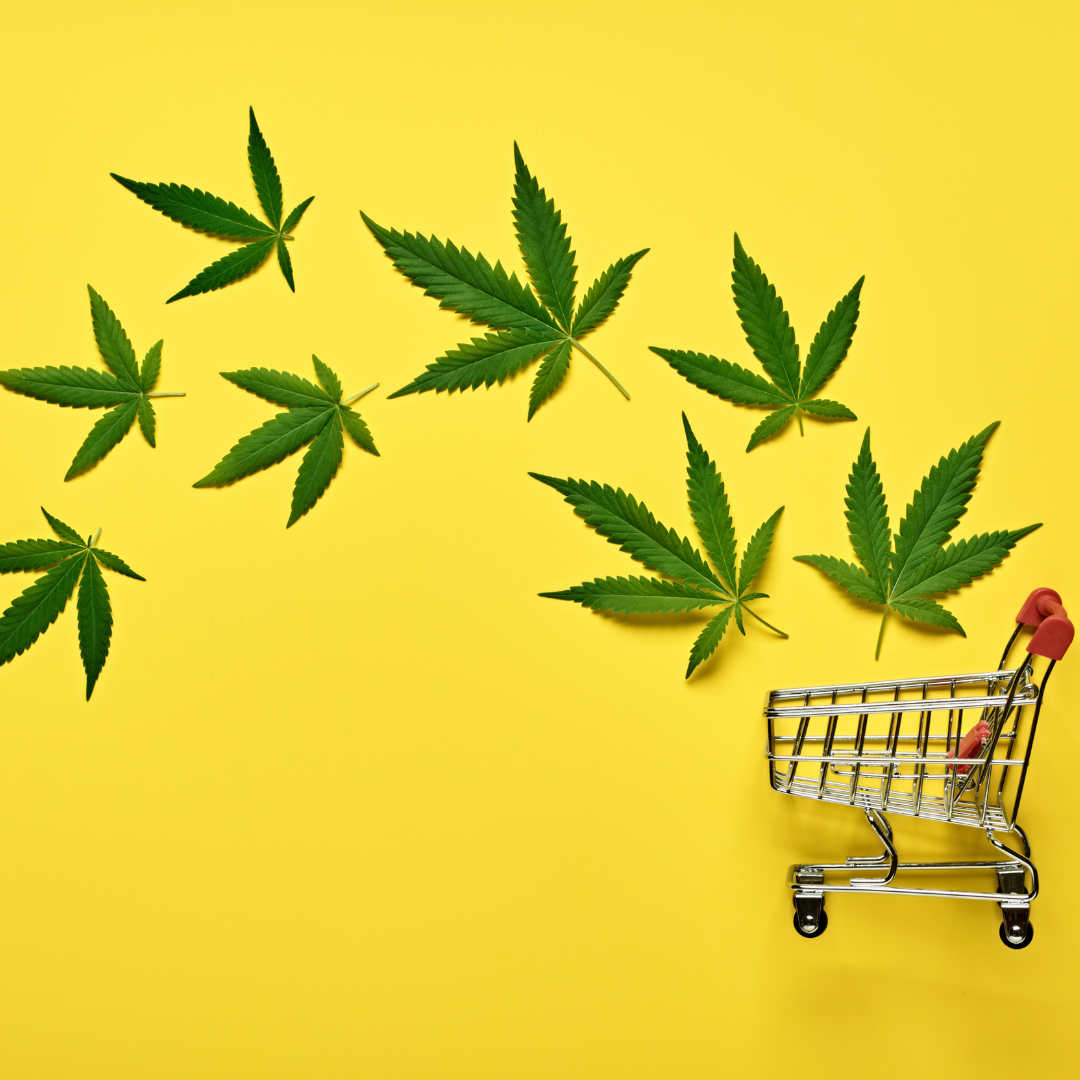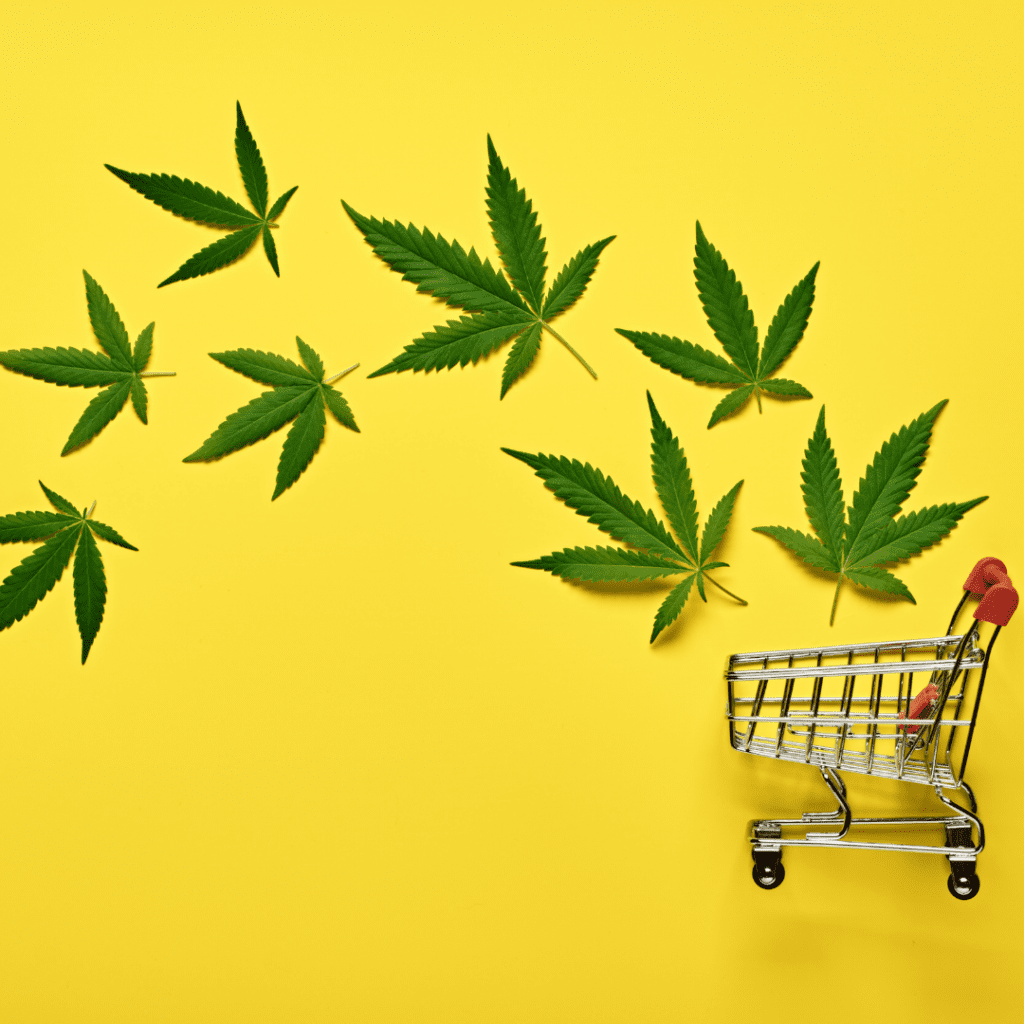 The Town of Dartmouth, NH has issued a Request for Qualifications (RFQ) from vendors interested in operating an Adult Use Marijuana Retail Establishment, Marijuana Cultivation Facility and/or Marijuana Product Manufacturing Facility.
Based on current statutory and zoning requirements, the Town will enter into as many as three (3) Host Community Agreements for Adult Use Marijuana Retail Establishments with awardees, for a contract term of five (5) years each.
The Town of Dartmouth was able to adopt local bylaws, regulations and policies concerning licensing and permitting of the above establishments through the following:
As part of the requirements, vendors must address legal, planning, public safety issues and potential impacts of their proposed facility. Furthermore, vendors must prove their experience with cannabis product control and with working with local governments and community groups, as well as reveal any ties to the Dartmouth community.
Important Submission Information
Responses are due no later than Tuesday, March 29, 2022 at 2 PM EST. Please note, compliant submissions must include:
Eight (8) hard copies of the application, each assigned a number one (1) through eight (8)
Each numbered copy must include its own binder
Each binder must be clearly marked "Adult Use Marijuana Establishment Request for Qualifications"
A final electronic copy of the application submitted on a USB flash drive
All submissions are due no less than 48 hours prior to the submission deadline.
Complete response submission requirements can be found by downloading the RFQ at Town of Dartmouth Marijuana Establishment RFQ.
Interested in Responding to This RFQ?
Learn more about establishing a marijuana facility in the Town of Dartmouth with help from The Bid Lab. We'll happily review the RFP's proposal requirements as well as the evaluation process and criteria. Our experience will then guide you through the entire RFP response process. In addition, we'll be sure your response aligns with the Town of Dartmouth's bylaws and regulations to ensure it's complete and in compliance. Contact us today by giving us a call at 1-844-4BIDLAB. Or, schedule a free consultation via our website. Above all, our goal is to see your proposal on the shortlist! With this in mind, let us make your experience a positive and informative one.
---
Did you miss last week's Featured Bid? Check it out here!