How to Identify Great Government Proposal Consultants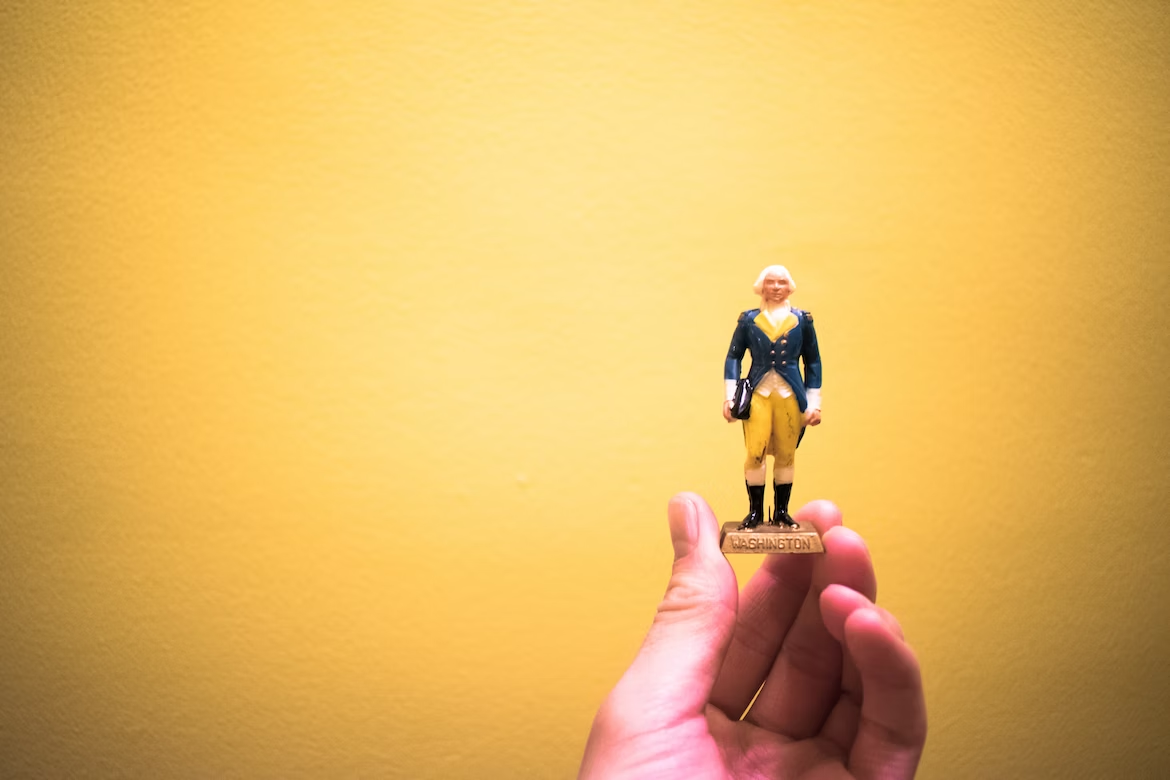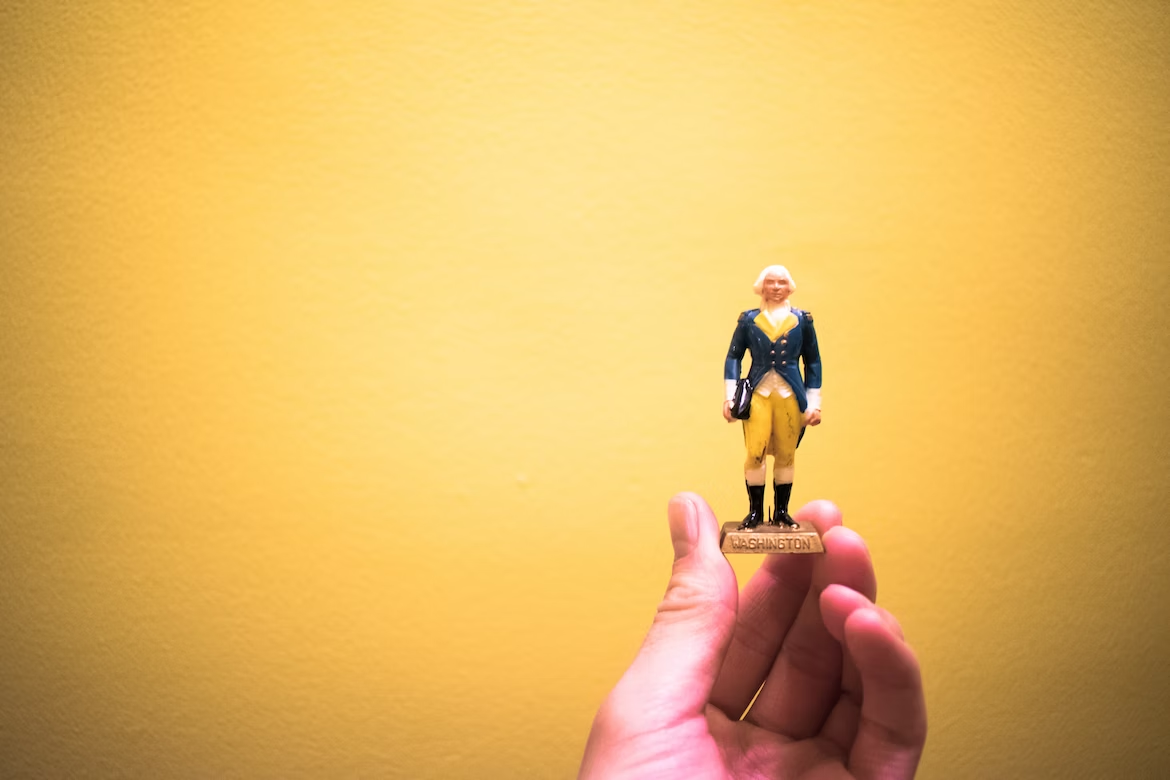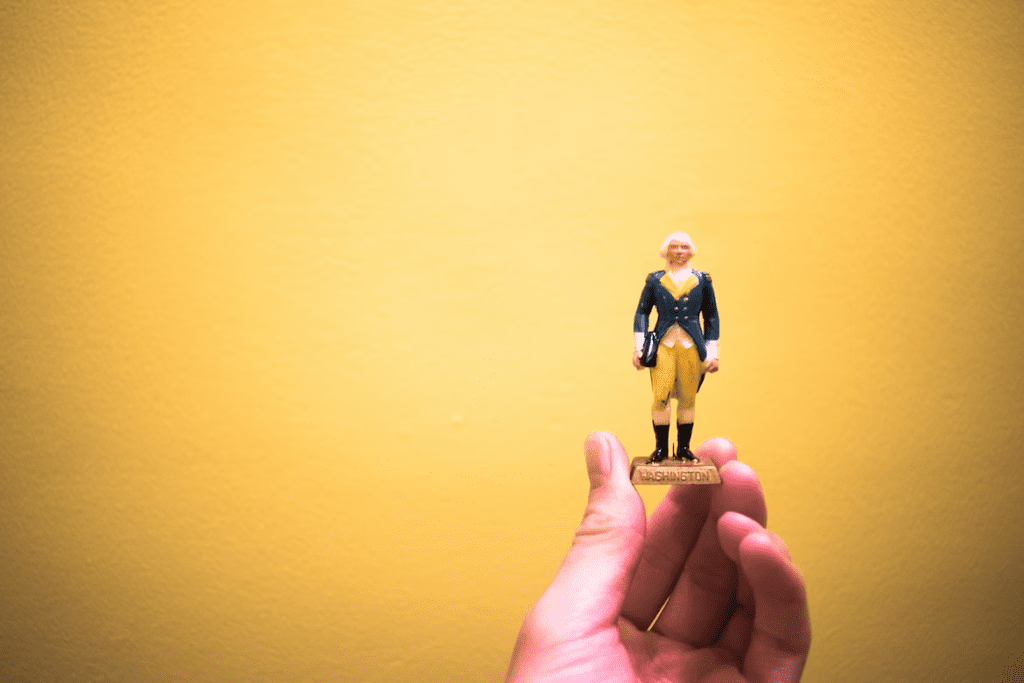 If you are like most business owners, securing highly valued government contracts is high on your corporate wish list, and for a good reason. Government projects have distinct advantages over private industry, such as market resistance, financial stability, reliability, and potential for future collaborations. Having a dedicated specialist assist your business at every step in the procurement process can be one of the most decisive factors in your pursuit of winning a contract. With that in mind, how can you ensure your consultant can maximize your business potential? What can a consultant do that you can't reasonably do alone? Let's look at how to identify great government proposal consultants for your bid response process.
They'll Be Available
Any proposal consultant worth their salt will be able to objectively assess and evaluate your current business and understand where your best chances of being chosen may lie. A government proposal consultant will analyze your needs, strengths, and weaknesses and formulate an ideal conception of the RFPs you should answer. Given a general framework, a government consultant should use their analysis to create a general framework for your RFP responses.
Your government proposal consultant's approach to your business should reflect the nuances and specifics of what your services offer. If your business is relatively new but has a strong flow of projects, a government proposal consultant will approach your procurement opportunities from a different angle than they would on a more established or experienced firm.
In addition to the content they provide and the leads they generate, your government proposal consultant should also be approachable and available. The right consultant behaves like the ideal employee – creating time to fit your needs, answering the phone when expected, etc. A caring staff is a vital component of government proposal consultant services.
They'll Have Experience
If you want to predict the future, you need to look toward the past. That's why people like to hire experienced partners. If a consultant has a portfolio full of previous victories, it's reasonable to assume they're good at what they do. Anyone worth their salt in government proposals probably comes with a boots-on-the-ground level of experience. If you're looking to hire a government proposal consultant, you shouldn't be shy about asking for references. After all, bid solicitors will expect this from you.
They'll Have Expertise
Don't forget to tick off the expertise box when evaluating your government consultant attribute checklist. Experience is a standard evaluation topic and a relatively easy concept to quantify. After all, it is pretty straightforward when comparing years of experience or the number of proposals submitted. On the other hand, expertise is not as clear-cut and can be challenging to evaluate without diving into the weeds of previous projects.
Think about requesting the resumes of prospective government proposal consultants. A good consultant will have staff whose writing reflects their experience. They'll likely give your proposal a distinct feel that resonates with the evaluator. Writers without the ability to incorporate any real-world experience are novices; while they might suffice, you'll probably want to trust proposal consultants who can write at a professional level with an experienced, storied perspective. By contracting with an experienced government proposal consultant, you'll give yourself an edge over the competition. You'll have an even better advantage by contracting with a government proposal consultant with expertise.
They'll Identify Potential Risks
Discuss your proposal with your consultant! Any good government proposal consultant can explain the ins and outs of your potential bid submission. You'll learn about possible legal obligations and fine-print technicalities you may have overlooked otherwise. Rather than incurring penalties or even legal action due to a poor understanding of the bid's requirements, a respectable consultant will ensure that your proposal promises precisely the services you are willing to perform. They'll help you define boundaries within your proposal while still marketing your services in the most flattering light possible. Don't let a surface-level understanding of the proposal get the better of your business. Government proposal consultants will spot those arcane technical red flags.
What Have We Learned?
The decision to apply for a government RFP should not be taken lightly, not just because of the time and energy involved but because of the quirks that are part of government bids. If your government proposal consultant meets the standards outlined in this article, you can trust they're the right people for the job. If you're looking for a reputable government proposal consultant, contact the experts at The Bid Lab! Reach out for a free consultation today! You can also give us a call at 1-844-4BIDLAB or email respond@thebidlab.com.
INTERESTED IN WORKING TOGETHER?
GET IN TOUCH WITH US BY PHONE, EMAIL, OR FORM SUBMISSION.