Bid Consultants: To Use or Not To Use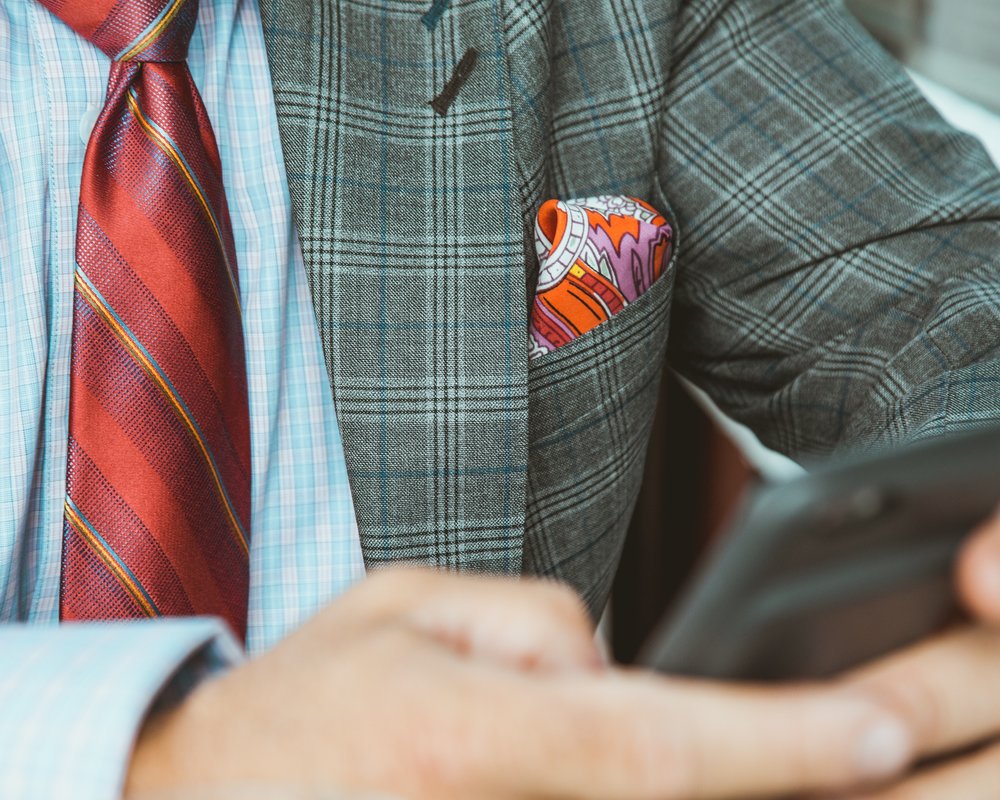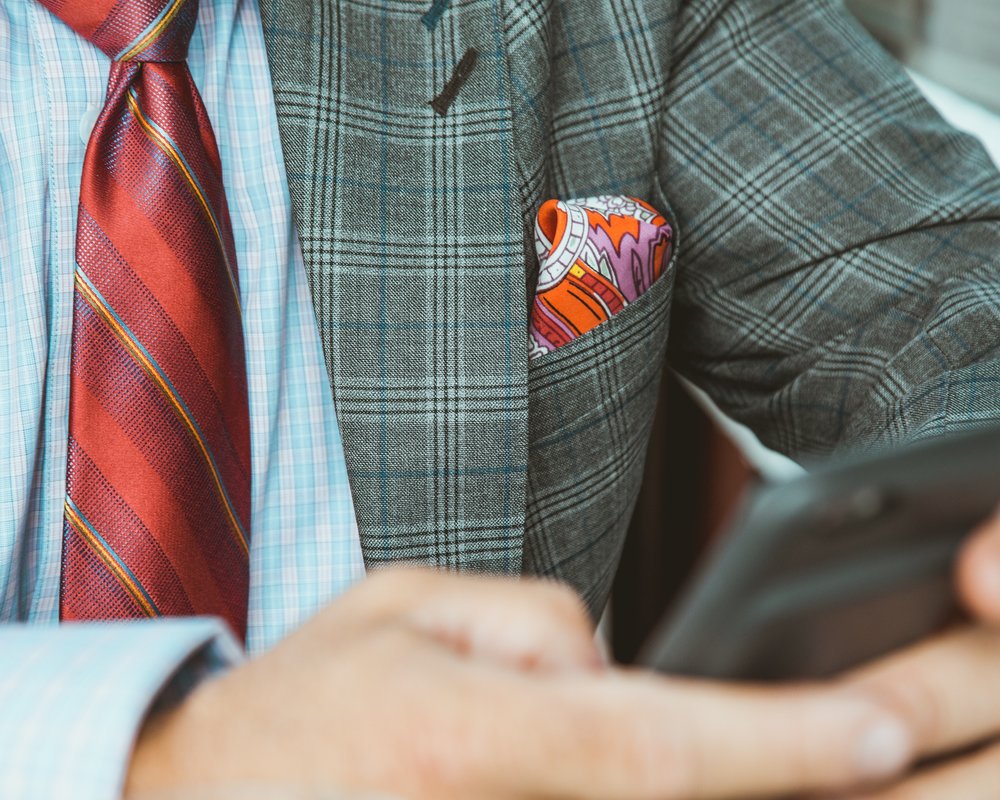 Drafting or responding to a Request for Proposal (RFP) can be extremely lengthy and tiring. Some may even call it counterproductive. Without the proper resources, knowledge or experience, many small and large businesses can struggle to effectively bid on proposals. Due to the complicated nature of RFPs, many firms outsource their RFP tasks to bid consultants. Hiring bid specialists can be an effective and efficient way to tackle the entire process for you. How do you decide what's best for your company? We compiled a list of benefits and potential concerns your business should consider before selecting a bid consulting company.
The Benefits of Using an RFP Consultant
There are many benefits of outsourcing the RFP or bidding process to a consulting firm. Some benefits are as follows:
Cost of Employees. Reduce the internal work from your employees who would spend countless hours managing this process.
Experience. Receive the expertise from a firm that has done this countless times before and knows how to manage the process effectively.
Organization. Organization is very important during the RFP process, and many times, when doing this internally, companies can get lost trying to piece together bids and requests. Bid consultants specialize in the organization of this process and should give you updates every step along the way.
Quality Assurance. Consulting firms should ensure every last detail is taken care of, that the bid is error-free and that nothing is overlooked.
Flexibility. Consultants should work around your schedule and ensure everything is ready when needed.
While outsourcing has many benefits, make sure you're aware of the potential pitfalls.

Potential Concerns of Using a Bid Consultant
Some consultants are better than others in regard to some of these concerns, so make sure you choose the right consultant. Be aware of the following potential concerns:
Reliability. Do your due diligence before hiring a consultant. Make sure they're a team you can trust to not only get the job done correctly and on time but who will also keep your business records confidential.
Cost. You need to determine for your company whether it's cost-effective to have internal staff manage the RFP and bidding process or if it's better to pay a consultant and outsource it. Pay attention to their upfront fees and commission rates.
Transparency. Some consultants can be difficult to work with and may not always be as transparent with the whole process as you think. Before hiring your consultant, make sure they're easy to talk to, available when you need them and transparent when you need answers.
With this in mind, The Bid Lab has built these tenets into its company culture. It ensures that there's a reliable source of experienced consultants to manage the bidding process for its customers, does a cost analysis for customers while simultaneously offering flexible pricing options and provides a free real-time reporting function for bid progress. In short, we work in tandem with our clients to deliver tangible results.
Overall, the bid process can be highly complicated and challenging for firms to manage independently. So, it makes sense for companies to outsource these tasks. However, if your company chooses to outsource, choose the right consultant by performing the proper due diligence beforehand.
You Don't Have to Go It Alone
Learn more Tips for Streamlining Your RFP Process, and check out Six Steps to Efficiently Navigate the Changing RFP Process. Looking to outsource? Take a look at RFP Process Challenges & How Outsourcing Can Overcome Them. If you need help finding bids, check out Bid Banana, the user-friendly RFP search engine.
The bid process can be overwhelming, even for professional businesses. This is why many seek the expertise of outside consulting services! The Bid Lab can guide your firm through it all, whether public or private. Get started by calling 1-844-4BIDLAB or emailing respond@thebidlab.com.
INTERESTED IN WORKING TOGETHER?
GET IN TOUCH WITH US BY PHONE, EMAIL, OR FORM SUBMISSION.