Overcoming Your Love-Hate Relationship with the RFP Process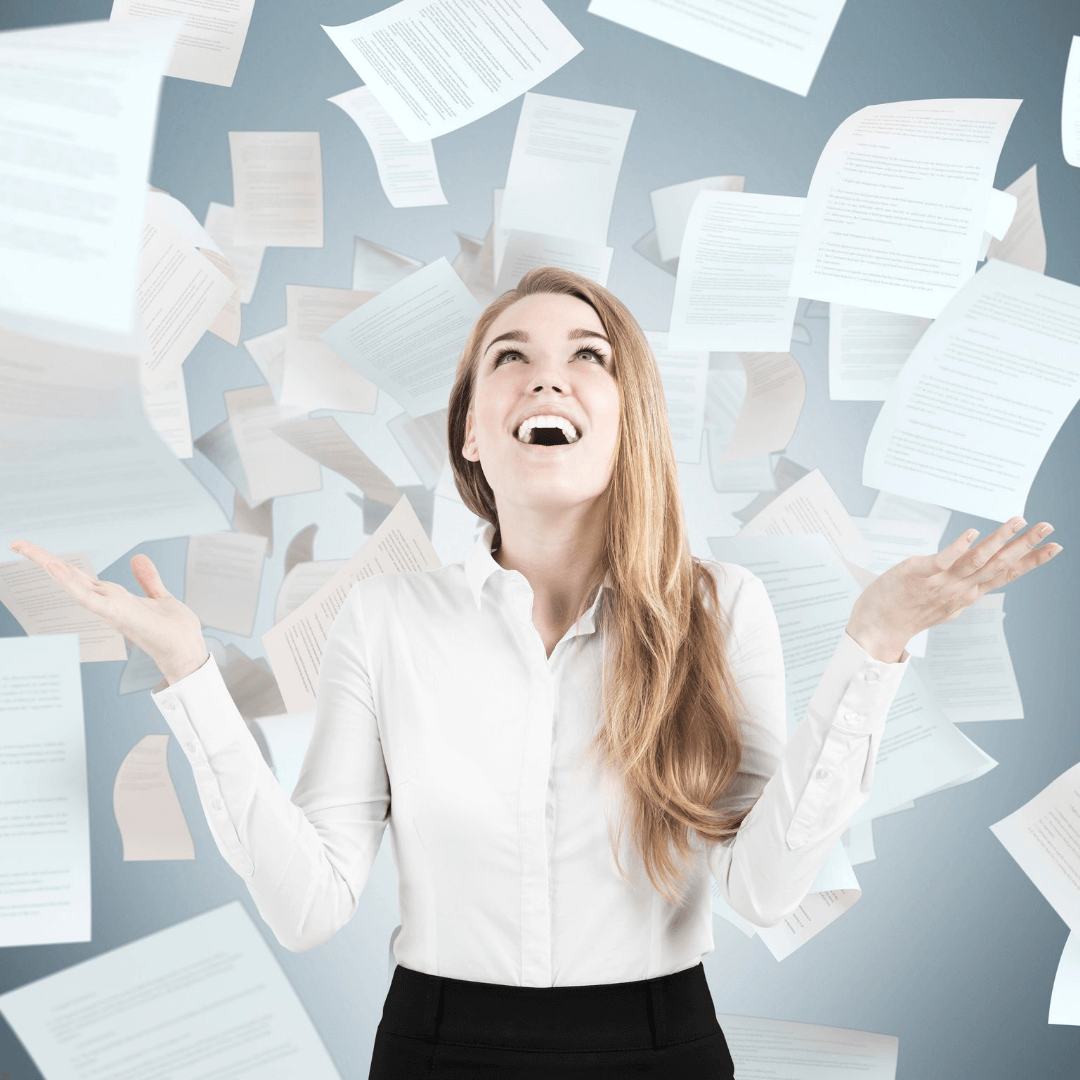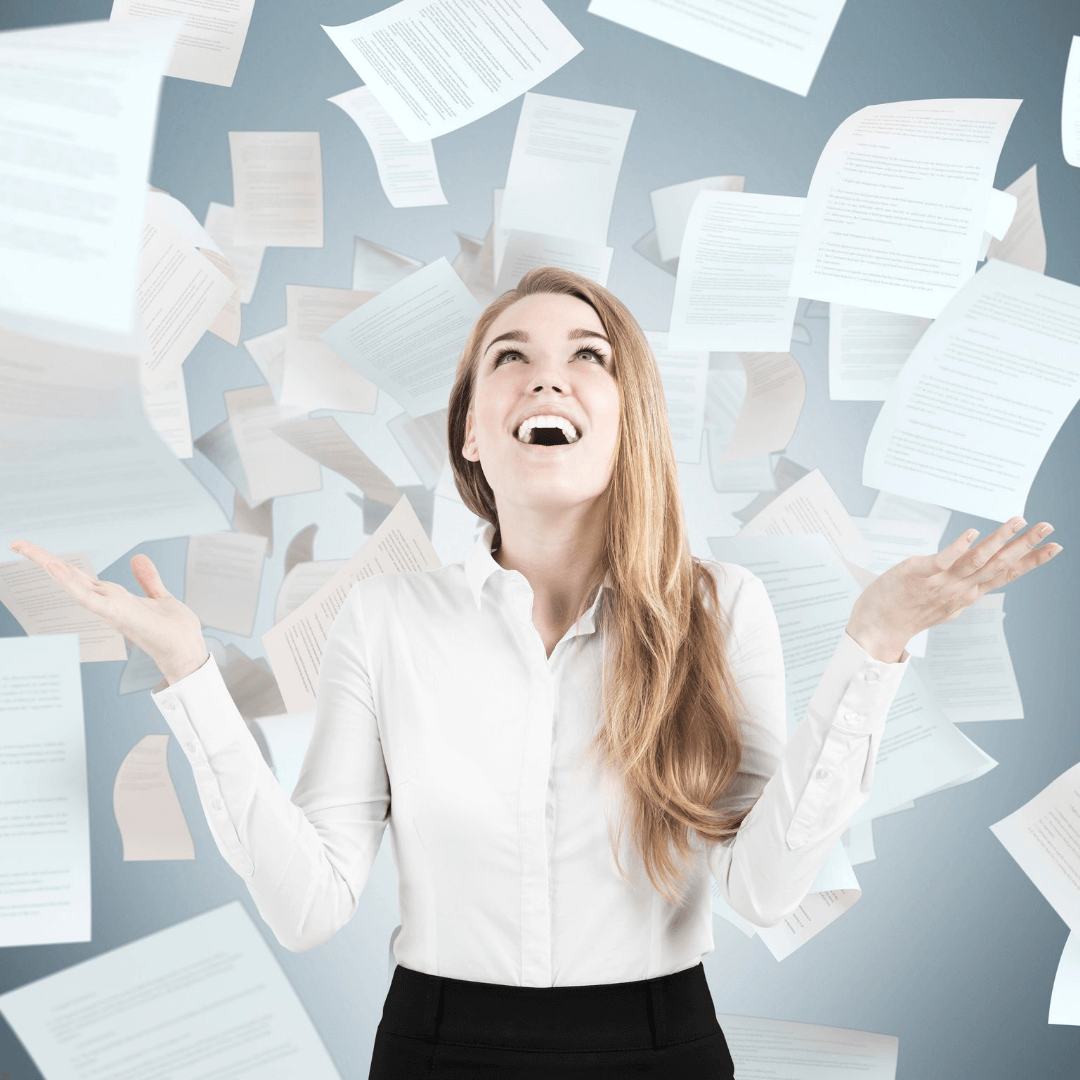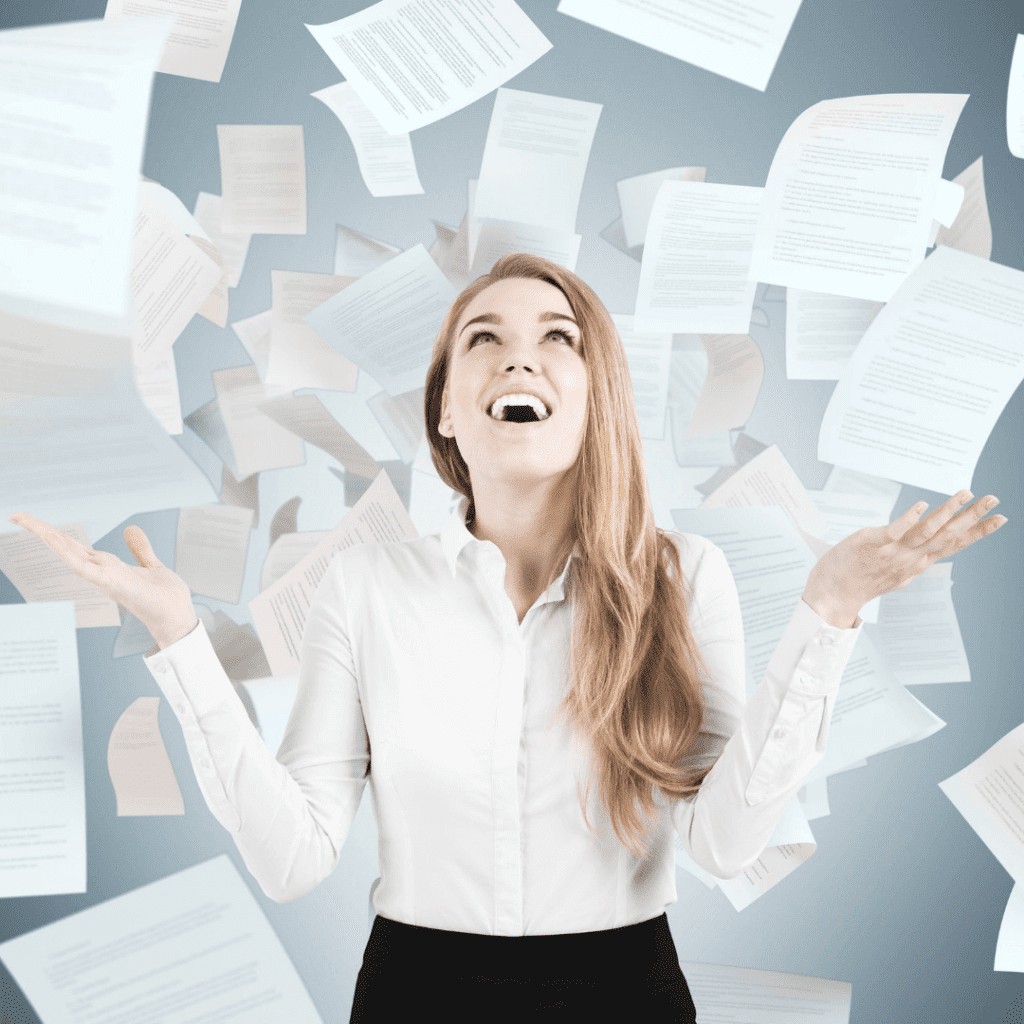 We get it. RFPs can be a pain in the neck to review! They vary in length from a few to sometimes over 100 pages. They can also include legal jargon, onerous technical and formatting requirements, and specific submission instructions. Another stressful aspect is that overlooking even a minor detail can cost you the bid. 
That said, while there are many reasons to hate the RFP process, there are even better ones for why you shouldn't dismiss it. 
First and foremost, RFPs = opportunities. Not only does a winning bid generate more revenue for your business, but it also boosts the possibility for internal growth. RFPs help your team learn what's competitive in your industry and what agencies are currently seeking. They also bring teams closer, as communication is a priority in creating a winning response. So, don't let your feelings get in the way of your business reaping the benefits of responding to RFPs.
To alleviate any unnecessary love-hate emotions towards the RFP process, it helps to begin with a plan. So how to start crafting a winning response? Implement the following practical steps to find and organize necessary RFP information — and avoid missing any minor detail that can eliminate your proposal. 
Structure Your Response
To understand the RFP in its entirety, start by outlining the structure of your response per the proposal's required format. For example, key components will often include a cover letter, technical and/or financial capabilities section(s), formatting requirements and a Scope of Work (SOW). 
This outline is a working document to copy and paste necessary RFP information. 
Launch the Complete RFP Review Process
Start from the beginning and work through the RFP — line by line — to review, copy and paste information into your working document. For example, the directions might require that your cover letter not exceed two (2) pages in length, be single-spaced, and be in 12-point font size. Copy this requirement onto the cover letter page of your working document so you don't forget it later (when the deadline is looming!). 
By performing this exercise, you'll not only have read every single line but also will have moved each question, requirement or clause into the appropriate part of the response. From here, add any additional content solely to your outlined reply.
Checklist the Requirements You Absolutely Must Not Forget
Since you're now deep into reviewing every line item in the RFP, you may come across more requirements that don't necessarily have an existing section to fit into. For example, keep your eyes peeled for:
Dates (Question & Answer period, open meetings, the deadline for submission, etc.)
Submission information (type of submission, portal registration requirements, etc.)
List of attachments that need signatures or notarization
Primary contact name and information for the RFP
By not keeping this information in its list, you risk missing details that can ultimately cost you the bid! 
Don't Just Scratch Your Head, Ask!
Is there a statement or requirement in the RFP that's completely unclear? Then don't be afraid to raise a question! But the caveat is that you must ask before the Q&A period has elapsed. (This is why it's essential to keep the checklist above.) So if you're confused, need further clarification or would like to see if an extension is possible, keep an ongoing list of these questions and utilize the Q&A period to ask. 
At this point, you'll have a complete outline of your RFP response and know precisely what the procuring agency requires from your business. You'll also have a running list of questions to submit to the procurement office by their required due date. And documents requiring signatures or notarizations will even be on your list of to-dos. 
So, now that your response document and tasks are organized, you can begin responding to each of the requirements within your bid outline. Hopefully, with more love than hate for the process!
Ready to Take Your RFP Process to the Next Level?
If you're looking for more tips on how to improve your response process, our Learning Center is filled with helpful resources like:
Finally, what if you still hate the RFP response process but want to compete in that sector to grow your business? You don't have to take on the complexities of bidding alone. Instead, consider outsourcing your bidding work to a specialized organization like The Bid Lab. We can help find your next bid opportunity and manage and submit your bid response. The Bid Lab acts as an extension of your own team, and we can assist with proposals of all kinds, lengths, scopes and formats. Contact us today for a free consultation. Or you can call us at 1-844-4BIDLAB or email us at respond@thebidlab.com. We can help change your relationship with the RFP process to a positive and successful one!
INTERESTED IN WORKING TOGETHER?
GET IN TOUCH WITH US BY PHONE, EMAIL, OR FORM SUBMISSION.