RFP Process Challenges & How Outsourcing Can Overcome Them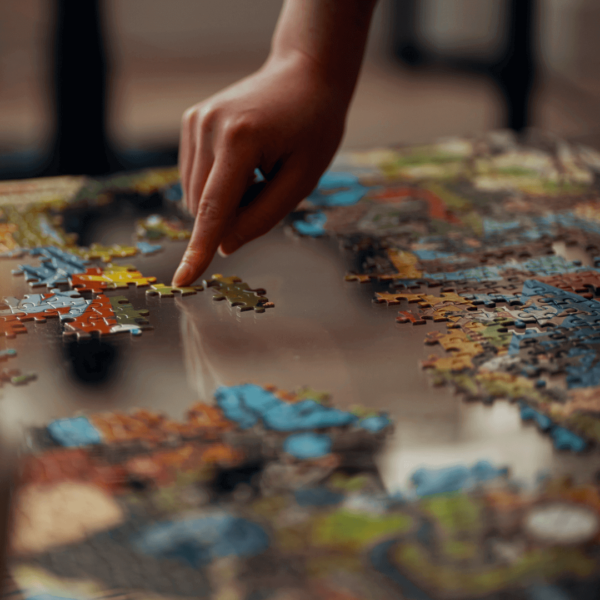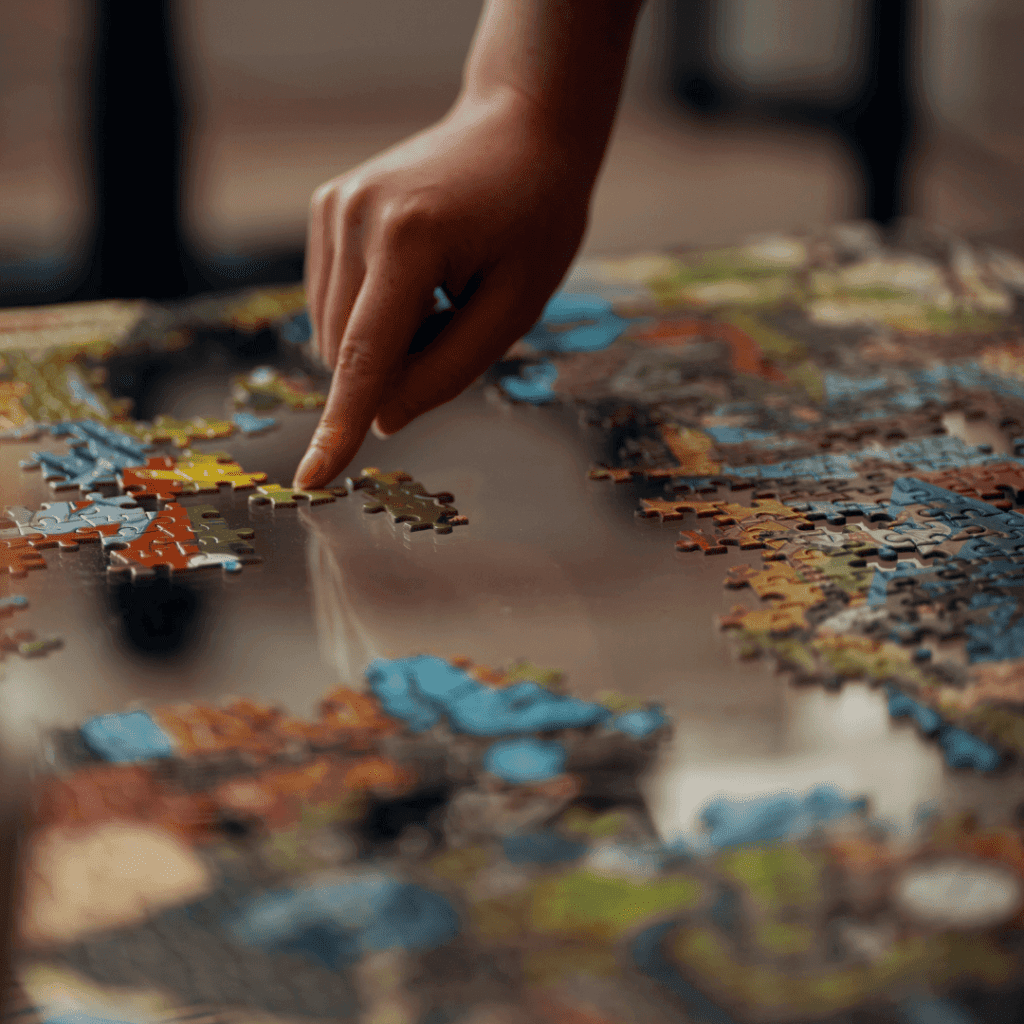 Responding to a request for proposal (RFP) can be a stressful and intimidating process for business owners who are unfamiliar with bidding legalities. Despite the complex system that must be executed flawlessly to win a contract, companies who manage to win, in effect, are able to organically grow their businesses.
A challenge companies face when responding to an RFP, RFQ or RFI is the entire bid creation process. Content creation, pricing research and assistance, technical writing, editing, graphic design and content retention are all necessary tasks requiring substantial time and resources. Additonally, limitations and strict deadlines that define particular checkpoints within the bidding process, for example, create substantial obstacles for small and medium-sized businesses that don't specialize in proposal management.
Ultimately, businesses that are foreign to RFP bidding processes have a higher likelihood of submitting a winning bid if they opt to outsource the work to a team of bidding specialists.
Outsourcing bid creation work through a consultant company allows:
The company, and its employees, to function regularly without added stressors
Ensures compliant proposal submissions that meet all RFP requirements
Ability to create proposal content that can be reused for future business opportunities
Challenge #1: Finding the Perfect RFP
The intimidating process of finding, creating and submitting a bid response can discourage any small or medium-sized business owner from attempting to win an RFP contract. To begin with, the first obstacle is identifying an opportunity that's strategic for your business. Afterward, you're tasked with the work of creating and submitting a fully responsive and compliant proposal.
One way The Bid Lab helps connect businesses with strategic RFP opportunities that enable company growth is through our Bid Finder service. Once enrolled, The Bid Lab produces a weekly Bid Finder Report which includes RFPs identified by our human analyst team. Then, our team determines your eligibility and level of interest in each strategic opportunity through your Bid Finder company profile questionnaire. What's more, the custom Bid Finder Questionnaire will then help you eliminate any opportunities that are not strategic for your business.
The desire to help connect businesses with only the most strategic opportunities through the Bid Finder service is exemplified by The Bid Lab's commitment to enroll all Bid Manager clients into their Bid Finder service as a complementary offering. The Bid Finder service is a revolutionary and sustainable way to source strategic opportunities for company growth.
Challenge #2: Creating a Compliant Response
The compounding requirements within each RFP are continuously responsible for disqualifying bid proposals from unknowing company owners. Therefore, the very real possibility of getting disqualified over minute technicalities is furthermore reason to outsource bidding work. Some examples that will disqualify a proposal include:
The omission of required context
Absence of compliant certifications
Submission of proposal features past the threshold due dates
Consequently, the RFP bidding process's various phases are commonly connected to the RFP bid proposals' strict legalities.
Finally, a way to ensure complete compliance is to outsource the RFP response to a company that services clients' bids and RFPs, like that of The Bid Lab. Furthermore, when enrolled in The Bid Lab's Bid Finder, Bid Builder or Bid Manager service, your RFP pain points will dissolve and instead you'll feel a sense of confidence and reassurance. 
How The Bid Lab Overcomes Those Challenges
At The Bid Lab, from the first moment of enrollment, you'll be connected with an account manager who will serve as your point of contact throughout the entire proposal creation process. Basically, they'll act as an extension of your own team.

Also, utilizing over fifty (50) years of industry expertise, The Bid Lab's services include:
Management of your entire bidding process
Custom Bid Finder reports
A company profile builder
A first pass
Content creation
Eligibility verification
Technical writing
Editing and proofing
Pricing research and assistance
Graphic design
Retention of content
Partnership recommendations
Packaging and delivery of the bid
Follow-up
Response database creation
Tracking of the status of each RFP award
In short, The Bid Lab does all the heavy lifting so you can focus on your hired-for job functions.
By design, the comprehensive nature of the RFP bidding process can be a steep learning curve. Instead, consider ways of not taking on the complexities yourself. In fact, it may be more favorable to your entire company to outsource your bidding work to a specialized organization such as The Bid Lab. By partnering with specialists and enrolling in the Bid Finder, Bid Builder or Bid Manager services, you will:
Reduce stress on your internal employees and yourself
Provide reusable bidding content to utilize with future opportunities 
Lastly, ensure that your company will not get disqualified over minuscule inaccuracies
Finally, at The Bid Lab, our mission is to assist in the growth of small and medium-sized businesses. In fact, to see what we've done for organizations like yours, check out our Case Studies.
---
INTERESTED IN WORKING TOGETHER?
GET IN TOUCH WITH US BY PHONE, EMAIL, OR FORM SUBMISSION.