Why Your Local Agency RFPs Matter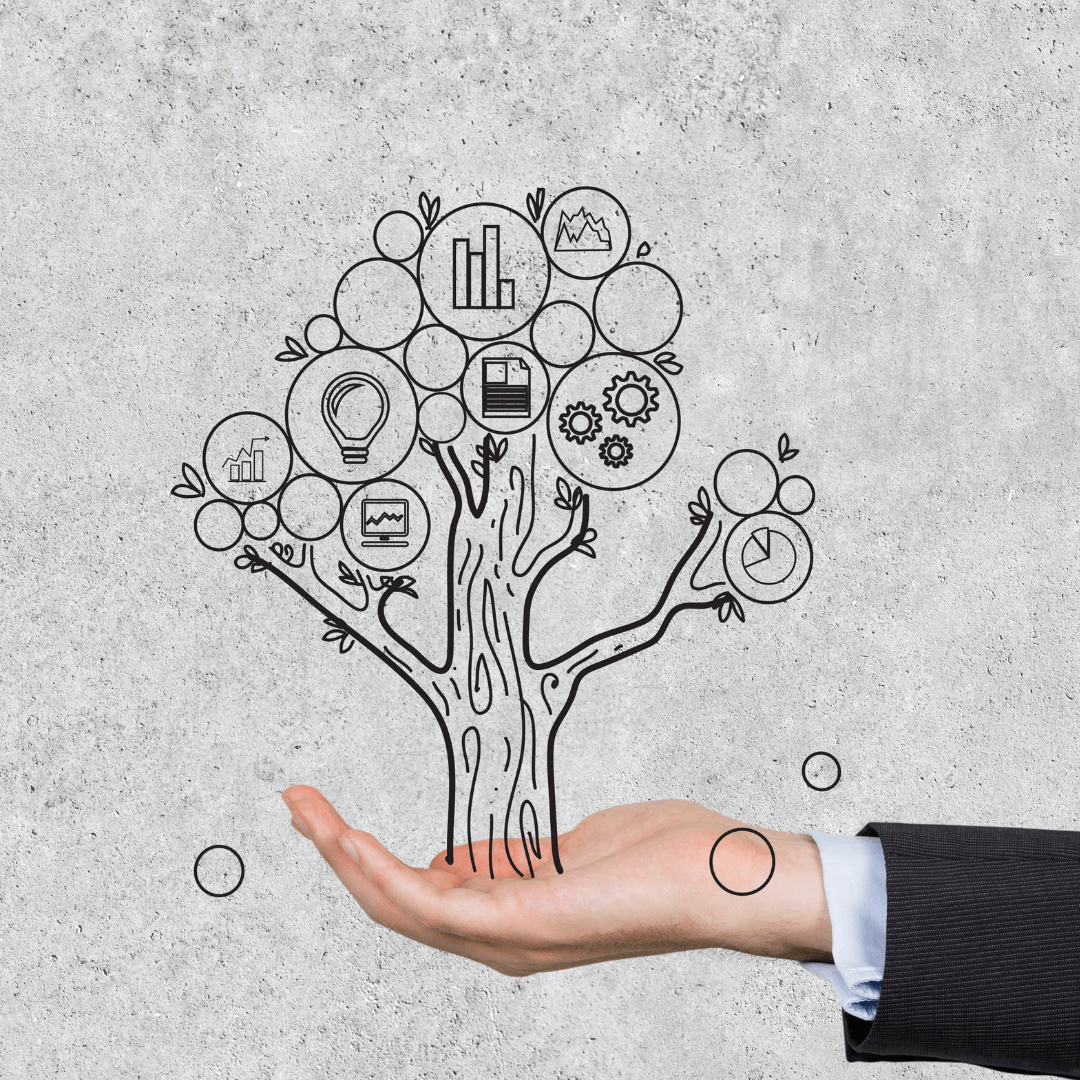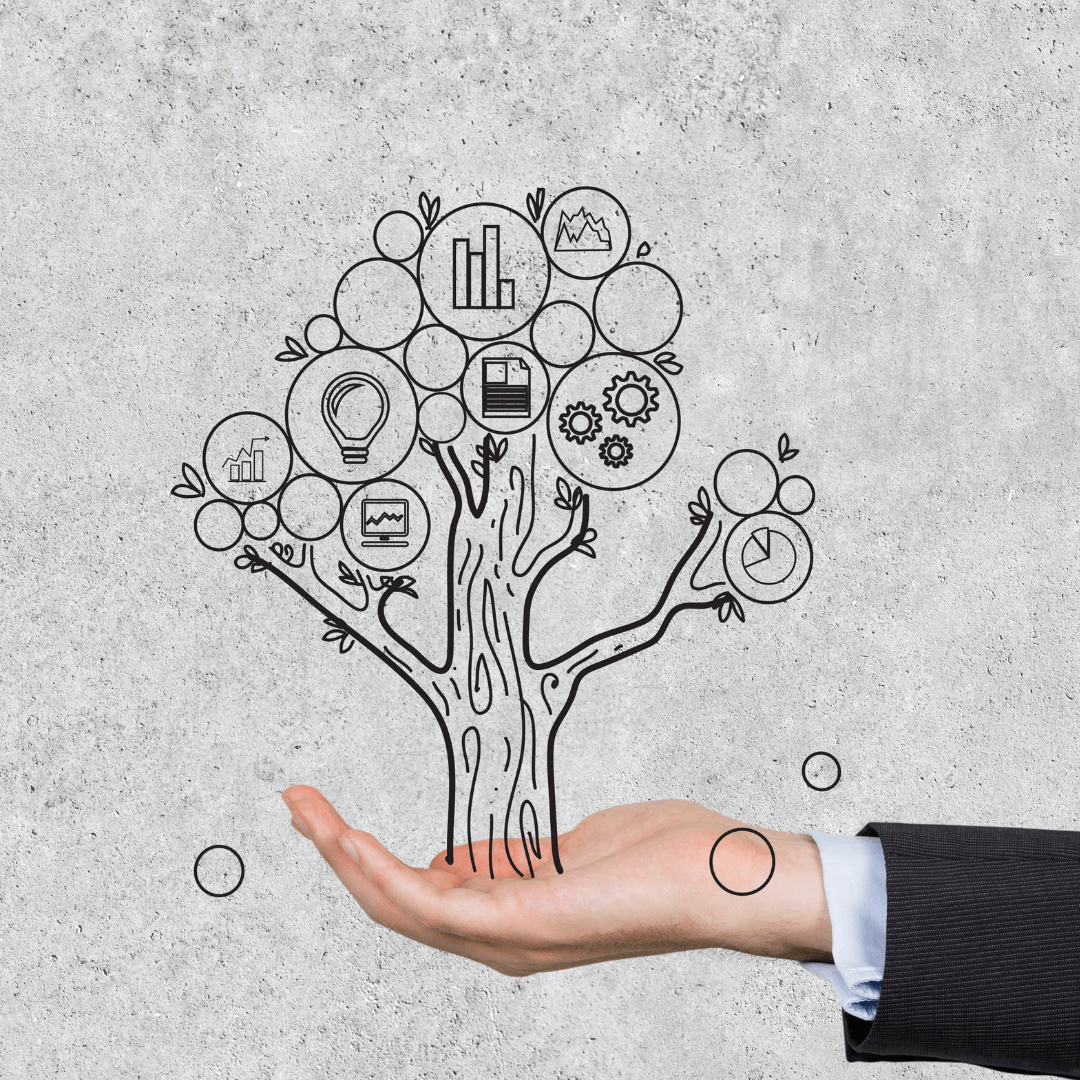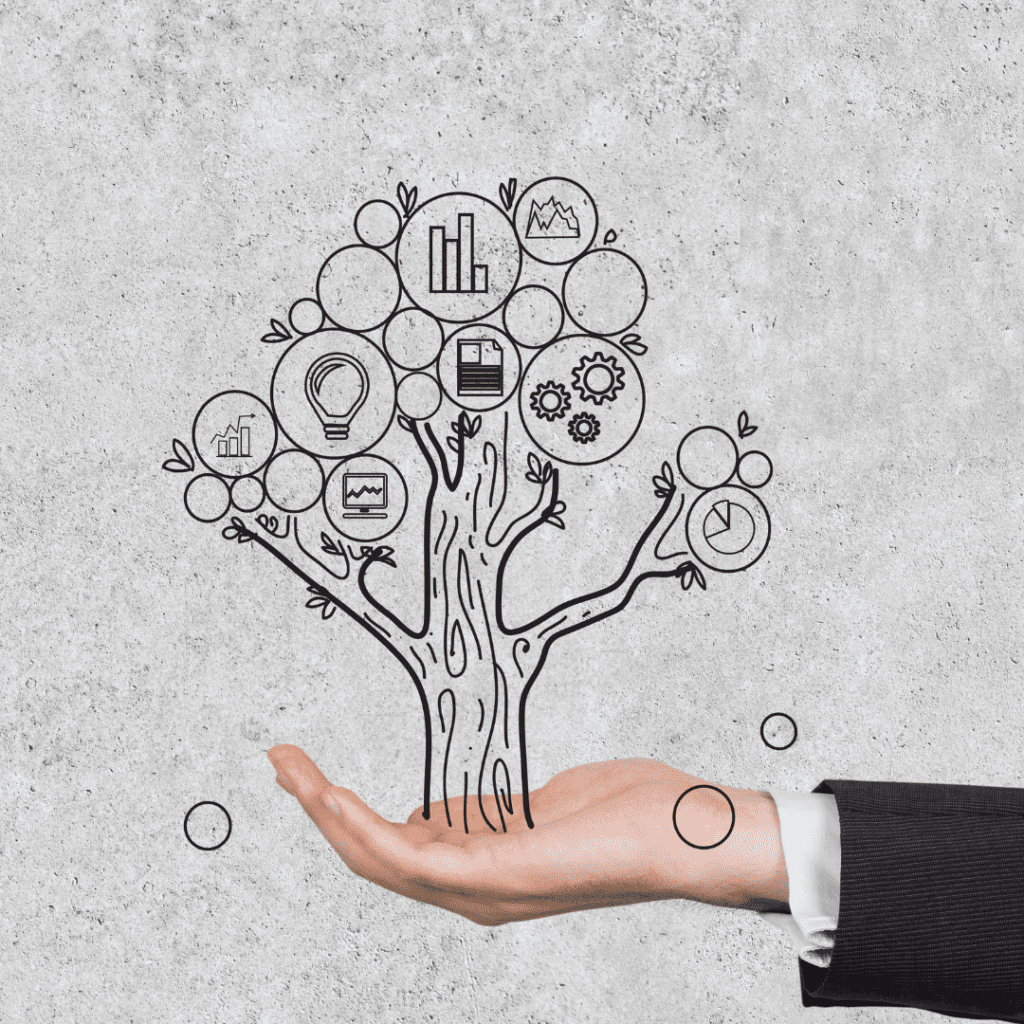 Each year, the federal government purchases approximately $400 billion in goods and services from the private sector. This is in addition to the state, county and local agency procurement. Together, selling to the government is a lucrative opportunity for business owners regardless of size, location or offering. As a small business, you too can vie for public sector business. The federal government sets aside contracts that range between $3,500-$150,000 for only small businesses. But rather than starting out at a federal level, you may want to consider checking out your local-level agency opportunities first. Especially if you're just starting out, local agencies are a great way to learn the procurement process, build a portfolio and gain respect within your community. Try utilizing Bid Banana to quickly search for available government RFPs in your area.
In 2017, Governing.com estimated a total of 38,779 general purpose governments in the US. "General purpose" encompasses counties, cities, towns, townships, villages and other jurisdictions that serve as the primary government in that localized area. That averages to about 800 agencies per state that all must purchase a range of goods and services.
You Have What They Need
Local government agencies spend money on everything from real estate to marketing to office supplies. They likely need what your small business provides. Furthermore, local agencies prefer to award their contracts to local businesses as a means of growing their local economies. They expect that purchasing locally will create an economic multiplier effect as the contracted business will purchase from other local businesses, who will hire locally and so on. 
Beat Economic Downturns
Becoming a local agency contractor can also benefit your business in economic downturns — like our past year. While there still can be delays or slowdowns to projects, government agencies are contractually obligated to spend money and pay their bills. For your small business, this can surely be lifesaving. Even winning a small contract with your local agency could be enough to help keep your doors open and employees busy working. 
Increasing Small Businesses Protections
Many city governments are increasing laws to protect and increase local business purchasing. For instance, the Mayor of Baltimore is reforming the City's procurement system and making it easier for small businesses to bid. By lowering the barriers of entry, agencies will in effect stimulate their local economy and:
Decrease their unemployment rates
Increase opportunities for minority-owned businesses
Increase knowledge of their small business economy and offerings
Reforms like this are important for you to pay attention to, and also to be excited about! As local governments are critically thinking about ways to boost their economy, public sector improvements will be top of mind.
As with any new market, you'll want to do your research on your local city or county agency website. Look for information on budget cycles and assess their current spending categories. Begin to inform yourself of their critical needs. Make an effort to attend agency meetings, or join local associations. Gain as much agency insight as you can to help you make focused business decisions that meet their requirements.
Finally, the goal is to build your local portfolio. Your portfolio is your resume that will increase your chances of winning the next bid. Further, by winning your first contract and performing successfully, you'll garner trust from your agency, community and even industry partners.
Interested in Pursuing Local Agency RFPs?
Your small business should take advantage of your local agency procurement requests. They offer the opportunity for consistency and growth while staying local. Is your small business interested in pursuing local agency opportunities but doesn't know how to start? Try Bid Banana, The Bid Lab's own RFP database. We make it easy for you to search for local government RFPs. Whatever your needs, contact us today for a free consultation, and let us guide you through the RFP management process.
---
Interested in knowing more? Check out these articles!
INTERESTED IN WORKING TOGETHER?
GET IN TOUCH WITH US BY PHONE, EMAIL, OR FORM SUBMISSION.