How to Become a Government Contractor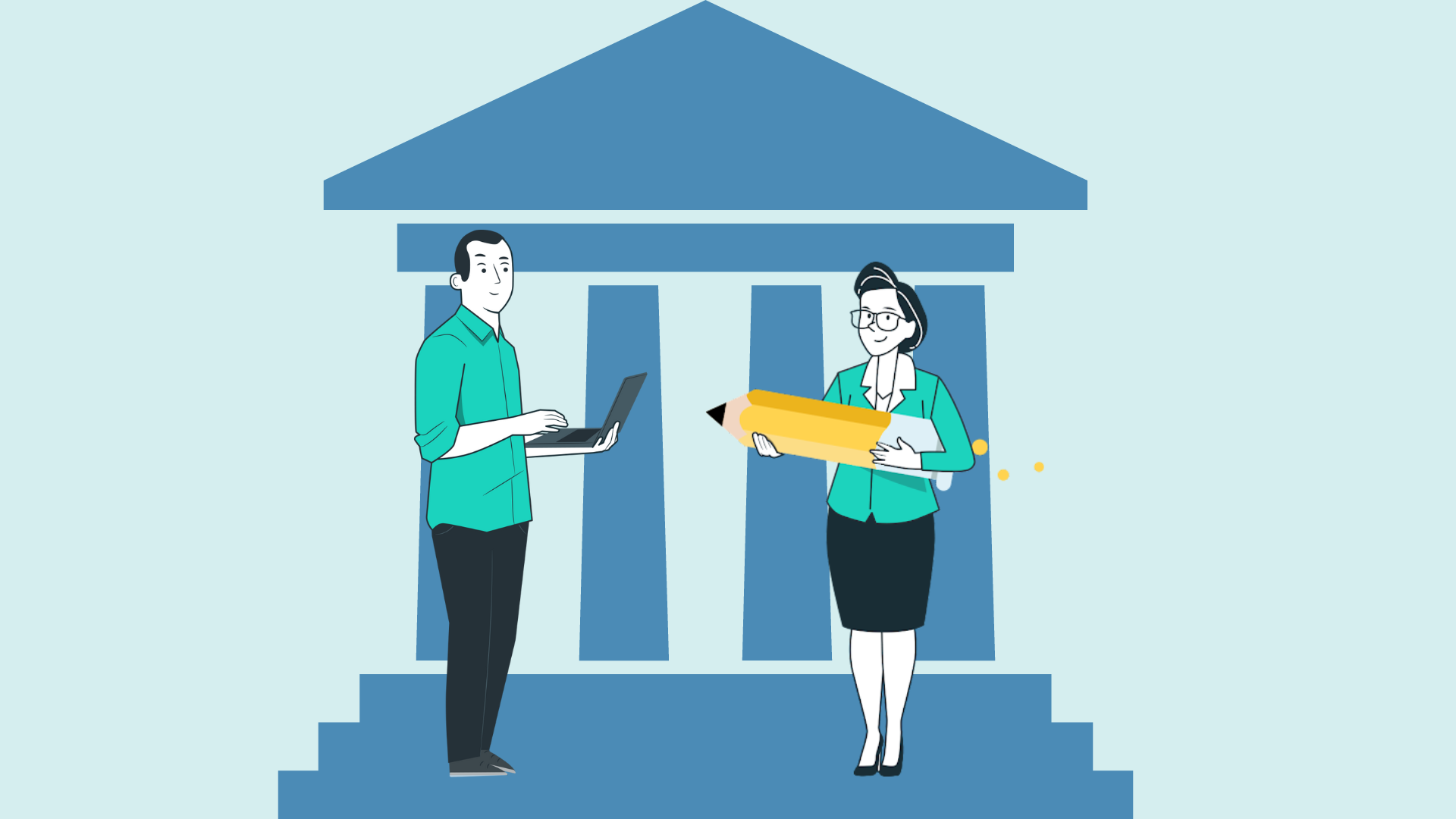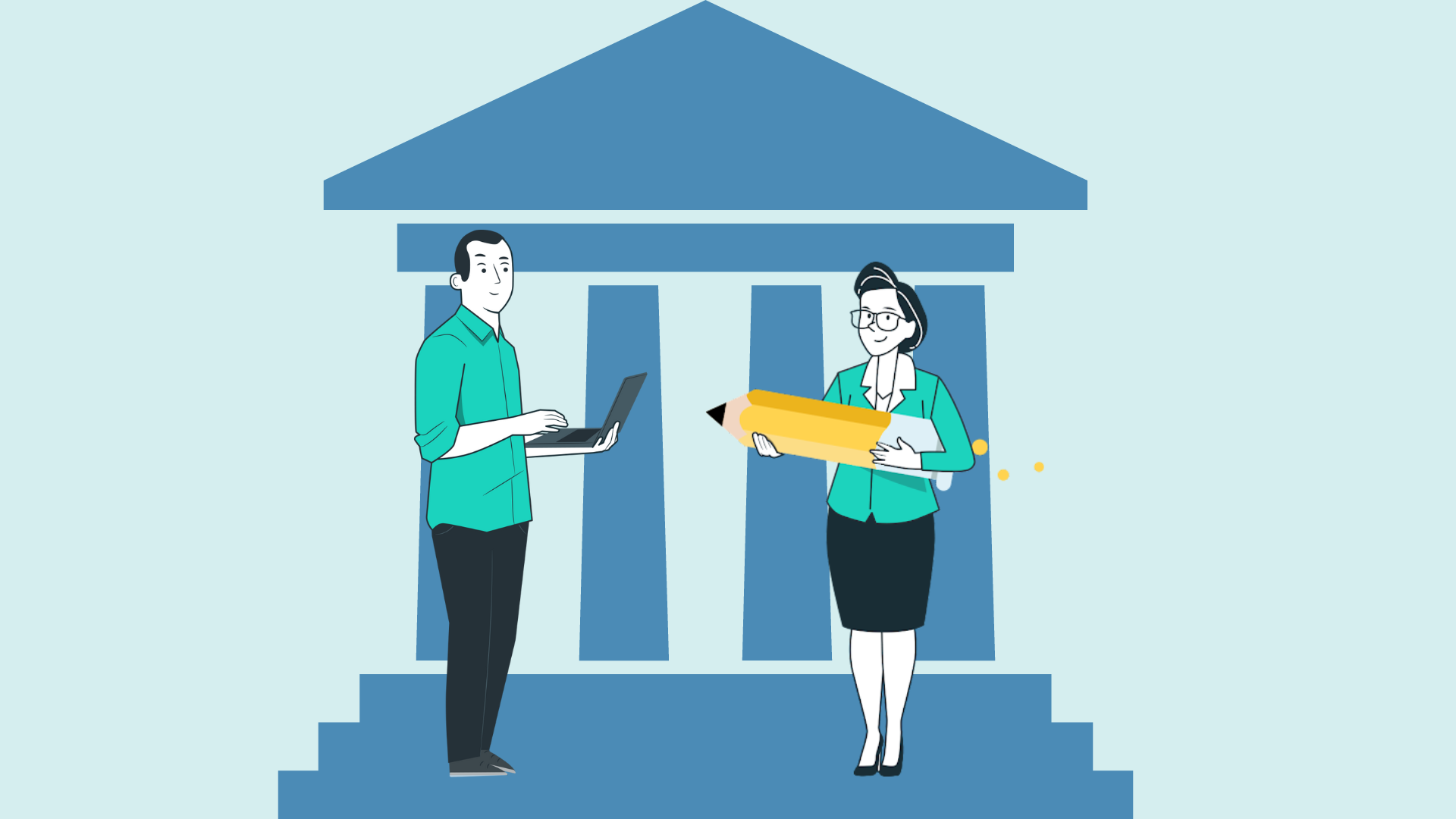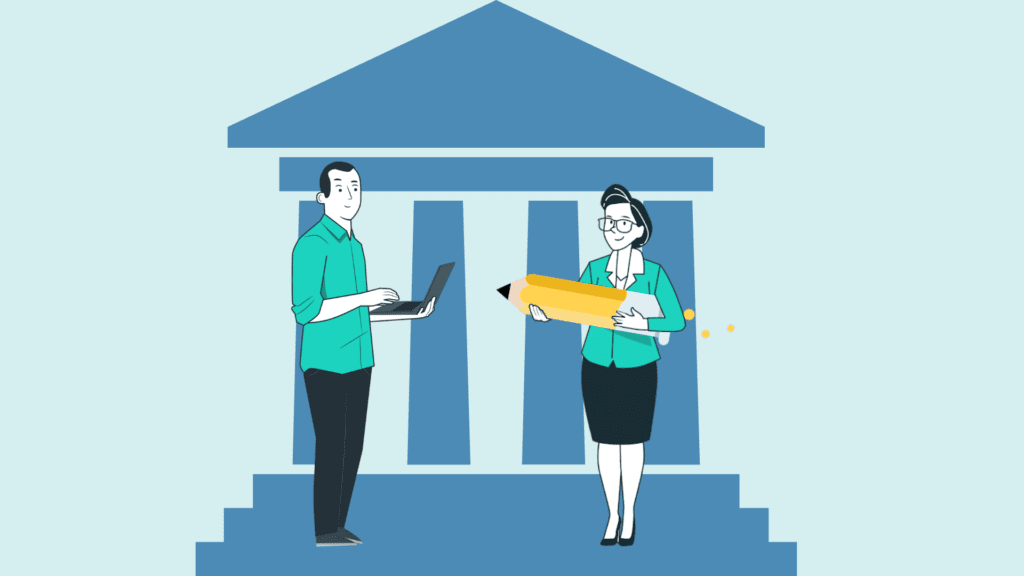 Government contracts can be lucrative opportunities for your organization. Their appeal can be tempting, but the process involved to bid and win government contracts can prove to be intimidating for most. At The Bid Lab, we can help guide you through this process, without any of the stress or anxiety that is usually involved.
Perhaps you've tried bidding on local, state or federal government contracts on your own in the past and had an unpleasant experience. Maybe it's all brand new to your team? Either way, our experience navigating the steps needed for success will allow your business to rest easy. You'll know you have professionals working hard to achieve your goals. 
Perhaps you're not quite ready to make the jump and hire an agency to do the work for you. We're still here to help. Utilize Bid Banana to easily search available government RFPs on your own. Found the right RFP already? Review some of the tips we're providing here to aid you in winning a government contract.
Identify Disqualifying Items in Public RFPs
First, it's important to quickly identify any items that may automatically disqualify you from a bid. A business that's previously been sued or disbarred will have a tough time overcoming an initial review process. Government contracts will immediately try to weed out any potential illegitimate businesses by checking for the required licenses or certifications needed within a particular industry. Save your business valuable time and money by doing this research yourself upfront and avoiding a costly mistake too far down the road. Always ensure all of your registrations are in place and certifications are up-to-date before proceeding.
Strategize Government RFPs
Next, focus on your strategy for the types of government contracts you'd like to pursue. Federal and state contracts will be significantly more cumbersome to navigate for a small business. City and local municipality contracts might be more attainable and easier to manage for those with less experience in the area. Local contracts may even contain language mandating that the vendor be a small or minority-owned business, so you could have an advantage right from the start!
While the federal and state contracts might look more tantalizing, they often require some capital investment for your business (i.e., bonds and insurance requirements). You should focus on meeting all the needs of a given organization with the current resources at your disposal. Try not to overreach whenever possible to ensure you're first going after low-hanging fruit.
Register to Bid on the Government Contract
Many government contracts require registration through some sort of dedicated website or portal. SAM.gov is a great example of a registration portal that's mandatory in order to do business with the US government. Some of these portals can be nightmares to use and difficult to navigate. Others can take days to get approvals, so waiting until the last minute to register can cause unwanted delays in your response time. Registering early and giving your team enough time to complete the process properly is critical to securing a winning bid for a government contract.
Feel more comfortable with hands-on expert help? Here at The Bid Lab, we can navigate these portals for you. Our experienced team completes these registrations quickly and accurately. We also ensure your business is recognized as a minority- or women-owned business, if applicable. Many government contracts seek out these officially designated businesses.
---


---
Research the Government Contract
Do your research. This includes both researching the government contract you have your eye on, as well as an internal look at your organization. This usually involves asking yourself some tough questions like the ones below:
Can my organization fulfill the needs of the contract?

Be honest with yourself, and be true to your business. If awarded the contract, can your team fulfill the needs and maintain a high degree of quality, timeliness and accuracy?

Is my business the best fit for the job?

Perhaps you're able to meet all the needs of the contract, but you're located farther away than a competitor who you know is going to bid. If someone local can do the job closer to home, maybe you're not the best fit. Understand your competition, and objectively consider whether or not you have the best chance of being awarded the contract.
When researching, it's crucial to review all of the basic, minimum requirements for the bid. You're simply wasting your time by submitting a bid that doesn't comply with the stated requirements. Keep an eye out for minimums and rules regarding the number of years in the industry (experience), references, geographical location, etc. Finding and checking these boxes will quickly let you know if your business can meet the needs of the contract.
Start Bidding
Finally, start bidding! Once you've found that perfect government contract, it's time to place your bid. Take great care and detail when compiling your response. Most contracts contain a significant number of detailed questions; they also require numerous documents. This isn't a step in the process to take lightly. Your response must be clean, organized, professional and creative. After all, you'll be one of many potential bidders, so yours must stand out!
At The Bid Lab, we specialize in drafting and submitting highly professional RFP responses. Now is the perfect time to strike! So, if you need help at any point in your journey to securing a government contract, contact us. We'll be happy to help! Our dedicated professionals are here for you whenever needed. While some may see the process of bidding on government contracts as a burden, we see it as an opportunity for your business to grow. Let us know how we can help you today.
INTERESTED IN WORKING TOGETHER?
GET IN TOUCH WITH US BY PHONE, EMAIL, OR FORM SUBMISSION.