4 Small Business Procurement Trends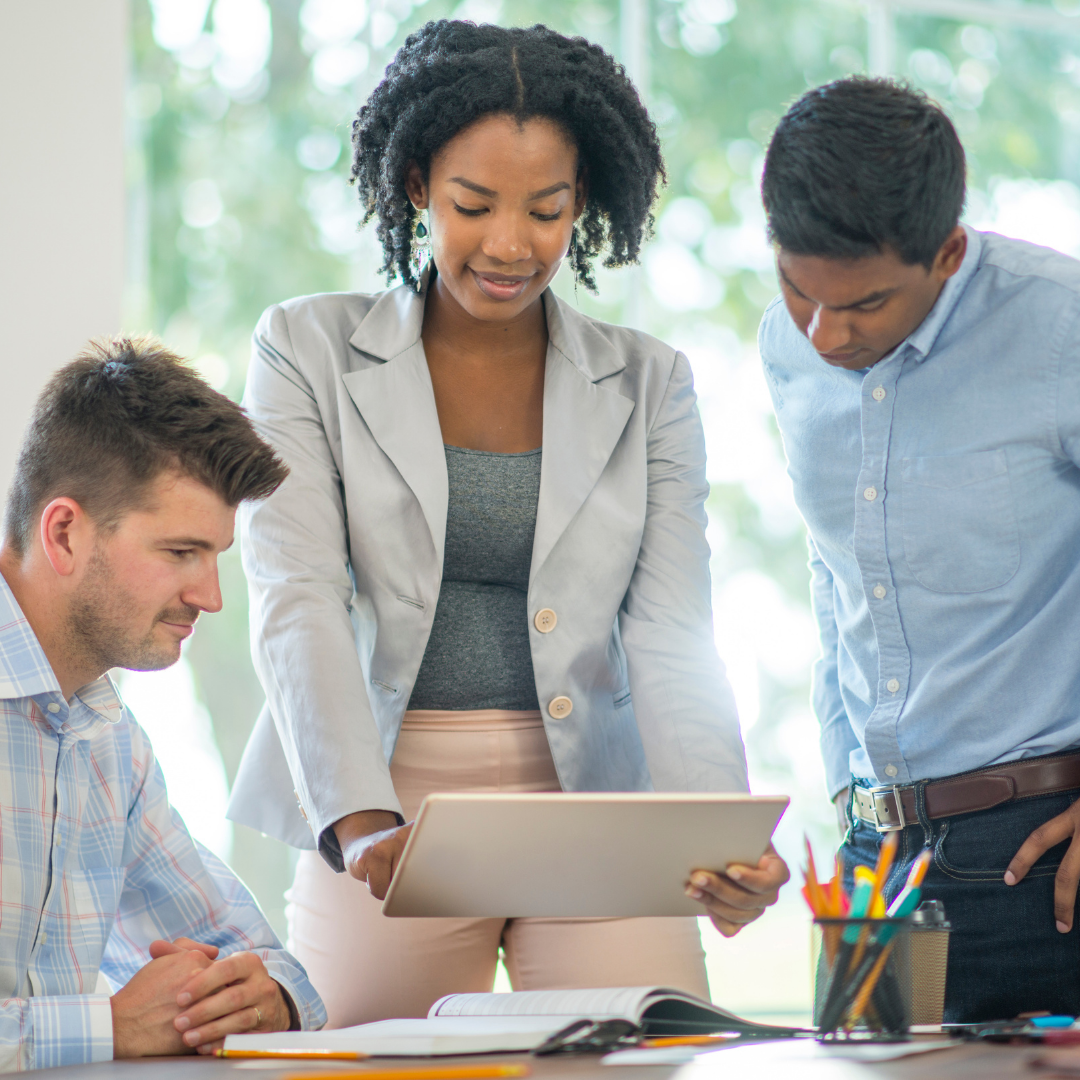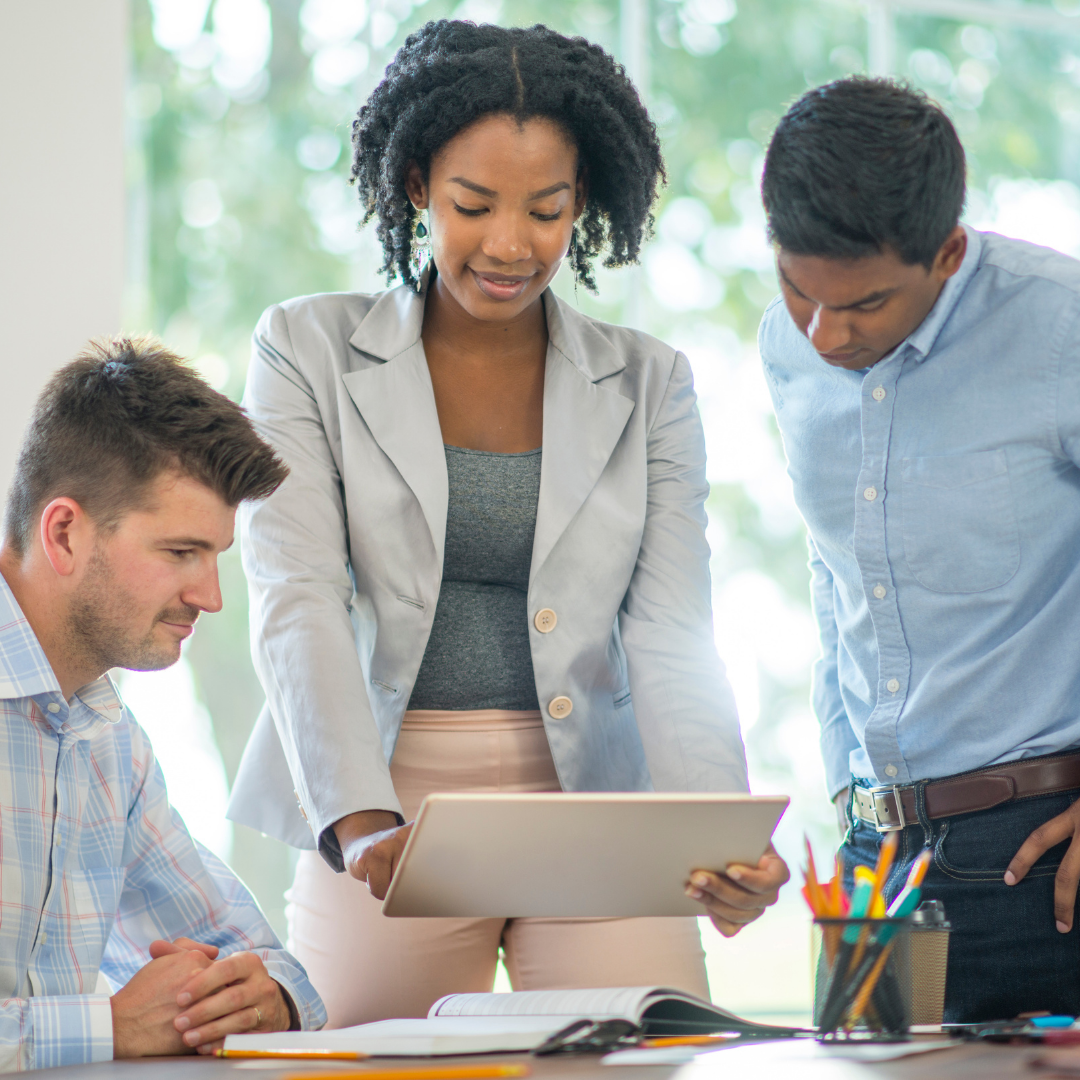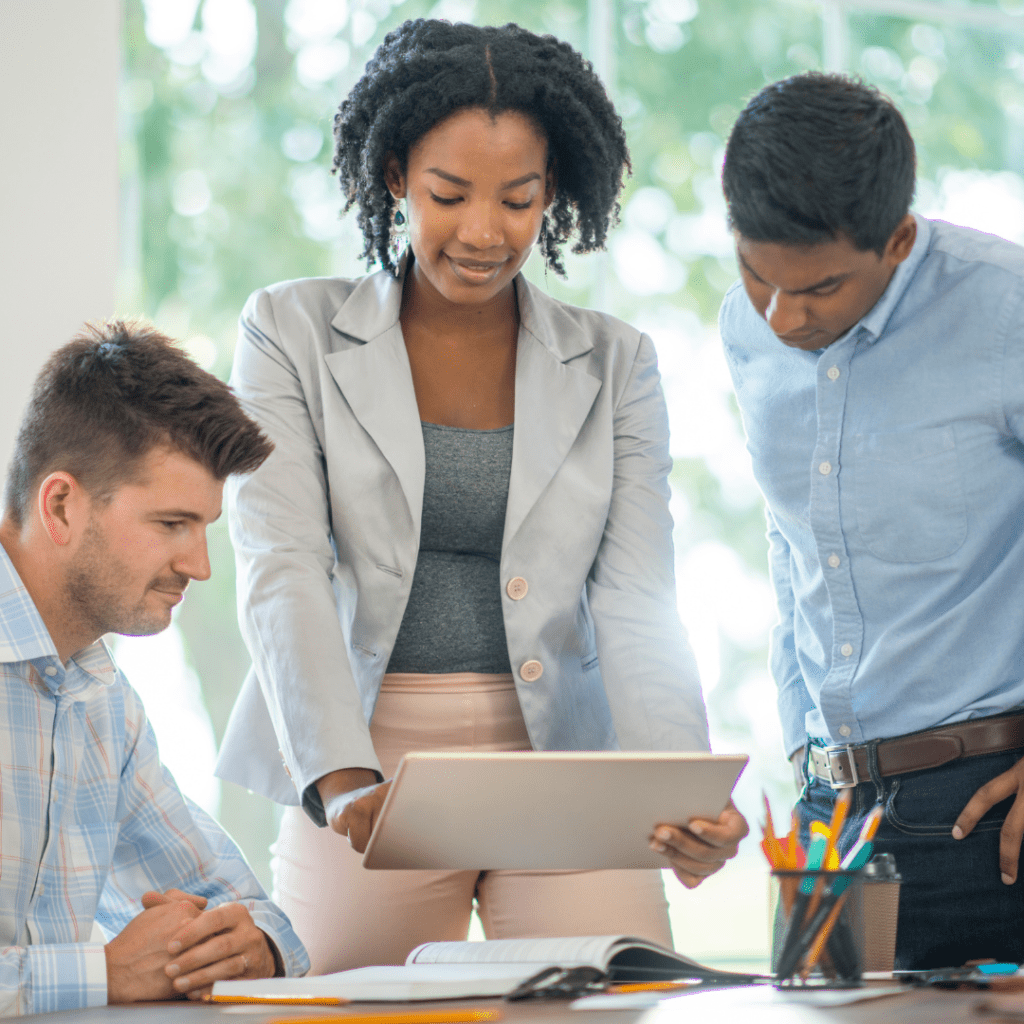 Four Small Business Procurement Trends — And What They May Mean For Your Company
Post Written By Maurice Harary Forbes Councils Member
Over the past year, businesses across the globe have ridden the highs and lows of what the pandemic brought in. And, from the perspective of a request-for-proposal consulting company, it has been interesting to see how procurement-minded businesses (those who issue and those who respond to RFPs) have weathered the pandemic over the past year.
My team and I mainly work with small to medium-sized companies, and per the Small Business Association, as of 2019, that group accounted for 44% of U.S. economic activity. Likely many of you reading this fall into that category as well. So, let's give a little background on what I've seen in federal contracting over the past year.
In August of 2020, the SBA announced the federal government surpassed its original small business contracting goal, awarding $132.9 billion to small businesses. (At the time of this writing, the 2021 updates haven't been released, and I'll wait patiently to see how the pandemic affected these goals.) That said, from the start of January 2021 until now, my team has seen a light getting brighter by the month in the procurement industry. As we take a look back on the past 14 months, here are some trends I'm taking note of.
1. Procurement-minded businesses are responding to more RFPs.
Based on my observations, within the RFP public contracting sector, businesses that have been previously responding to RFPs have actually increased their response rates. We've also seen clients grow their individual product or service offerings to take advantage of expanding their contract opportunities.
Although we've noticed an increase in the volume of RFPs responded to per organization, we haven't seen a great inrush of new businesses competing for RFPs. Unfortunately, this makes sense given the pandemic-related consequence of many small businesses closing.
The point here is that businesses that have previously responded to RFPs appear to be taking advantage of the public contracts going to bid. This is also a good time to point out that while the government and other public entities may have hit "pause" on spending during the early days of the pandemic, they aren't going anywhere, and neither are their small-business-designated funds. So, now may be a better time than not to consider responding to RFPs.
2. In general, there are more RFPs out for bid than is typical.
Throughout the pandemic months of 2020, a hold was placed on all contracts. But, in 2021, public contracting opportunities' doors have opened, and I'm finding that waves of new bids are becoming available. This year alone, the government has designated 23% of prime contracts for small businesses. And on top of that, many RFPs that were put on hold during funding gaps are being released all at once.
What does this mean for business? It means that the public sector is ready to purchase your products, and they aren't pausing for a moment. In my experience thus far this year, my team is seeing fewer RFP deadline extensions, as entities are wanting to move more quickly with purchasing decisions.
3. Despite pandemic takeaways, entities are still requiring hard copy RFP responses.
It may come as a surprise that Covid-19 has changed very little about the RFP process. Although our businesses are moving fast and forward in a technological world, the government still lags behind.
So, while we can all keep our fingers crossed that government bidding will move online, from my perspective, this just isn't the case. If a company wants to do business with the largest buyer of goods and services in the country, it will need to work around its requirements.
4. Small businesses are being given more opportunities to compete in the RFP space.
On June 1st, 2021, the Biden Administration announced its goal to grow federal contracting with underserved small businesses by 50%. This 50% equates to an additional $100 billion over five years, according to a statement released by the White House. Agencies have been directed to "assess every available tool to lower barriers to entry and increase opportunities for small businesses and traditionally-underserved entrepreneurs to compete for federal contracts," the statement also said.
What could this mean for you or businesses you know? This presents an enticing business growth opportunity, and small businesses should take notice. The government purchases goods and services from virtually every industry. Whether you sell paper clips, consulting services, sourdough bread or payment processing technology, the chances are you're in luck.
So, here's the thing: If your business isn't yet vying for public sector contracts, there has never been a better time to get in the game. As more funding becomes available from the Biden Administration's announcement, I hope to see a new influx of small businesses contracting with the federal government, which will, in turn, create more competition and better goods and services for people like you and me. From what I see, the small business procurement trends are largely positive.
---
Forbes Article Link: Four Small Business Procurement Trends — And What They May Mean For Your Company
Check out our Press & News articles for more RFP news from The Bid Lab and for collaborations with industry leaders.
INTERESTED IN WORKING TOGETHER?
GET IN TOUCH WITH US BY PHONE, EMAIL, OR FORM SUBMISSION.