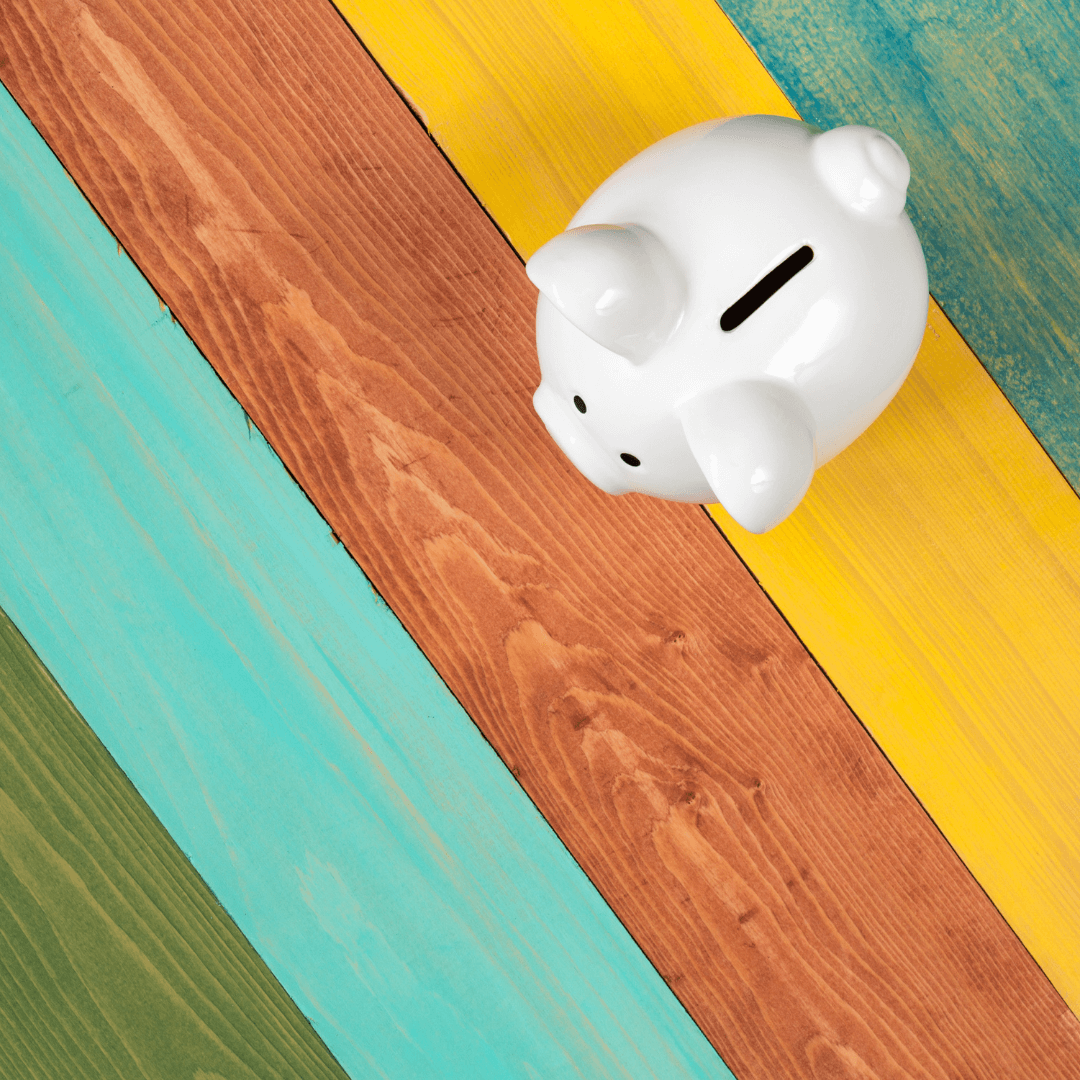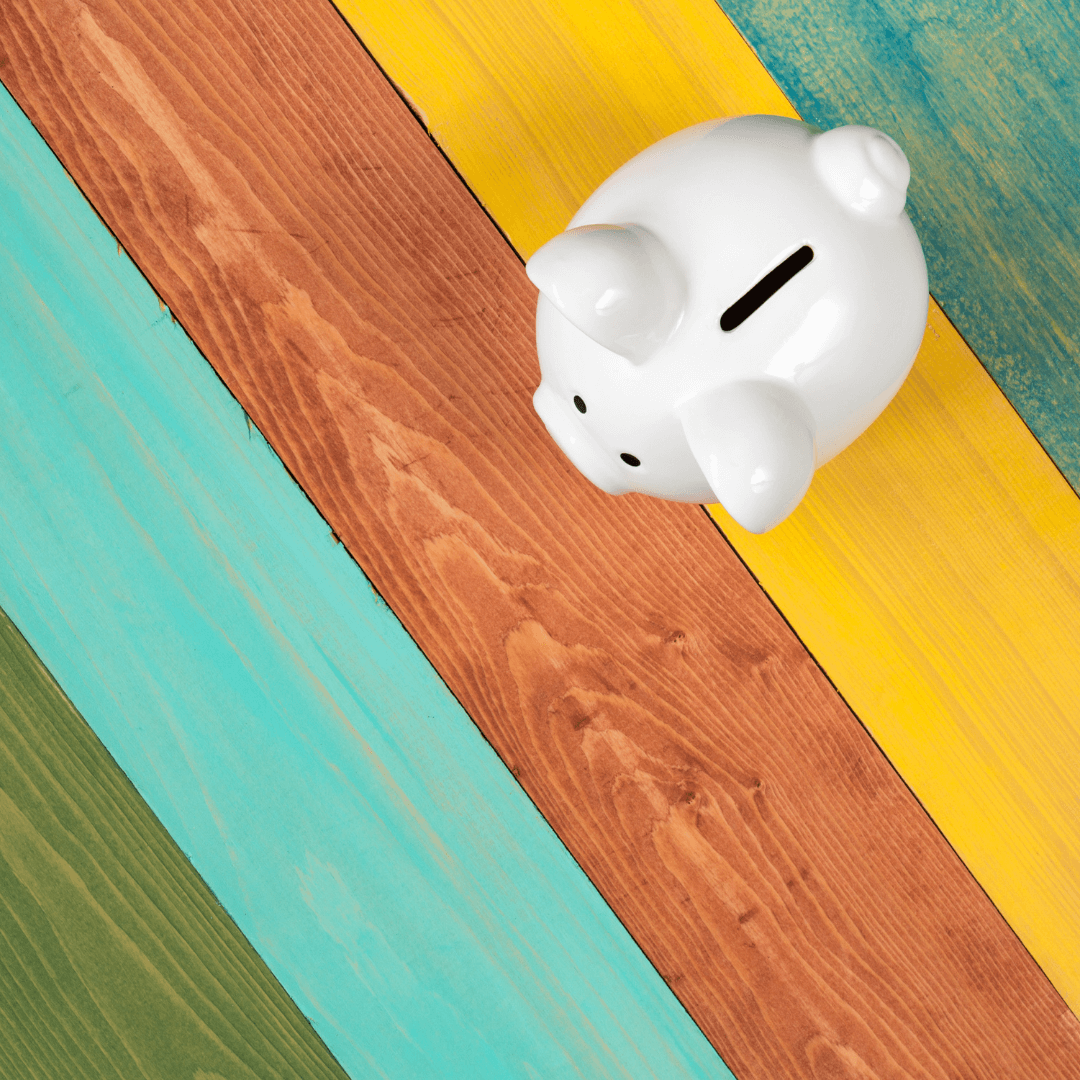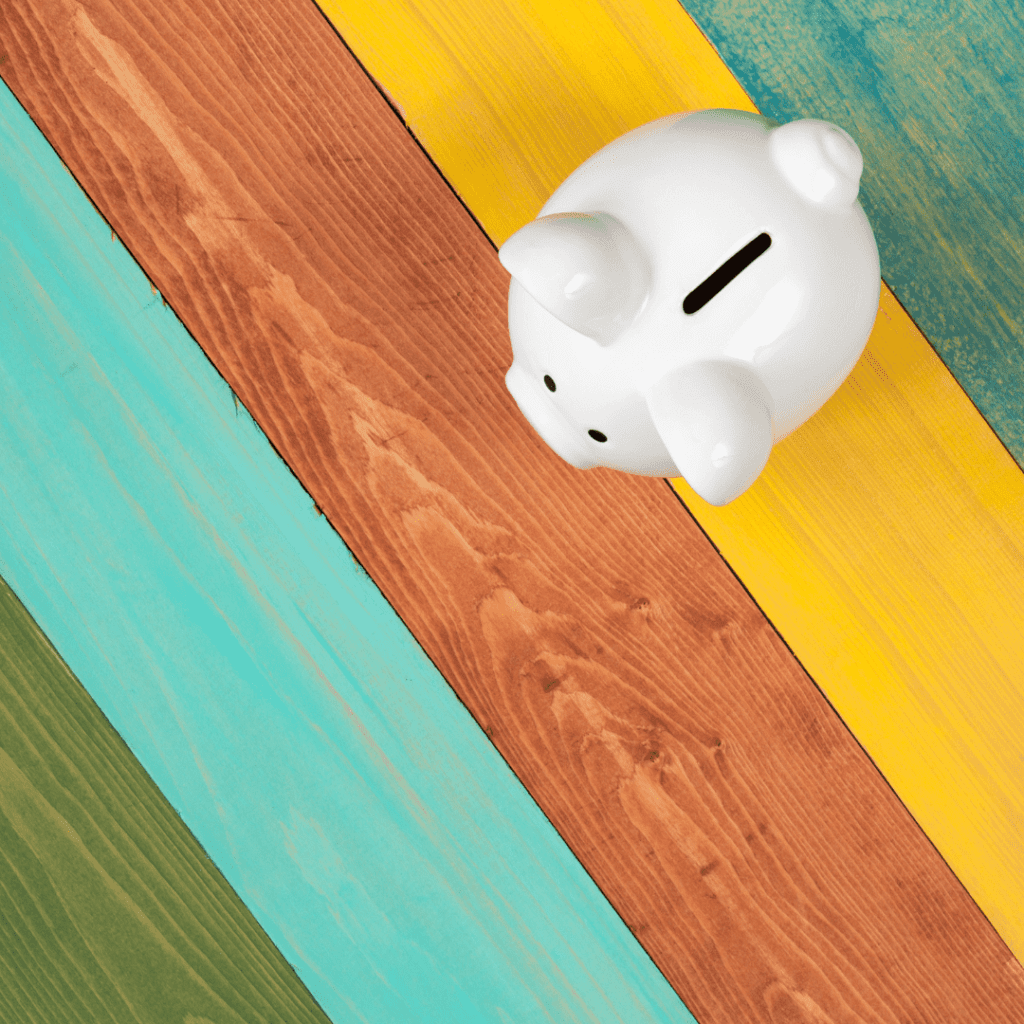 Wispact, Inc.
Service: Bid Builder
Industry: Financial Services + Non-Profit
Location: Madison, WI
Company Bio:  Wispact, Inc. (Wispact) administers pooled and community Special Needs Trusts for people with disabilities. Wispact manages these Special Needs Trusts for more than 3,000 people throughout the state of Wisconsin.
---
"Everybody on the Board and the Evaluation Committee was extremely pleased and appreciative to have The Bid Lab navigate this process with us. You were so incredible from day 1 with your ability to quickly organize our data and meet our aggressive timeline for completion. My expectations were not only met — but you absolutely exceeded them. The return exceeded the investment for sure and it is already paying dividends. We are enormously impressed with how you were able to customize your service to our needs. Wispact is already thinking of ways we can engage you again!"

– Kevin Hayde
Executive Director
Wispact, Inc.
---
Overview
The Bid Lab managed the entire procurement process to choose a new bank trustee.
Edited and combined two (2) draft RFPs into one (1) comprehensive document.
Managed inquiries between bidders and the client to maintain a fair and unbiased process, providing consistent responses.
Worked with staff and committee to establish a scoring approach and evaluation criteria for proposals.
Evaluated responses and prepared a written analysis report of points and rankings across each factor of proposals.
---
The Challenge
Since its founding in 2003, Wispact has experienced tremendous growth. In less than 16 years, Wispact grew from managing 75 accounts to over 3,200 accounts and expanded its presence from just two (2) Wisconsin counties to nearly every county within the state. The Wispact Board of Directors reviewed the recent performance of the organization's current corporate trustee and identified several areas for improvement. The staff then surveyed internal and external stakeholders and used that feedback to draft two (2) Requests for Proposal (RFP). The goal was to find an outside consultant to ensure that the procurement process would treat all vendors equally, without any inherent biases.
For this reason, Wispact engaged The Bid Lab. The Bid Lab combined the two (2) draft RFPs into a single, improved RFP and managed both the proposal process and evaluation activities. Additionally, we reviewed the current trustee's performance assessment and stakeholders' feedback in order to create the RFP's evaluation factors and criteria in 10 key areas of concern.
---
The Solution
Wispact had already identified several banks that were qualified to fill the role of its corporate trustee before hiring The Bid Lab. After finalizing the Scope of Work and the RFP, The Bid Lab distributed it to those selected banks and managed all communication regarding questions and additional clarifications. Thereafter submitting the proposals, The Bid Lab then conducted a thorough evaluation of them and prepared findings in an extensive summary and briefing for Wispact's evaluation committee. The briefing included the strengths and weaknesses of each bidder, a cost comparison of all bids, a score/rating for each bidder and a recommendation of which bidders should proceed to the next step in evaluation presentations to Wispact.
---
"Working with The Bid Lab was simply a pleasure. My only regret is not engaging your team earlier. Your process is very well-received and it is thoughtful and your team became an extension of our own. The return on investment was evident from the beginning of this engagement, and I have to say you absolutely executed this program flawlessly. Members of our Board continue to express their appreciation for The Bid Lab — we don't know what we would have done without you! When we approached you, we were behind schedule and we had an enormous amount of data to provide you. Your ability to onboard our industry-specific content was commendable. We are going to be using The Bid Lab for our future procurement needs!"
– Eric DeGroot
Associate Executive Director
Wispact, Inc.
---
---
The Results of the Engagement
The Wispact evaluation committee was extremely pleased with the level of detail and objectivity of our proposal evaluation and analysis. Especially important to Wispact was how The Bid Lab summarized the results in its briefing. Our proposal gap analysis helped Wispact develop a list of questions to ask each bidder during in-person presentations. Then, The Bid Lab also assisted in this final step by preparing the presentation agenda and guidelines for each bidder to follow. Once the presentations concluded, The Bid Lab summarized the top vendor's offering. We then helped Wispact's staff present a recommendation for a new corporate trustee to their Board of Directors. Wispact unanimously approved the vendor and was able to quickly begin working together on the transition.
---
Interested in Working Together?
The Bid Lab customizes our Bid Builder service depending on your specific needs. So, reach out to us for a free consultation to see how we can save you time sourcing your vendors. You can email respond@thebidlab.com or call 1-844-4BIDLAB for more information. Finally, check out our Learning Center for all things RFPs!
INTERESTED IN WORKING TOGETHER?
GET IN TOUCH WITH US BY PHONE, EMAIL, OR FORM SUBMISSION.