2023 Winter World University Games RFP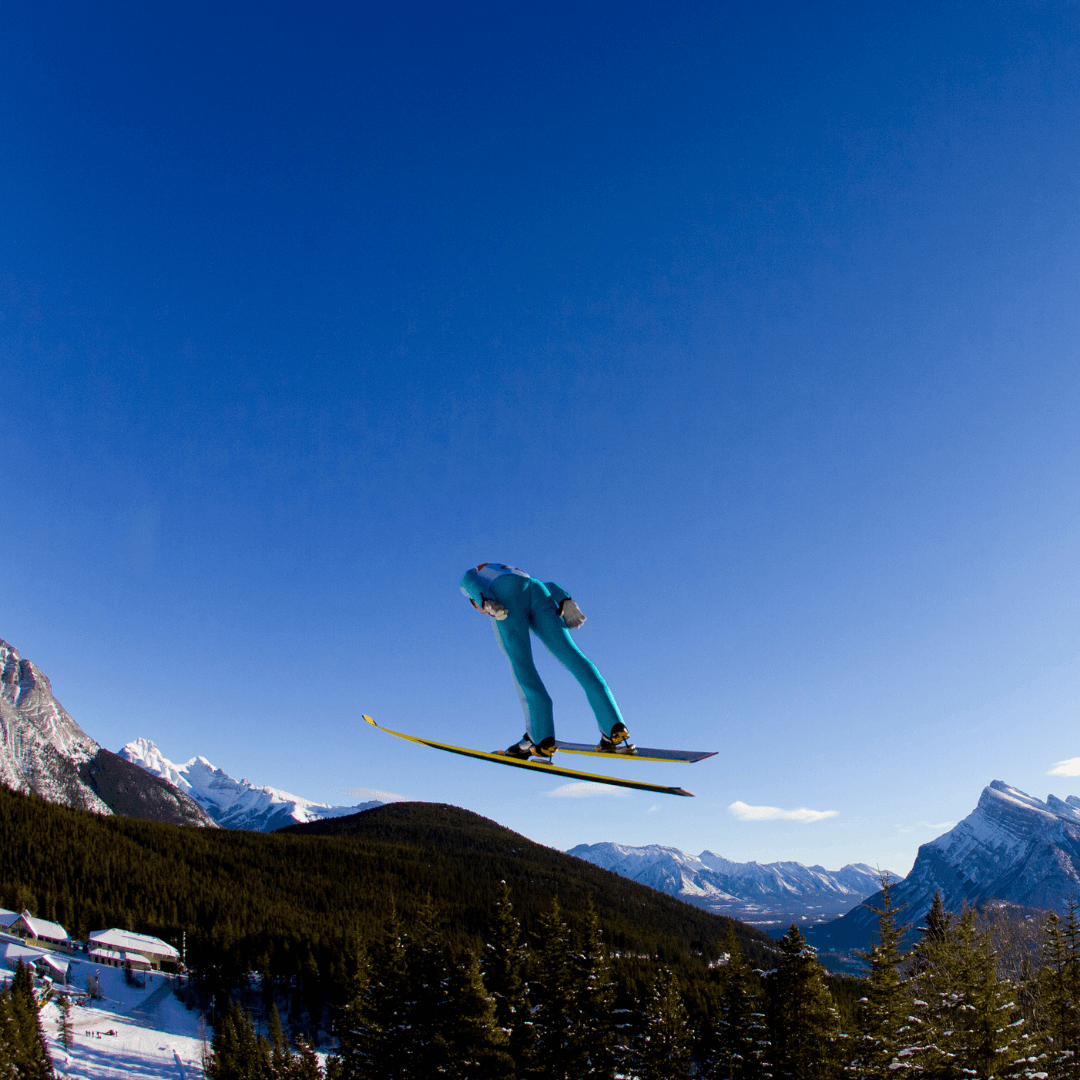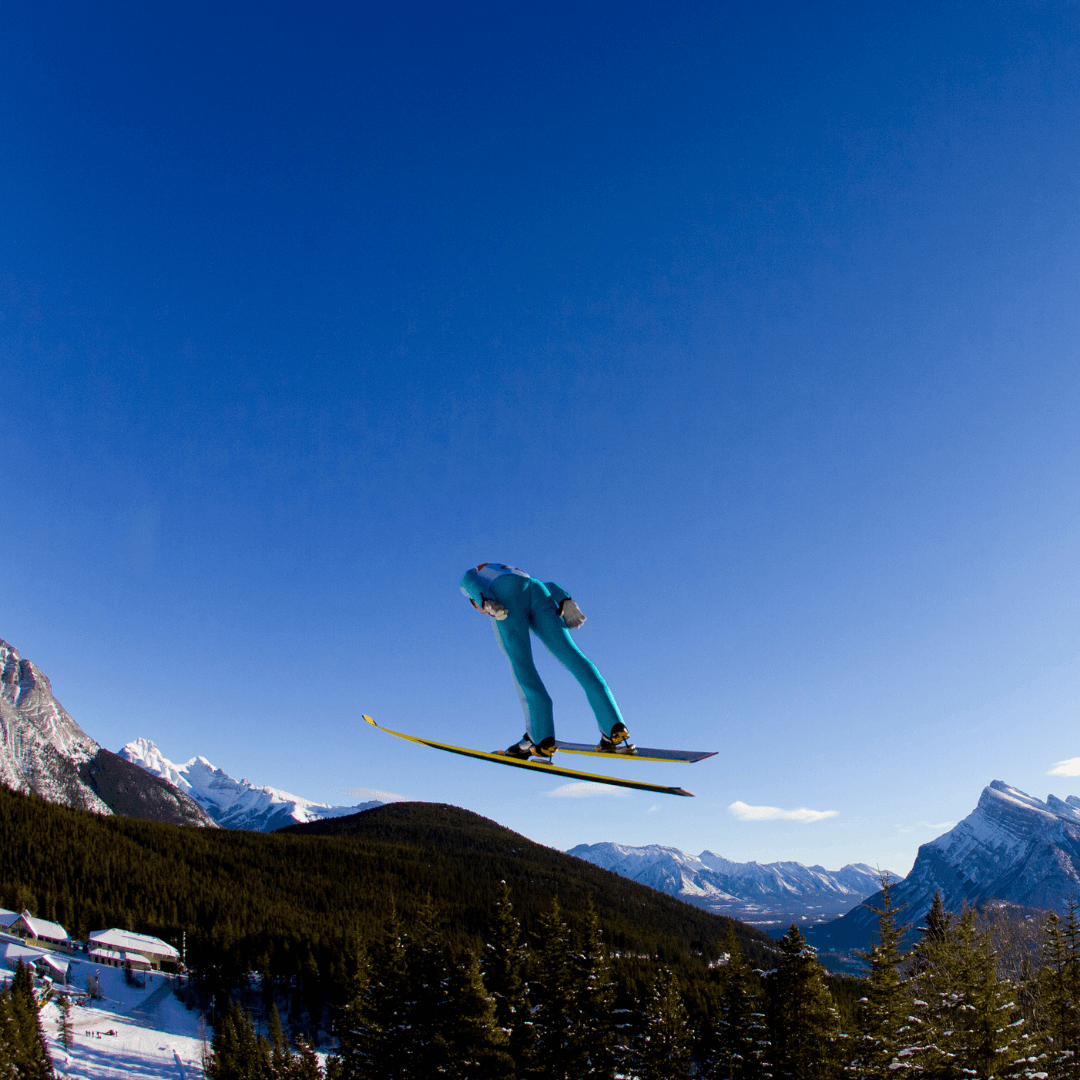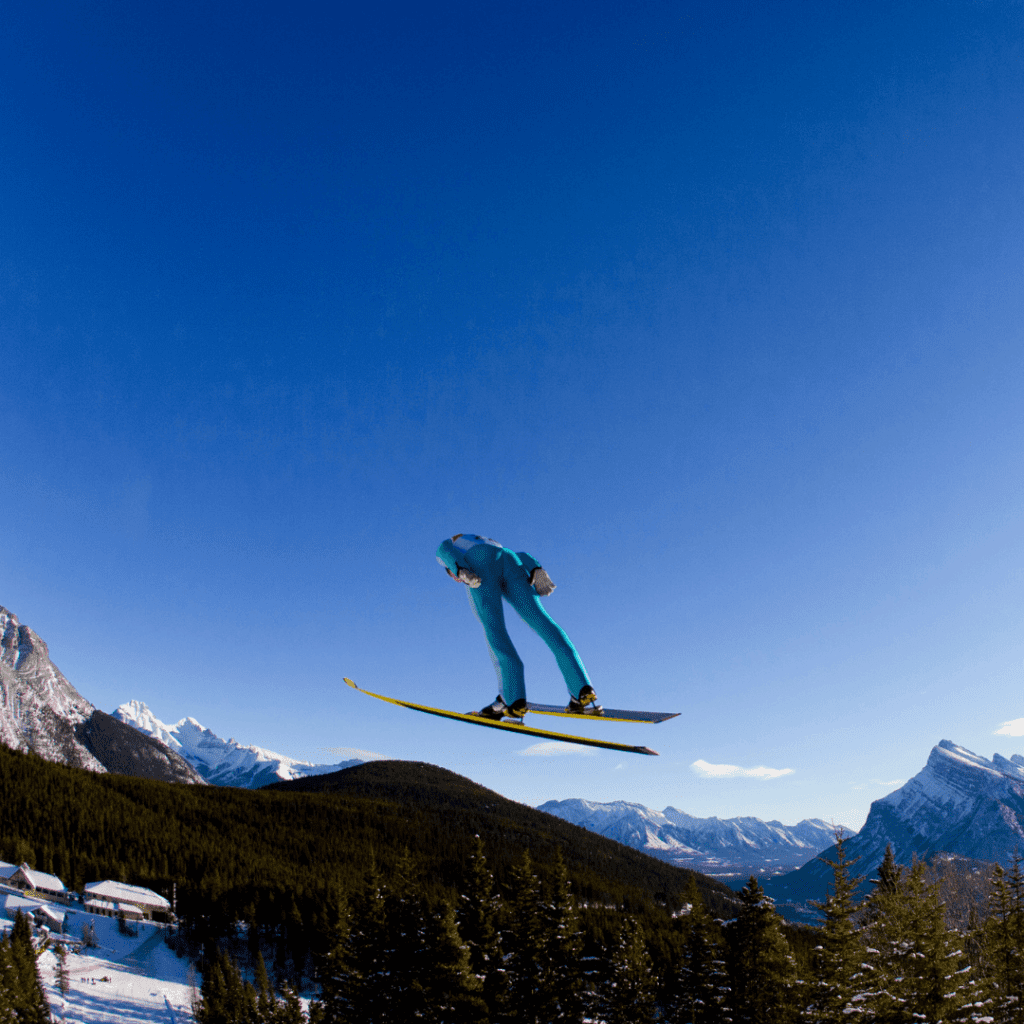 Winter sports enthusiasts rejoice: The Winter World University Games are coming to America!
Second only in scale to the Olympics, the Games will be hosting 2,500 collegiate athletes and officials from fifty countries and will participate in 86 events in twelve sports. The international sports and cultural event will be held in the only town in North America that has hosted two Olympic Winter Games – Lake Placid, NY. Events will be held over the course of eleven days beginning January 12th, 2023.
The committee has issued an RFP to provide Host Broadcaster services to manage the IBC, broadcast operations control, venue operations, and more. Markedly, Lake Placid '23 will select a Host Broadcaster to produce and transmit an impartial, live, HD video and audio signal to an International Broadcast Center. The host is further required to have proven capability and relevant experience in the delivery of services for multi-sport events.
To find out more information about the Host Broadcaster RFP visit: News: Lake Placid Host Broadcaster RFP Information
The International World Sports Federation (FISU) invites the public to come celebrate the games and see some of the best athletes compete in:
ice hockey
alpine skiing
snowboarding
freestyle (big air, slopestyle, cross)
curling
figure skating
speedskating
short track speedskating
cross country
biathlon
ski jumping
nordic combined
Furthermore, visitors will enjoy the massive updates to "exceed international standards for sporting venue excellence" within the Lake Placid Village. From the hockey rinks to the slopes, they want visitors to "share moments with student athletes that they will remember their whole lives."
To follow the updates of the 2023 Winter World University Games visit: Lake Placid 2023
Important Information
All interested Host Broadcaster service providers must request the full RFP from Matt Celli, LP23, Head of Media and Broadcast Services via email at email Matt.Celli@lakeplacid2023.com.
The Bid Lab Can Help
Finally, The Bid Lab helps firms of all kinds and sizes manage RFP responses like this one. If you're looking for the perfect RFP, or already have a bid in mind, we can undeniably help. So, email respond@thebidlab.com or call 1-844-4BID-LAB to get in touch with us. You can also check out other featured bids on our website. Additionally, if your company wants to release an RFP of its own, The Bid Lab can help ensure you're sourcing the right vendors. Find out more about Bid Builder services.