City of Richmond Police Department Bid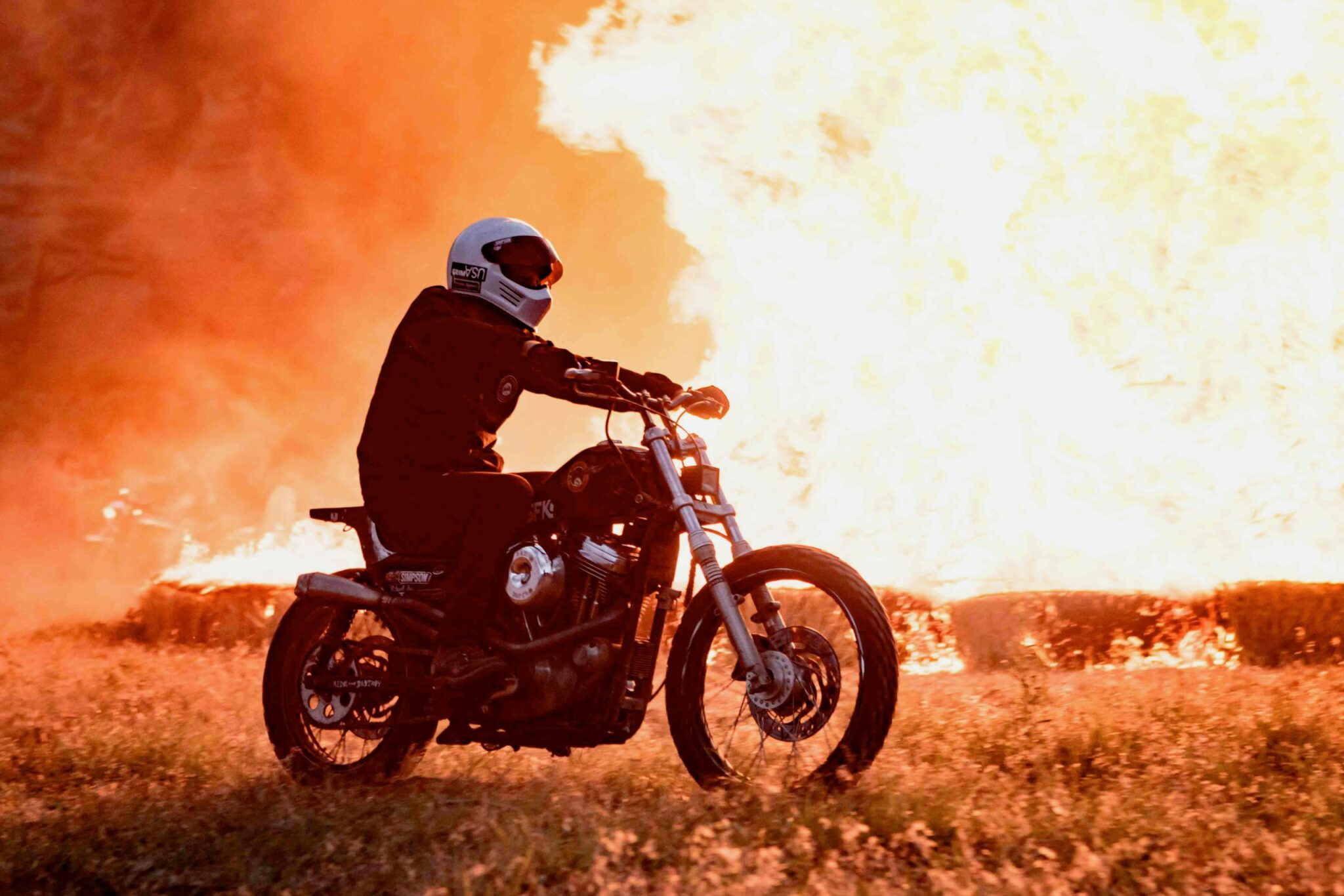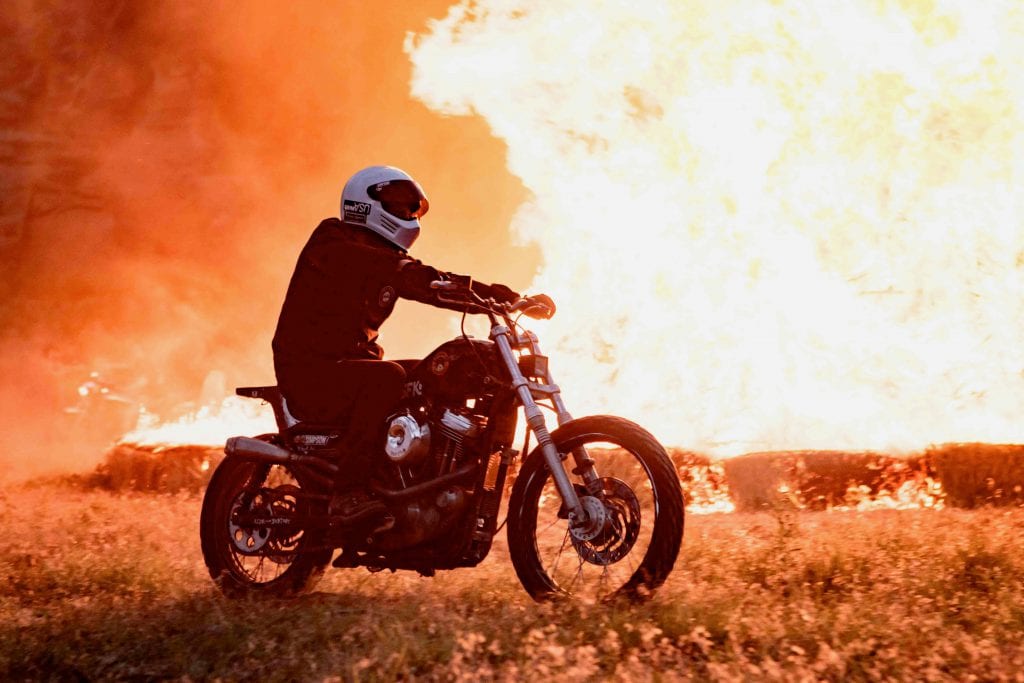 Overview
City of Richmond Bid: The City of Richmond, Virginia is seeking a vendor to provide, deliver and maintain leased motorcycles to the Richmond Police Department. Proposals are due to the City of Richmond's Department of Procurement Services by June 11, 2019.
Requirements
The motorcycles in scope are for a two-year contract term with an extension of up to 12 months. In addition to the extension, the City may, at its sole discretion, renew the contract for up to four (4) one-year renewal terms. They will notify parties if it plans to do so no later than sixty (60) days from the term's expiration. You can make price adjustments in the event the City does wish to renew; however, they are not to exceed 3% of the contract price of the previous term.
Though the City specifically names Harley Davidson in its RFP, it does not have to be Harley Davidson to win. The RFP mentions a brand name, make, name of any manufacturer, trade name, or vendor catalog number throughout. This is for the purpose of establishing a grade or quality of material only. The City uses terminology like 'or an approved equal' as it does not wish to rule out other competition. However, if a product other than that specified is bid, it is the vendors' responsibility to name such a product within the bid and to provide documentation to the City that said product is equal to that specified. In all instances where an "or equal" or alternate item is bid, bidders shall include a statement that this item being offered meets the specifications of the requested item. Additionally, bidders shall list all deviations from the listed specifications. "
Contact
If you have a motorcycle product that would properly serve the police department, Harley Davidson or otherwise, and fits into the specifications as detailed by the City of Richmond, The Bid Lab is here to help! The Bid Lab's Bid Manager can help you draft a winning response. Call us today at (844)4BID-LAB for more information. You can also check out some other bid opportunities here.