Competitiveness Improvement Project RFP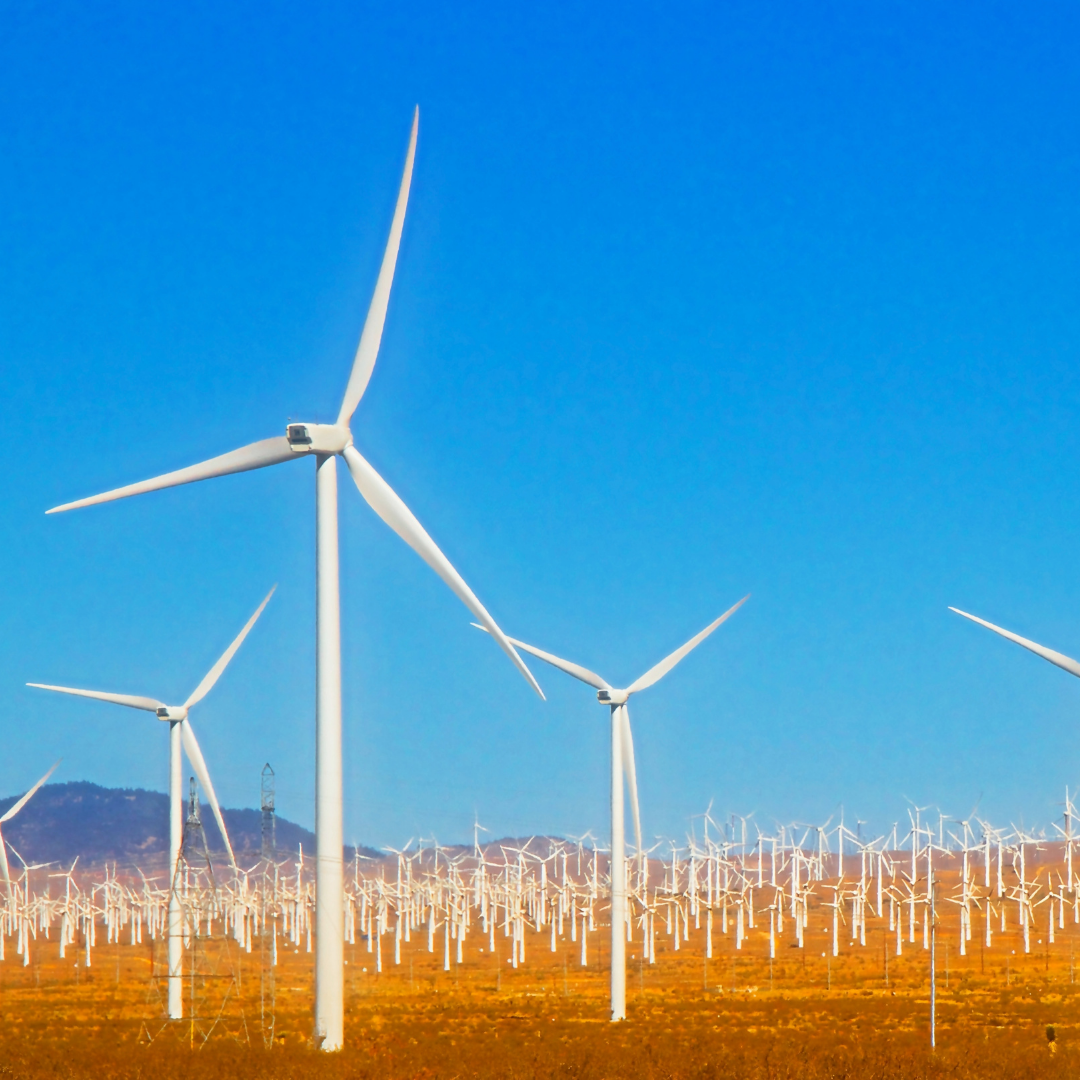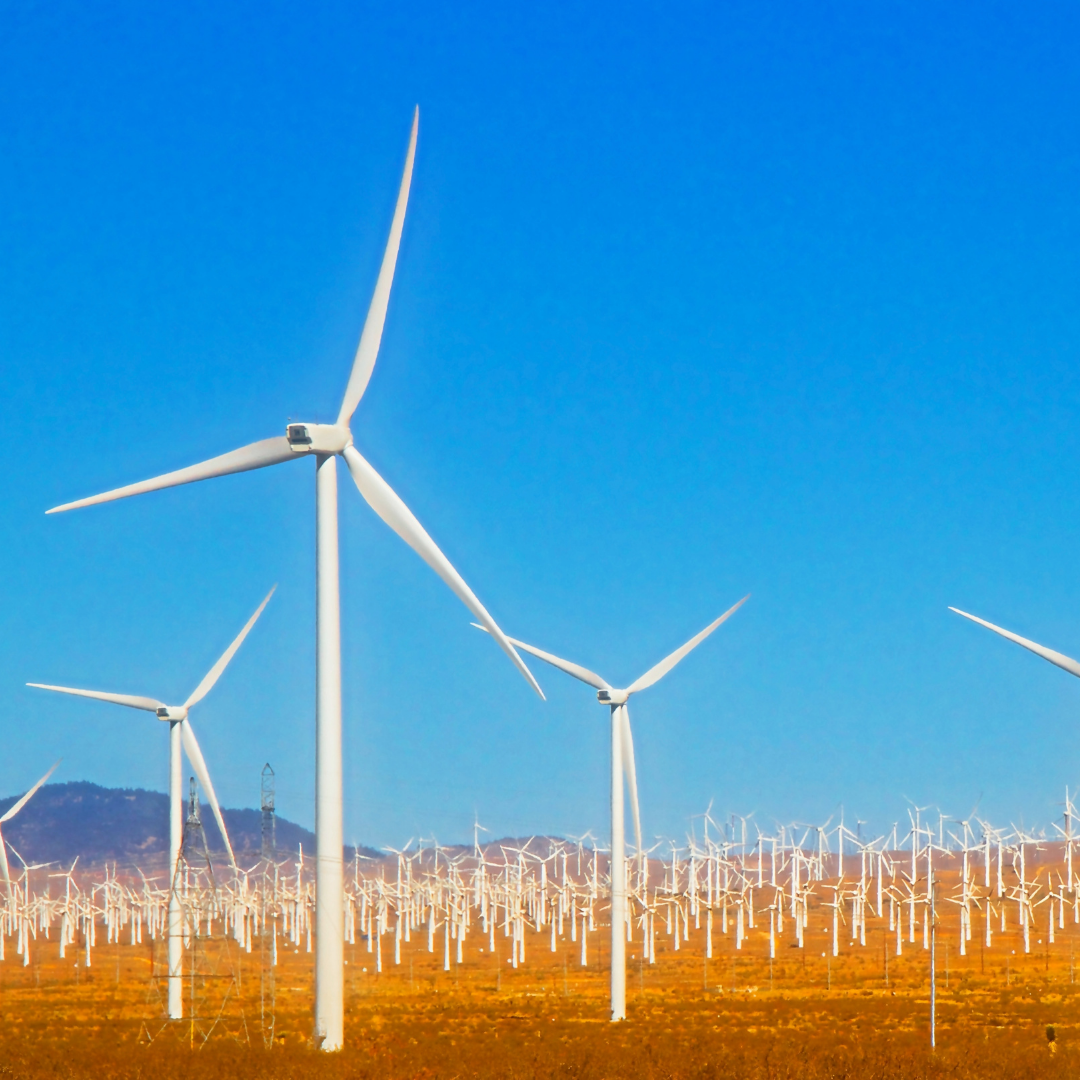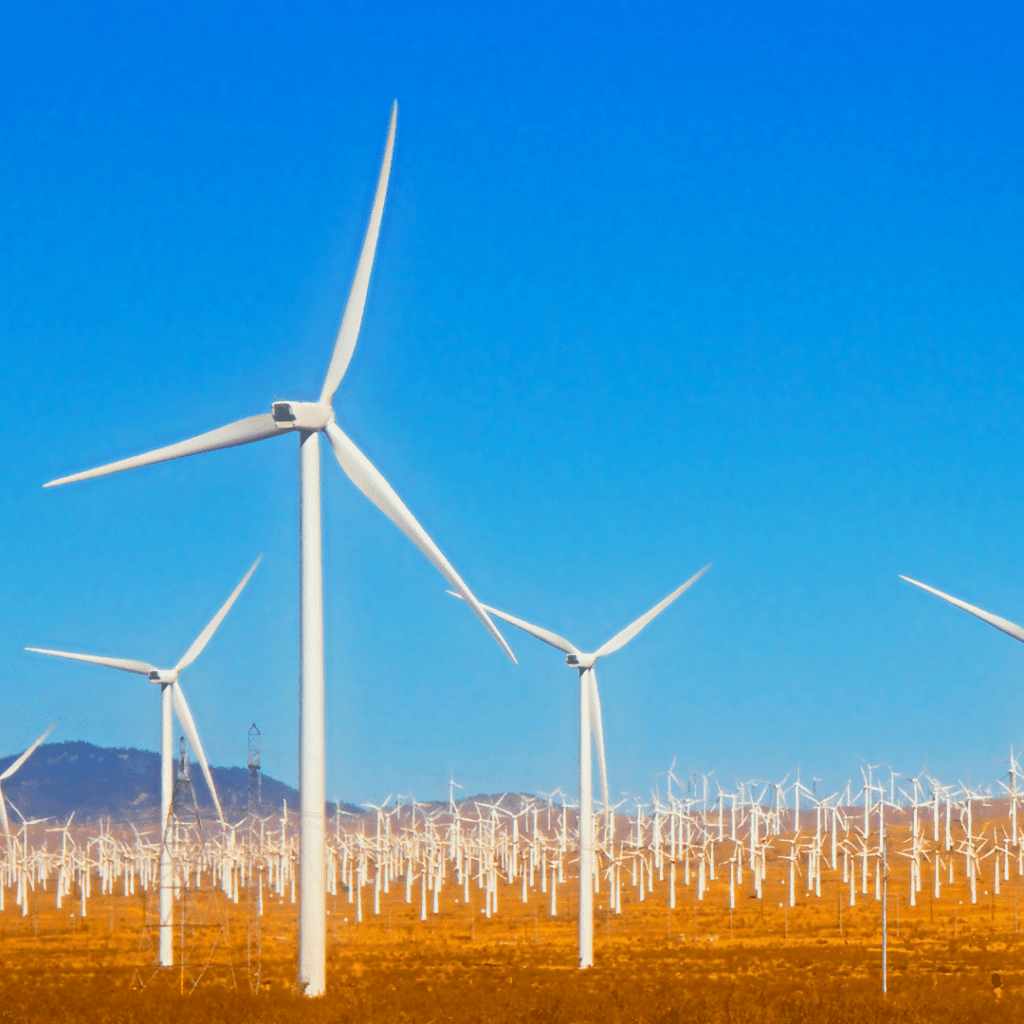 The US Department of Energy (DOE) National Renewable Energy Laboratory (NREL) has issued a Request for Proposals (RFP) for the Competitiveness Improvement Project (CIP). The Project offers manufacturers of small- and medium-sized wind turbines the opportunity to propose solutions focused on developing markets for new products, or new markets for existing products.
Since 2012, NREL's CIP program has provided assistance for small businesses in multiple phases of wind energy product development. Furthermore, the technologies they have assisted in the past support commercialization to rapidly expand the deployment by:
Becoming more cost competitive
Improving interoperability with other distributed energy resources
Increasing the number of small- and mid-scale wind turbine designs that have been tested to national standards
As outlined within the 2022 CIP's Scope of Work, the subcontractor shall pursue one (1) or more of the following product development pathways:
Innovate optimized designs for increased energy production, lower costs, provide improved services and apply existing hardware in new market applications.
Conduct turbine and component testing to national standards to verify performance and safety.
Develop advanced manufacturing processes to reduce hardware costs.
NREL's mission is to "advance the science and engineering of energy efficiency, sustainable transportation and renewable power technologies and provides the knowledge to integrate and optimize energy systems."
Important Submission Information
Manufacturers must submit responses by Friday, April 1, 2022 at 2 PM MST.
Learn more about the Competitiveness Improvement Project RFP on the National Renewable Energy Laboratory information page.
However, to view the complete RFP and its associated documents, vendors must first register with SAM.gov. If your business is in need of guidance for the process of registering with SAM.gov, The Bid Lab can help! We advise our clients on how to skillfully navigate SAM.gov to ensure they have all the proper information to make their registration a successful one. So, don't hesitate to reach out to us today!
Interested in Responding to This RFP?
Finally, don't let this RFP's detailed requirements keep you from submitting a comprehensive response. The Bid Lab will guide you through the entire RFP process, while providing valuable insights throughout your experience. Our team of bid writers are experts in helping organizations, like yours, prepare bids to stand out against the competition. Furthermore, we'll make sure your bid meets the key threshold criteria requirements outlined within the RFP. So, schedule a free consultation with our bid consultants today! Alternately, you can contact us at respond@thebidlab.com or by calling 1-844-4BIDLAB. Undeniably, you can depend on us to ensure your submission is on time, on point and on the shortlist.
---
Did you miss last week's Featured Bid? Check it out here!