The Ultimate Guide to SAM.gov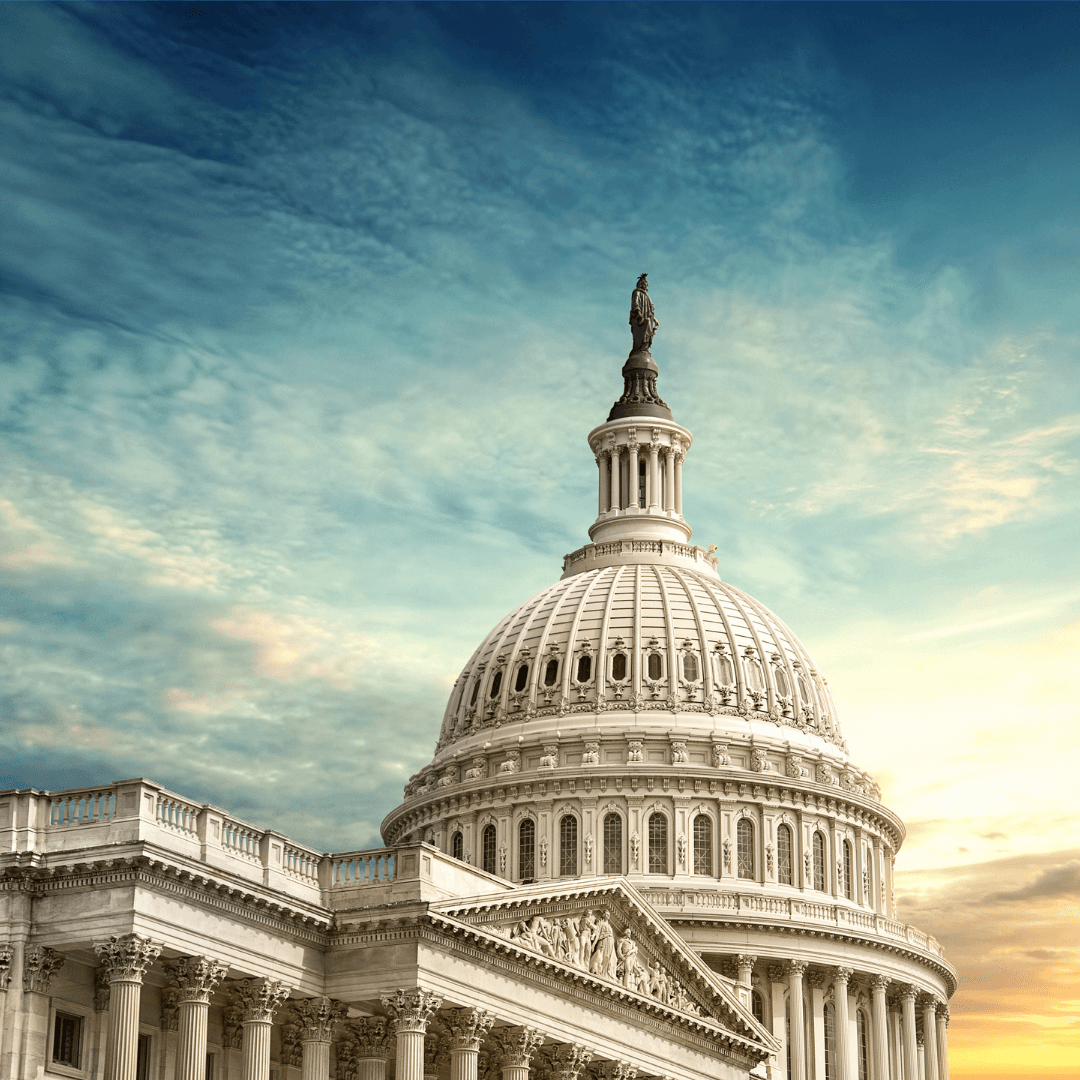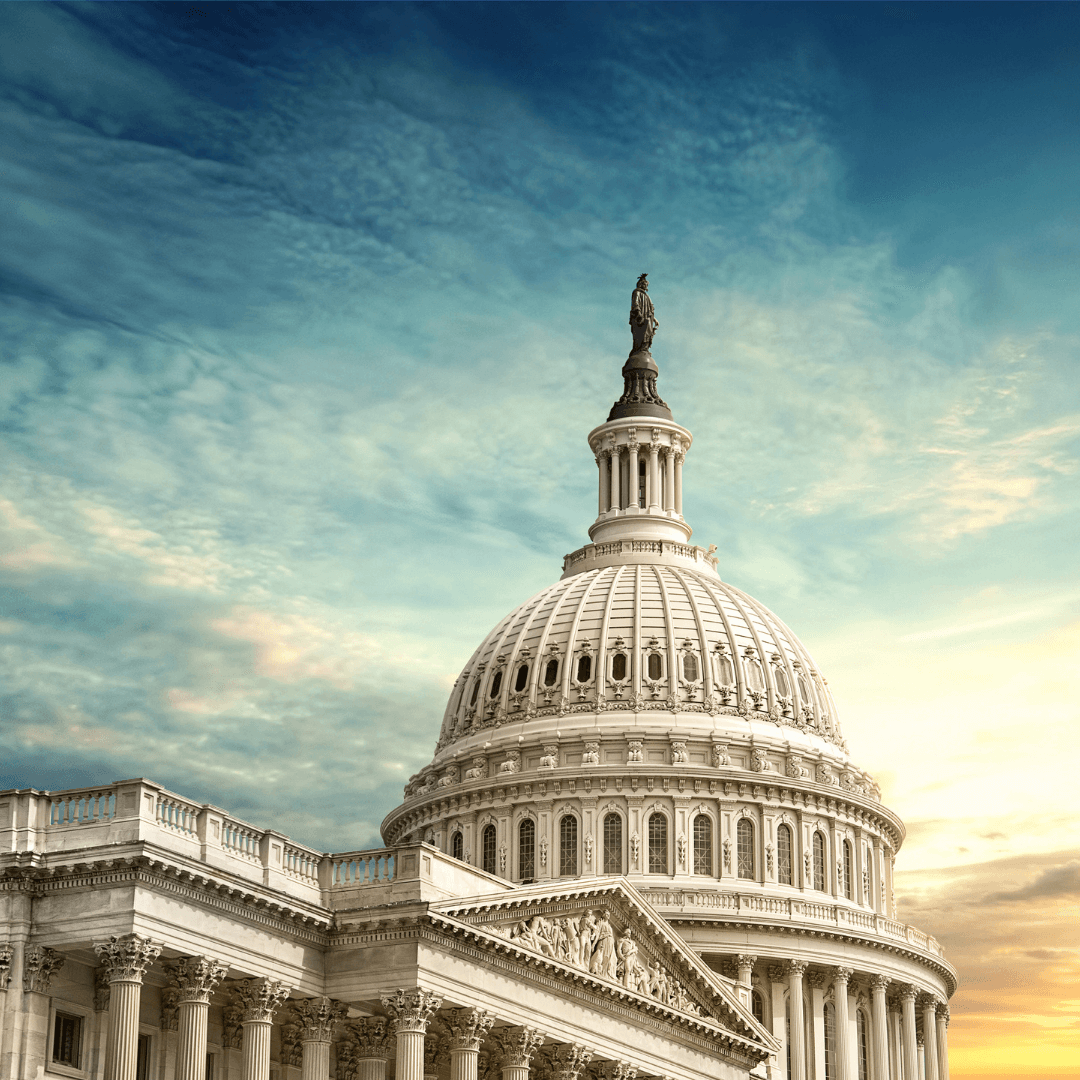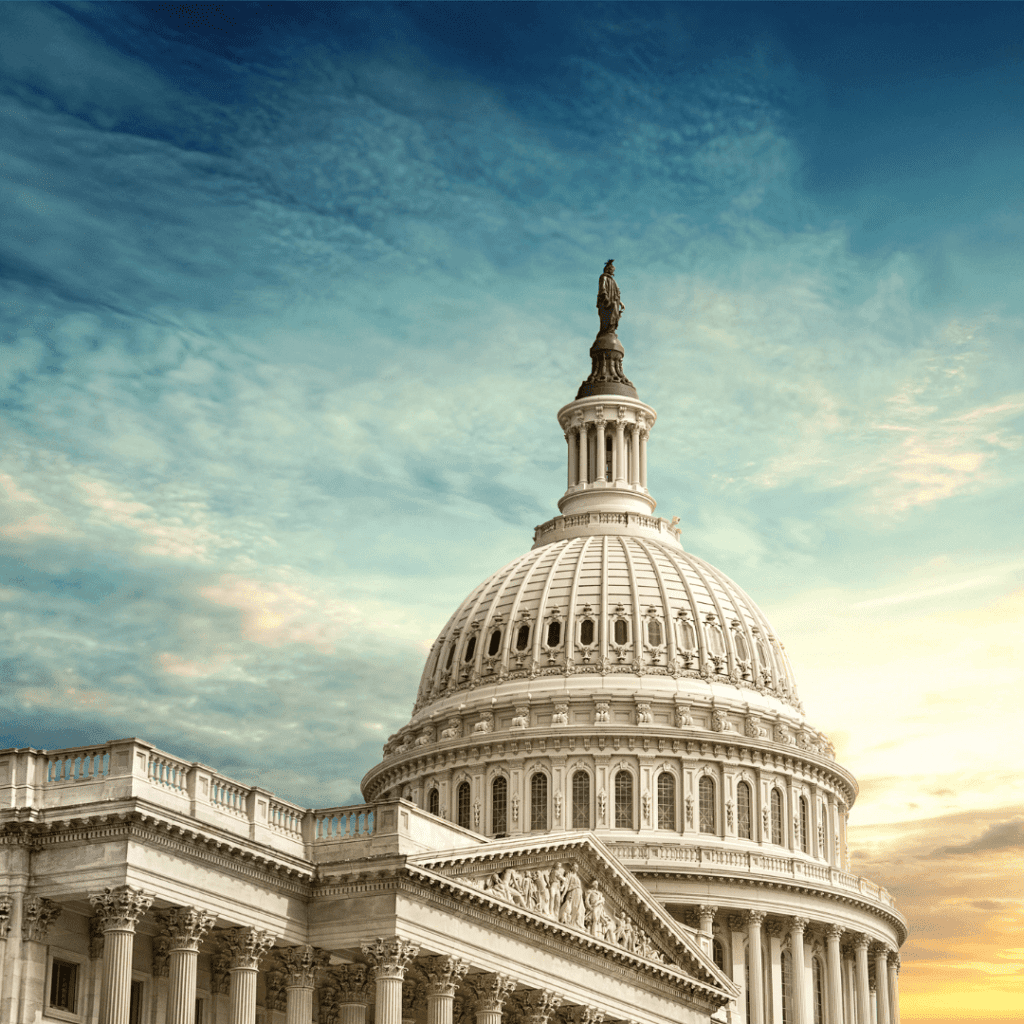 Prior to beginning to venture into contracting with any federal agency, your business must first register with SAM.gov. But, it's not as simple as 1-2-3. In order to make the process as smooth as possible, we put together information to help you understand exactly what SAM.gov is and what you can expect during registration.
What is SAM.gov?
The Obama Administration launched SAM.gov, the System for Award Management, in 2012. Businesses of all sizes and types register within the system to do business with the federal government. This includes listing contract opportunities, capturing contractor performance, viewing contract data, conducting subcontractor reporting and more. 
Previously, businesses had to register with multiple other systems, making it difficult for any new business to quickly and successfully sign up. Prior to 2012, businesses needed to register with the following:
Central Contractor Registration (CCR)
Online Representations and Certifications Application (ORCA)
Excluded Parties List System (EPLS)
The federal government's goal with this overhaul was to leverage federal data and information into a single, unified system. This benefits both the federal agencies and the businesses contracting with said agencies. Since consolidating these systems, updates to SAM.gov continue on a regular basis. Just earlier this year, for instance, SAM.gov integrated with beta.SAM.gov, pushing the platform even further to become a more "user-friendly" experience. Now, no matter the size of the business, it's easier than ever before to complete the SAM.gov registration process and view open federal contracts.
At this time, state and local governments don't require businesses to register with SAM.gov. Although, at times state bids can leverage your SAM.gov registration. For instance, when your small business completes the SAM.gov registration process, the information you provide is used to populate the Dynamic Small Business Search (DSBS) database. The DSBS database is where government agencies go to find small business contractors for any upcoming projects. It's maintained by the SBA and leveraged by state, local and federal government agencies to find local small businesses.
As government agencies push to contract with more small and disadvantaged businesses, registering with SAM.gov helps create competition and may lead to discovering unknown RFP opportunities for your business in your area.
How does my business register for SAM.gov?
Although SAM.gov continues to make improvements to the registration process, it can still feel archaic. As a business owner that's ready to begin contracting with the federal government, it's highly recommended to begin the SAM.gov registration process as quickly as possible. Don't delay registering as you're likely to run into "unknowns" that can hold you back from moving forward.
Sidenote: Even some of our brightest and most experienced customers call The Bid Lab to help guide them through the registration process. You must always remember that although the government is making strides, they're still behind in the technological advancements from Silicon Valley, or the like!
Here's some helpful information to know about registering your business with SAM.gov:
It's FREE! No service charges. No registration fees. We make note of this because there are online businesses that charge fees to utilize their services (as middlemen) to sign your business up. Begin the registration process at: SAM.gov/Home.
Business Information. You'll need, at a minimum, the following:

Banking information
Taxpayer identification number
Sales per year average for the past three (3) years
Total number of staff (full and part-time) for the past 12 months
Point of contact information, including phone numbers, addresses, and emails

NAICS code. Federal statistical agencies use the North American Industry Classification System (NAICS) to classify businesses in order to collect, analyze and publish data related to the US business economy. Visit their website to classify your business into one (1) or more of the listed categories.
Federal Supply Class Codes. This four (4) digit code is used to group commodities into groups and/or classes. The US government uses these codes to describe the products, services and R&D they've purchased to gain an understanding of what they purchase and from whom. 
DUNS Number. Obtaining a Dun & Bradstreet number is completely free and acts like a personal social security number for your business.
CAGE Code. The Commercial and Government Entity Code is a five (5)-character ID number that's necessary for any company seeking to win federal government contracts.
Notarized Letter. All new registrations to SAM.gov must submit a notarized letter appointing an "Entity Administrator." It's important to make sure that the person with this designation is someone who can make commitments on behalf of the company. Typically this is a person who holds an executive, officer or partner position. This letter will need to include a wet signature and be mailed to the designated address listed within the registration.
Important SAM.gov Registration Information
Be Prepared. Once you begin the SAM.gov registration process, do note that you cannot move forward to the 'next page' until all of the information is complete on that current page. Because of this, it's very important to begin the registration process as fully prepared as possible.
Be Congruent. It's important to note that all the information you provide should be identical across all documents. For example, if your address lists 9 East Avenue, don't write 9 E. Avenue on an attachment.  Keep your information the same across all platforms to not hold up your registration. 
Be Patient. Unfortunately, in our experience, response times fluctuate between organizations. Per information found within each organization, you can expect a response in up to:
Two (2) weeks for SAM.gov
10 days for CAGE Code
One (1) day for DUNS Number
To make the process easier for businesses, SAM.gov allows them to register for the CAGE Code within the registration process. Small and disadvantaged businesses can register with the SBA during the SAM.gov enrollment as well.
Be Diligent. You'll notice during the registration process that SAM.gov asks businesses to confirm that you've read all the laws and regulations associated with registration. As with agreeing to any terms and conditions, while they're fine print legalities, they're highly important to take note of. There are over 500 laws and regulations that cannot be edited or formatted to meet your business needs. Instead, these read like terms and conditions that will legally bind your business.
Sometimes when responding to an RFP, the federal procurement team will not list any additional conditions within the RFP itself, as your business has agreed to them previously on the SAM.gov site. Be sure to save yourself time and verify your business can meet the legally binding requirements when signing up.
Be Organized. Finally, we highly recommend keeping a notepad next to you while completing the SAM.gov registration process. As the platform continues to work out kinks, it currently doesn't alert users to save specific information that will be asked again later. But, from doing it hundreds of times, The Bid Lab knows that you need to save any codes, passwords or pin numbers that the registration asks you to create. Likely, you'll be asked to input that information again a few pages into the process.
The Bid Lab Can Help You Navigate SAM.gov
The Bid Lab helps our clients navigate SAM.gov to ensure they have all the proper information to make their registration a successful one. If your business would like to get into the federal procurement game, we can get you teed up! Our Bid Finder service will help source the right bid, while our Bid Manager service will help guide your team through the entire response process. We will further translate RFP terminology into easily digestible words so you can feel confident with your response. So, call us today at 1-844-4BIDLAB for a free consultation! Or schedule an appointment via our contact page. We look forward to making your response process a positive and informative one!
---
Learn more about how outsourcing proposal writing can benefit your business in these articles!
INTERESTED IN WORKING TOGETHER?
GET IN TOUCH WITH US BY PHONE, EMAIL, OR FORM SUBMISSION.