Yolo County Department of Child Services RFP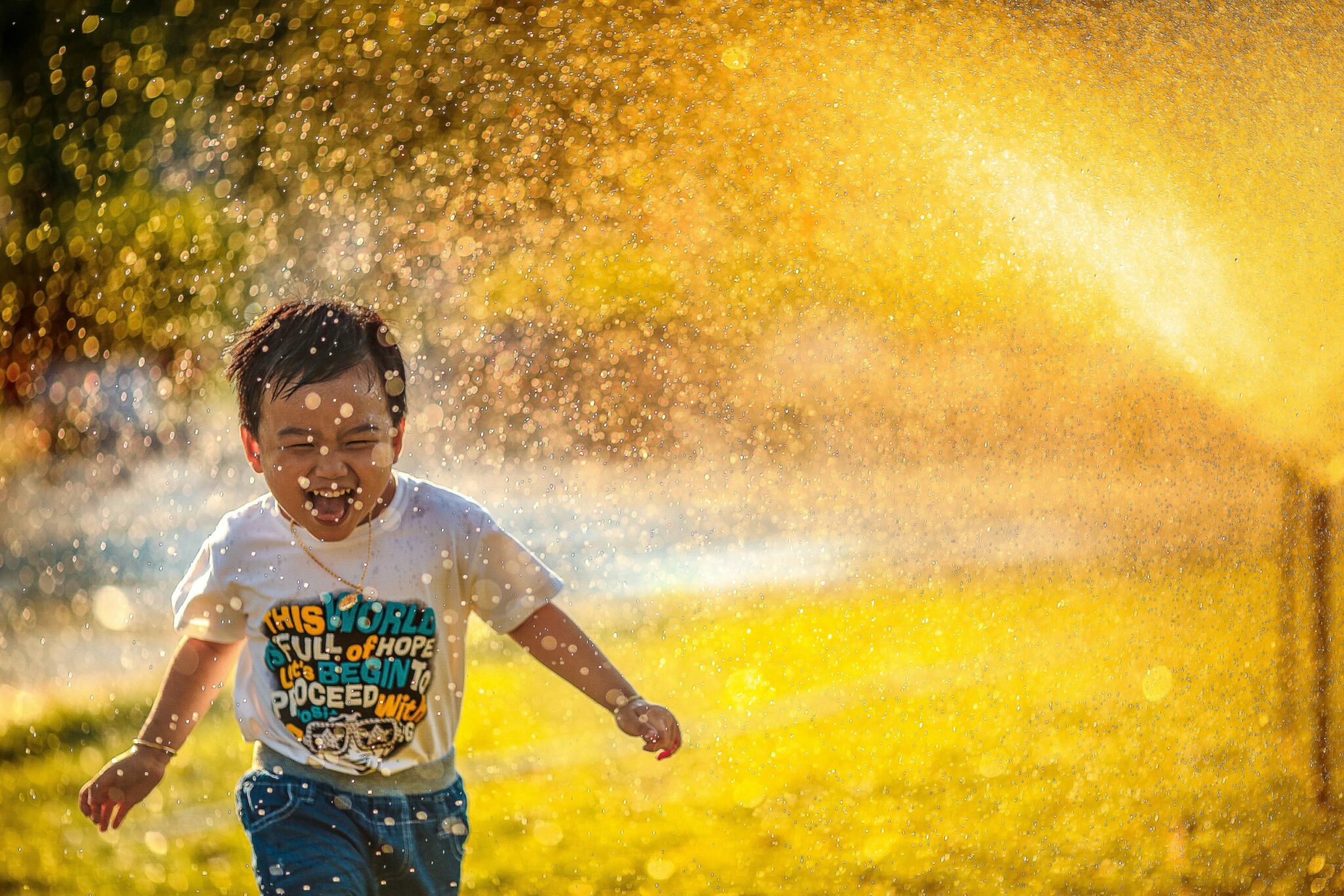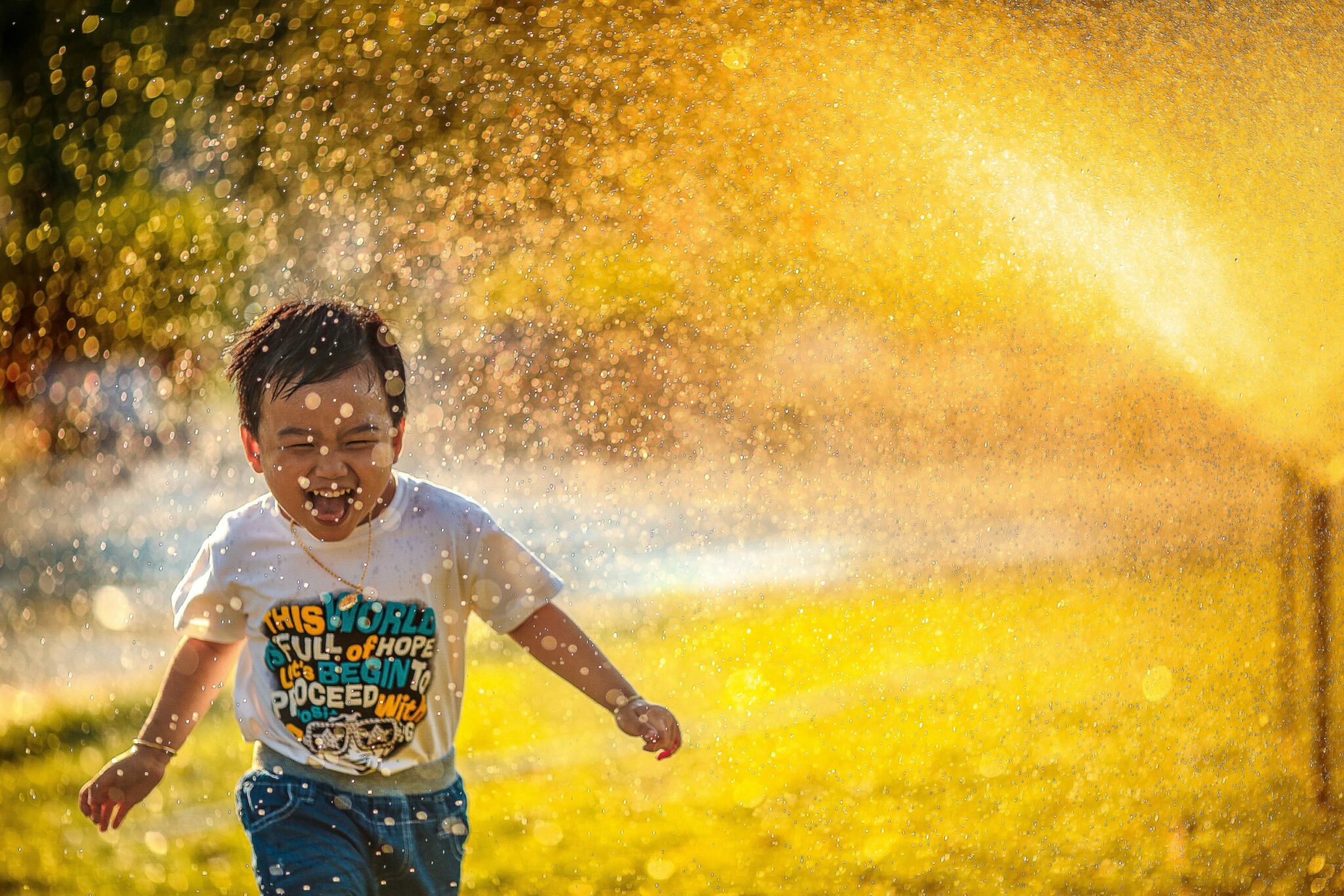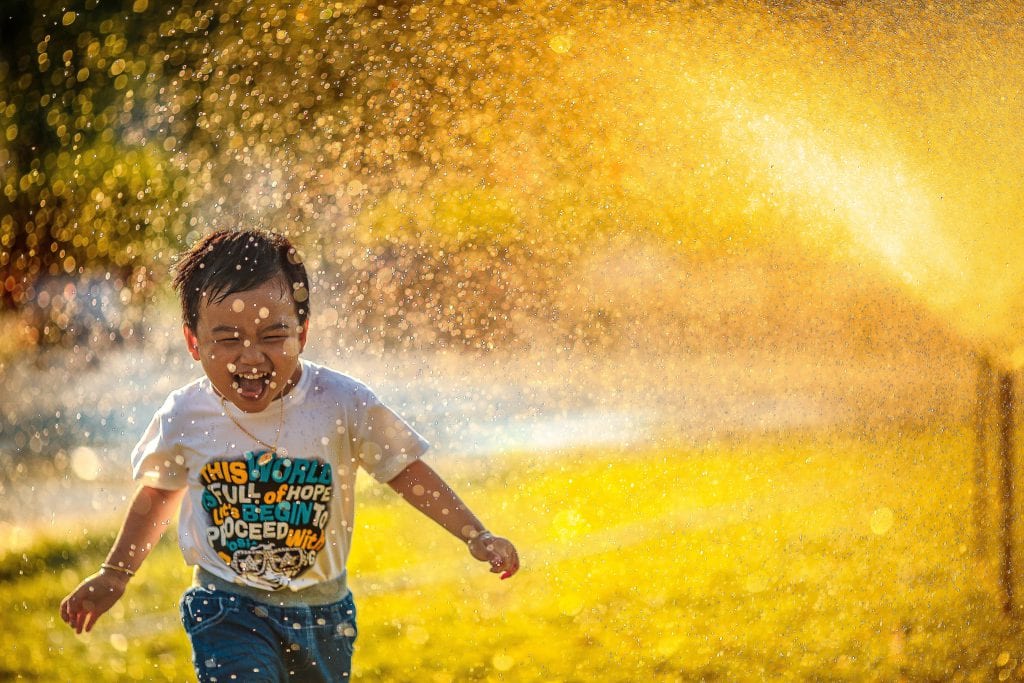 Overview
The County of Yolo in California is issuing this child services RFP to find qualified firms and consultants to lead, manage, and complete a comprehensive assessment of the Yolo, Sutter and Colusa DCSS (Department of Child Support Services) operations. These three county departments are exploring regionalizing their child support operations. 
The purpose of the bid assessment is primarily to help guide the design and development of a regional model for child support service delivery. Additionally, the model should be efficient, encourage employee engagement and achieve its performance outcomes. Further, the program must meet current funding availability but better serve the children of the three counties in question.
Questions & Timeline
There will be an optional bid conference taking place tomorrow, July 18th at 4:30 PM ET. The deadline for questions is July 19th at 7:00 PM. Proposals are due back to Yolo County by August 2, 2019.
You can also find more bids like this child services RFP by visiting Yolo County's website.
Contact
The Bid Lab helps firms of all kinds and sizes manage RFP responses like this one. If you're looking for the perfect RFP, or already have a bid in mind, The Bid Lab can help! Email respond@thebidlab.com to get in touch with us right away. You can also check out other featured bids like this one our website.