Design Consulting and Graphic Services RFQ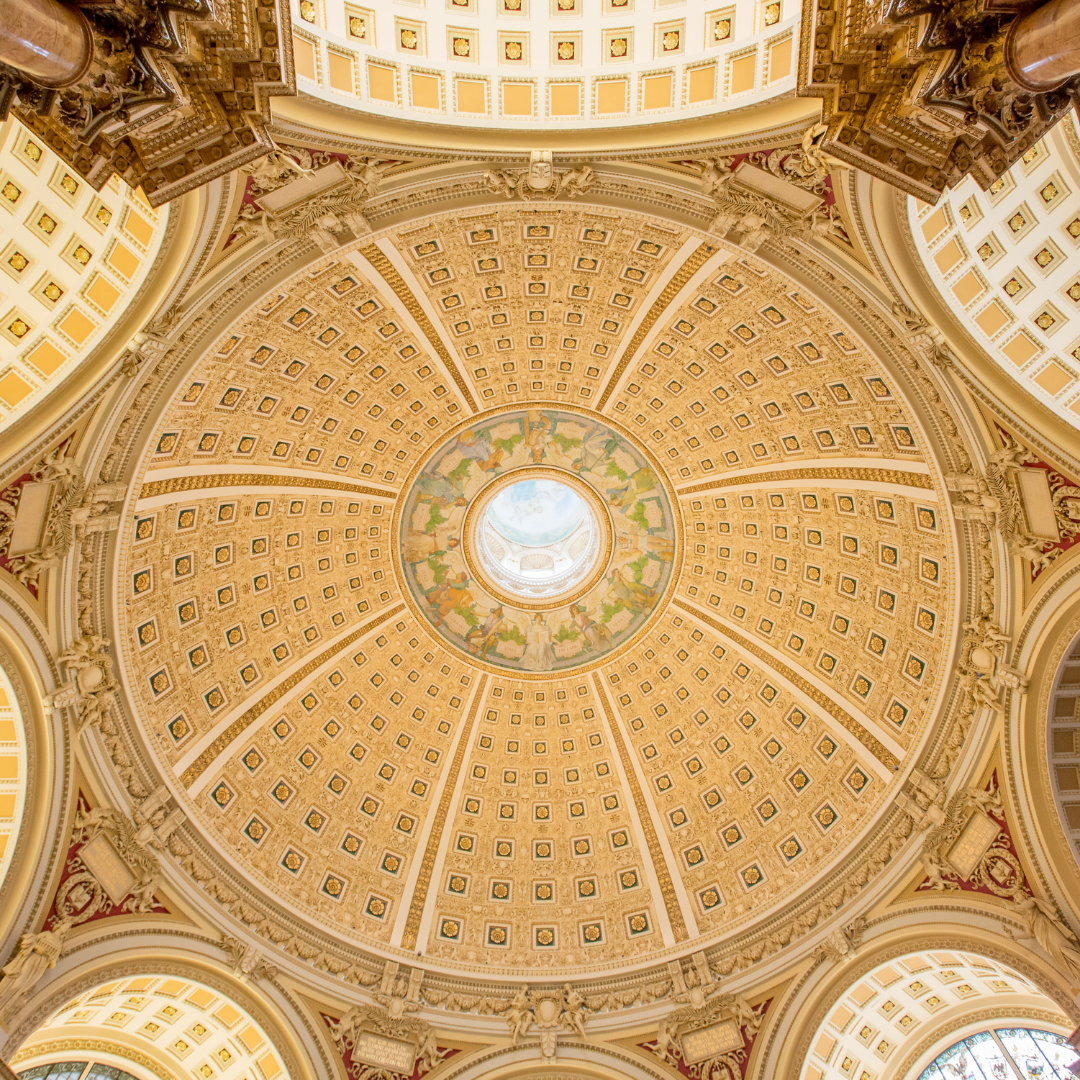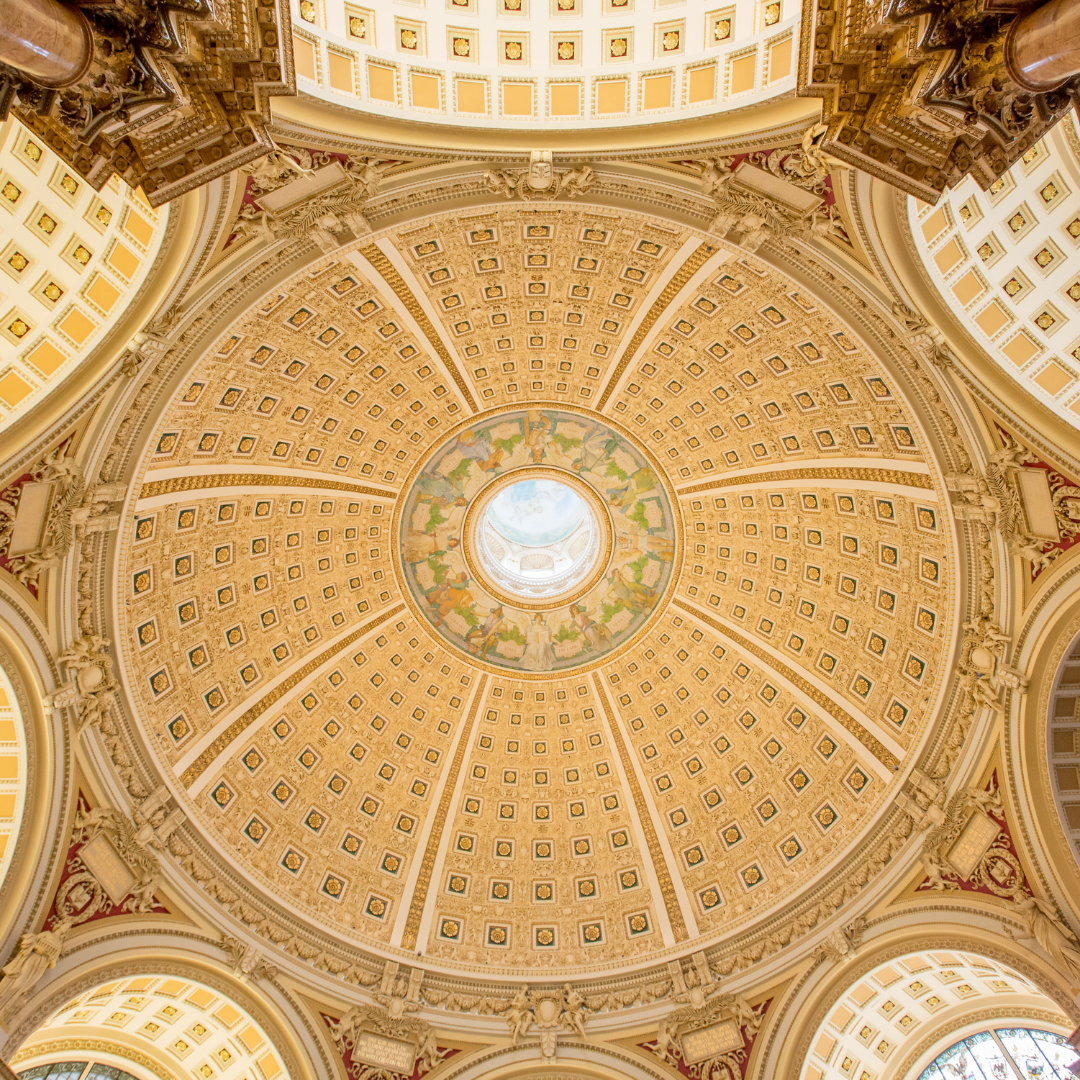 This is an exciting opportunity for Design and Graphic Service Consultants to be a part of increasing user experiences both onsite and online with The Library of Congress. Their mission is to enhance the Library's Thomas Jefferson Building as a cultural destination, and help future researchers and scholars actively use the Library's collections. The consulting firm will aid in implementing the Visitor Experience Master Plan that will introduce visitors to the origins and major functions of the Library. And, that is not all!
To further continue their mission, the Library seeks an "imaginative user experience design firm" to lead a process that re-envisions and expands the use of the Thomas Jefferson building's key spaces including:
The Coolidge Auditorium
The Whittall Pavilion
Jefferson Studio Facility
Northwest Courtyard
Library Collections & Services Group
The Center for Learning, Literacy and Engagement
Firms will research and work with key stakeholders to identify how the spaces tie into their strategic mission, explore emerging needs and unforeseen opportunities, and to develop new concepts for spaces that will address and preserve the historic and acoustical integrity of the spaces.
Important Dates & Deliverables
Responses to The Design Consulting and Graphic Services for Jefferson Events RFQ are due Thursday, June 17th, 2021. Explicitly, consultants may submit their drafted reports via email, or by attaching a secure digital file download site.
Deliverables are to include a complete response to the outlined Statement of Work. Additionally, respondents are to provide a complete list of Key Personnel, including their qualifications, as related to the SoW. Finally, the full list of RFQ requirements can be downloaded here on the Library Of Congress website.
Interested in Working Together?
If your Consulting company is interested in responding to this RFQ, The Bid Lab can help! Without hesitation, we will ensure your response meets complete compliance to this 57-page document. We will gladly review the proposal requirements, statement of work, as well as all evaluation criteria with you. Our experience will then guide your way through the entire RFP response process. Furthermore, we will implement our tried and true methods to organize your data, processes, and people. So, contact us today to see how we can make your experience a positive and informative one!
---
Check out last week's Featured Bid!