Educational Attainment and Mental Health RFP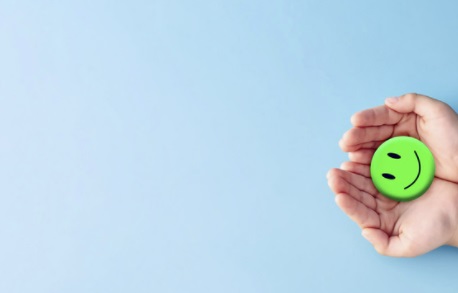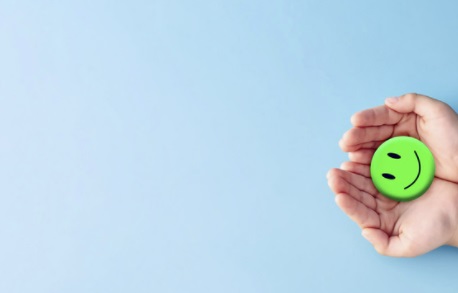 For over 70 years, the Richard King Mellon Foundation has invested in issues related to quality of life, future competitiveness and the environment within the Southwestern Pennsylvania region. To continue their mission, the Foundation has issued a Request for Proposals (RFP) for educational attainment and children's and young adults' mental health.
The goal of the RFP is to address the barriers that make it difficult for children and youth in low-income households in Allegheny and Westmoreland counties to access an array of mental health services. The Foundation will consider all proposals that address prevention, detection and early intervention services to support the mental wellbeing of children and adults up to age 24 who live in these households.
In addition, the Foundation strongly encourages collaborative proposals that engage multiple partners in the proposed activities. These include sharing mission and goals, co-creating and sharing programs and services, and partnering in systems change. Further, they expect to provide two (2) types of support through this RFP:
Firstly, Planning and Innovation grants will focus on experimentation and the development of new ideas. They offer up to $250,000 for activities to be completed within 12 to 18 months after grant award.
Secondly, Scalability grants will sustain and inform promising, evidence-informed initiatives. They offer up to $400,000 for activities to be completed within 18 to 24 months after grant award.
Examples of Proposal Ideas
Proposals may include a variety of services, products and technologies to respond to this educational attainment and mental health RFP. However, to help potential providers craft their responses, the Foundation offers the following examples to illustrate the types of ideas they'll consider.
Kindergarten Readiness:
Infant mental health consultation models
Developmental screening, assessment and mental health treatment models in early childhood settings
K-12 Academic Performance or Post-Secondary Education Success:
Programs, services or frameworks that prevent and detect mental health concerns and deliver early intervention services in settings that are responsive to students' contexts
Initiatives that reduce stigmas related to mental illness and promote mental wellness
Expansion of the workforce prepared to provide community-based and culturally relevant prevention, detection and early intervention services
Diversion programs that divert children and adults with mental health disorders from the juvenile justice system into treatment and mental health services
Important Submission Information
Funding for this RFP is expected to be awarded in two (2) rounds in 2022. For Round 1, applications must be submitted no later than Wednesday, April 20, 2022 at 12:00 PM ET.
In addition, the Foundation's general eligibility criteria apply to this RFP. In keeping with these criteria, only public sector and nonprofit organizations are eligible to apply. Moreover, organizations should note that the Foundation will not fund the following: endowments; advocacy, political causes or events; existing deficits or retroactive funding; or event sponsorships. Organizations that meet these eligibility requirements can view the complete RFP and additional details here.
Interested in Responding to This RFP?
Does your organization meet the eligibility requirements for this RFP but you're not sure how to compile your innovative solutions into a coherent, compelling proposal? Good news, that's where The Bid Lab comes in! We'll guide you through the entire RFP experience while thoroughly reviewing the proposal stipulations, ensuring you fully convey your individual story and expertise. In addition, we'll make sure your response aligns with the Mellon Foundation's specific conditions and project guidelines to guarantee it's complete and completely compliant. So, schedule a free consultation with our bid consultants today! Or, contact us at respond@thebidlab.com or by calling 1-844-4BIDLAB.
---
Did you miss last week's Featured Bid? Check it out here!