Electric Vehicle Charging Station RFP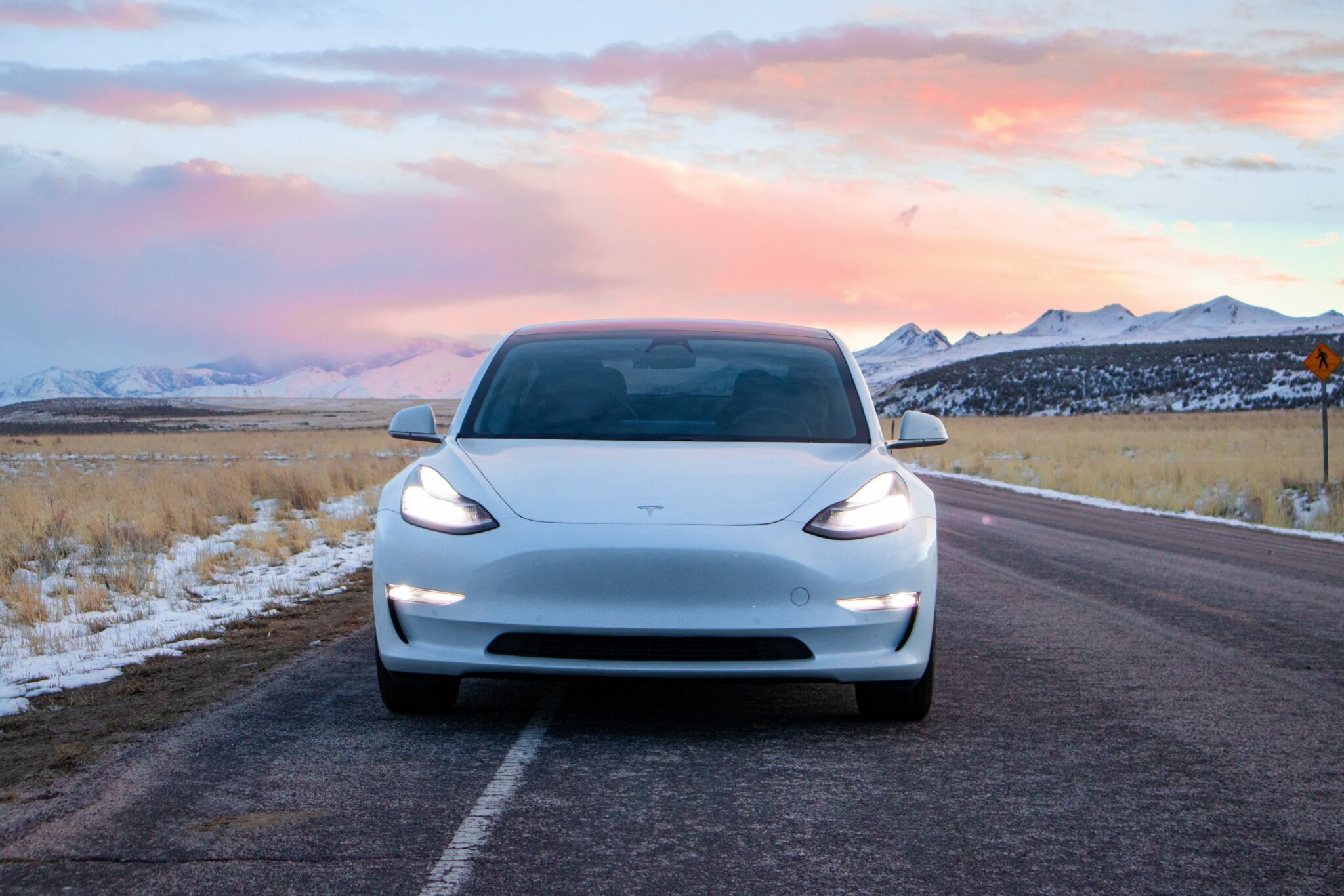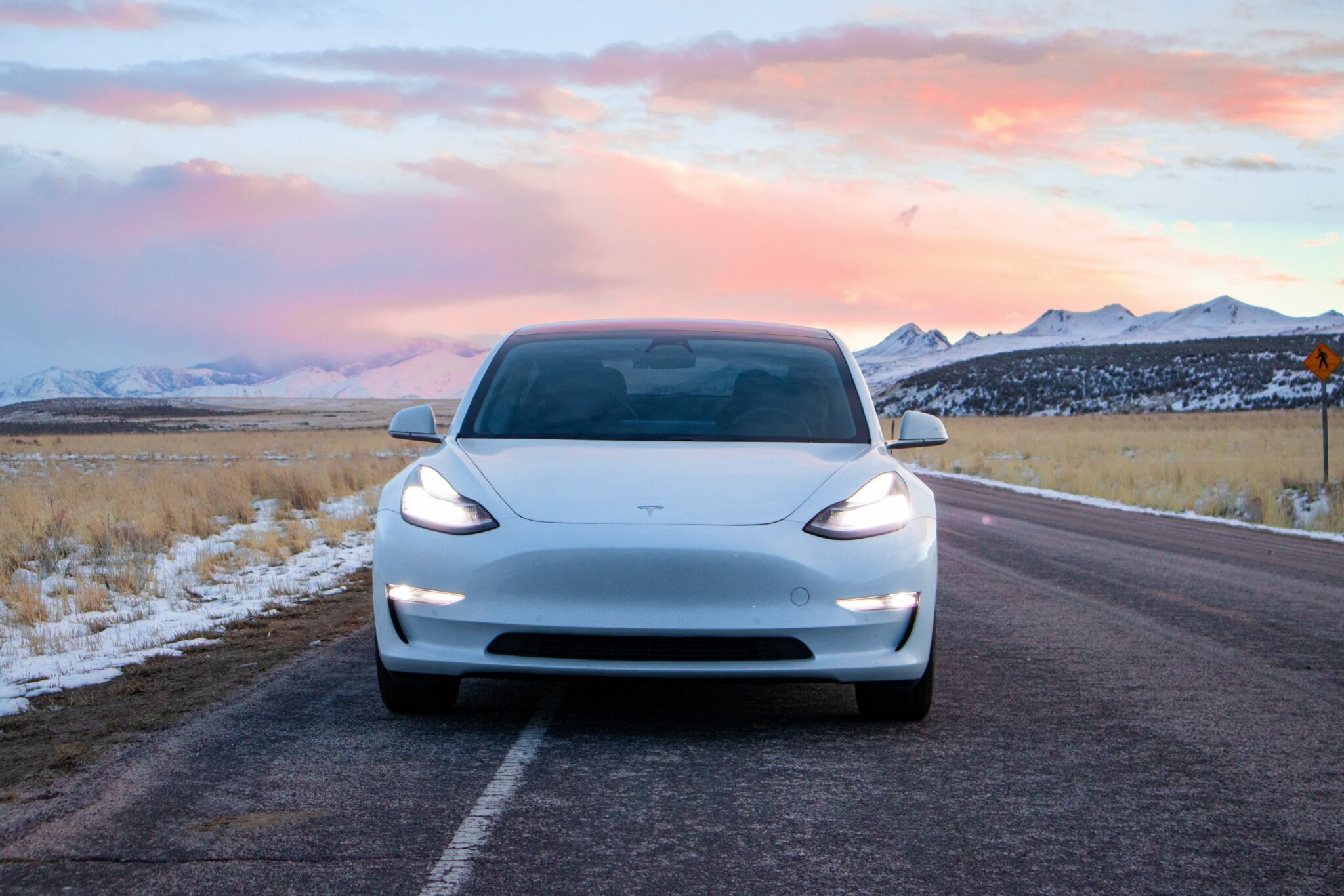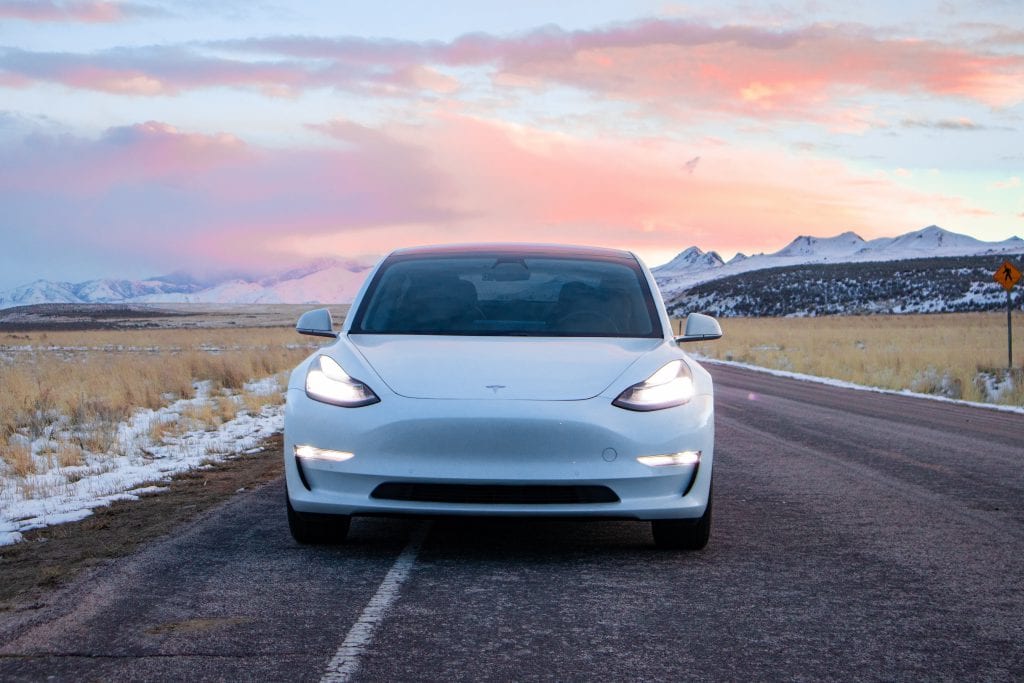 Overview
The City of Orem is issuing an RFP for the purchase and installation of (4) Express 250 Chargepoint Electric Vehicle Charging Stations (50 kW) near the Orem City Center campus located at 56 North State Street, Orem, Utah.
All interested bidders must submit bids to include all wire, fittings, signs, breakers, panel upgrades, trenching, directional boring, conduit, excavation, junction boxes, removal and disposal of concrete, concrete flatwork, curb and gutter, asphalt restoration, landscape and sprinkler restoration, direct and indirect labor, completion of all electrical connections, mounting of stations, Express 250 stations, activation costs, concrete mounting kits, bollards, 5 year networking plan and 5 year charge point DC fast charger assure total station care coverage for all 4 charging stations.
Questions & Timeline
You can ask RFP questions to Mr. Kent Allen at (801) 229-7131 or krallen@orem.org . Additionally, questions related to this electric vehicle charging RFP should be directed to Mr. Taggart Bowen at (801) 229-7316 or trbowen@orem.org.
Proposals are due back on Sciquest online or by the Office of Purchasing, 56 North State Street, Orem, Utah, 84057 during regular business hours until 3:00 pm, Thursday, July 18, 2019.
You can also find bids like this electric vehicle charging RFP from the City of Orem on their website. 
Contact
The Bid Lab helps firms of all kinds and sizes manage RFP responses like this one. If you're looking for the perfect RFP, or already have a bid in mind, The Bid Lab can help! Email respond@thebidlab.com to get in touch with us right away. You can also check out other featured bids like this one our website.