Face Mask RFP for the University of Maryland, College Park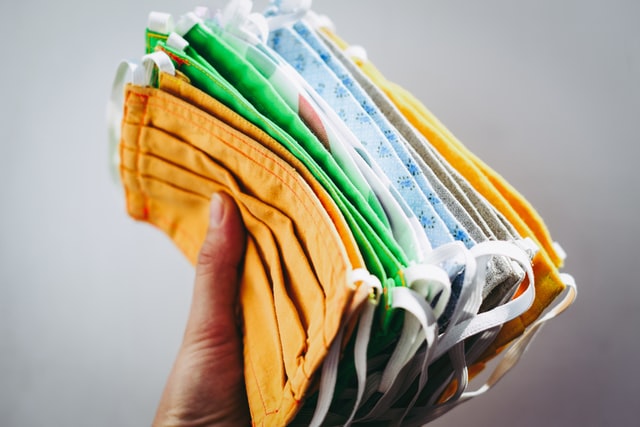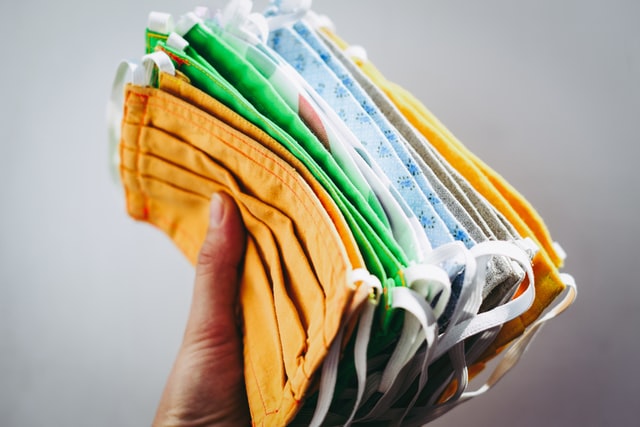 The University of Maryland, Procurement & Strategic Sourcing Department is seeking proposals to pre-qualify vendors to provide branded and non-branded face masks.
This request is for pre-qualification purposes only. But, the vendor must return the completed certification with the response and provide a sample product on or before July 6, 2020.
Specifications for face masks include the following:
–100 percent tightly woven cotton blend (preference is for cotton, but a 65 percent cotton/35 percent poly tightly woven fabric may be accepted)
–Multi-layered
–Fits snug to the face
–High-grade loop ear elastic or string tie
–Double stitching at loop joining
–Machine washable with shrinkage of less than 3 percent
–Includes care and maintenance instructions
The estimated quantities for branded and unbranded adult masks ranges from 22,000 to 110,000 for employees and students. Notably, this quantity range is for the initial order, which is required on or before August 14, 2020. 
Submission Timeline
Return this request by email to Margaret Bean at mbean@umd.edu. The University of Maryland will only consider companies whose samples meet the requirements for participation in the Invitation for Bids.
Also, the Invitation for Bids will be issued to qualifying vendors no later than the week of July 13, 2020. The turnaround will be one week from the date of issuance to allow adequate time for production.
To learn more about this opportunity, visit the State Government of Maryland website.
Contact
The Bid Lab helps firms of all kinds and sizes manage RFP responses like this one. If you're looking for the perfect RFP, or already have a bid in mind, we can help. We not only assist companies find the perfect RFP, but we also manage RFP responses on their behalf.
Email respond@thebidlab.com to get in touch with us. You can also check out other featured bids on our website.
And if your company is looking to release an RFP of its own, The Bid Lab can help craft and issue your own RFP to ensure you're sourcing the right vendors. Find out more about Bid Builder here.