New Hampshire Community College System RFP for Marketing Services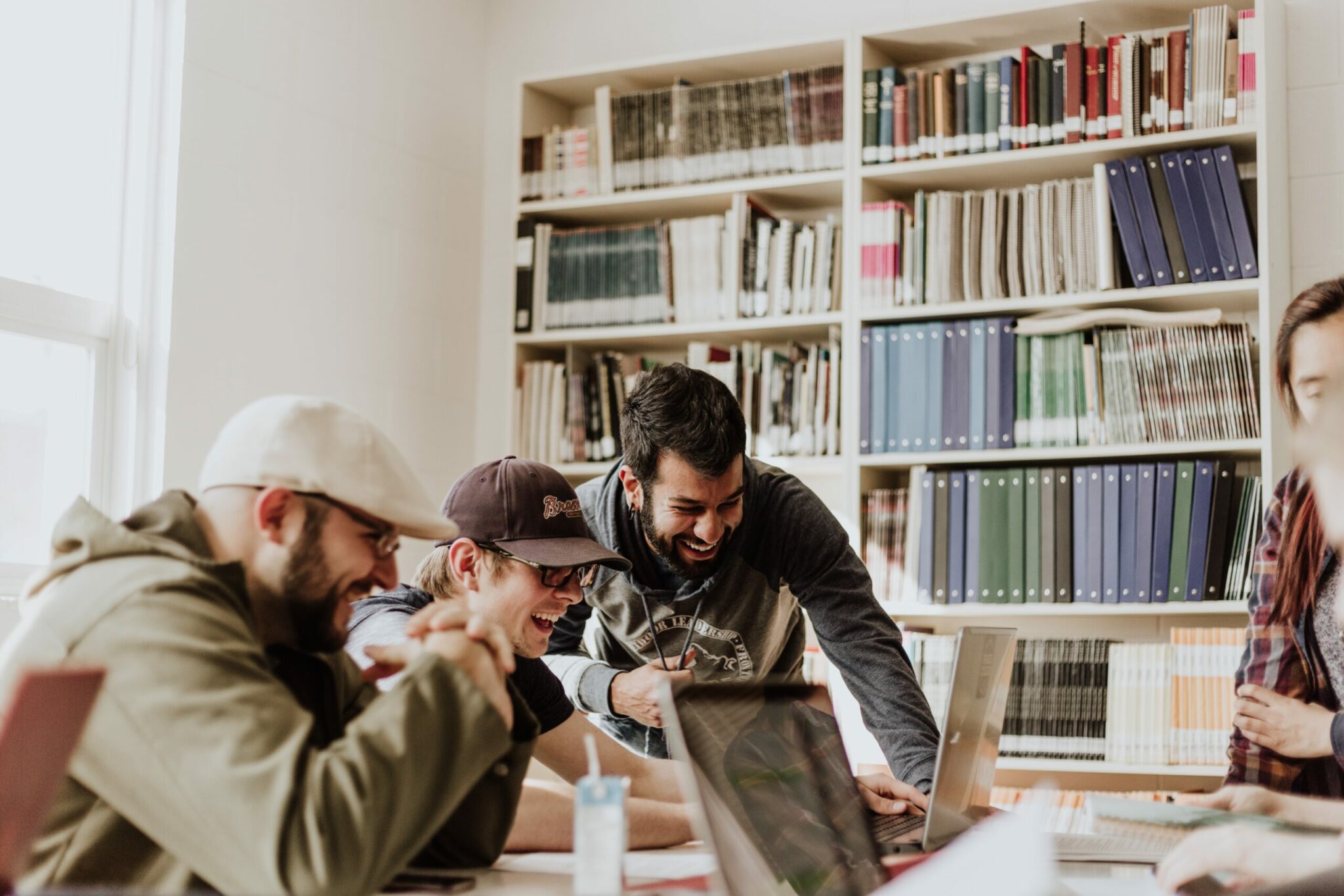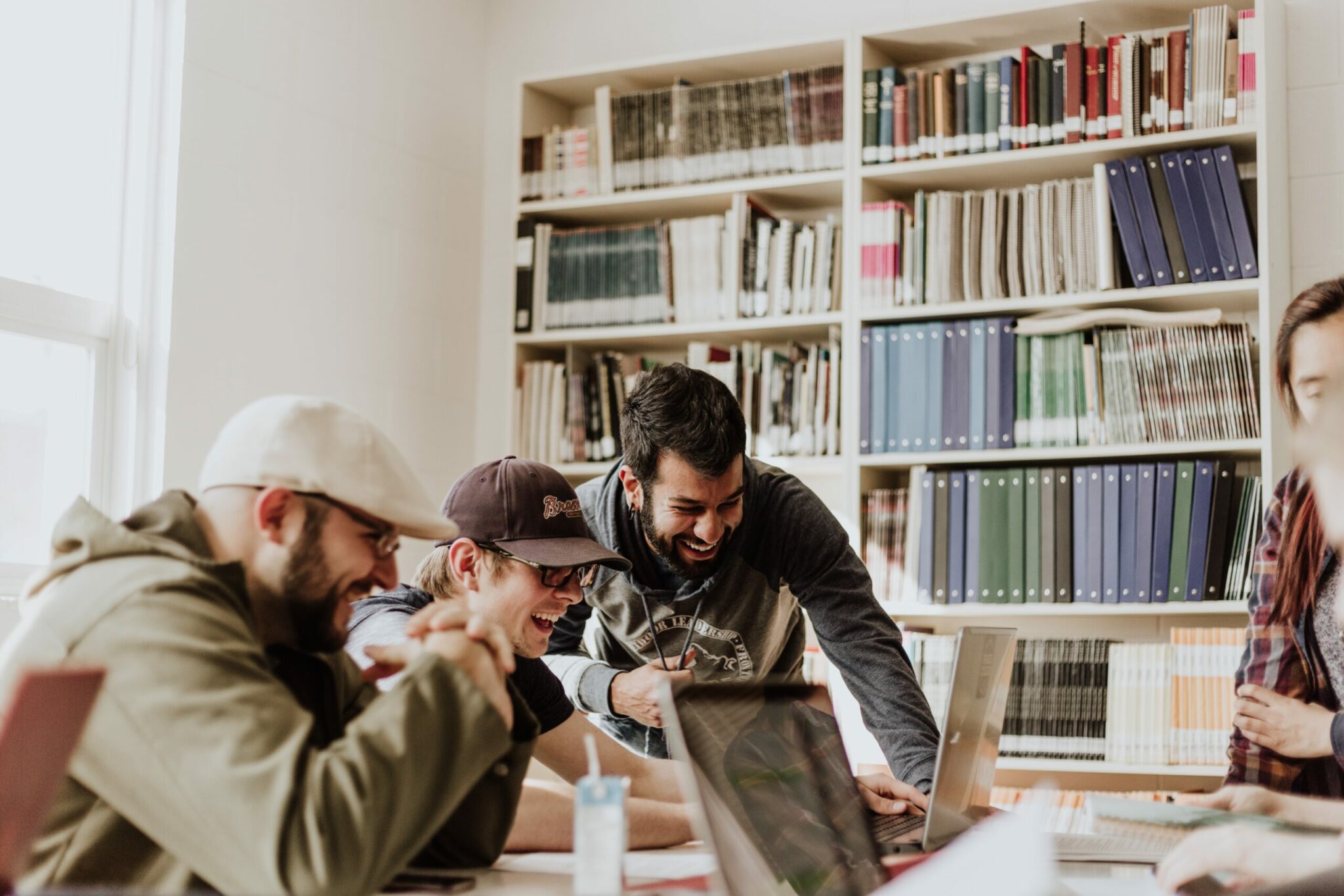 Are you a marketing firm who has a passion for expanding students' access to educational opportunities? The New Hampshire Community College System has released an RFP for a firm to provide marketing services. The selected contractor will help promote the development of the state's youth registered apprenticeships and pre-apprenticeships.
For example, the firm will develop a marketing campaign that includes print materials, digital, and social media. Additional assistance includes event planning and promotion. The firm will also provide connections to news media outlets, as well as website development and maintenance. As a condition of the RFP, all applicants should be duly registered to conduct business in New Hampshire. To read more, view the full marketing RFP here.
Submission Timeline
For those who are interested, this bid is due October 30, 2020 at 4:00 PM. Your response must include the Labor Total, Material Total, and Project Total. To submit responses, firms should mail proposals to the Community College System of NH, Attention Anne Banks. Firms may also email them to abanks@ccsnh.edu. Contact Anne Banks at 603-230-3534 with any questions.
However, keep in mind that the contract for this marketing RFP will be awarded based on the following criteria:
Creative elements presented – 30%
Strategy, including campaign integration and proposed media mix – 25%
Optimizing available funds – 25%
Recommendations to coordinate between statewide and college levels of marketing – 10% 
Identification of PR and value-add opportunities – 10%
Contact
Need a partner in the RFP process? The Bid Lab helps firms of all sizes and industries manage their RFP responses. In addition, if you're looking to submit a response to this marketing RFP, or any other bid, The Bid Lab is here to support you! Click here to get in touch with us. Be sure to check our site for new featured bids every week!
Also, if your company is looking to release an RFP like this one, The Bid Lab can help craft and issue it. And of course, if you're new to the process, we can help ensure you're sourcing the right vendors. Learn more about Bid Builder here.