3 Common RFP Myths Debunked!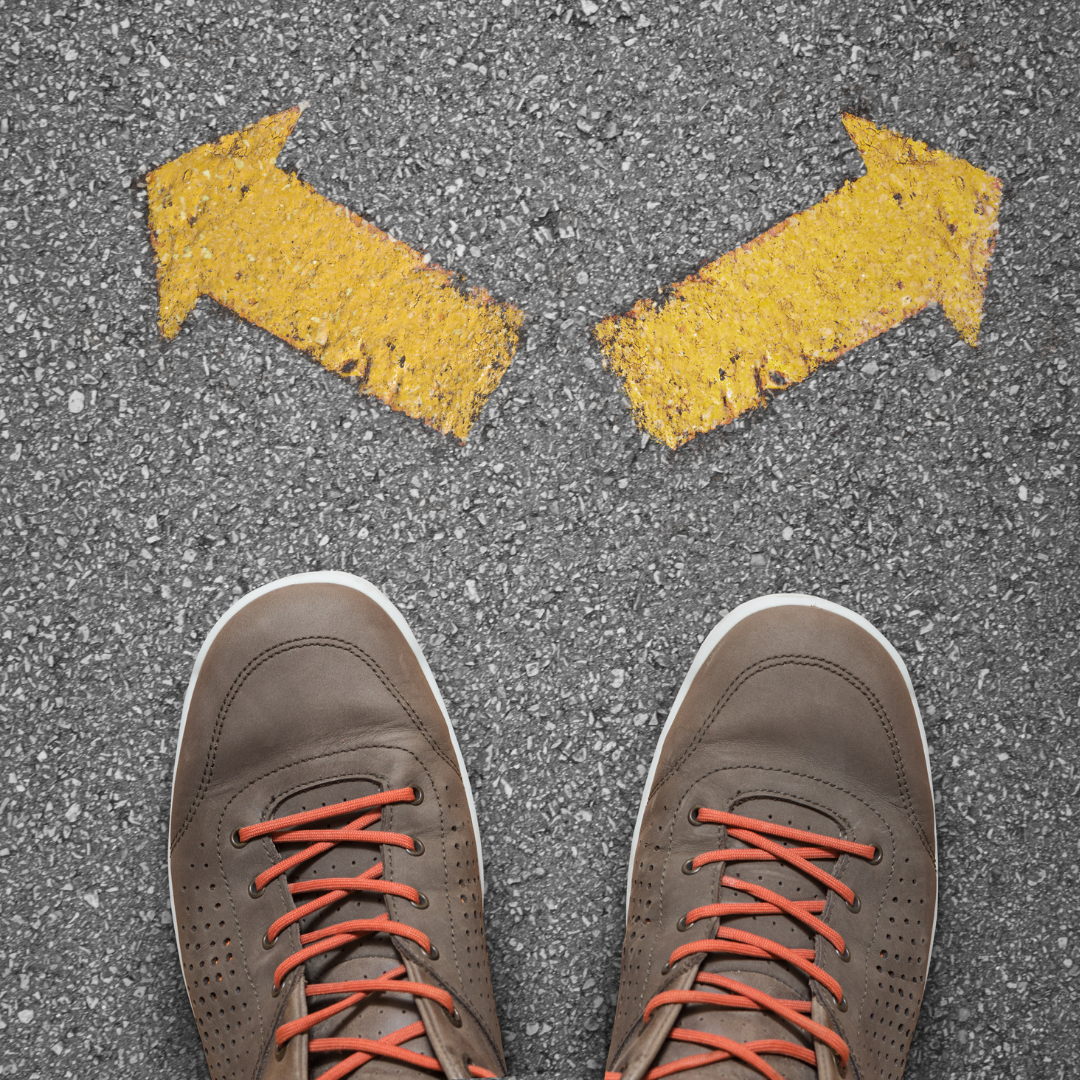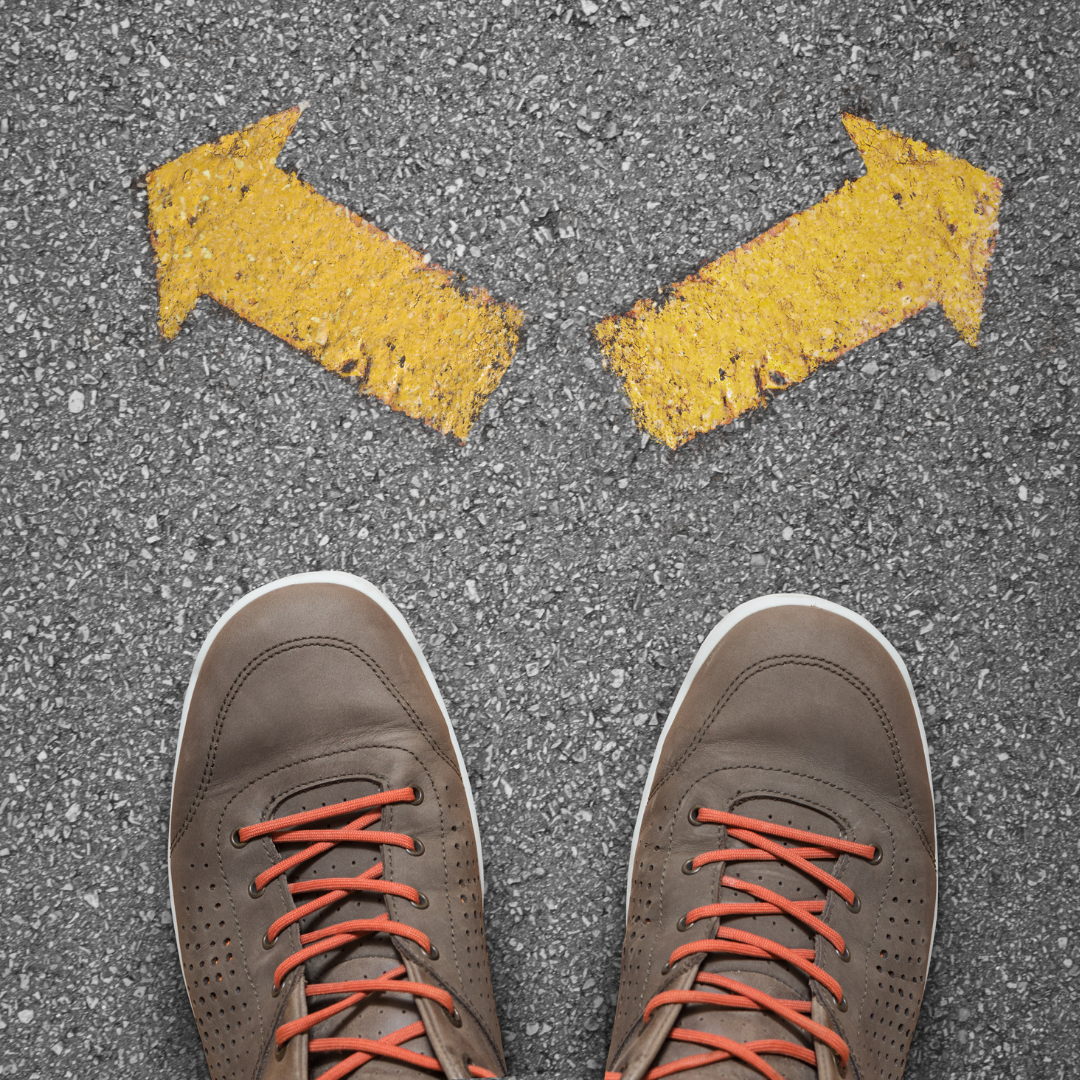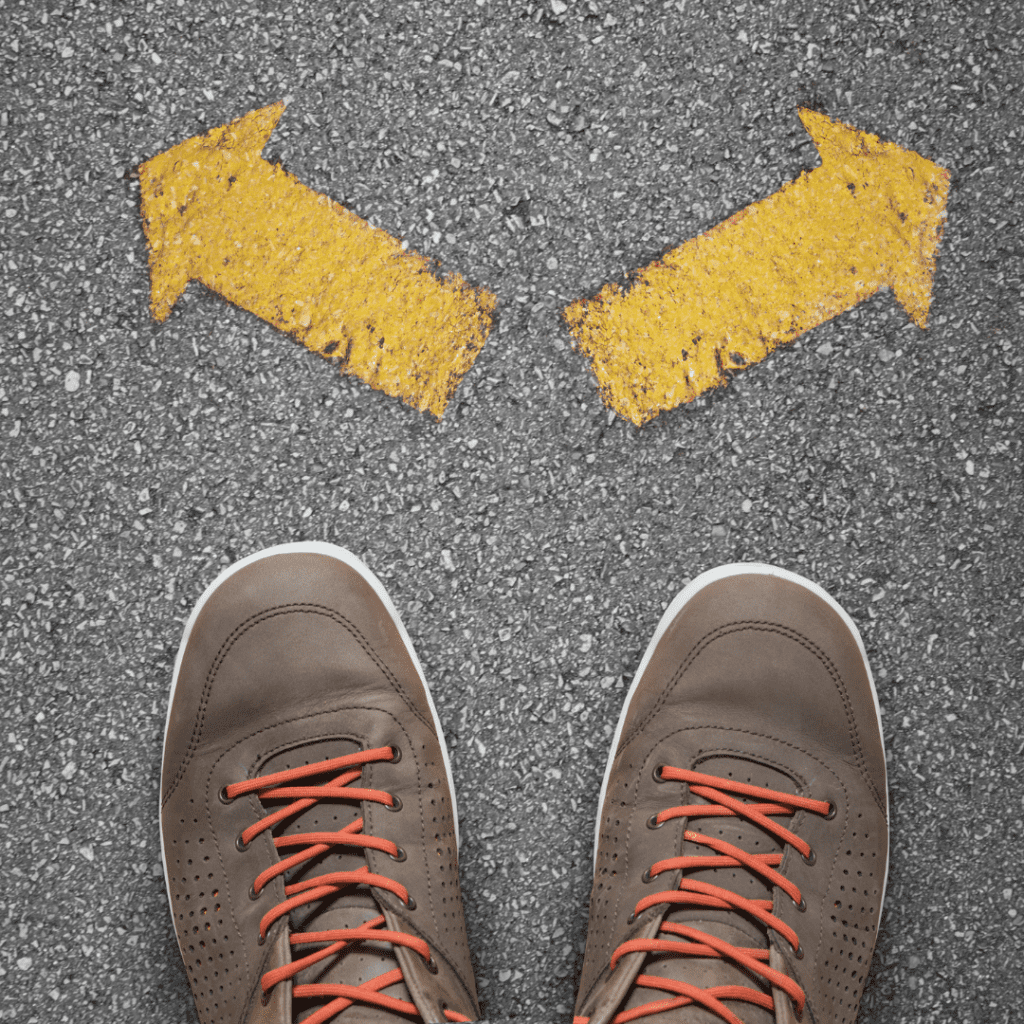 We've all fallen into the trap of believing RFP myths as facts. But, believing in these myths can cost you (read personal sleep coupled with added stress). Importantly, they can cost your business too — in money, resources, and even team morale.
In this article, we debunk three (3) common RFP myths to help you gain the confidence to get out and win more bids.
RFP Myth #1: Proposals may never deviate from the stated requirements.
RFPs can be 100-page documents that include a 50-page scope of work. Further, a "formatting" section could require your response to be no more than 10 pages. In this case, and many like it, it's nearly impossible for your proposal to meet every single requirement.
The difficult part about compliance is that it's completely up to the customer to determine what's most important to that project. In this situation, you must determine what it is that will meet the customer's compliance expectations. To help take the guesswork out, be proactive and:
Ask the customer questions. Utilize any 'Question & Answer' period to your advantage. Your ultimate goal in responding to the RFP is to provide the ultimate solution to their problem. Don't hesitate to utilize the Q&A period to help strategize and prioritize your response solution. This is also the perfect time to point out any conflicting requirements to get a clear understanding of how to move forward.
Look at the bigger picture. The bigger picture will help you determine what matters most to that client. By looking at the current circumstances and what it is they're purchasing, you should be able to gather information about what concerns them the most.

Are they looking for a new vendor to replace their current vendor?
Will they be expanding into new locations or territories?
Are they replacing an outdated product/system/service?
In instances where you find your business can exceed client expectations, you should consider weighing your response answers in those areas.

Nevertheless, your response should always focus on being fully compliant. Yet, when you're limited to a number of pages and fear you'll exceed that limit, you'll need to take risks to judge what's most important to that client. Consider adding information as an appendix or creating an infographic to save on word count. If you don't answer what matters most to the client, you'll likely not move past the initial review.
RFP Myth #2: The lowest price always wins the contract.
Yes, RFPs are competitive. (They're designed that way!) But this doesn't mean that the vendor who submits the lowest bid will always win the contract. Procurement teams evaluate bids on a number of different factors including:
Competency. How well has your business performed in the marketplace? Case studies, reviews found online and word of mouth will help determine how well your capabilities meet their needs.
Culture. How does your organization align with theirs? Mission and value statements can go a long way in working with clients that share commonalities.
Consistency. Can your business deliver on time and in line with their schedule? Landing multi-year contracts come with responsibilities to fully deliver through their term limits — consistency is a foundational aspect to strong relationships.
Commitment. What level of products and/or services do you provide? Are they of the highest quality? What's your commitment to being a long-term partner? As daily consumers in the marketplace, we know that overall value sometimes means paying more.
Sustainability. Does your business place a high value on delivering products and/or services in a sustainable, ethical way? As more local, state, federal and private entities set sustainability goals, their purchasing objectives will reflect in RFPs.
These are just some of the factors that can additionally affect the outcome of a bid beyond price. Although agencies want the lowest price, they know that if they want great service and products they'll have to pay more. In RFPs terminology, this is sometimes referred to as "lowest responsive and responsible bidder".
However, if you've received an Invitation for Bid (or IFB), the lowest price is more likely to win the contract. They differ from RFPs in that they're typically issued for commodity products that involve very little research. For instance, paper products or office supplies. Both of these products have many suppliers for a client to choose from. Subsequently, that client has high bargaining power. Since many suppliers exist, the "lowest price" will largely play a role in how a client chooses to award a contract.
RFP Myth #3: RFPs are written to favor a single vendor.
Fortunately, in the public sector, there are laws and regulations protecting and encouraging competition in the marketplace — with transparency leading the way to make this possible. In the public sector, transparency means "that information on the public procurement process must be available to everyone". This includes contractors, suppliers, service providers and the public at large, unless there are valid and legal reasons to keep certain information confidential.
All information regarding an RFP is posted to that entity's website or messaging board related to that RFP. For instance, this includes items such as:
Addendums to the RFP or project
Questions & Answers (if applicable to that RFP)
Evaluation scorecards
Scope of Work requirements
Contract requirements
Important submission information
Pre-proposal meeting information
Because all of this information is widely available to the public, any vendor choosing to submit a proposal shares the same knowledge as their competition. Following, the procurement team must abide by the evaluation criteria set forth in the RFP to award a vendor. So, as a vendor vying for a contract, you can identify each area of assessment for your bid. Use this to your advantage when strategizing your response.
You might have come across an RFP that appears to have been influenced by a particular vendor. This is likely because a Request for Information (RFI) was previously published in which that entity was seeking information from vendors regarding a potential project. In this case, the RFI was also public and the entity received informative responses from your competitors. The entity then determined what solution would best align with their project and followed up by creating an RFP to post for solicitations.
It's finally important to note that these laws do differ for the private sector. For one, this sector sets its own internal procurement rules by company policies. Therefore, private companies are not regulated by governments to post any RFP publicly or any information regarding their project. Furthermore, private companies can favor a particular vendor and don't need to level the playing field. By knowing your competitors and understanding your potential client, your business will be able to make the best strategic decisions to win that bid.
Do you have questions? The Bid Lab can help!
We understand there's a lot to learn about RFPs. We also understand the difficulty of finding reliable information online when it comes to responding to RFPs. That's where we come in! The Bid Lab helps clients sift through the muck of RFP myths to help you make decisions confidently. We've helped hundreds of clients find, write and respond to bids in an array of different industries. We never suggest agreeing to a contract that you don't 100% understand. We're undoubtedly sure you agree! Undeniably, our goal is to make sure you're confident in submitting the most competitive response. So, contact us today at 1-844-4BIDLAB and speak with one of our Bid Experts.
---
Our Learning Center is filled with other great RFP content. Check it out!
INTERESTED IN WORKING TOGETHER?
GET IN TOUCH WITH US BY PHONE, EMAIL, OR FORM SUBMISSION.