RFIs: When Agencies Need More Information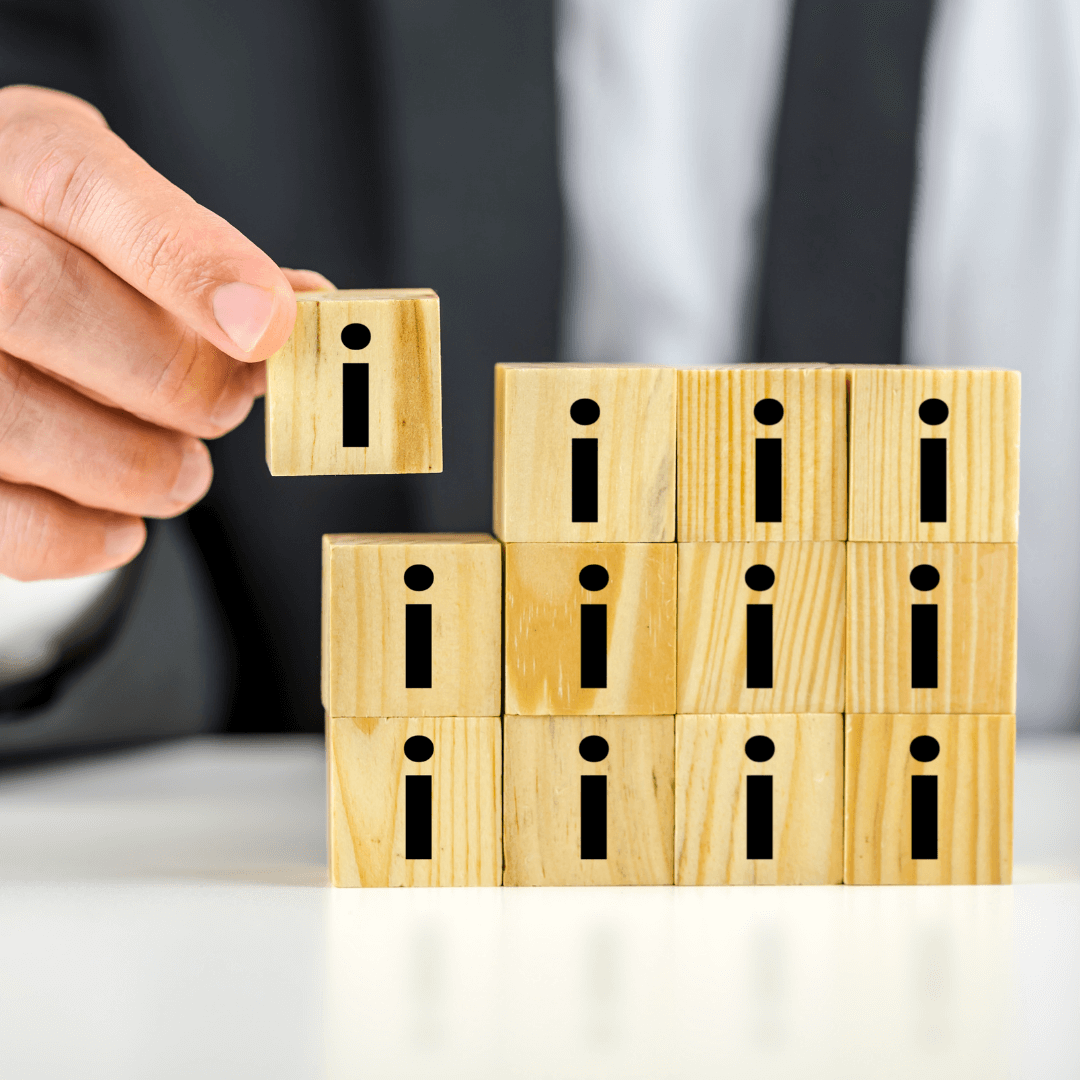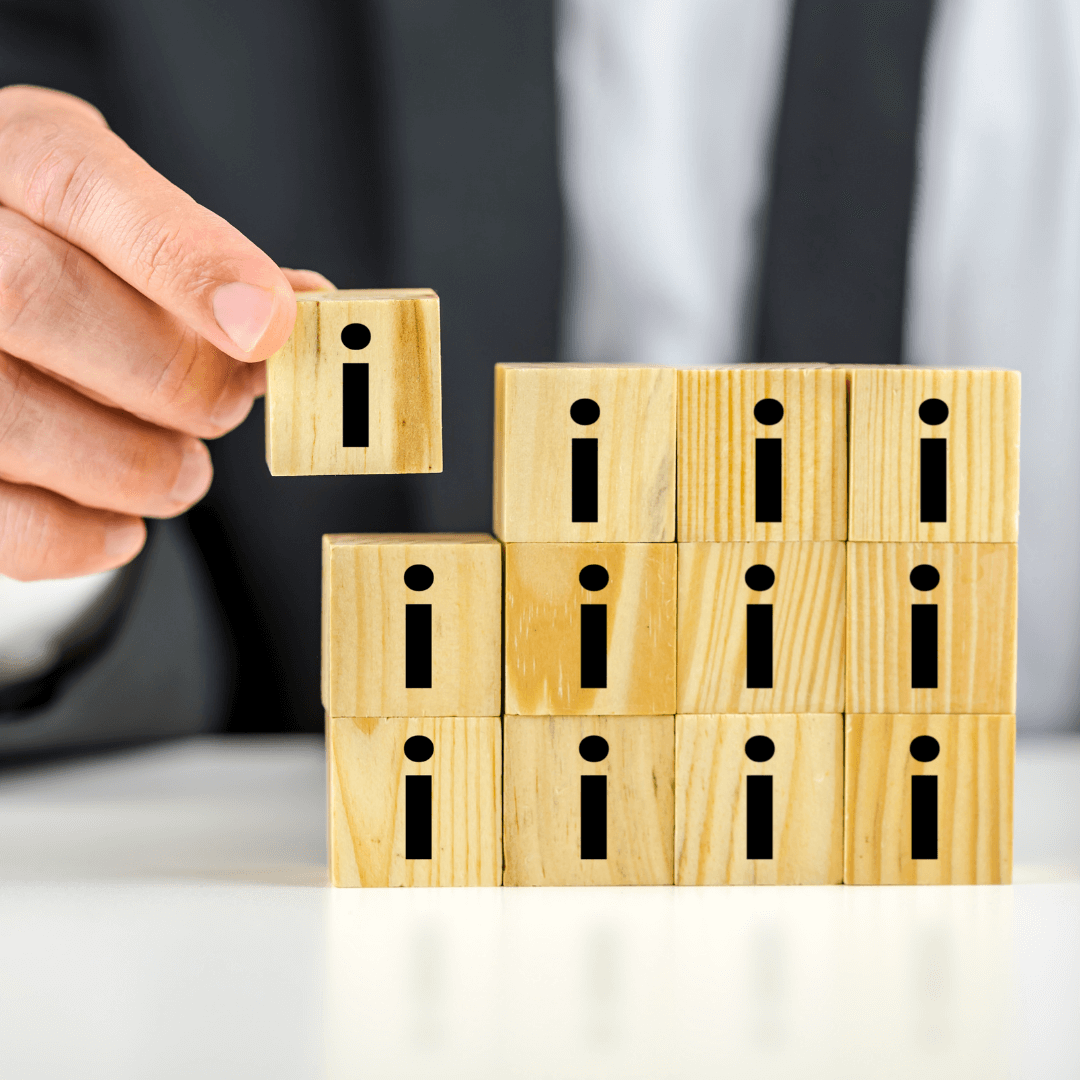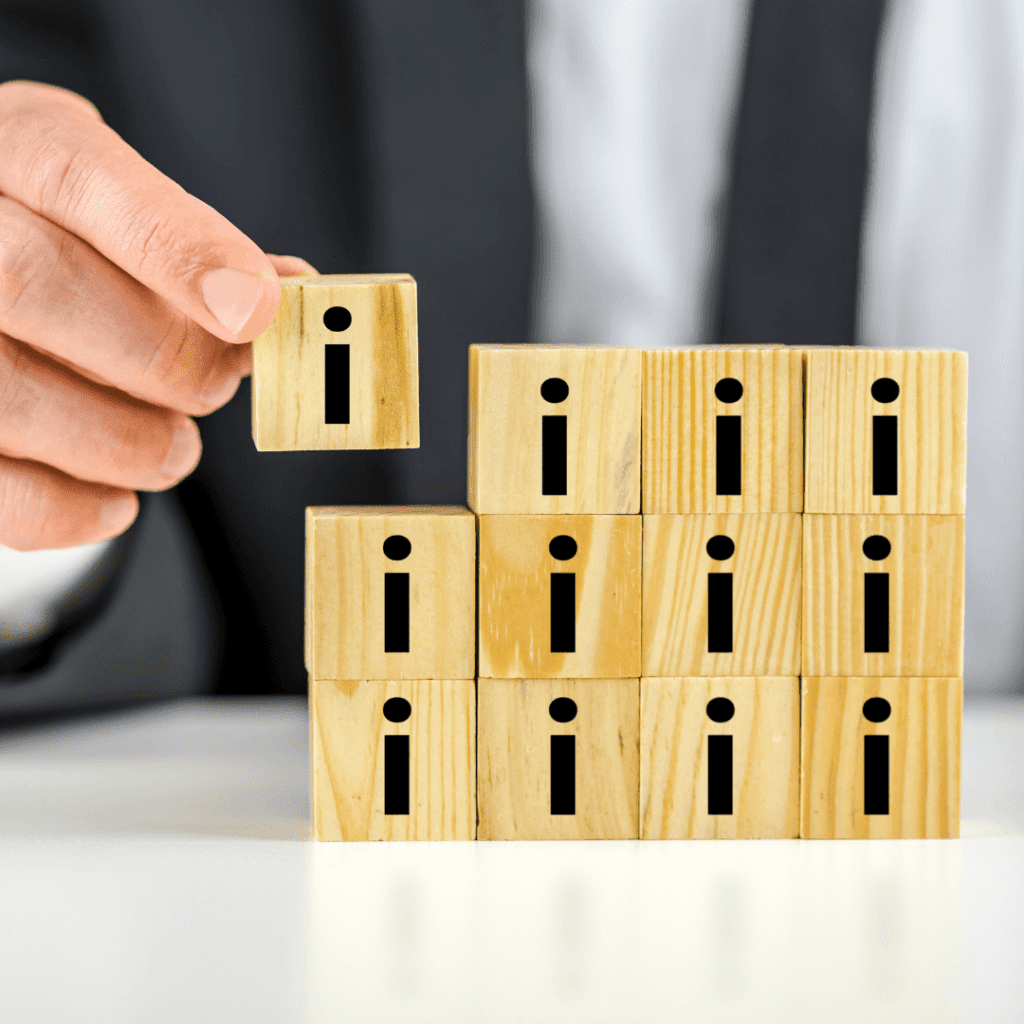 Among the many "request for" documents organizations may issue or respond to is the Request for Information (RFI). It's used when an agency has limited knowledge about the scope of work needed to fulfill a pending project. As part of an information-gathering process, agencies will issue the RFI first as it also helps them identify potential vendors who typically supply the product or service they're after.
The RFI is typically issued before the RFQ, RFT and RFP, and makes an impact on all those that follow it. For agencies, it can be one of the more important requests they issue within the RF process. On the vendor side, responding to the RFI can make a positive impact on agencies early in their decision-making process. For these reasons, the RFI is receiving its own special attention in this article.
The Information-Gathering Document
An RFI is a document that an agency issues to gain general information about a vendor, company, project or service within an industry. Its goal is to reduce the number of ambiguities that an agency faces prior to contracting with a vendor. Not only does it save the agency money by helping them define their project's scope of work, but it also helps them reduce any unclear goals when that project goes out to bid.
When an RFI is issued, agencies will post them publicly. They may also choose to send them directly to known vendors within that sector. However, if this is the first time the contracting entity is procuring this product or service, the entity may not know any vendors or suppliers in the space. In that instance, they use the RFI to gain further knowledge of vendors within the given sector.
Why Are RFIs Necessary?
Every RFI is different in format and structure. But, the goal of the RFI is the same — to use vendor responses to clearly help determine the project's full Scope of Work. But, agencies may not know what that full Scope of Work includes yet. When vendors review RFIs, keep in mind that the Scope of Work may be vague and questions may be unclear. This is an opportunity to sway agencies towards utilizing your product or service as the solution to their problem.
Be that as it may, the procurement department needs to receive vendor responses to help their project move forward. Therefore, RFIs are not typically 20-plus-page documents, nor do they include a several-page list of requirements commonly found in RFPs. They also do not typically require pricing or binding multi-year contractual agreements from vendors. Alternatively, vendors are oftentimes able to respond to RFIs with much more limited resources than RFPs would require.
For Example:
A state agency is assessing its current IT systems for upgrade and is seeking vendors to assist with the following:
Integration, updates and/or replacement
A web-based solution that must span five (5) offices across the State
Security that must protect highly sensitive client information
The State currently does not have the IT infrastructure nor the resources to manage these upgrades on its own nor do they fully understand implementation strategies to carry out the complete scope of work. So, at this point, it's impossible to issue an RFP. Think about it, how will vendors price out a contractually binding solution without all these details? Their best solution is to issue an RFI, then receive responses from IT developer companies who will help guide them to the best solution.
What's Included in the Request for Information Document?
As mentioned above, each RFI is different, but the goal is the same — to help evaluate responses and create the next best RF document. Many RFIs will follow this general outline:
Company Overview 
This section will clarify information about who the issuing agency is, including its legal name, contact information and a brief history of the organization. Further, the agency should provide an overview of what goal it is they would like to achieve.

For the State seeking IT assistance, they'll want to include as much information about their current software system as possible. Additionally, the State should provide an assessment of their current resources, including platforms required to perform the project. Following, all information regarding expectations should be provided for vendors to have the best understanding of what it is they will solve.
Outline Expectations
This should define the RFI's expectations. Agencies should make it abundantly clear to the vendor that they seek information pertaining only to the RFI and ask vendors to follow guidelines such as:
Signing a confidentiality agreement
Providing instruction on how and when to respond
Clarifying any formatting requirements for ease of evaluating and comparing vendors
Question/Specification Section
Agencies should seek to ask questions that correlate directly to their project goals. They should further ask questions that help identify key target solutions to those goals. In doing so, agencies may require:
Information about the vendor company. Questions regarding key contact information, company history, location, references, etc. may be asked in this section. Agencies can further request case studies of projects the vendor has completed that are similar in scope to theirs. All of this information will help determine if the vendor is capable of managing their project successfully.
Open-ended questions. To continue using our example, the State may ask vendors to describe how they manage performance and test for security. They may also be asked how the vendor ensures consistent standards throughout different stages of service delivery. These answers will require a more profound explanation from the vendor beyond a simple one- or two-word response.

Open-ended questions further help agencies evaluate a working relationship with a given vendor. If the vendor provides clear and concise responses in easily understandable language, the agency may conclude that this vendor will be easy to work with in the future. Alternatively, unclear, jumbled responses full of jargon may lead an agency to believe the vendor is disorganized or ill-prepared, leading to confusion about their capabilities.
Area for vendor questions. Vendors have an opportunity to validate or challenge the agency's research depending on the information provided. Allowing space for questions to be asked of agencies ensures that the agency does not overlook a possibly cheaper, quicker or more reliable solution.
Clarification Section
The agency should wrap up its RFI by providing clarifying information to help the vendor respond to the problem. This may include any rules, laws, or regulations the agency must adhere to that will impact how vendors provide solutions within the response.

We should also note, vendors should not expect agencies to provide any purchasing intentions within the RFI. As they evaluate the information received from vendors, their project may change in terms of the scope of work, timelines or maybe even the project in its entirety. Agencies will provide this information in their succeeding RF documents.
Vendors and RFIs
When vendors decide to respond to RFIs, they should be prepared to provide their best-educated solution to the agency's problem. They should even consider themselves the subject matter experts and guide an agency through the best solution to their problem. But, vendors should avoid making any outright sales pitches in the response. Vendors who provide clear solutions and demonstrate strong capabilities will help direct the agency toward utilizing their response suggestions.
Oftentimes, vendors consider RFIs to be a waste of time. Understandably, the vendor needs to dedicate resources towards providing information on how to best solve a problem — without any guarantee the project will be theirs to solve. But, this should not be the case. In fact, more often than not, vendors who are aware of an upcoming project because they responded to an agency's RFI stand a better chance of winning a contract than those who chose not to respond. And, with an increase in contracts coming to bid, vendors should take every opportunity to get ahead of their competition if they do decide to compete in this sector.
Need Assistance with Responding to a Request for Information?
Luckily, The Bid Lab is here for organizations in need of any level of guidance on their proposal journey. Our experts work with clients on both sides of the bidding process to manage RF documents, including RFIs. Whether you've never completed a proposal before or are simply looking to enhance your current process, The Bid Lab can help! If you want to learn more about what we do, contact us today for a complimentary consultation.
---
Learn more about RFP strategies in our Learning Center like:
INTERESTED IN WORKING TOGETHER?
GET IN TOUCH WITH US BY PHONE, EMAIL, OR FORM SUBMISSION.